In Smolensk, April 11 at the collective farm area was an emergency. In the middle of the parking lot burst underground heating.
And the hot water, the powerful fountain broke out. The accident was quickly extinguished, but many cars,
located in the parking lot, still suffered. Suffered an injury from flying pieces of asphalt and stones.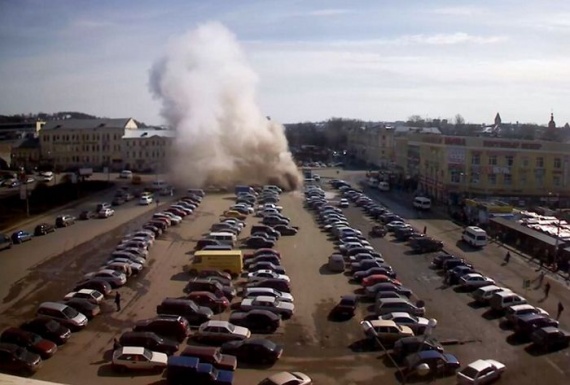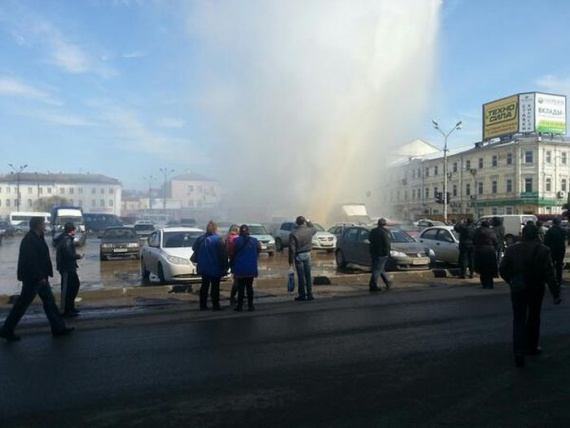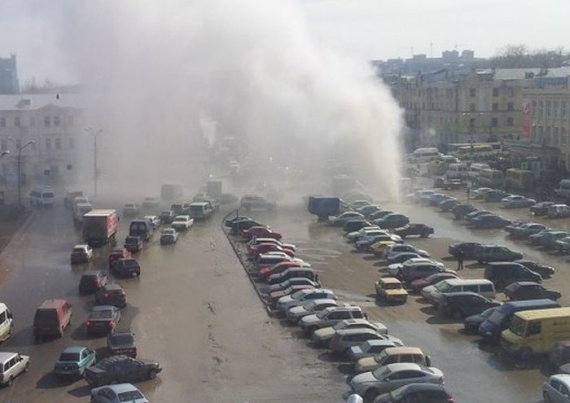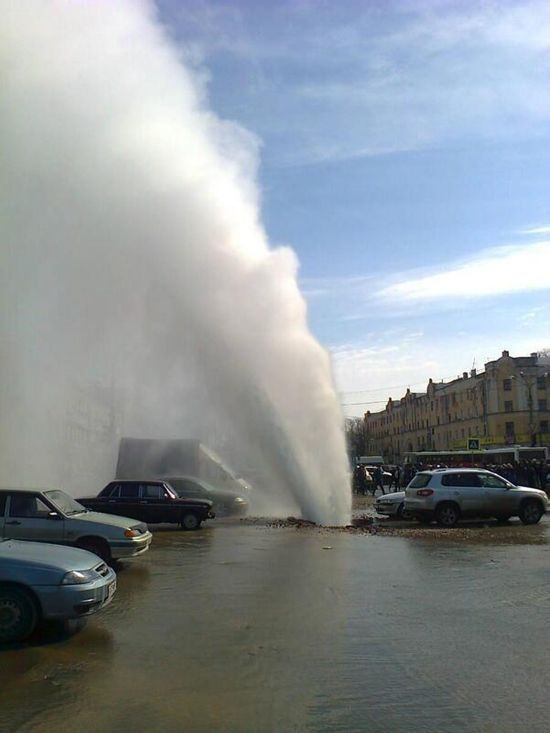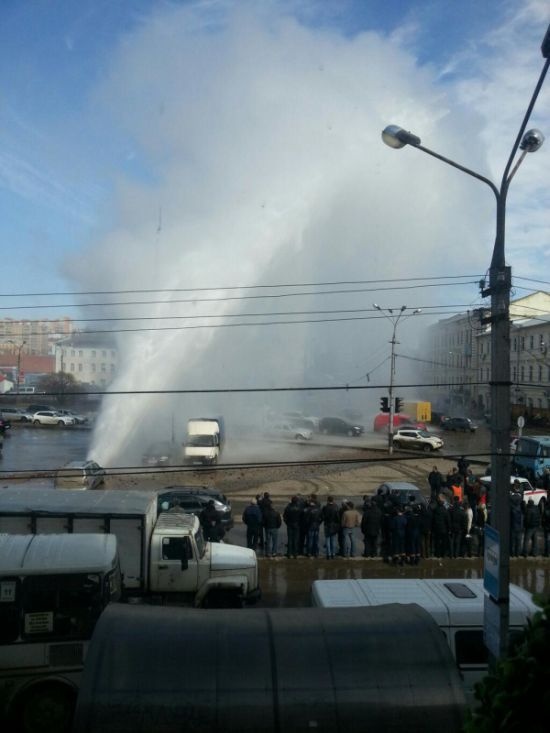 Source:
www.liveinternet.ru