Every year for the past thirty-five years in the American town of Des Moines, Ohio, held an unusual theatrical beauty contest, the participants of which can be extremely Bulldogs.
It was in this year's beauty contest «Drake Relays Beautiful Bulldog» celebrates its 35th anniversary. We invite you to view a small selection of photos from the exhibition.
Charming Jasmine Josephine Now lose the wig.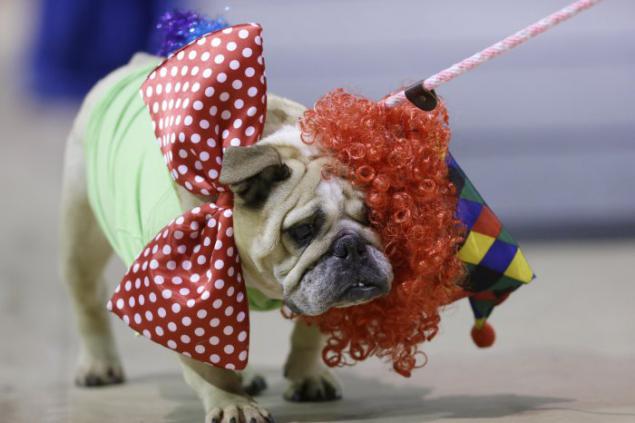 Delilah has just become the owner of the award "The most stylish».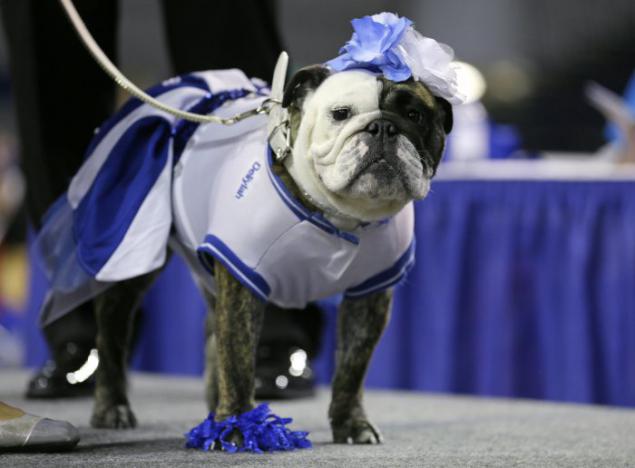 Babe also won, but in the "Miss Congeniality».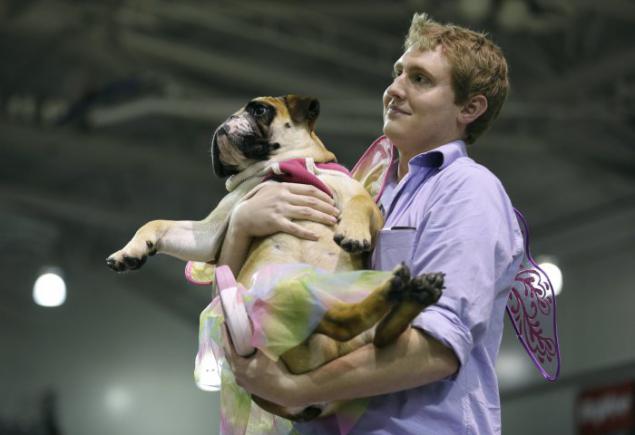 But handsome Linus did not give to win.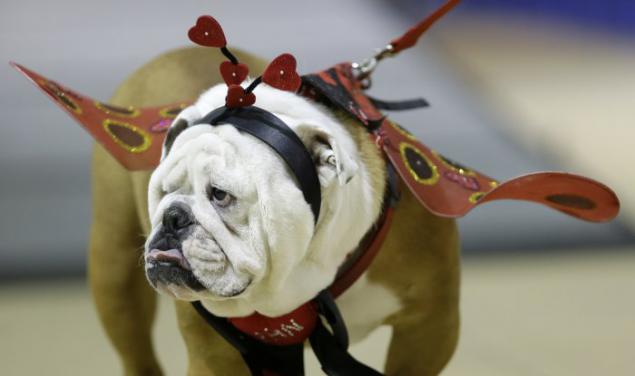 Stella tired. Stella wants to relax.
Eddie had felt that victory was not for him.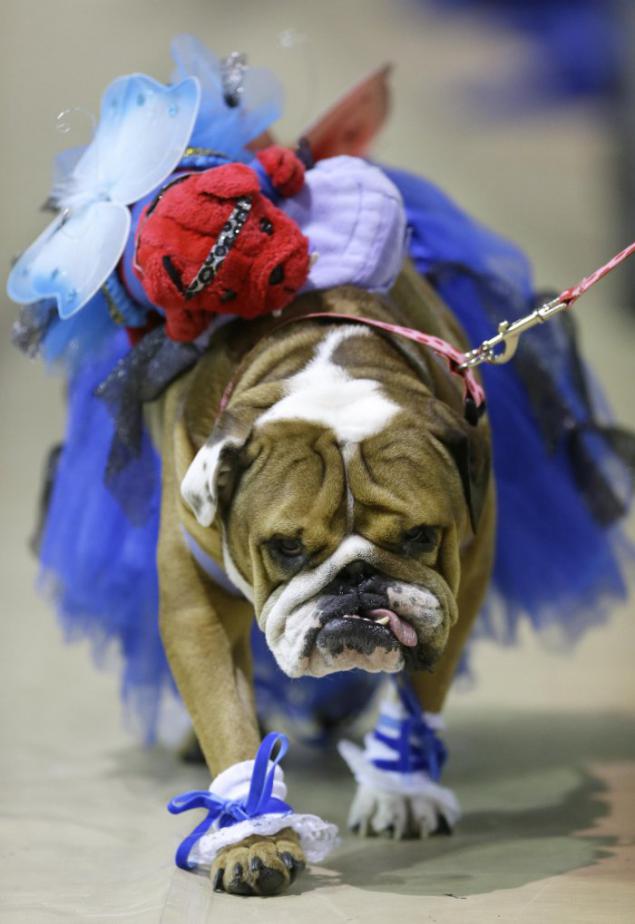 At the same time, Gracie does not need a victory. She has a crown.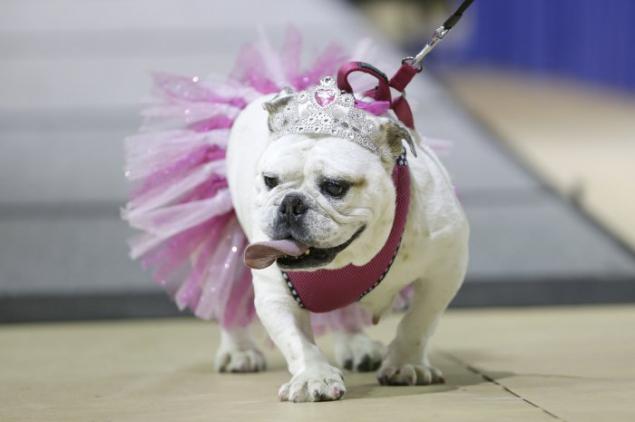 Meet. Bruce, a true dzhentlmendog.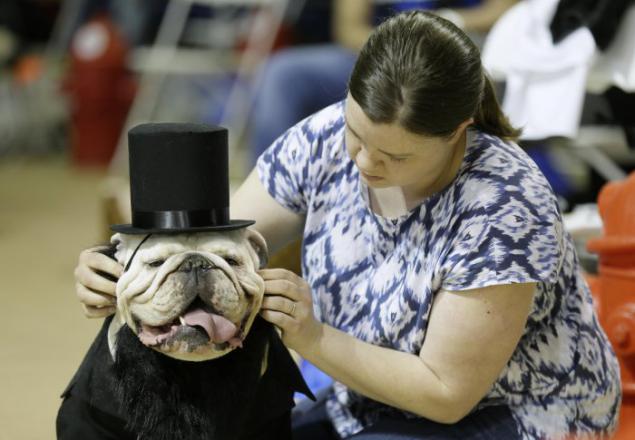 Lacey and her crowned headdress askew.