Photos from the exhibition Faberge Easter eggs, which runs from 18 to 25 April in New York's Rockefeller Center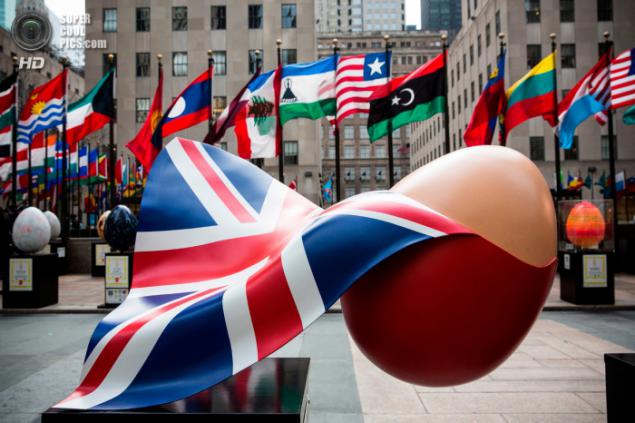 Among the 260 exhibits featuring the work of Diane von Furstenberg, Zaha Hadid, Ralph Lauren, Peter Beard, and others. The proceeds from the event will be donated the money to the funds and the Elephant Family Studio in School.
It is noteworthy that on the eve of the exhibition in New York took place a peculiar quest called The Big Egg Hunt, which could take part all comers. The object of the quest to find hidden around the city Faberge eggs, which later became the exhibits. For this purpose it was created the same name application for mobile devices that allows you to register the location of the finds. Thus, the organizers were able to get accurate information about the number of participants in the project.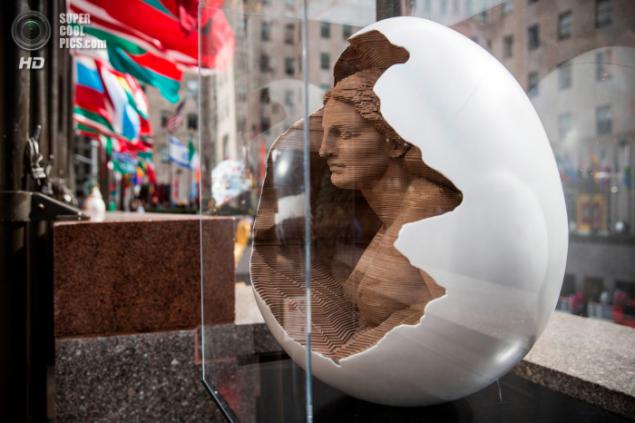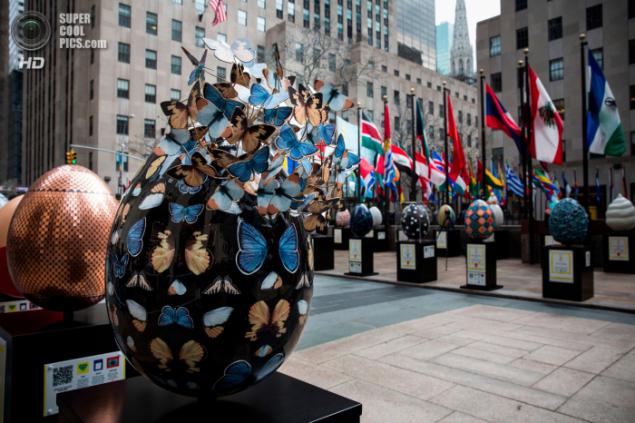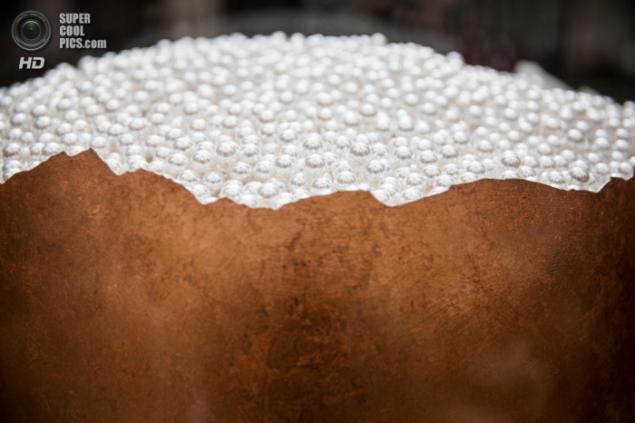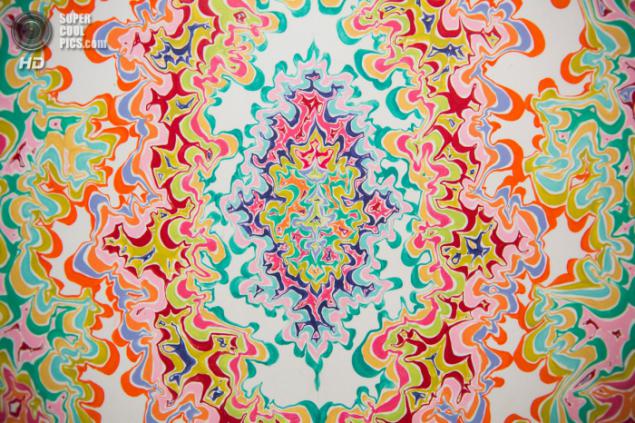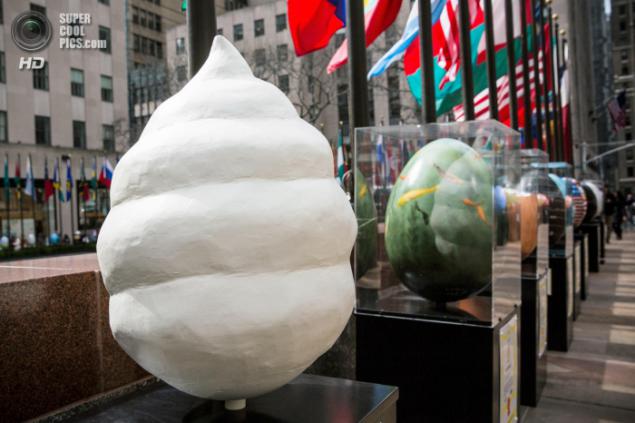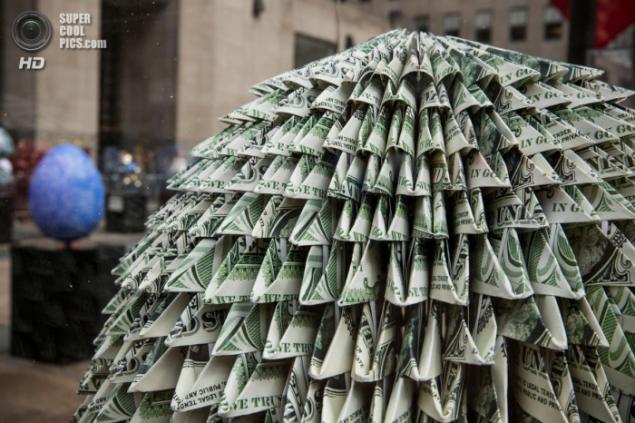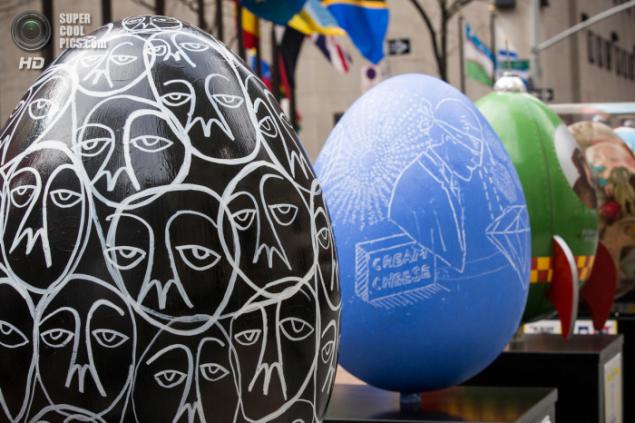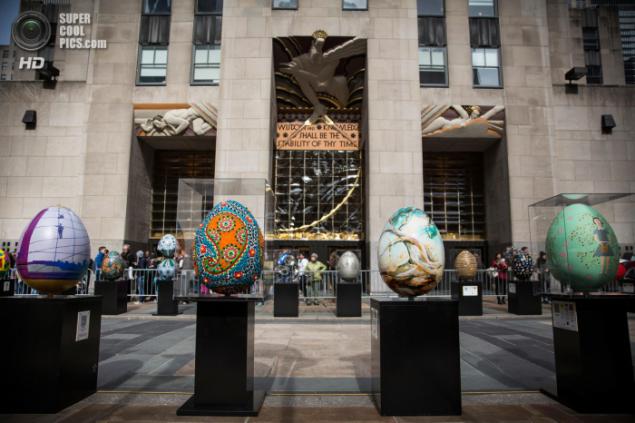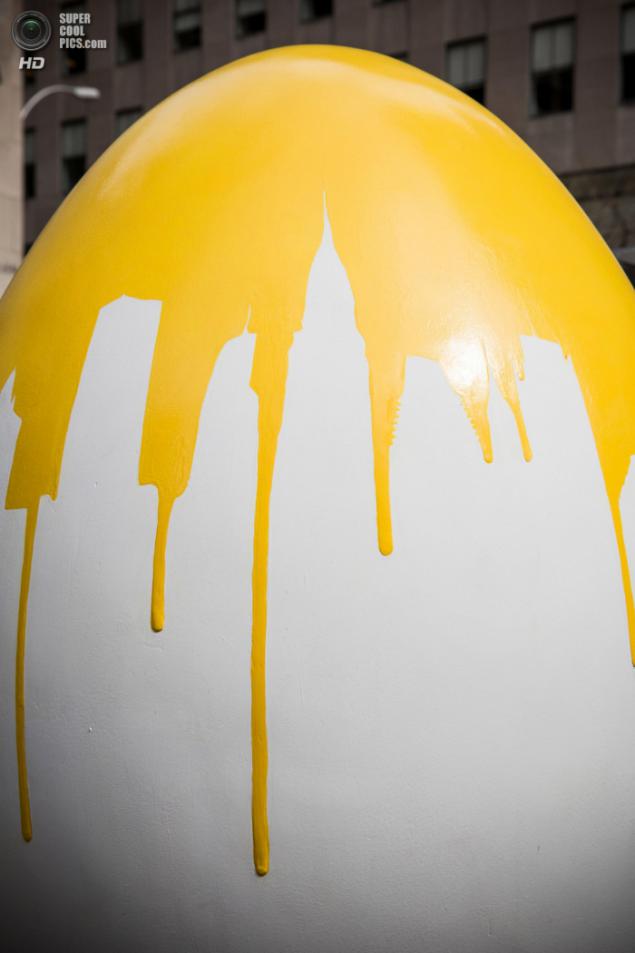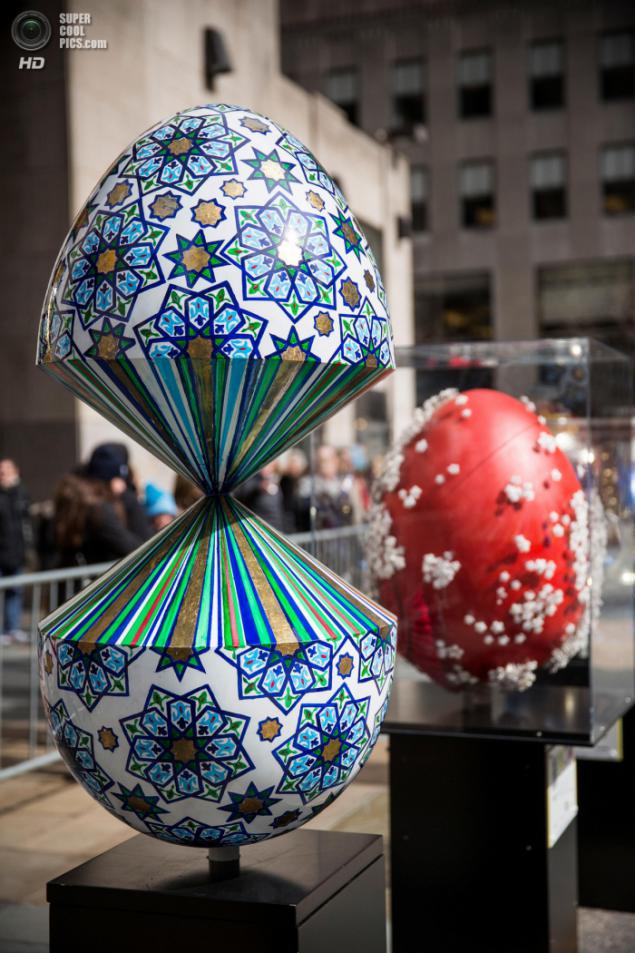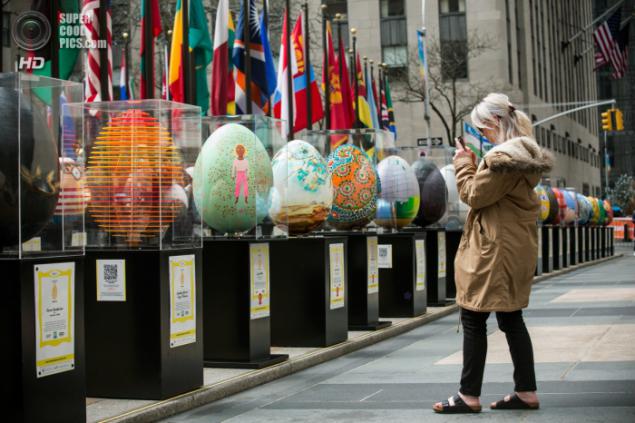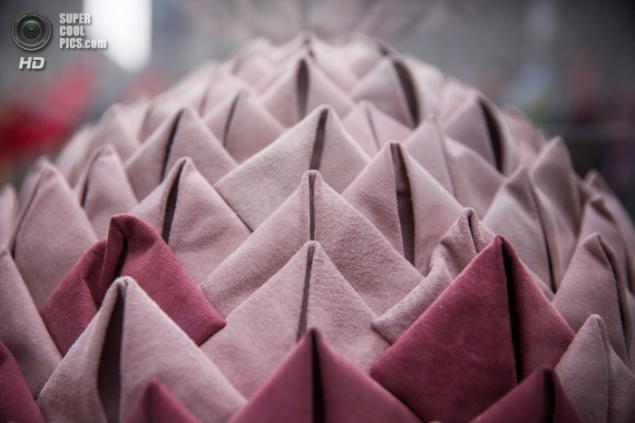 ©