On the cover of the May issue of Vogue Paris appeared extraordinary model and actress Lily Cole. However, my interest is not drawn her pictures. Covers gloss and prestigious fashion catwalks of the world with ease Cole left in the past. Now it has positioned itself as an actress, blogger and even a businesswoman. More recently, the model even acquired property in London - it acquired unprofitable bookstore in Soho, in the hope to give him a second life.
"I saw the sign and decided, why not! Now this is one of my favorite places in the city. It so happens that I procrastinate here with friends. This is a classy place, so I wanted to prolong his life ».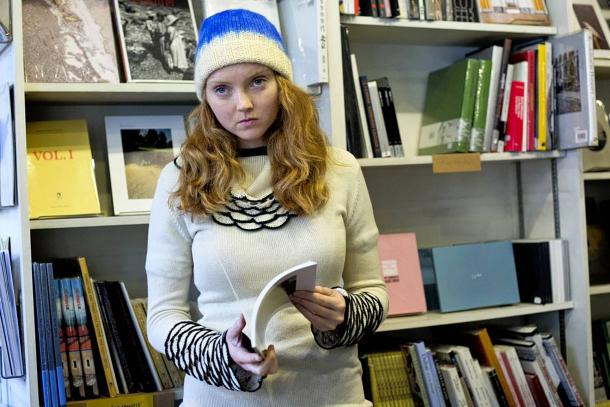 Another creative solution Cole was the launch of an online exchange platform different services are absolutely free. Impossible.com - an innovative online project, where you can find help in exchange for a "Thank you".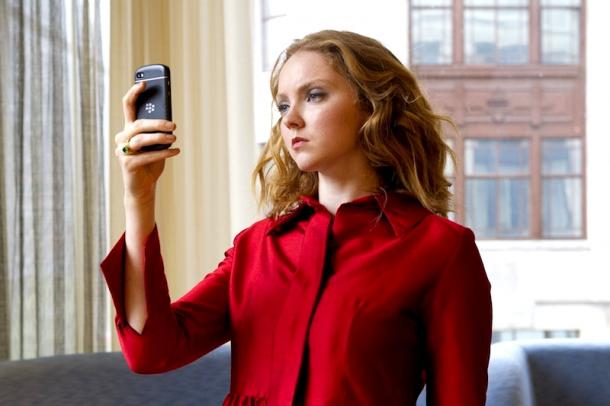 "Certainly, the fact that people recognize me, help promote my projects. But I really want to soon people are just talking about the site without reference to my name. This will be my own victory! »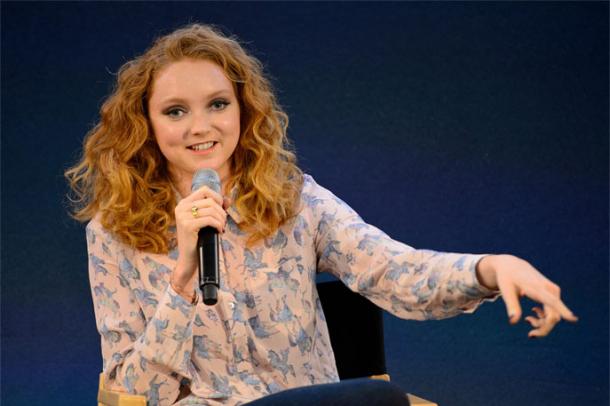 Careers successful model, according to the most Cole is over. Now her busy work day at the computer. However, it is still among the official face of the brand G-Star and sometimes participates in various surveys.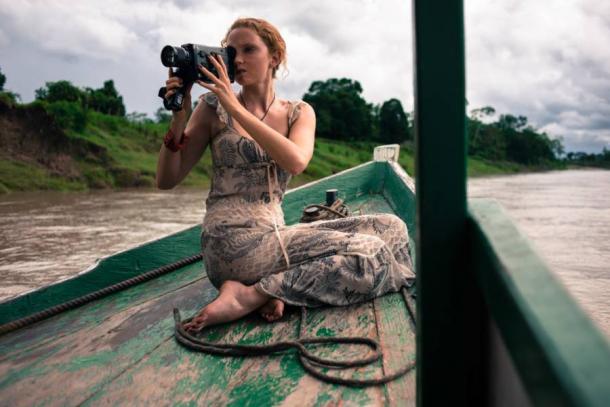 "It happens that I agree to some shooting and then I think, and yet fun little break from the computer. But now that's not what it was before. »
"I still have the same warm relationship with the people with whom I once worked. If I offer to talk to reporters for Vogue or pose for photographers, I do not refuse. I respect their work. And even temporarily again find themselves in "this" world, too, is fun ».