Street artist Banksy needs no introduction. One of the most enigmatic and controversial figures in modern art affects his work society for decades. I offer you a selection of the best works of the Creator. Waiting.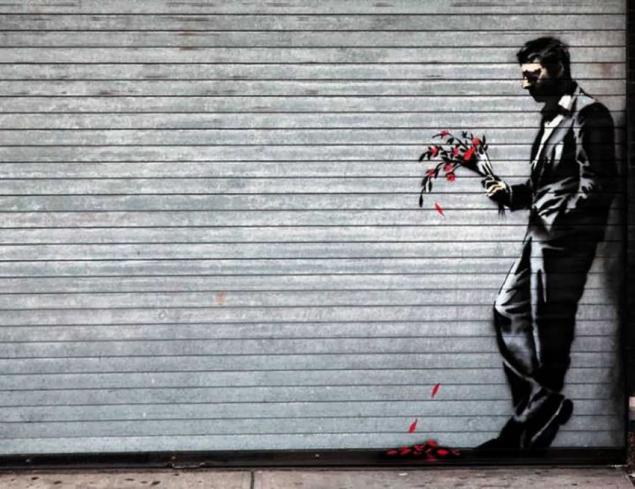 Mobile lovers.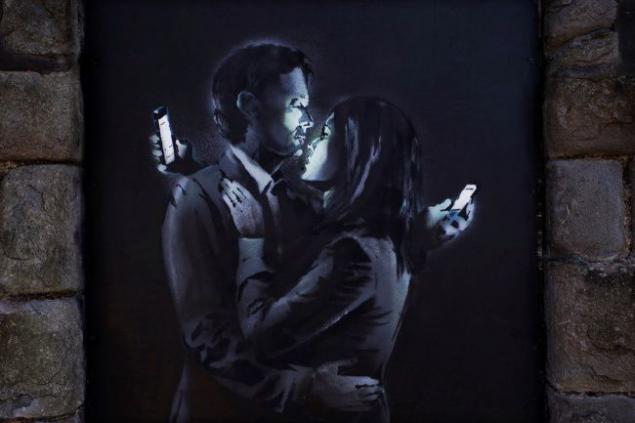 Spy box.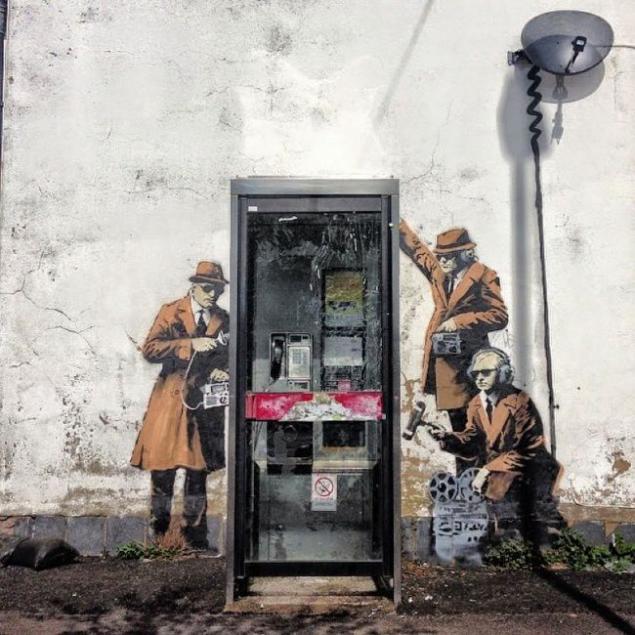 The clock is ticking.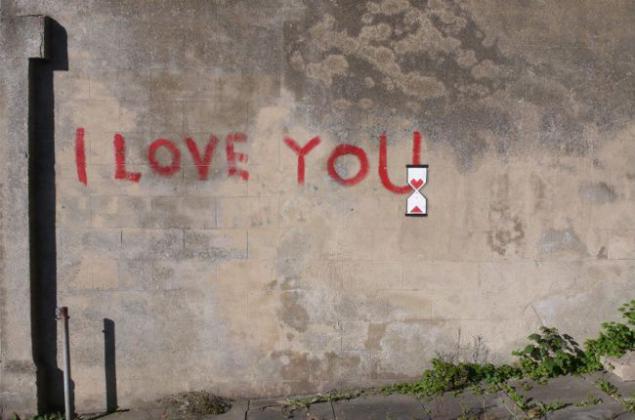 On a leash.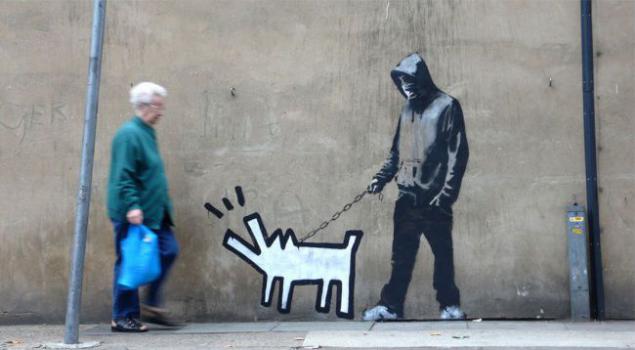 Hope.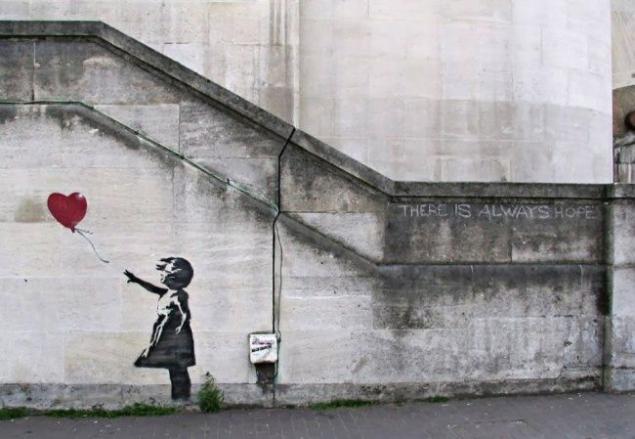 Love for the rule of law.
Naked. The municipality decided to leave the graffiti on the wall of the Clinic of sexual problems in Bristol.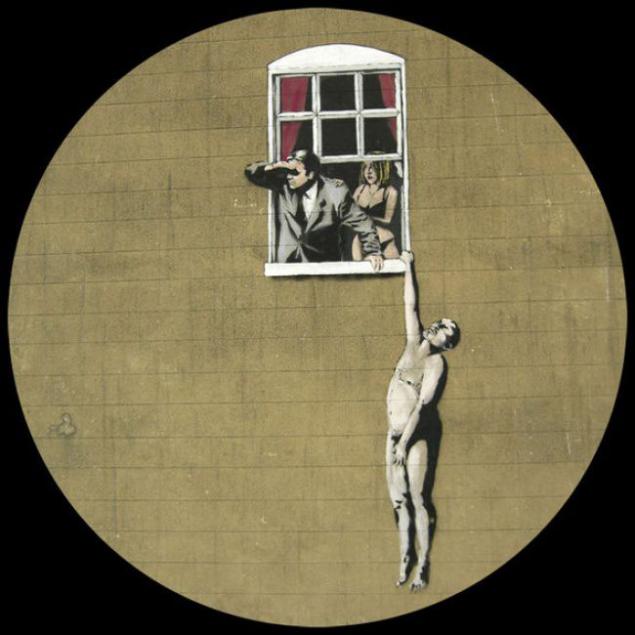 Dryer.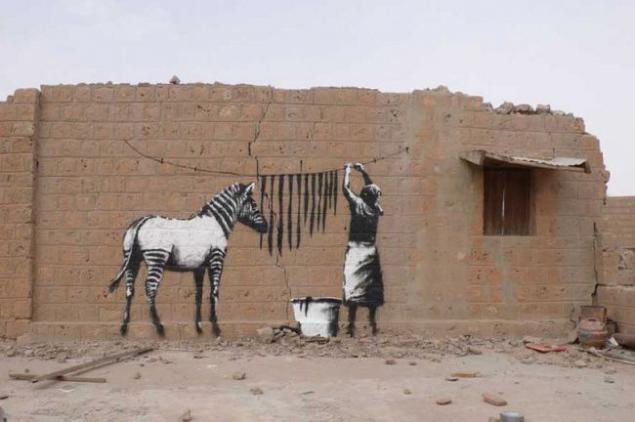 Rink.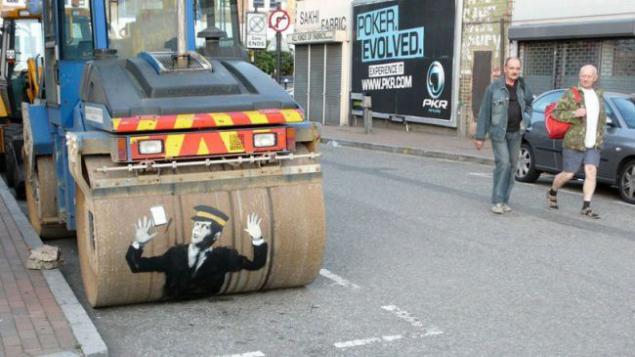 Roadside flower.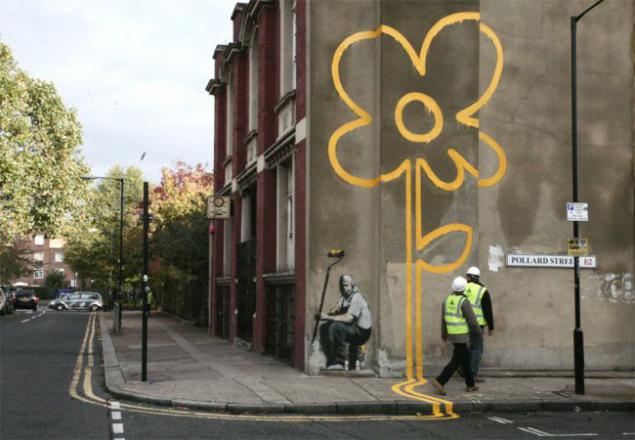 Peacekeepers.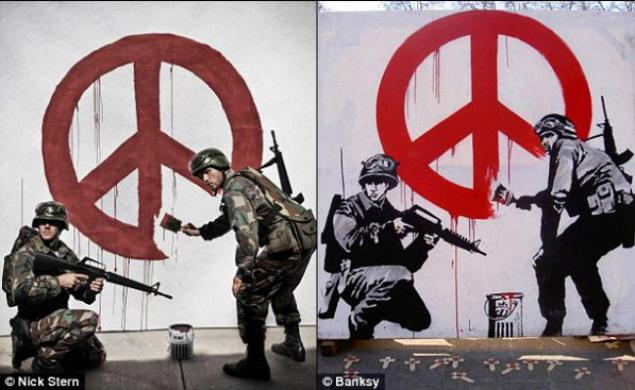 Maid in London.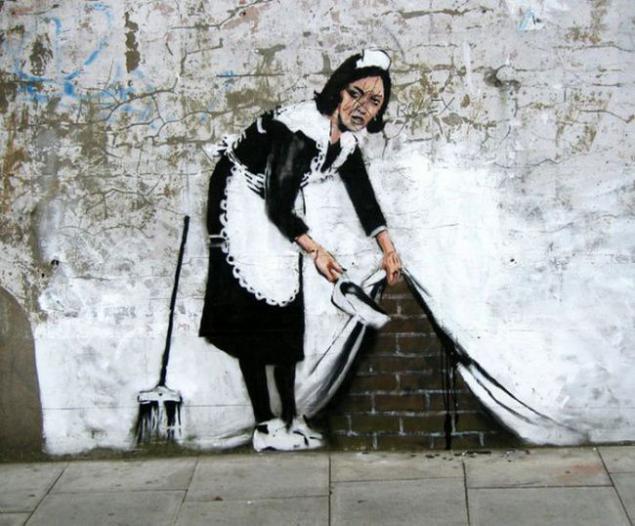 Pulp Fiction.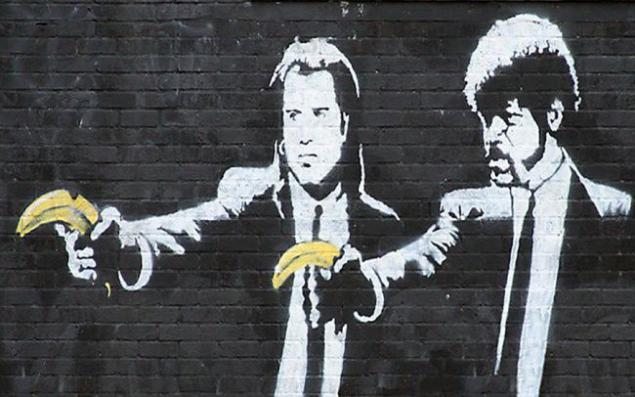 By the start of the Olympics.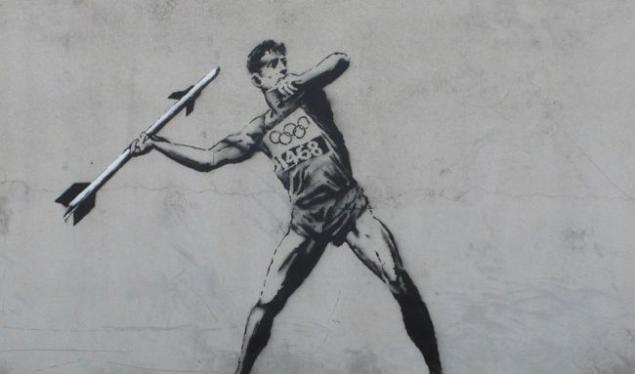 September 11.
Each time, more and more difficult.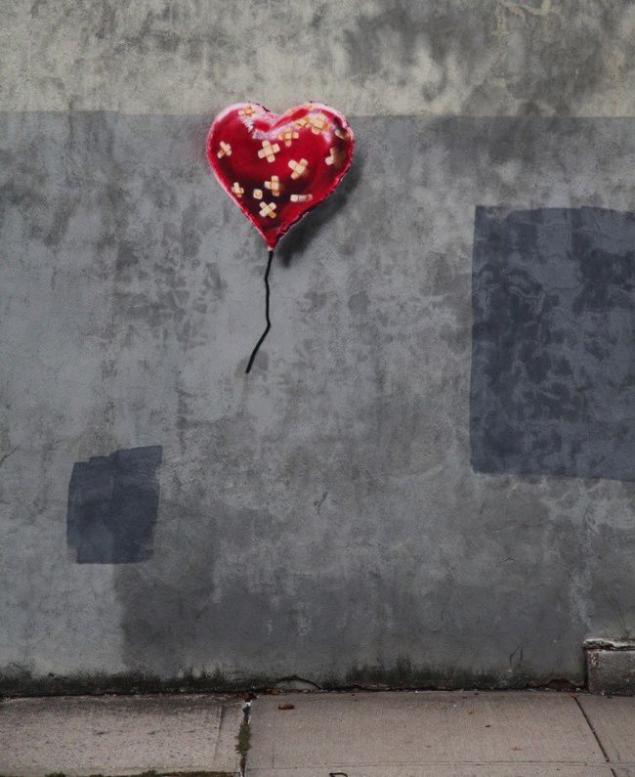 The search.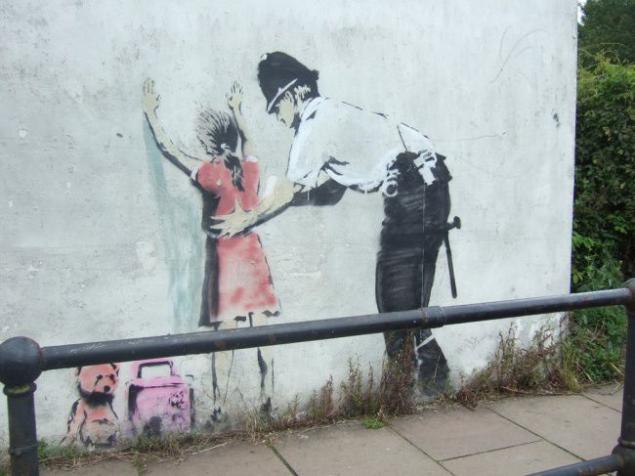 Protest.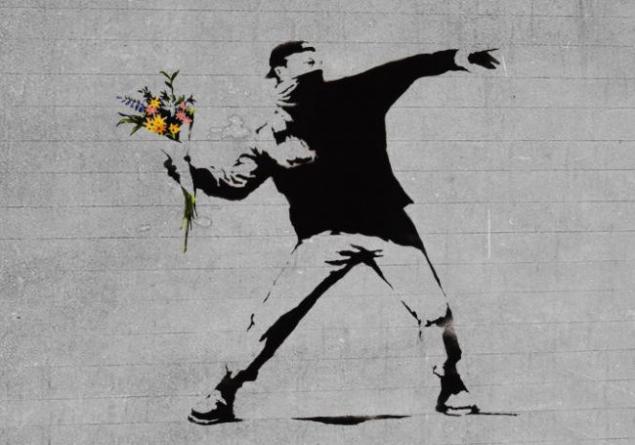 What are you looking?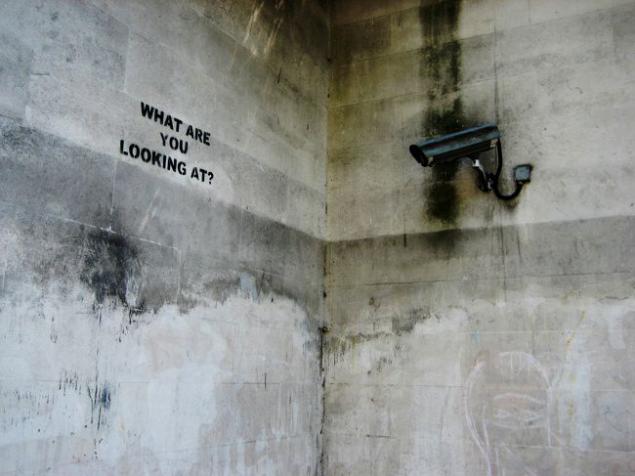 Rock Painting.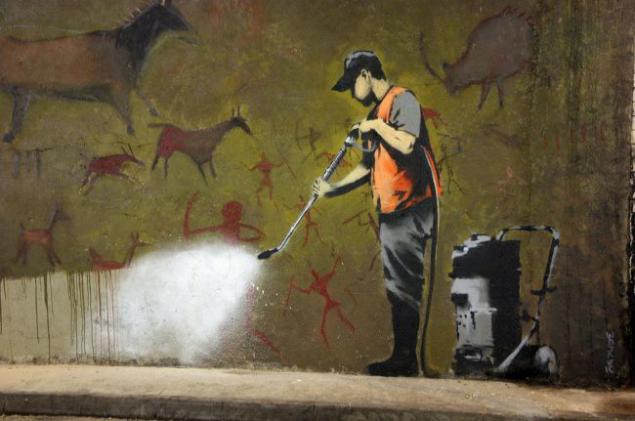 Little Cowboy.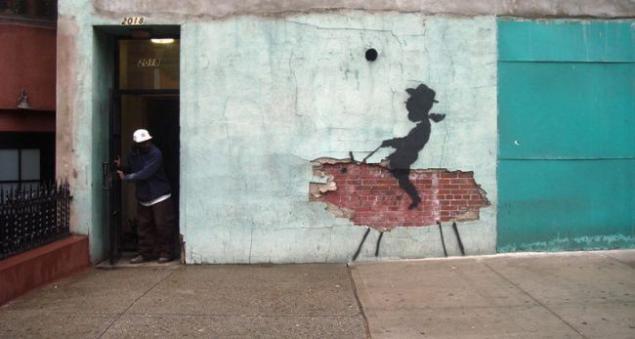 I do not have to repeat what I see in "The Simpsons».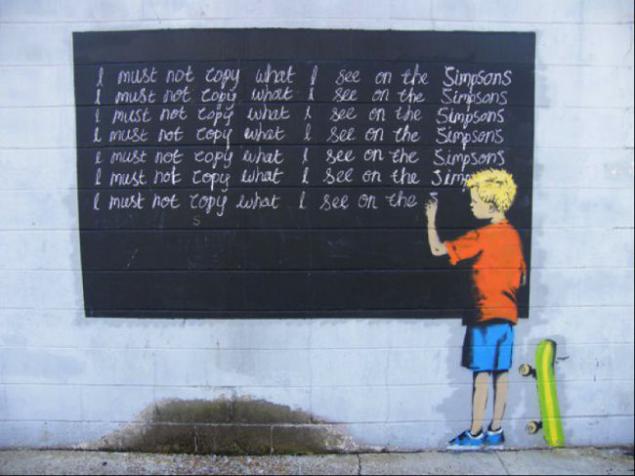 Girl and ATM.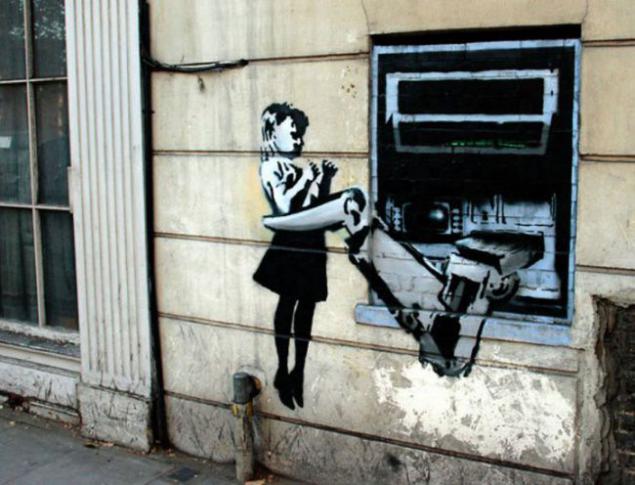 Caveman.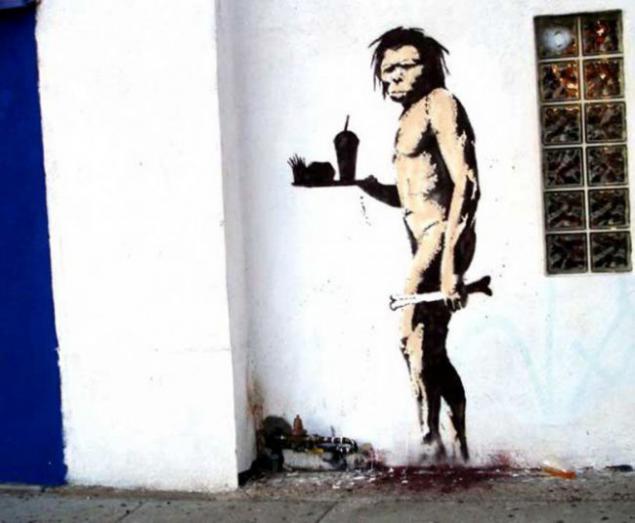 Behind your back.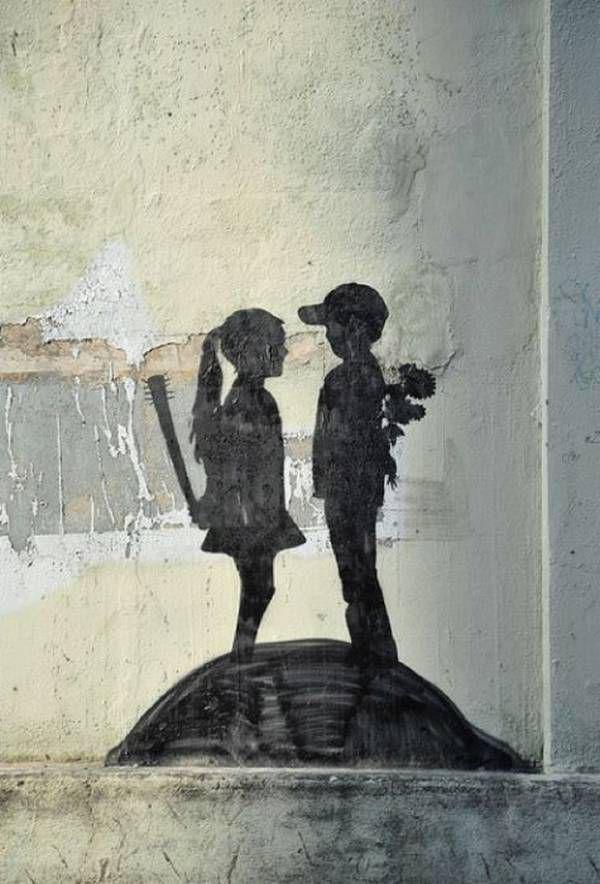 Source:
www.adme.ru