A selection of toys from our childhood who have been?
Table hockey. I remember my brother and I were cut before the fight :)
Here, for example tumbler! Most such. All kindergartens she was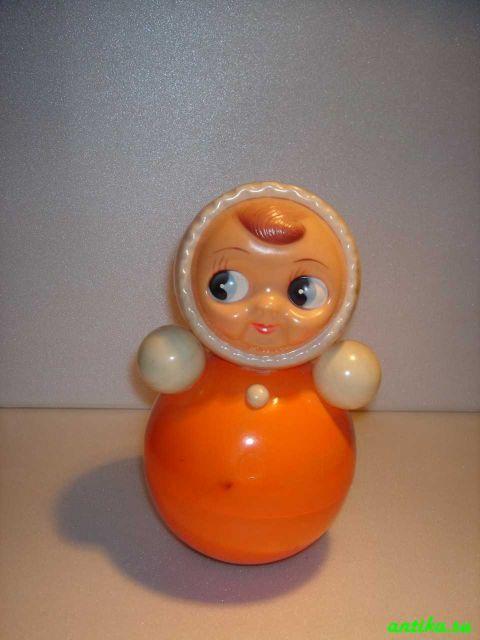 Mechanical doll Moscow 80. We had the house. True to play it already sister.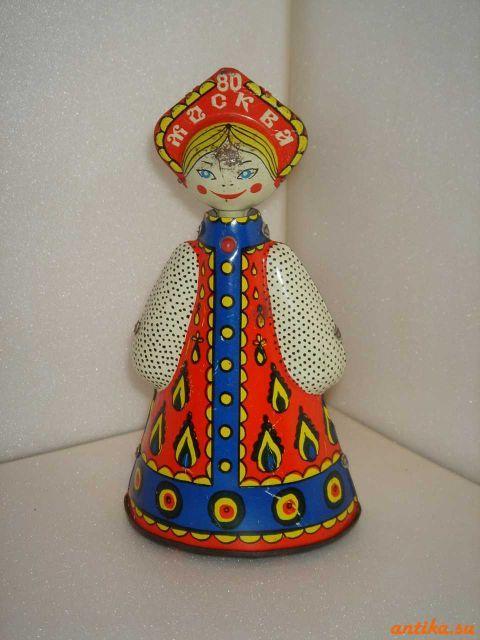 Mechanical monkey. Written that was produced in 50-60s, but maybe it's a mistake, it is likely to be sold in the '70s, or where it was at me.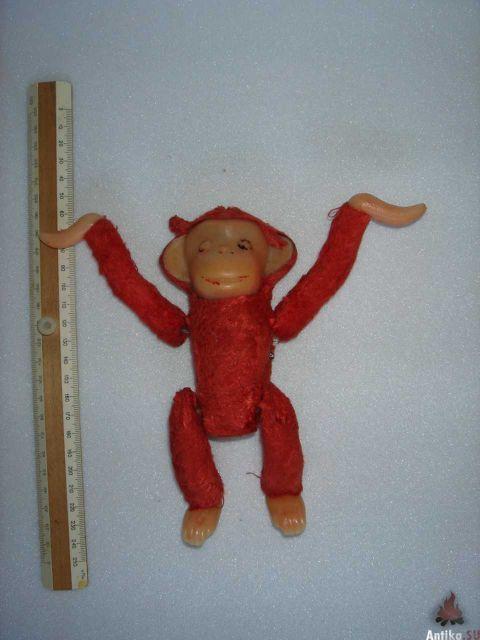 Fifteen. Maybe now somewhere mom lying.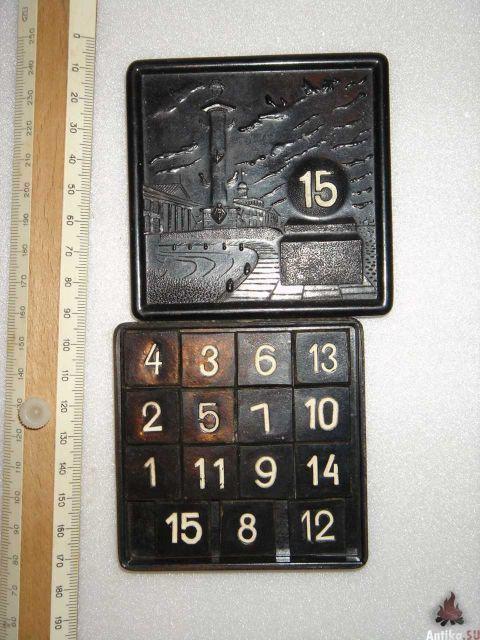 Later (somewhere in the 80's) there was a more advanced game - Scrabble. She thought has not been preserved, remember that someone gave or received.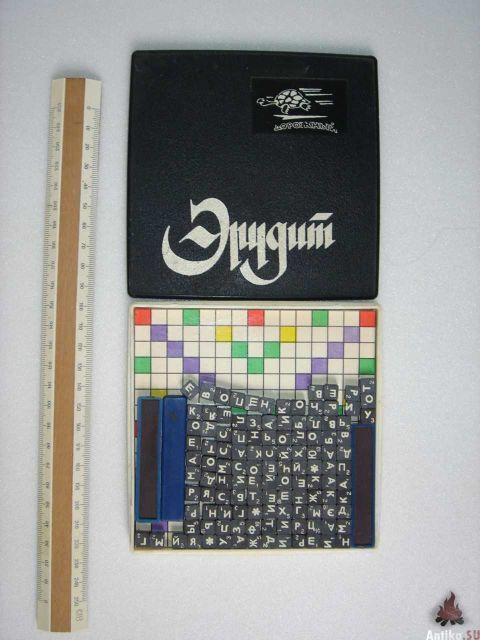 That's the crap we have in the cupboard stood. Never used, but it was exactly remember. It's like mustard.