As a child, almost every one of us was rocking horse on which we have mastered the basics of rodeo before learned to speak. But here on our separate ways. Someone has to ride a bike, and someone - on these horses. But the Korean designer Eungi Kim created for the contest Seoul cycle design a cross between a bicycle and a horse.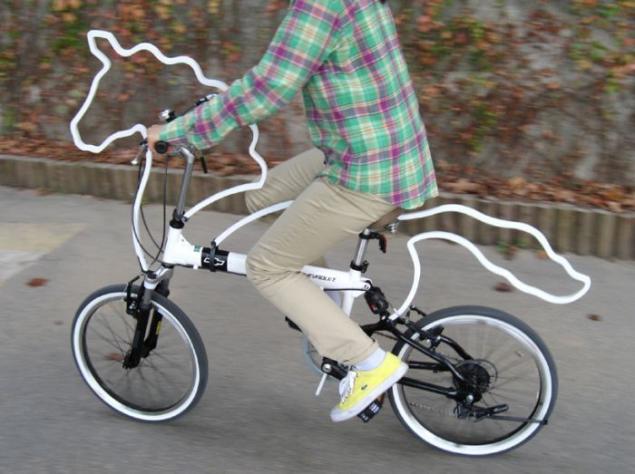 Many fans of equestrian sport believe that the bike - it is only a pathetic parody of horses. What a trip on it - it is only the sublimation of desire to ride a horse. However, followers of cycling to reciprocate. They do not like horses for unpredictability and capriciousness.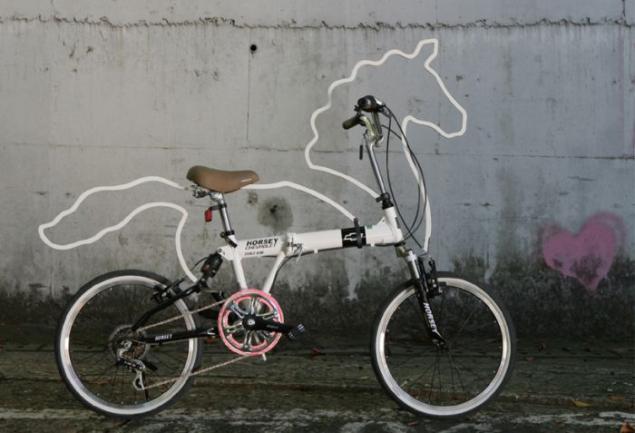 But the Korean designer Eungi Kim decided to try on these two views of the world. He created a vehicle Horsey, which integrates and bike and horse. Of course, Horsey - this primarily bicycle. Here are just a bike that has a special frame in the form of contours of the horse. Decoration is removable, so that Horsey may be quite normal bike without all the bells and whistles.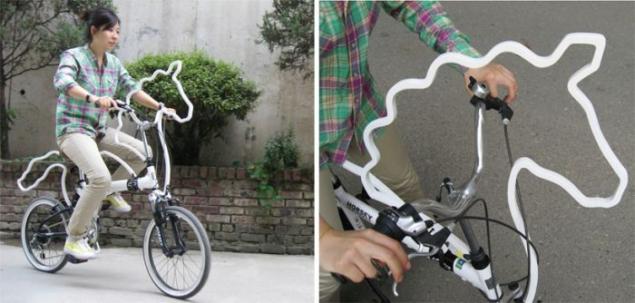 According Eungi Kim, the main task he set himself to create this unusual vehicle - is to create a special look at the bikes. People to treat them not only as a means of transportation, but also as a pet.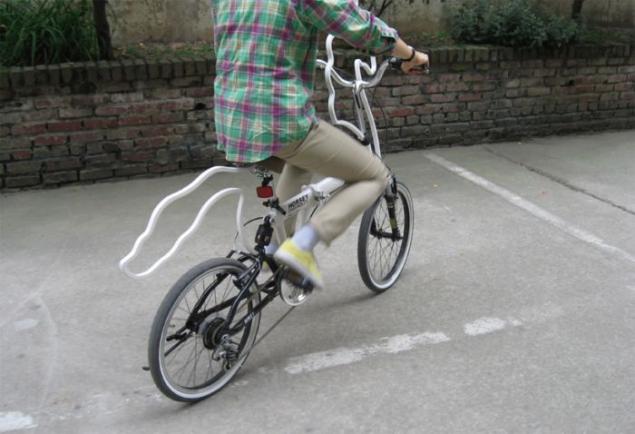 via Source