To get to the observatory, it is necessary to get to the district center Kstovo - a small town down the Volga. More walking and here it is - an abandoned observatory is actually slightly longer path and fun, so see photo story with my own eyes.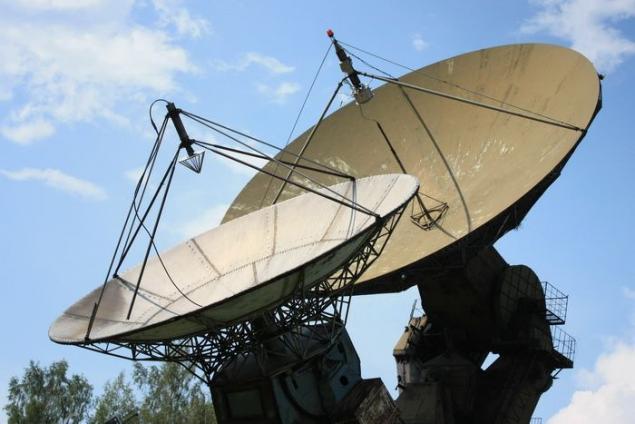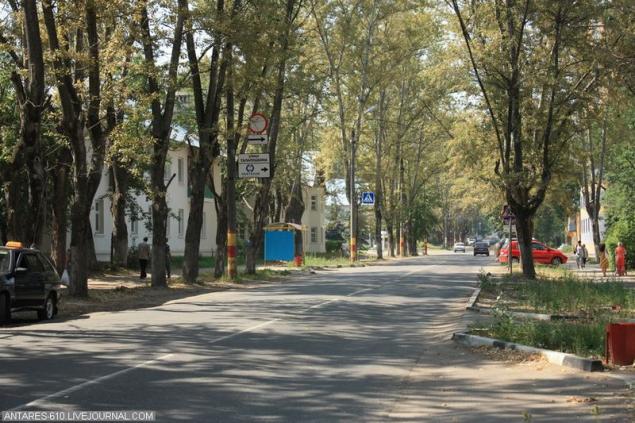 Central Square.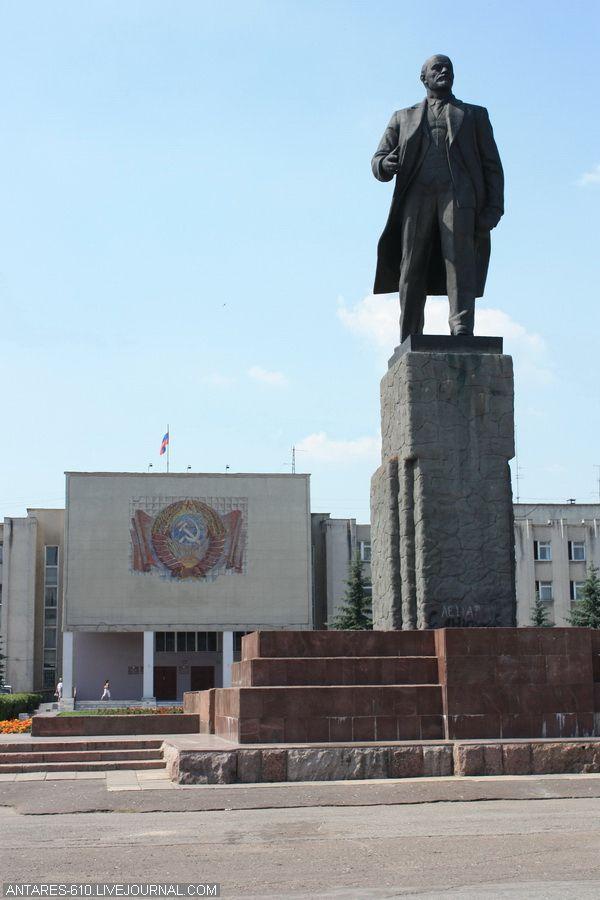 Monument to Lenin.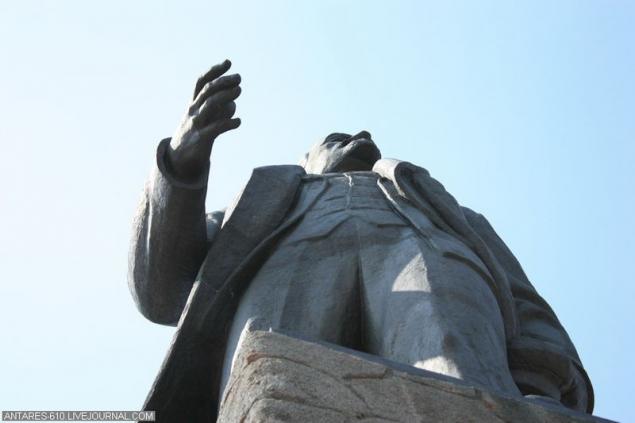 Sprinkle on the guy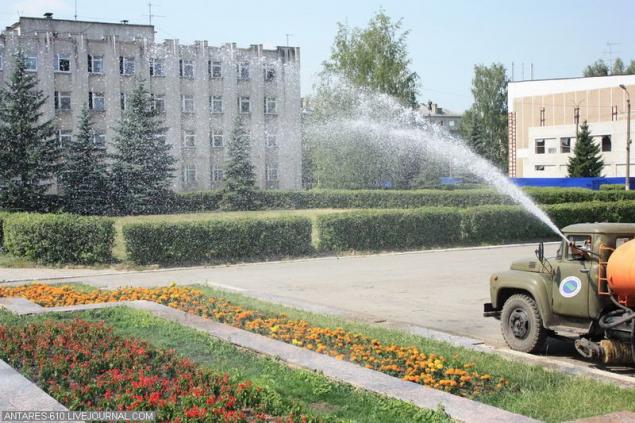 There Kstovo and a business center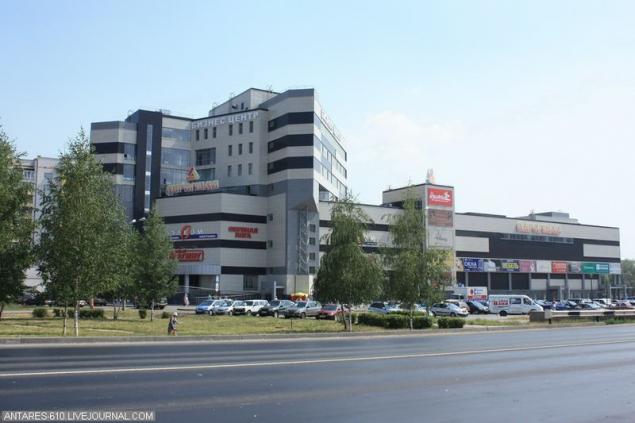 All the way forward - on foot. The village of Great Enemy. The name is connected likely with a huge ravine behind the village.