Matches FIFA World Cup 2018 will be held in eleven Russian cities. One of them is the Nizhny Novgorod. And judging by what you see in the reportage, the city will have to splurge. The next scheduled walk-Inspectorate of Lower held under the motto: "After four years there will be a garden city." More precisely, it should be, because in 2018 Nizhny Novgorod takes the World Cup.
Looking ahead I hasten to predict that at the World Cup, the most profitable business in the city is the production of decorative facade-imitations. Hang up, and as the new. If anyone has not guessed yet, take advice.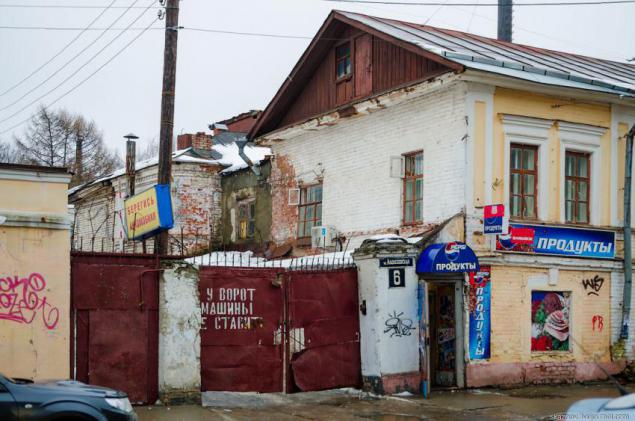 Cult snack very much alive, it is possible here will come very soon guests from distant Argentina ...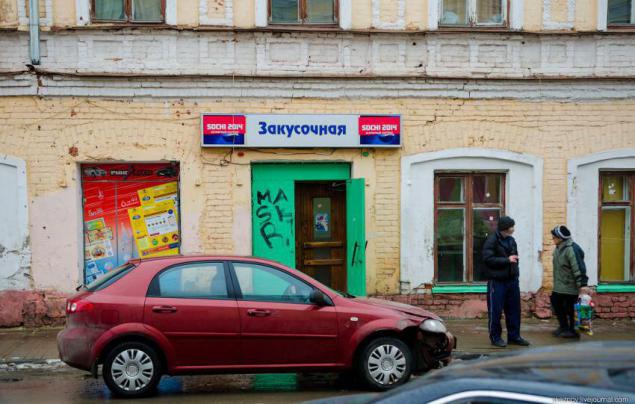 When walking through the streets more often to raise his head, then elevations can be found such very often.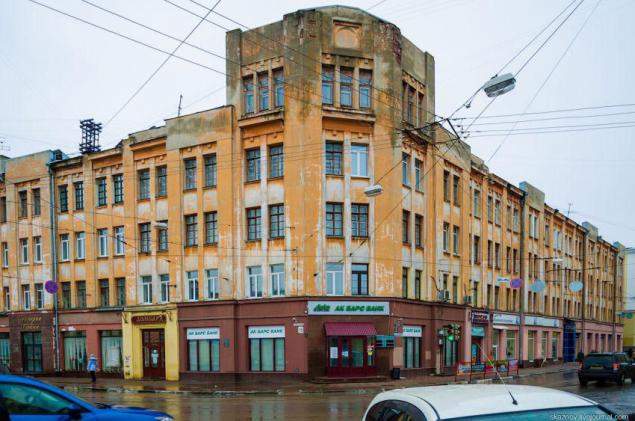 At the site of the House of the peasant wants to build a new hotel known network, but Do not know what is better is a building or a new project ...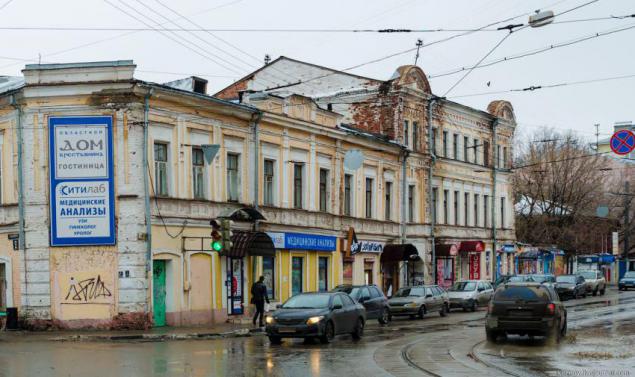 Yards winter ...
Incidentally, in the city this winter, there are many free tripods for photographers who do not want to enjoy it ...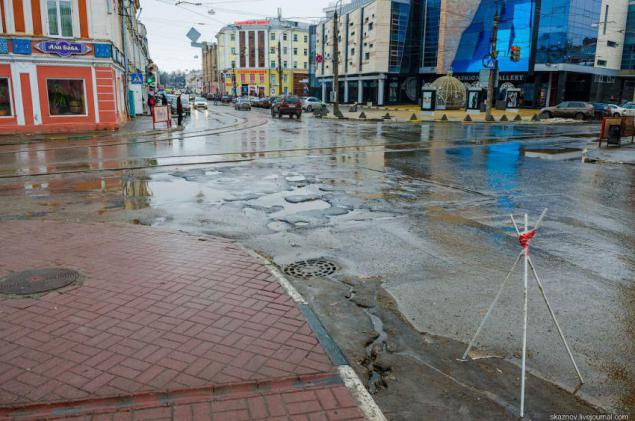 In the mountainous part of the city there are still many columns ...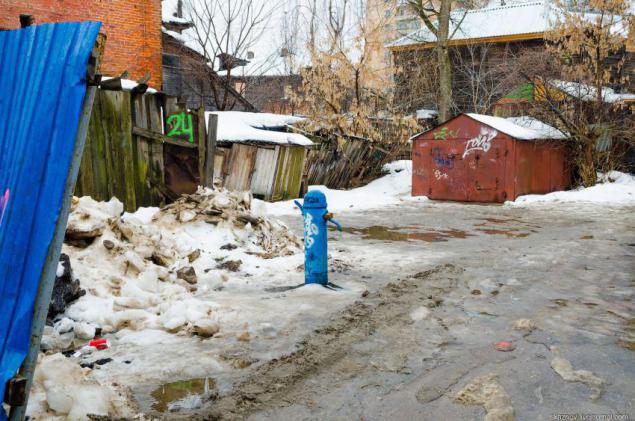 Previously, in such places were not breathe ...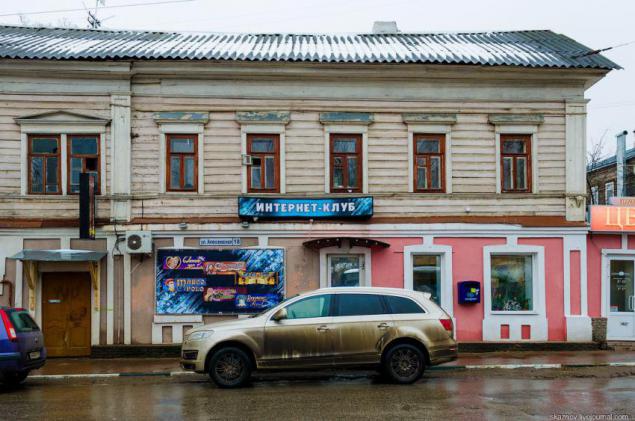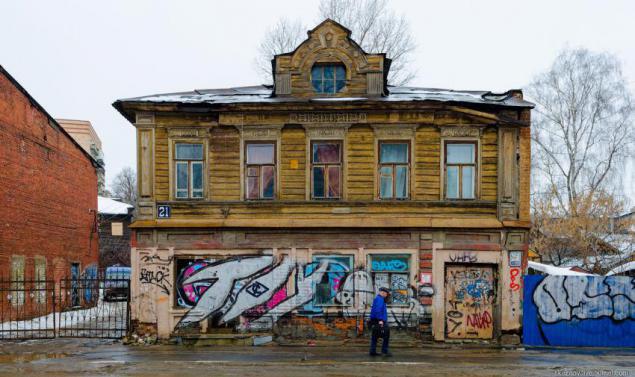 Houses rot hundreds ...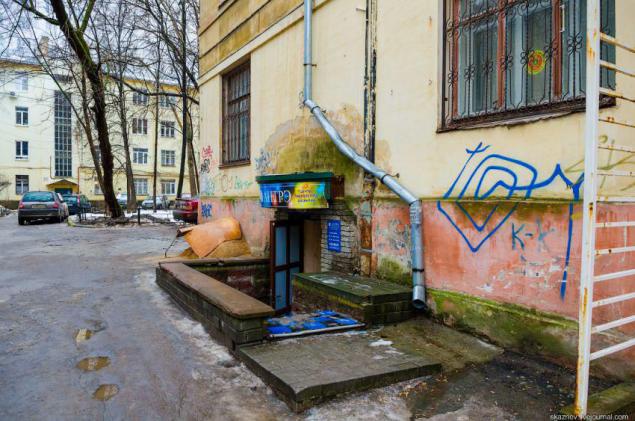 The size of patches of paving stones are much greater ...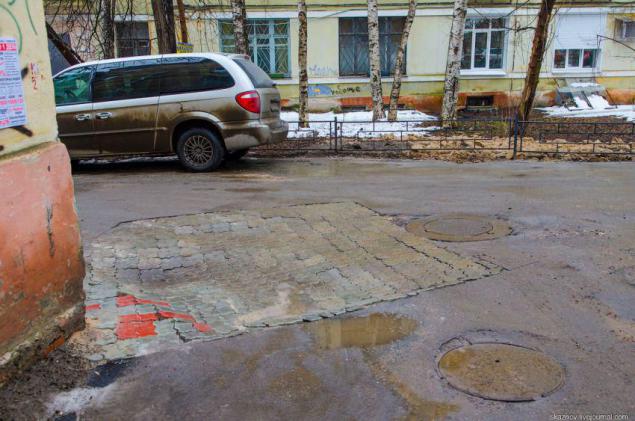 Discounts are growing ...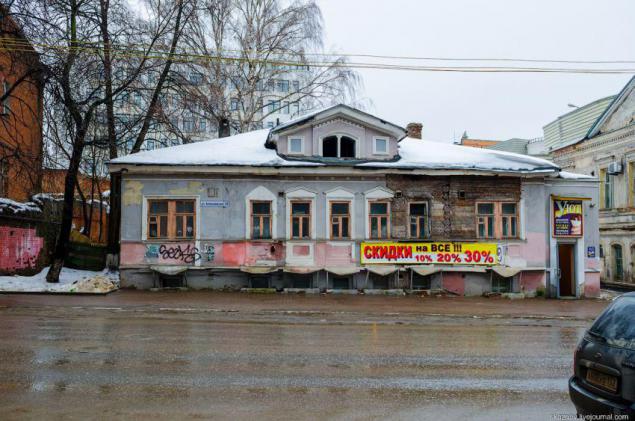 How old is a wreck and is in the same place.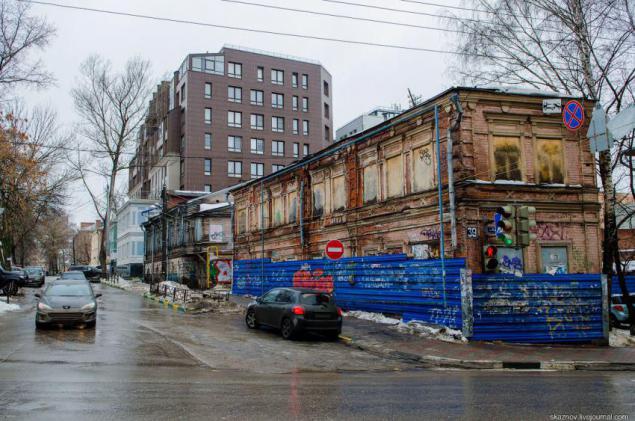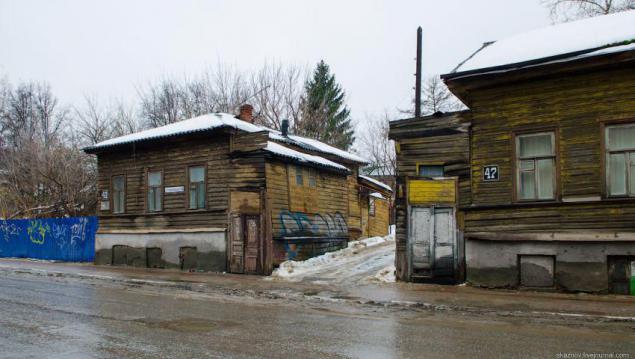 Colorful city ...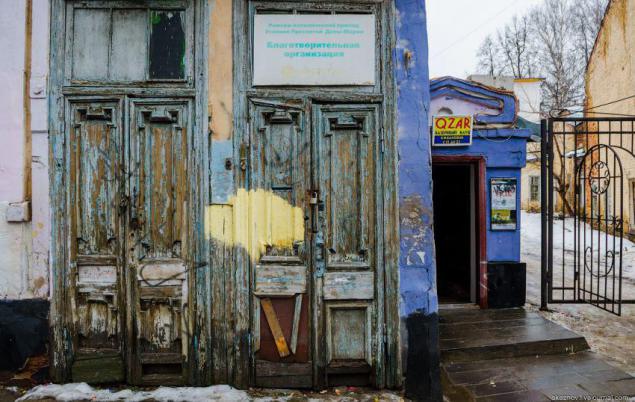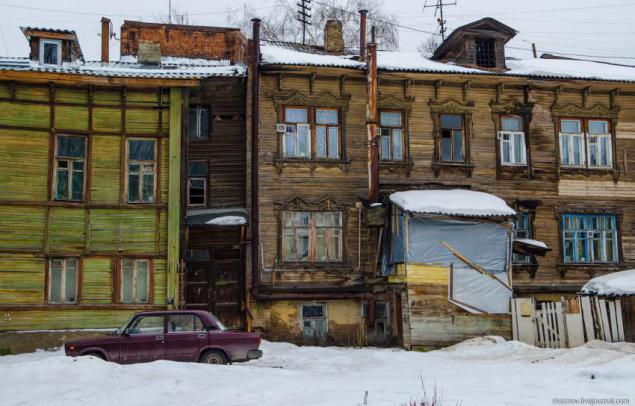 About the new construction of the last 20 years, it is a different story ... and it will.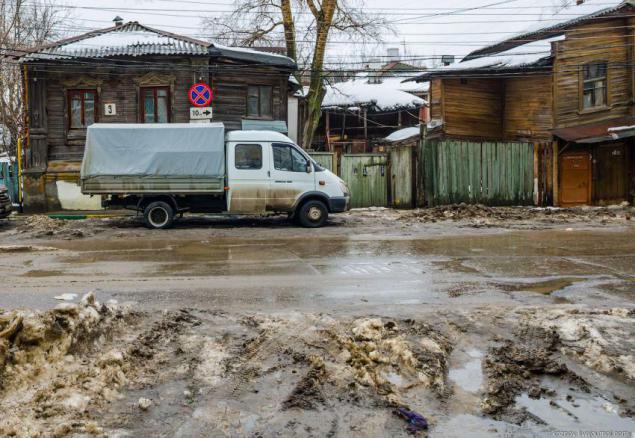 Output, thaw ...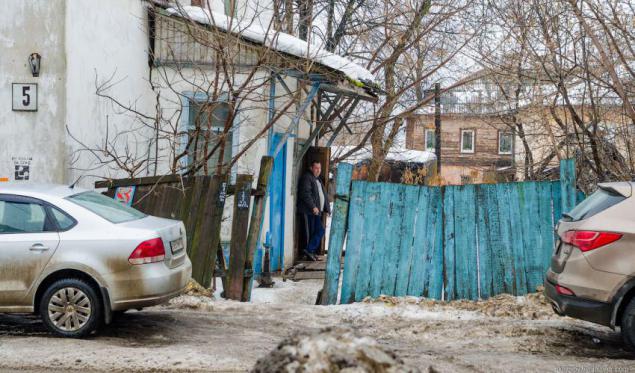 Street in the city center.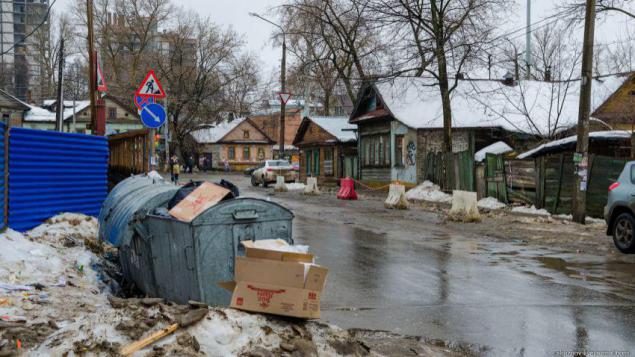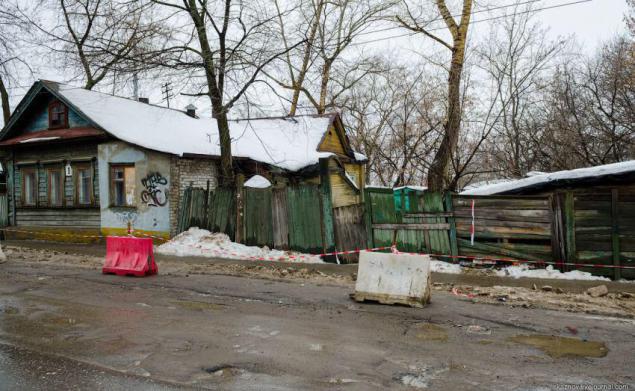 Advertising glue directly to the house.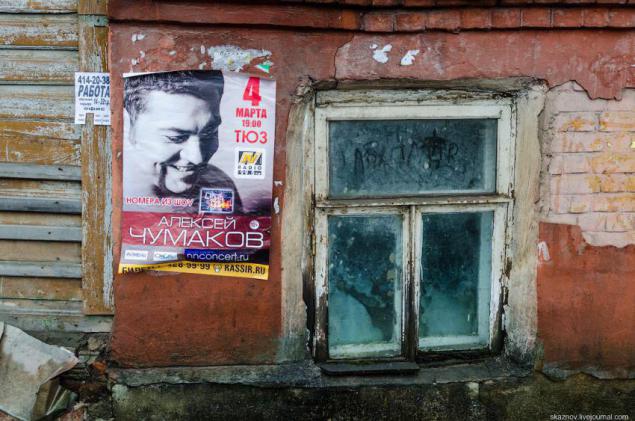 The main time to dodge ...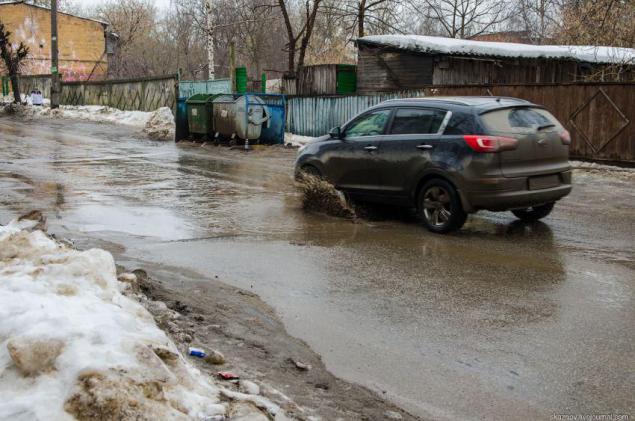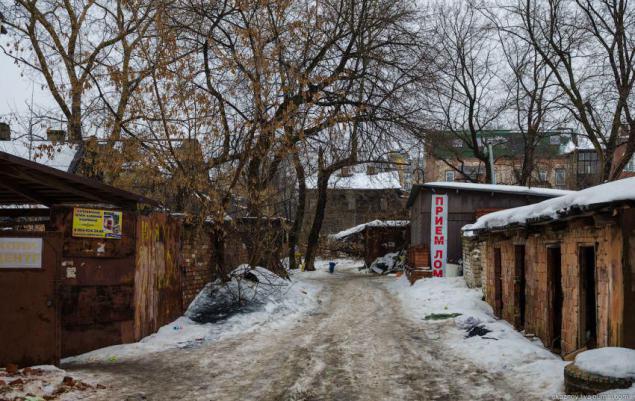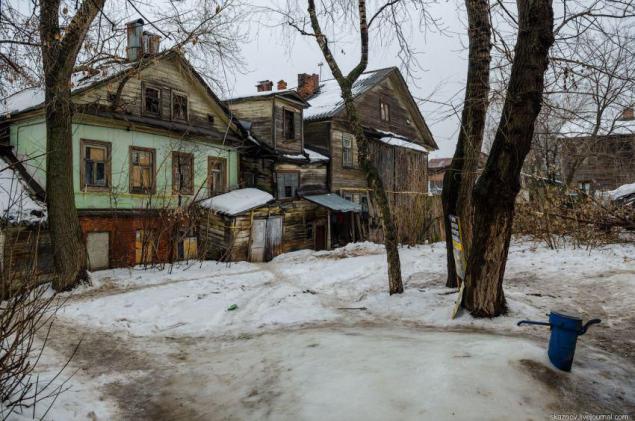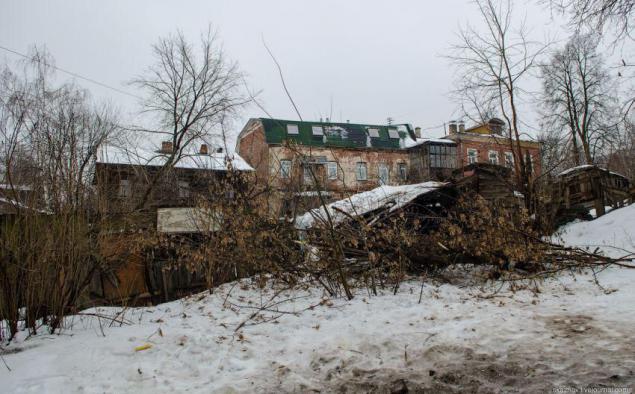 Again mine ...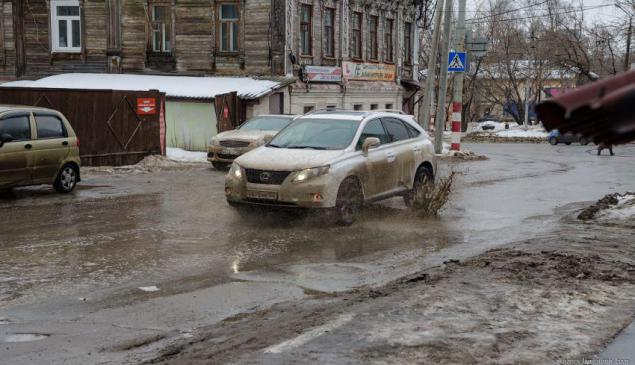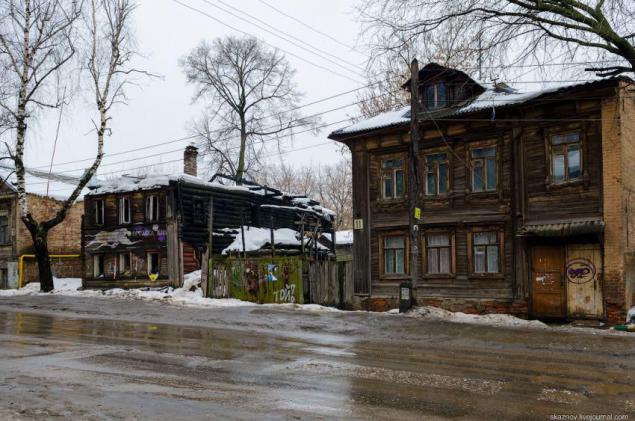 Today saw a lot of old cars of the Soviet period.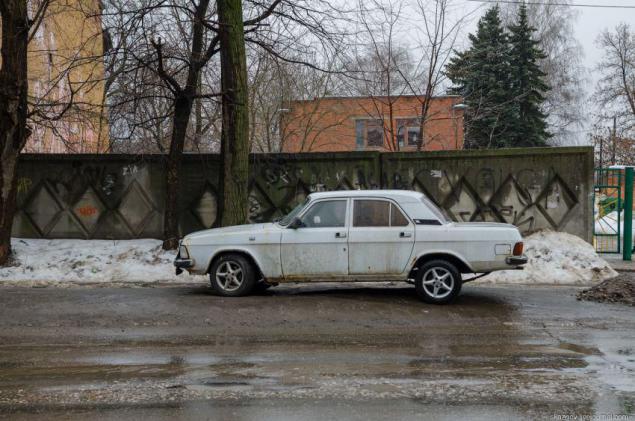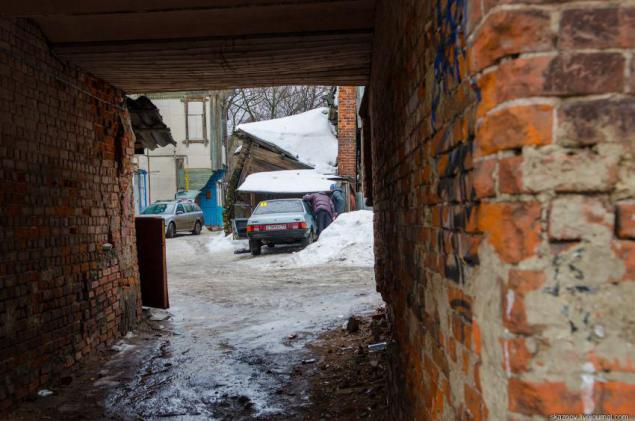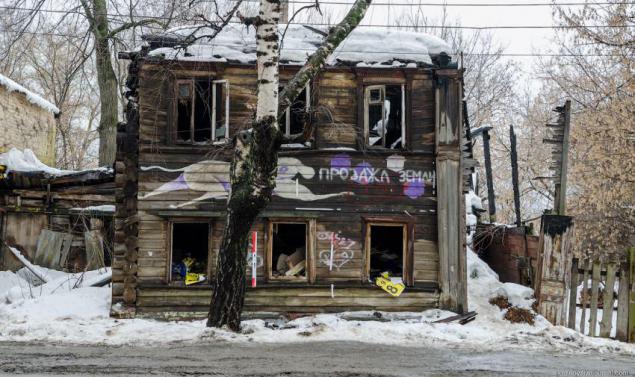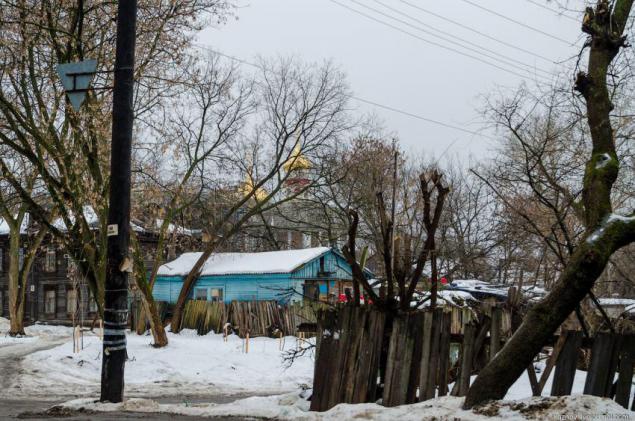 Concrete anthill.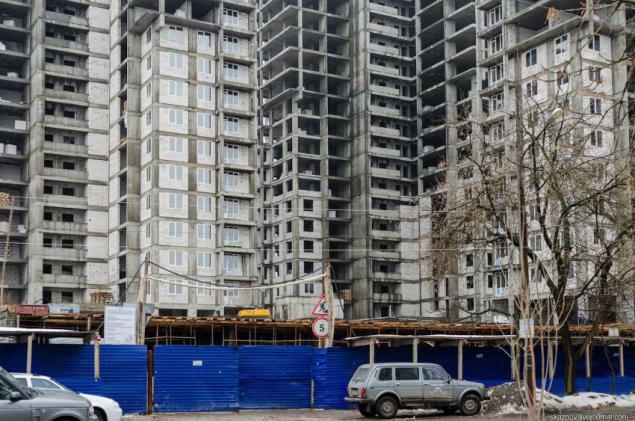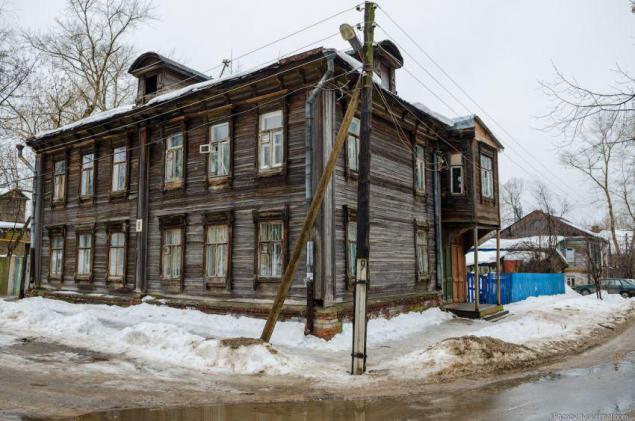 Strange bollards restricting tube.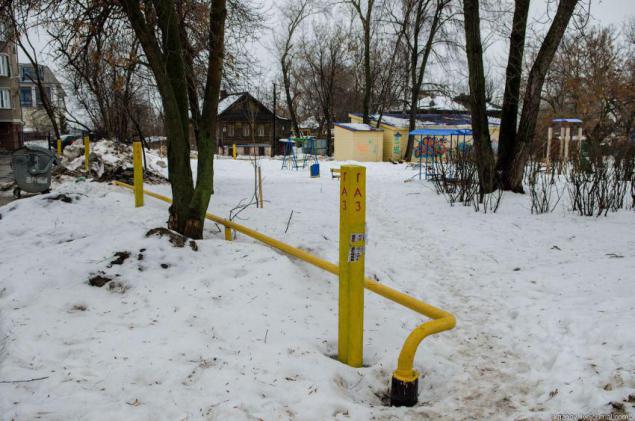 The fashion now insulate their homes.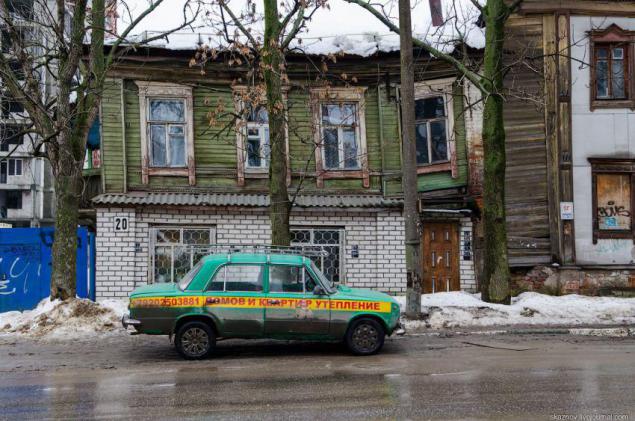 In the yards of fill rollers ...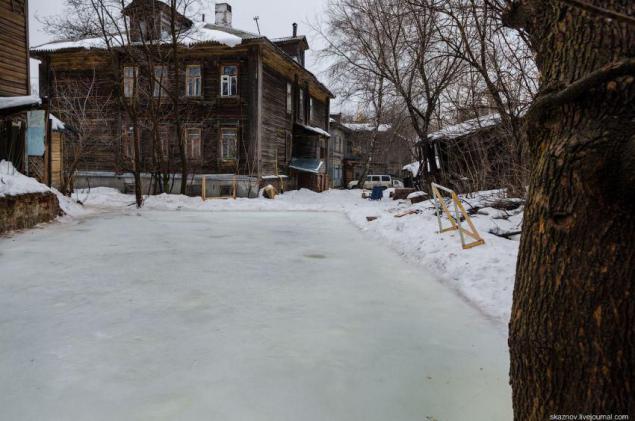 A lot of office space rented ...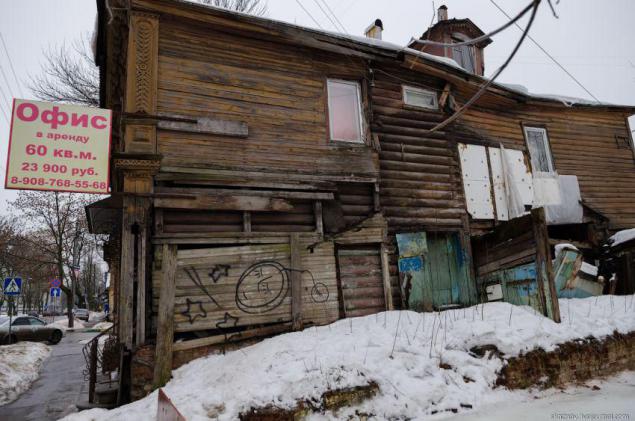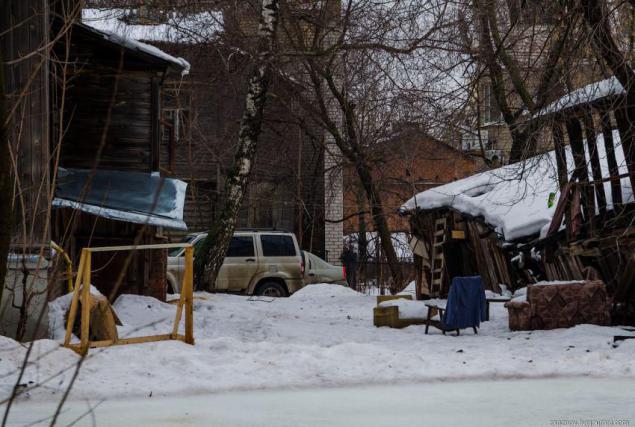 Tran name, a strange door ...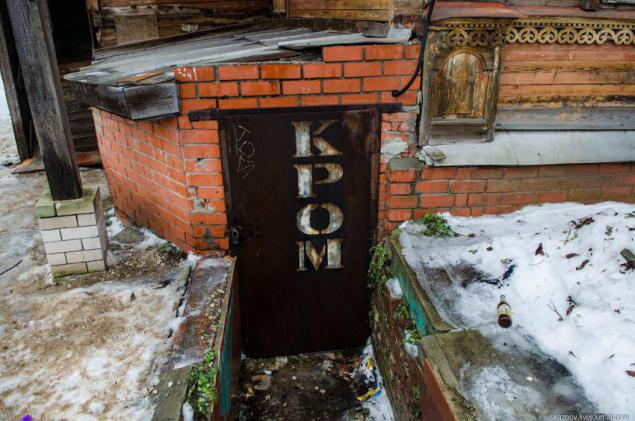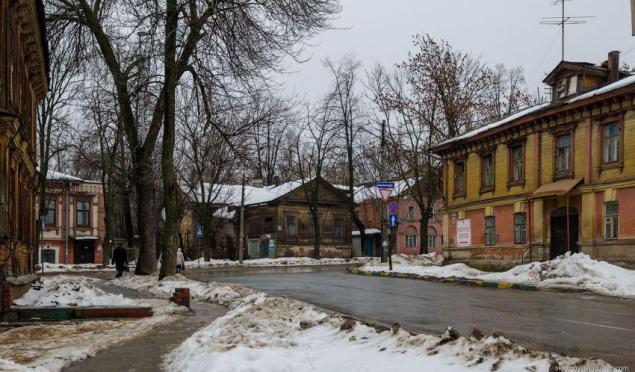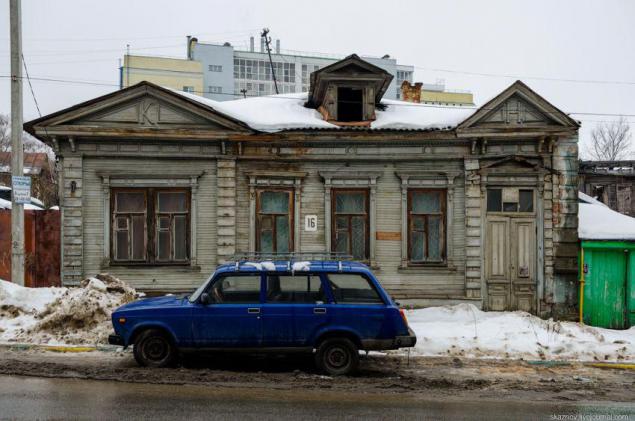 Here people were killed, as the inscription ...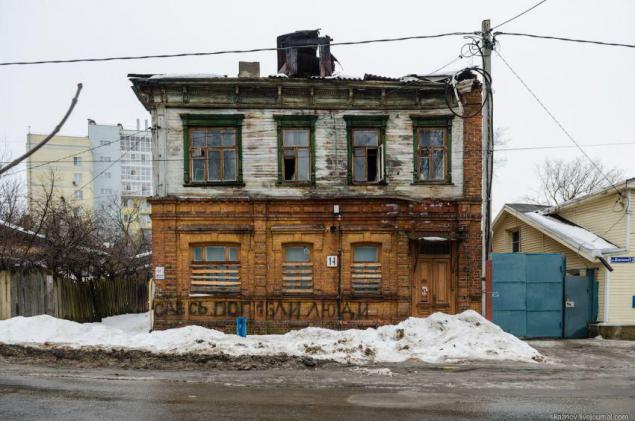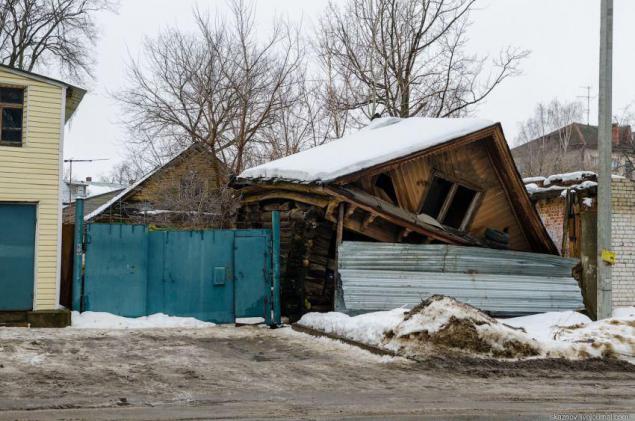 Abandoned cars in the city of darkness !!!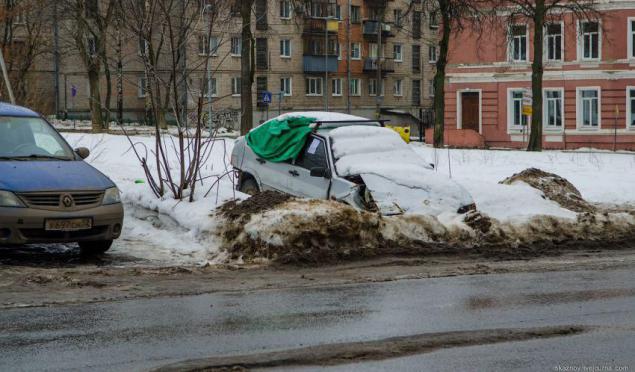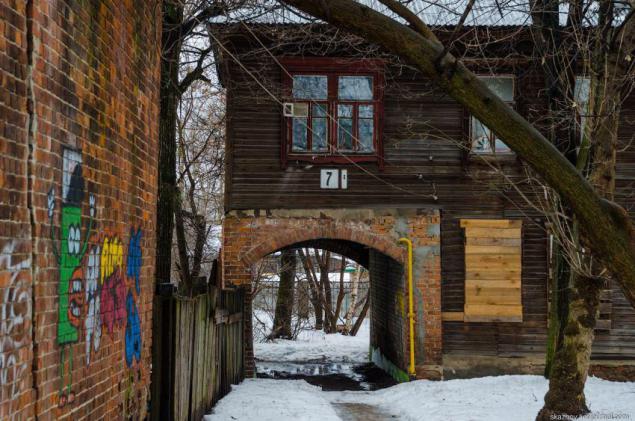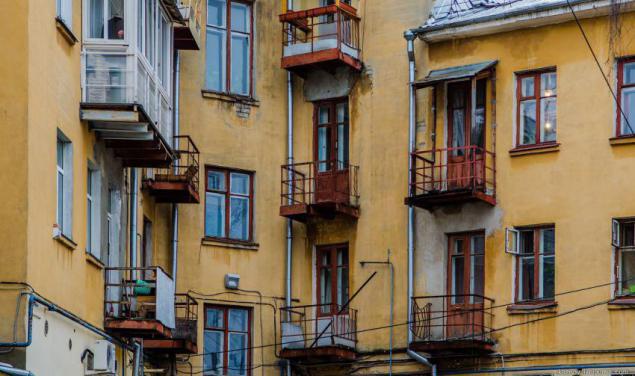 Savings on signs.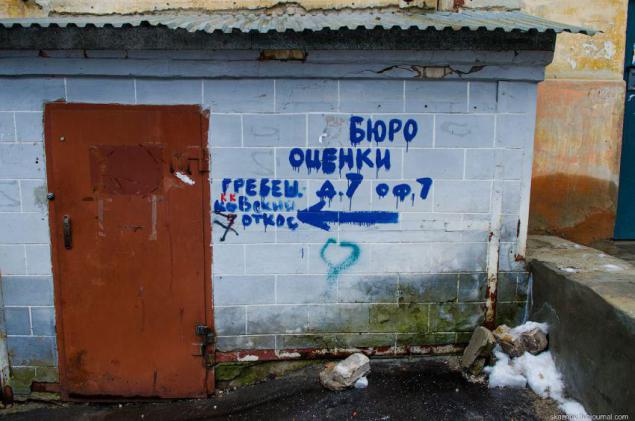 You can flood the bath ...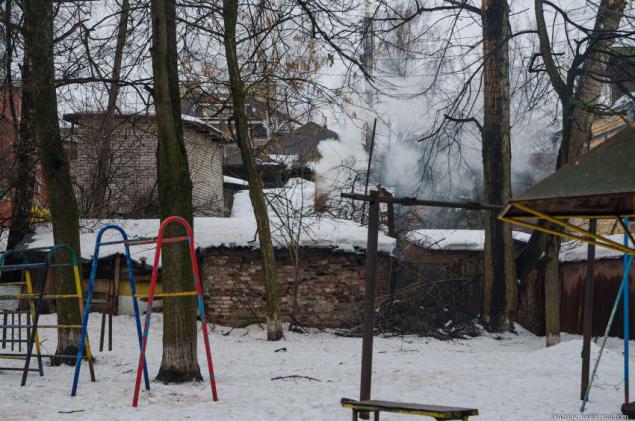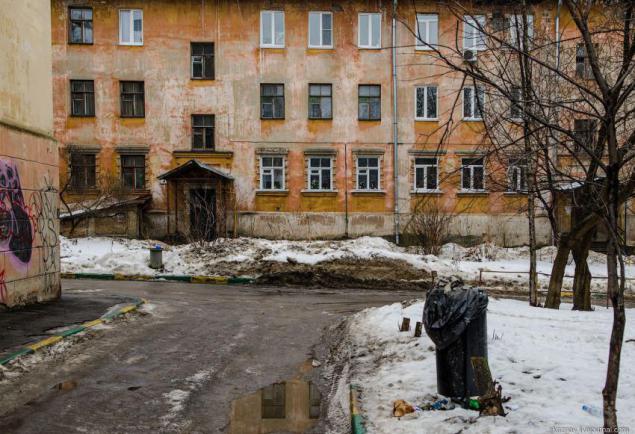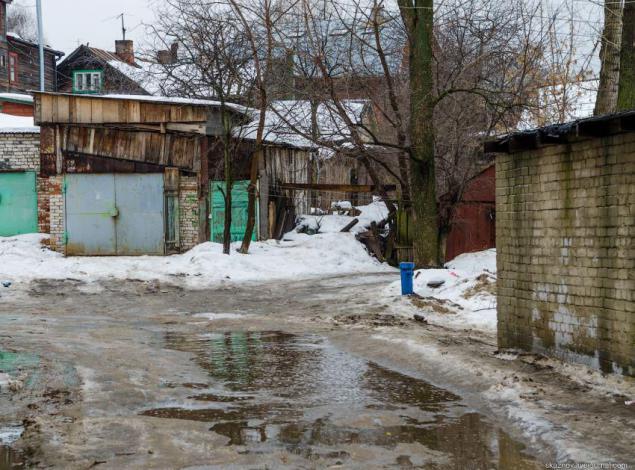 All walk, relax, holiday ...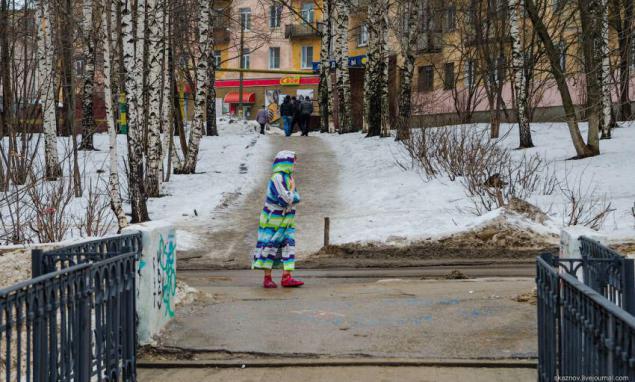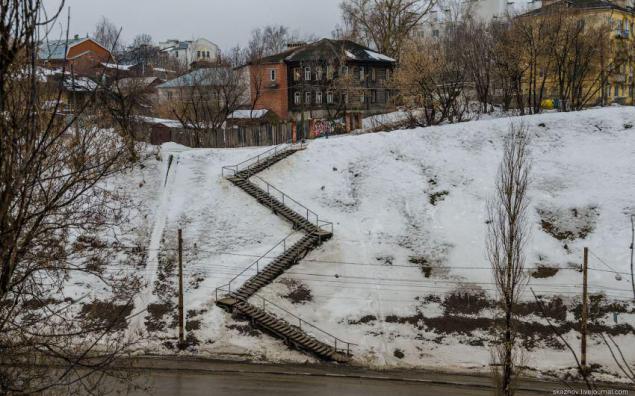 But most importantly, on the Volga it began apparently good biting !!! All the ice!
For a couple of hours walking something radically new, I did not see, but the fact that there should be a garden city in 4 years gives some hope. The whole city curtain fotofasadami, I think would be so ...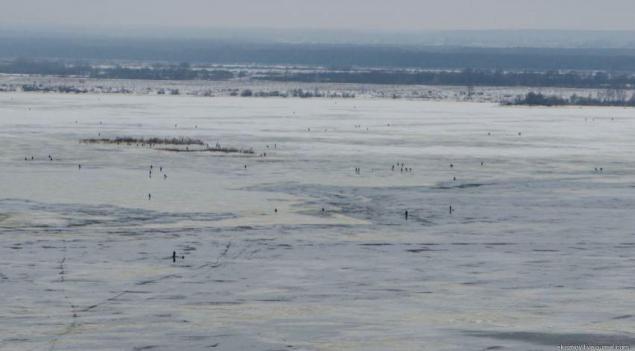 Source: skaznov.livejournal.com