The author says, has long wanted to cut a new chess set. And cutting himself quietly. It is expected, suddenly, he was ready. And, as always, in the process acquired a not entirely planned form. But if you never stray off course, life becomes uninteresting.
Between times he has made the light oak burl Medvedik: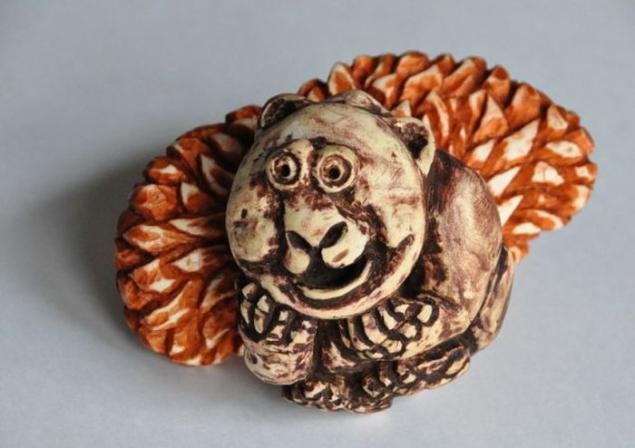 A chess - these are: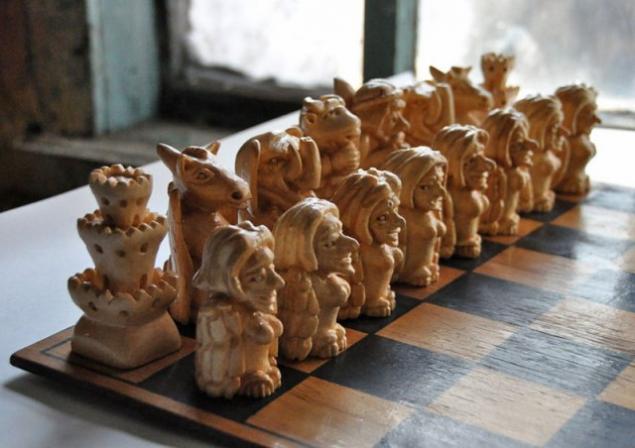 It is the white side.
Chess carved from linden. It is soft, but the infection, insidious. I have these many years dried sticks, and now have the confidence that it is not cracked.
Black army: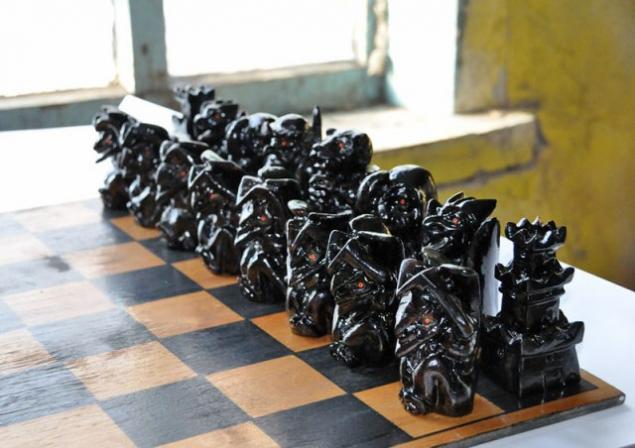 The board took the old chess, once the new bother. All figures are slightly different from each other, even the pawn of a pawn for a change. Style is not looking, still can not find. "Music inspired." And if you find, explain myself, to know. Do not be greedy.
So, in order: black pawns. Hmmm, gotichnenko happened.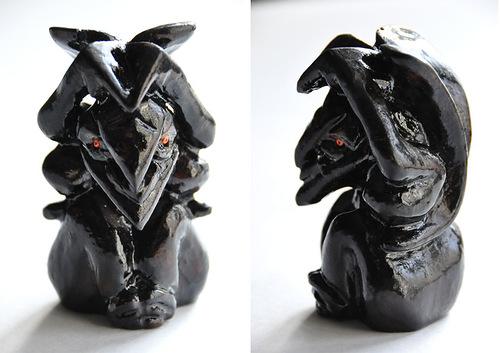 Horse. Black. Face, profile. Yes, a horse, a horse, I said. Dra-horse.