BMW continues to show its commitment to electric mobility devices of the future. For this event, the German car giant has developed a new pedal-electric bike called the i Pedelec. The bikes are very similar to those made by the company Voltitude, they are formed that greatly facilitates their transport in public transport, lift etc. It runs from the built-in electric motor. This bike can be folded and it can easily fit in the boot of your car.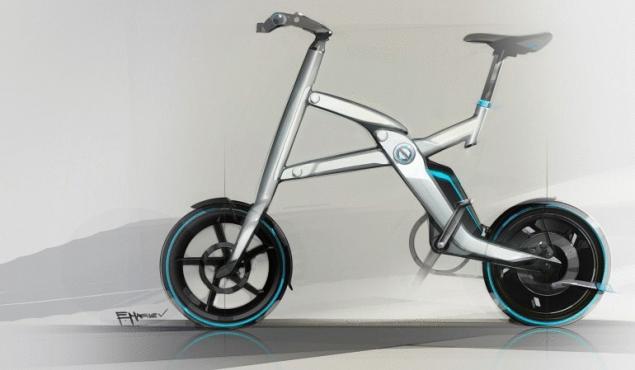 BMW also provides its customers along with a bike stand, universal charger, charger for home use that is easy to use.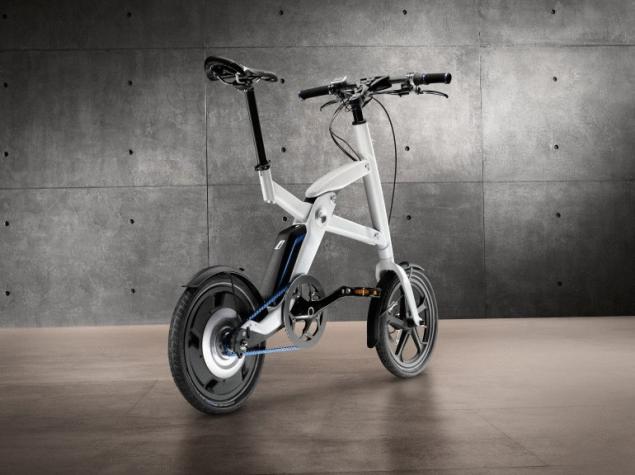 The bike has three speeds, the maximum speed that it can reach from the engine up to 25 km/h (16 mph). The manufacturer says that there is no need to register or insure the vehicle, and the driver to manage it do not have to have a driver's license or wear a helmet. The engine provides a 20 Newton metres of torque and can even podzhivit battery when braking or downhill.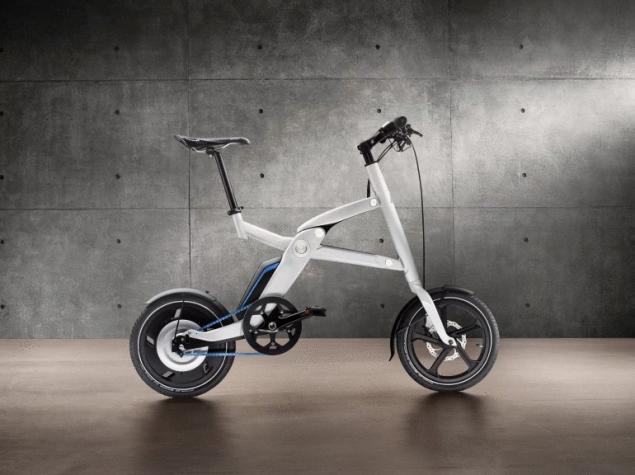 A single charge of the lithium-manganese batteries in the i Pedelec is enough for 25-40 km (16 – 25 miles), depending on the speed of the bike. The weight of the bike is 20 kg, its base is composed of light but strong aluminum and carbon fiber.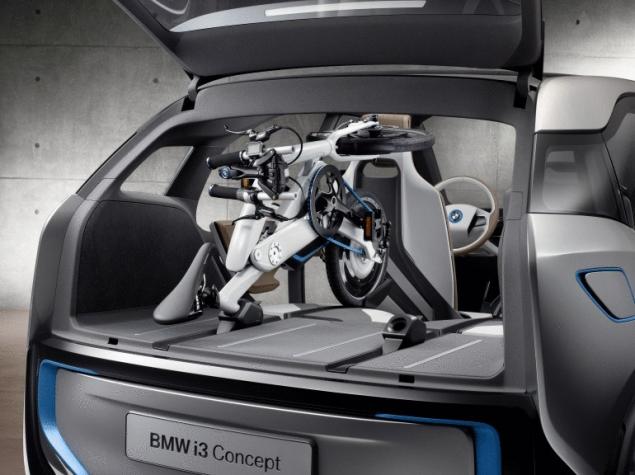 Not a word was said about the approximate cost of the i Pedelec, nor about when the bikes will be available for sale. So remains nothing, except how to follow the latest company news and wait.
Source: /users/104