Imagine socks that do not break, do not rub sore feet, and most importantly do not need to wash the whole (!) Week. Swiss scientists say that could create such a miracle socks with high technology. In May this year, soldiers from the Army tested the Swiss innovation for themselves, arranging socks present a field test. Swiss Military wore socks for a week, without changing or erasing them. After that scientists began their studies.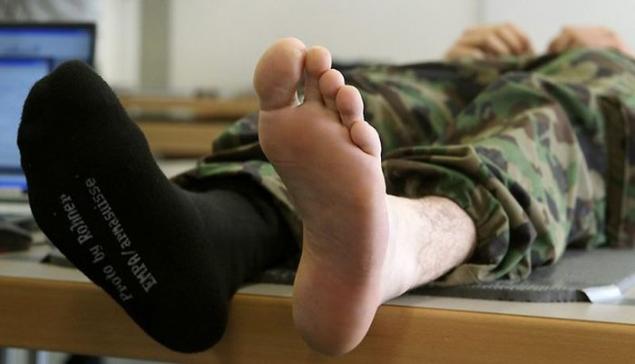 Special mission to experience the new uniforms fell to 60 recruits from Aarau barracks.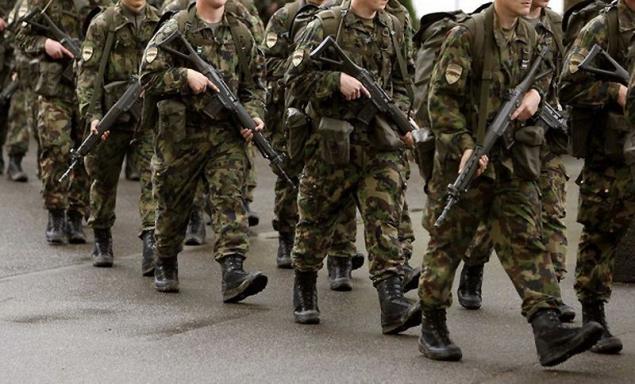 During the week the recruits made daily marshbroski to ascertain the quality of new socks, made with the use of high technology.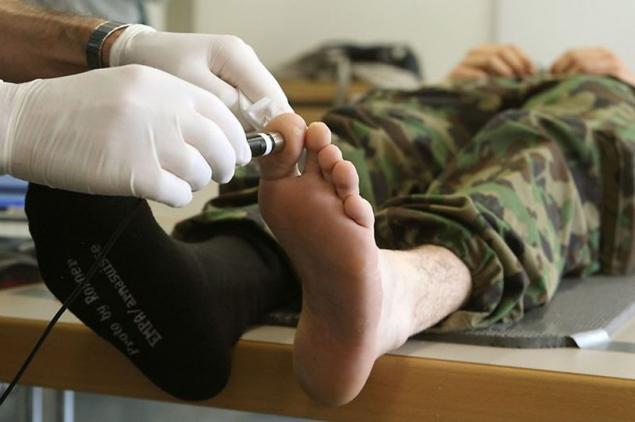 Servicemen wore socks for a week, without changing or erasing them. The researchers then collected them in order to examine the material, and recruits shared their impressions about the quality of products.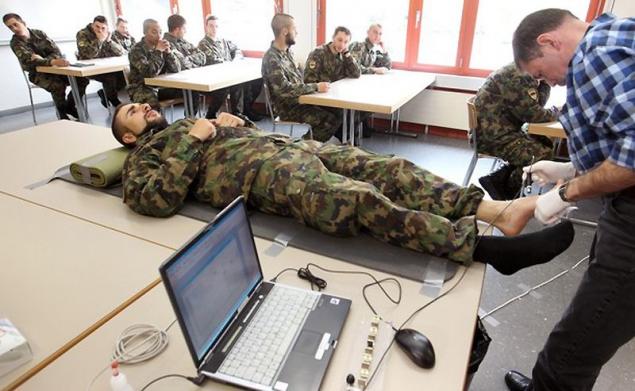 The inventors claim that the novelty has undeniable advantages. Firstly, do not rub the legs and prevents the formation of calluses. Secondly, it does not tear and does not need to wash the whole week. Finally, the inventors promise that absorb sweat socks and touch them to the foot entirely pleasant.