On the night of Friday, September 17, New York was attacked by a powerful storm. According to eyewitnesses, the sky has become green. Hurricane winds felled trees and overturned cars.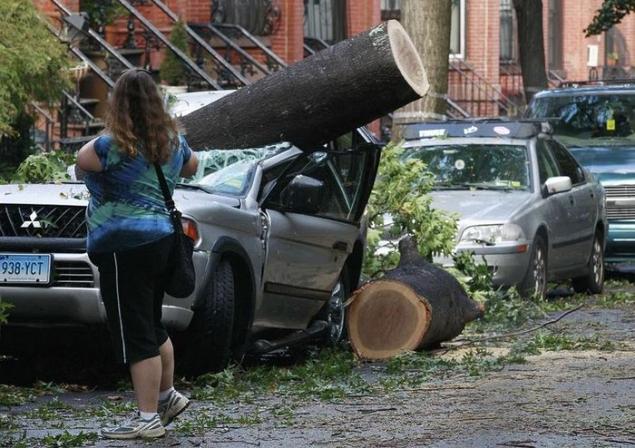 The only victim of this sudden storms and tornadoes caused her two became 30-year-old Alina Levakis, a resident of Pennsylvania, on the machine where a tree fell.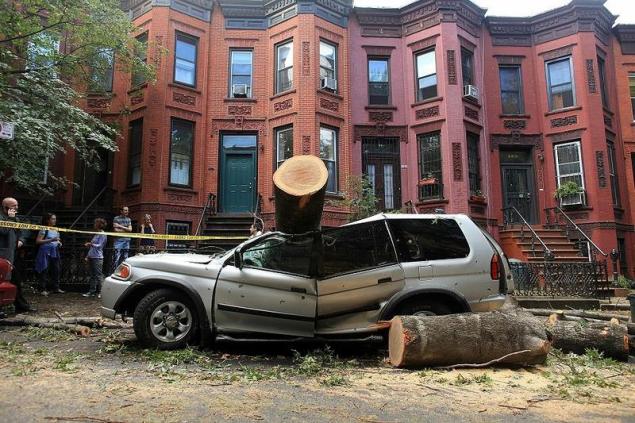 A few minutes before the tragedy that occurred in the New York borough of Queens, a woman with her husband changed places. The husband was not injured.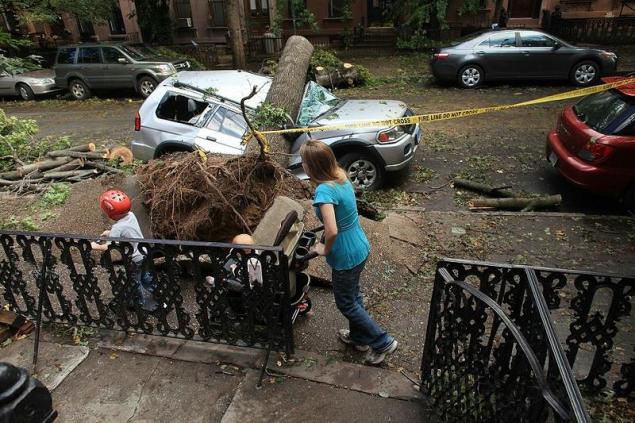 The National Meteorological Service of the United States suggest that during a sudden storm in the city two tornadoes passed.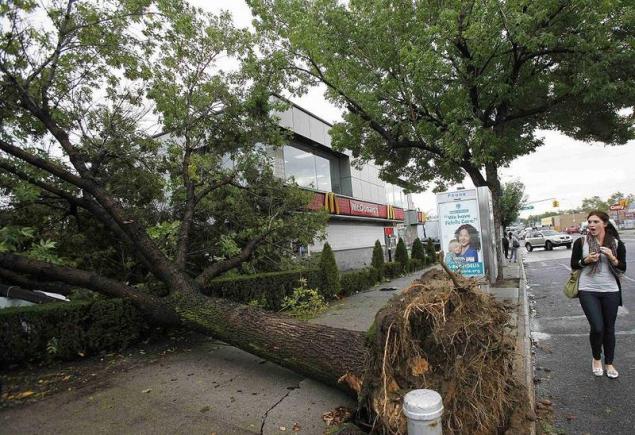 The tornado was part of a dynamic storm, which reached a speed of 200 km / h.