It's about the first operational shelf mounted police of the Moscow police,
it turns out, they have four times the horse patrols than in London.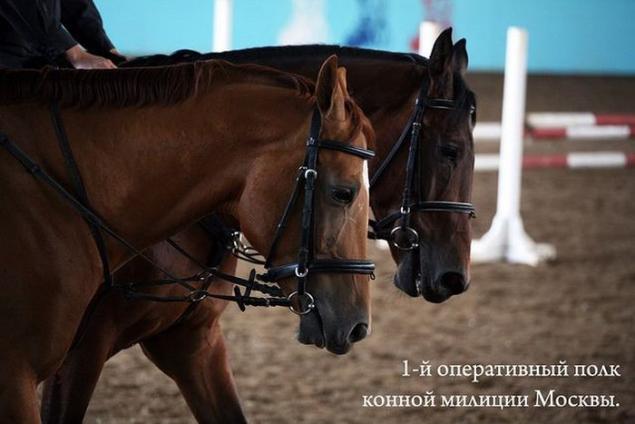 Horse Regiment located in a good area of ​​Moscow, near the metro station and Leningrader Airport. Imagine how much willing to build this section of elite houses and offices.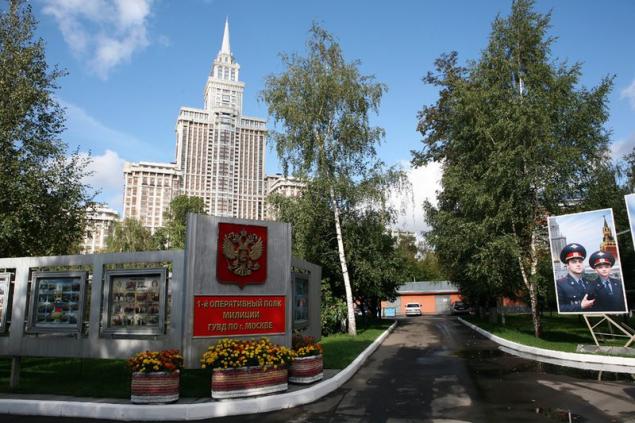 The main task of the regiment - preventing crime, patrolling forest parks of the city and to maintain order at public events. Now there are about 1 000 people and 255 horses (in London - 60!).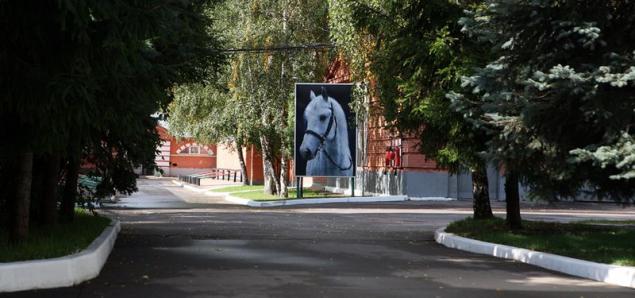 The service begins with the hour and a half of training horses. Then the staff and the animals are sent to the area of ​​service, receive weapons and begin to shift. It lasts for five hours, after which the arms and surrender obmurdirovanie ago, and the staff caring for the horse. If the place of service is not in the vicinity of the location of the regiment, for the transportation of used cars.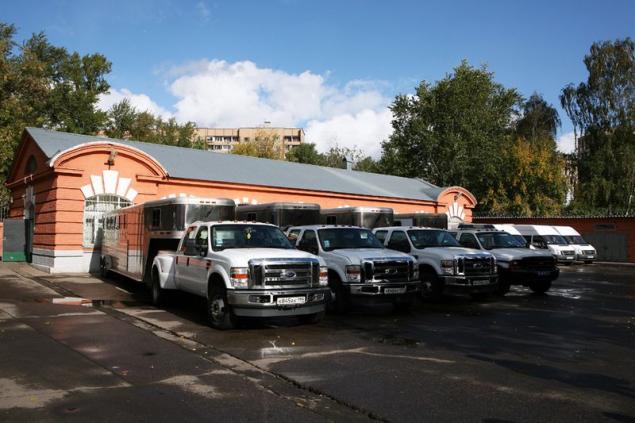 They put six horses and cavalrymen.