Dream wedding promises designer Jimmy Choo. A few days ago it has been presented the debut collection of bridal shoes and accessories of the famous brand, which will please the wealthy brides.
The color scheme is fully consistent with the aesthetics of the festival, and a wide selection clearly is sure to impress even the bridesmaids. The ideal shoe distinguishes every couple, whether classic boats or elegant sandals. Glitter stones or crystals, metallic texture and rich decorations will set the right mood.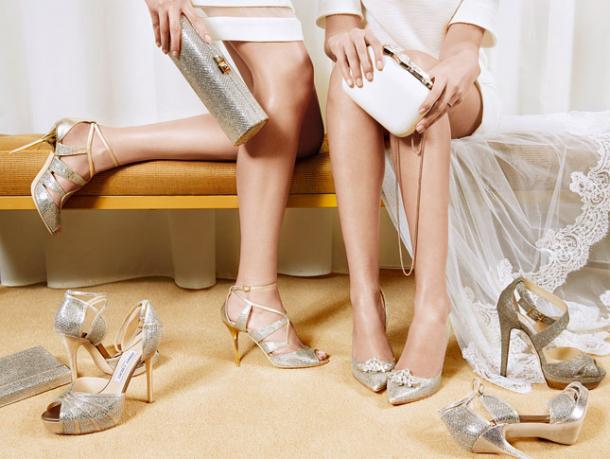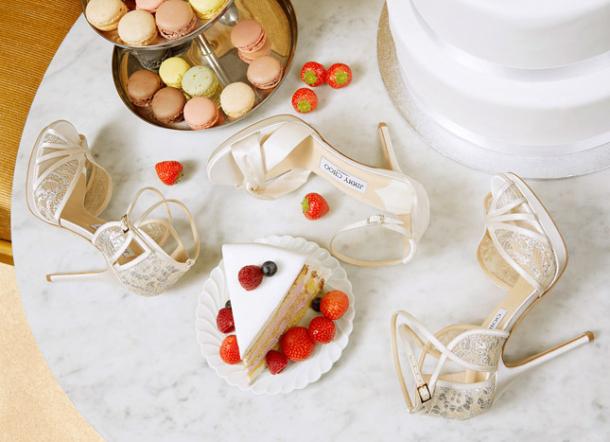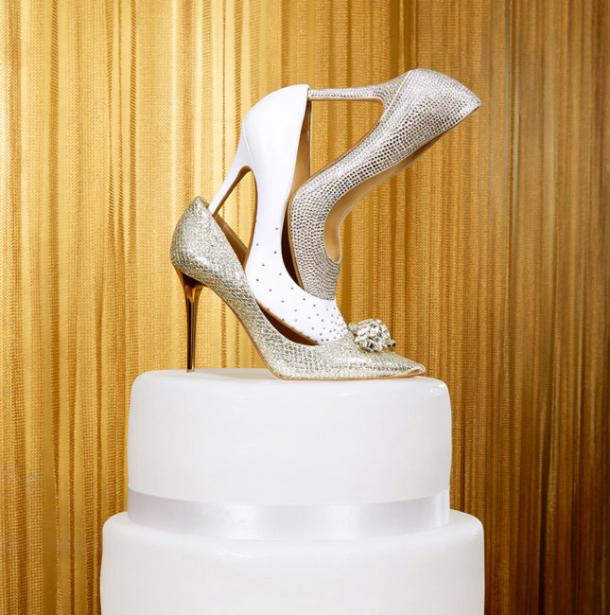 Classic white, discreet shimmer skin shades of precious metals - choose a few. Miniature clutches-minodery will complement concise image of the perfect wedding. Cost footwear range from € 395 and can be up to € 2300, while for the bag will have to pay at least € 400. All items from the collection are available in the online boutique of the brand on the official site. Let this evening will be the most memorable due to the collection of Jimmy Choo Bridal!