Made an attempt to commit suicide the thirteenth employee Taiwanese company Foxconn Technology, which manufactures high-tech products for industry giants Apple, Dell, Hewlett-Packard, Nokia, Sony, and many others. et al.
Police say the man survived, despite the wounds inflicted on himself with a knife in the room of the factory dormitory. 25-year-old Chen arrived in Guangdong province of Hunan and began working at Foxconn two months ago. The Corporation does not comment on the incident.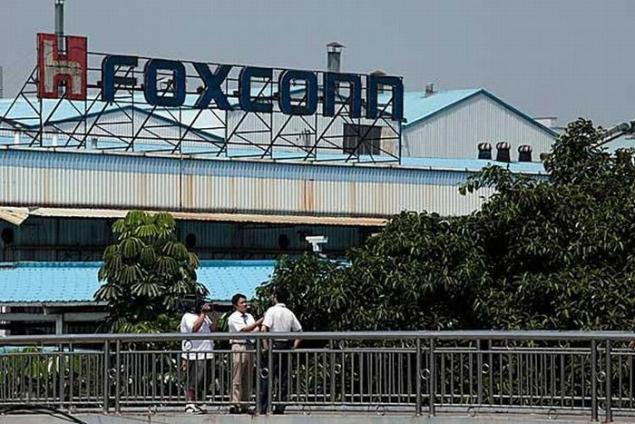 Twelve previous suicide jumping from the windows (two survived). The last of them, 23-year-old factory worker in Shenzhen (Gansu Province), committed suicide on the night of Wednesday, May 26. And just a few hours before the company visited the head of Foxconn Terry Gou, who promised reporters that will not allow suicide. Top manager said he could no longer sleep at night, waiting for a call with a message about a new incident. And then a new tragic event ... During the media tour leader the world's largest electronics contract showed factory motherboards center "hot line" and even a swimming pool for employees. Industrial Park Foxconn, which employs 300 thousand. Man looks like a small town: tree-lined streets, fast-food restaurants, banks and even a bookstore among huge factory buildings and dormitories. Mr. Gou said that under the windows of dormitories strung special grid hired psychologists, and all employees are divided into groups of 50 people to watch for signs of emotional problems from each other. Human rights activists also accuse the company of hard management style, too fast assembly lines and constantly bringing employees to overwork. Foxconn denies all accusations.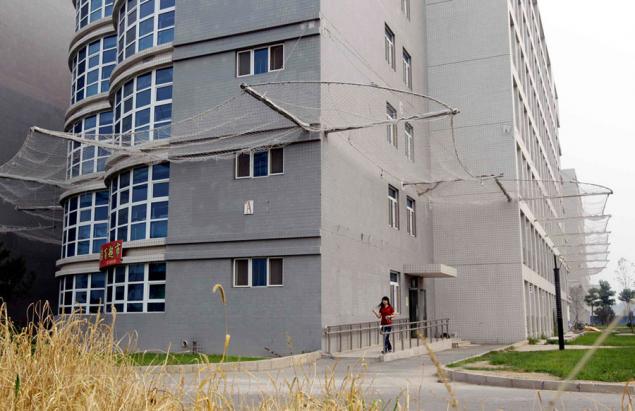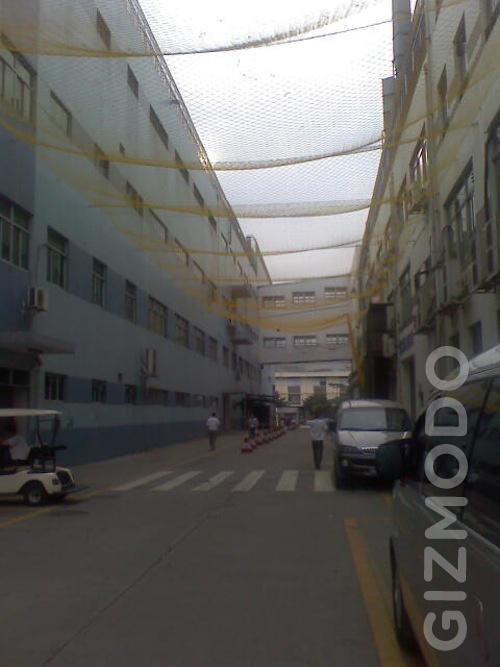 via Source