The new published list of the richest people in America magazine "Forbes" some multi-millionaires have become "multi-milliardernee" improve their condition in the past year by 8%.
With a fortune of $ 54 billion company founder «Microsoft» Bill Gates once again topped the list of the richest people in America.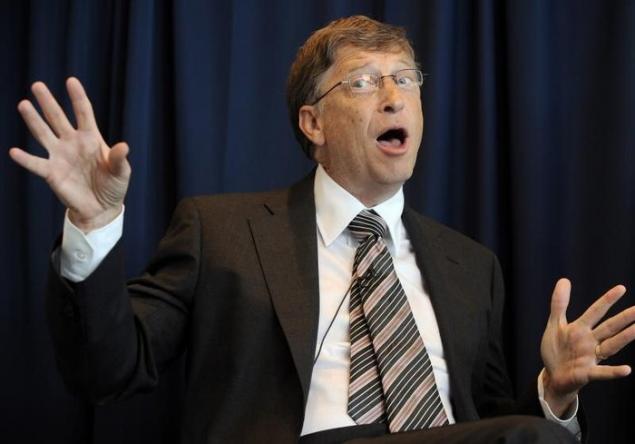 CEO «Berkshire Hathaway», investor and philanthropist Warren Buffett sitting comfortably in second place - his fortune is estimated at $ 45 billion.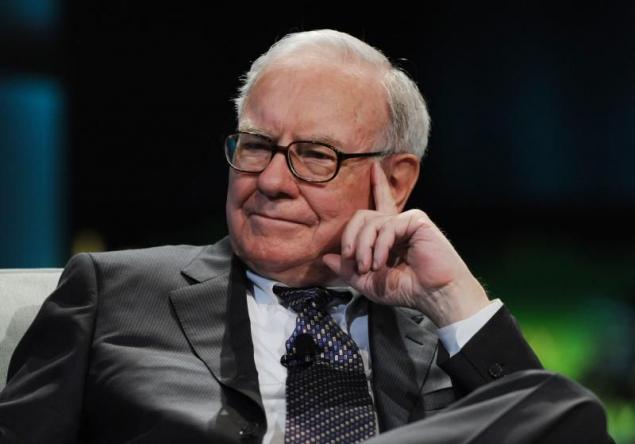 Co-founder and CEO of «Oracle» Larry Ellison, though not as well-known personality, as the two previous multi-billionaire, but complain about the third place in the list of the richest people in America do not have it - $ 27 billion.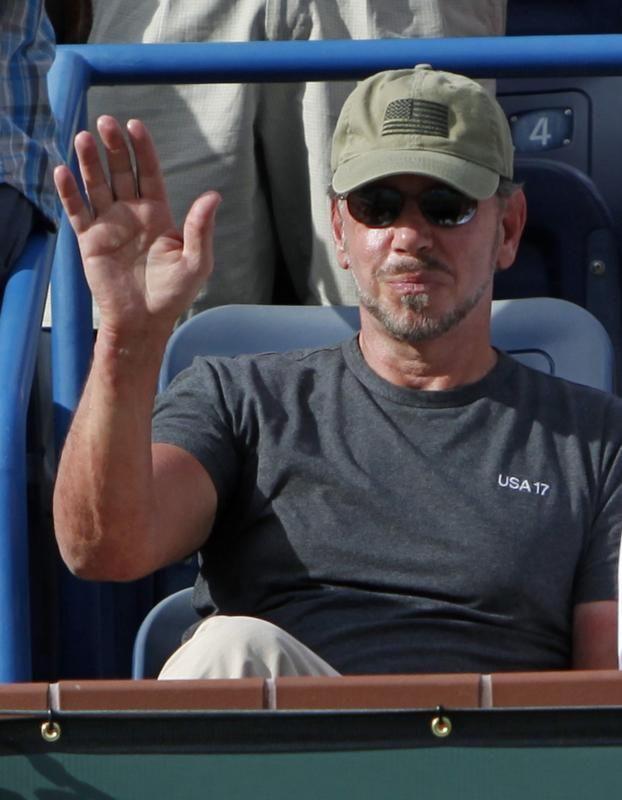 Given the success of the retail trade, it is not surprising that the fourth is Christy Walton - a daughter of the founder of the largest network «Wal-Mart». Her fortune is estimated at $ 24 billion. Jim and Alice Walton S.Robson also hit the top ten richest people in the world - 18 billion dollars per person. Photo: Visitors at the exit of the supermarket «Wal-Mart».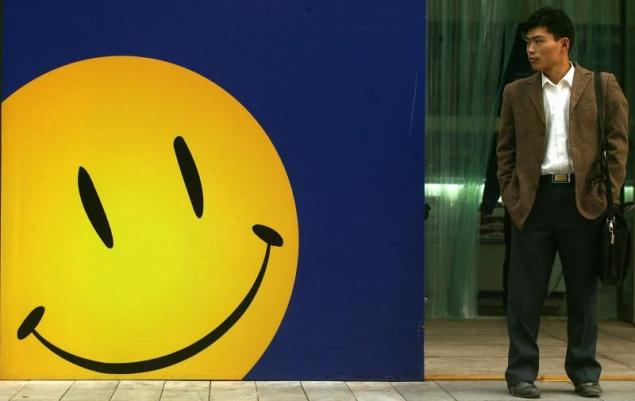 Together with his brother Charles David Koch is co-owner of the company «Koch Industries» - the second largest private company in the United States. He launched a series of philanthropic and policy initiatives - from running for president in 1980 to help finance the program "Nova" on TV channel PBS. Now his fortune is estimated at 21, 5 billion dollars.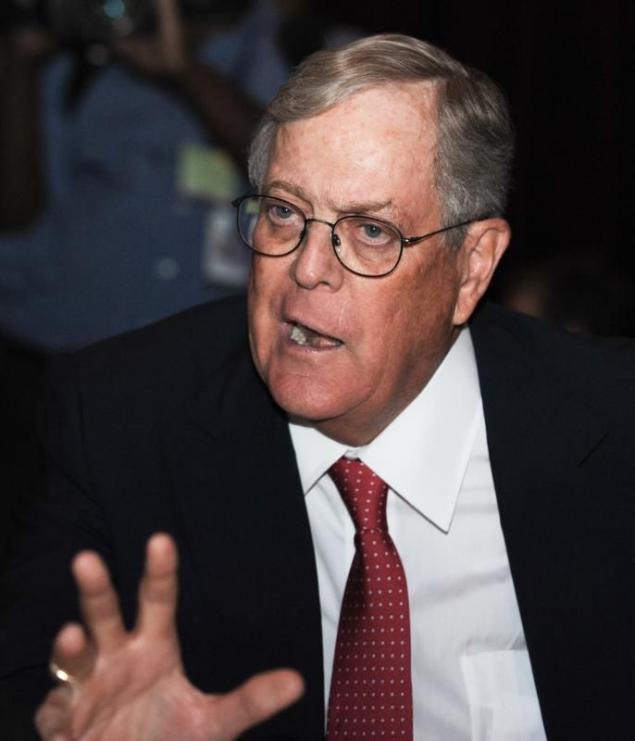 The only official list - the Mayor of New York Michael Bloomberg - shares space with children Walton - $ 18 billion.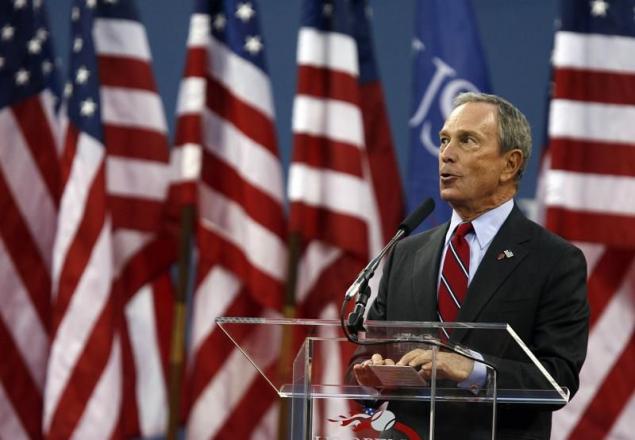 Despite the hype around the «Apple», which has created an excellent competition giant computer technology «Microsoft», Steve Jobs takes only 42 position in the list with a fortune of 6, 1 billion dollars. His ahead co-founder of social network «Facebook» Mark Zuckerberg is questionable manipulator hedge backgrounds and founder George Soros «Amazon» Jeff Bezos.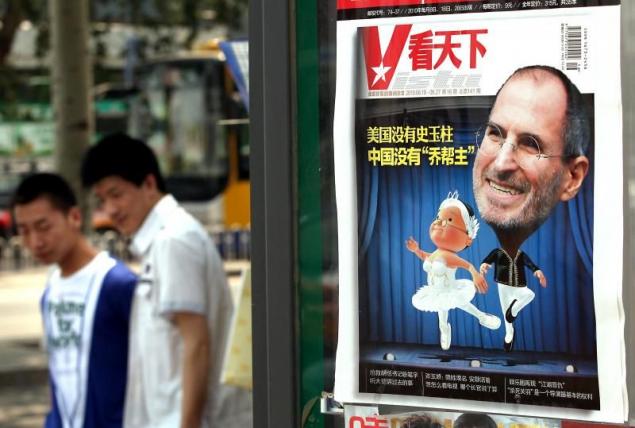 On the edge of the ten richest people in the world - the co-founders of Google, Larry Page and Sergey Brin. Their state is $ 15 billion each. Perhaps a little more or a new Android'ov successful social network separate them from being able to enter the top five.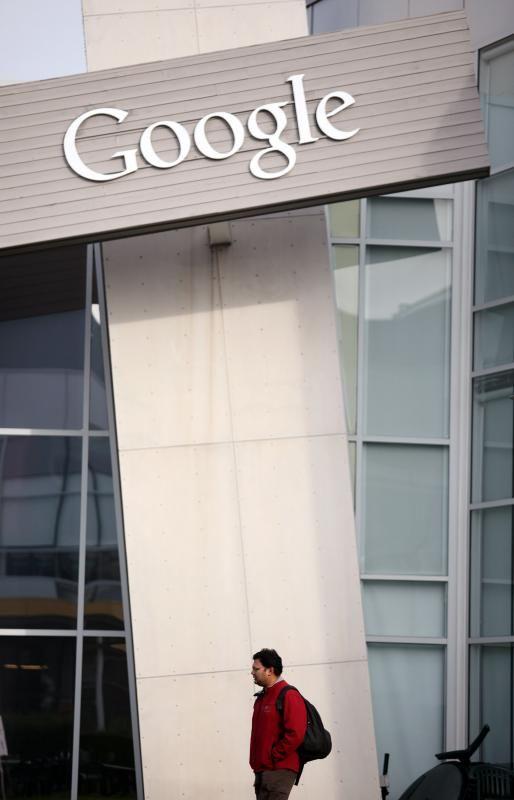 via Source