Sausage sausage is the most time consuming and often not predictable generating products in any enterprise. The complexity of manufacturing this type of sausage is caused by many factors (weather conditions, ambient temperature, environmental conditions, etc.).
To successfully produce high quality and guaranteed product, you must have full confidence in the raw materials, such as:
* Only the meat of adult animals 3-5 years
* Only spinal fat from the special breed of pigs with high melting points
* Spice neutralized, sterilized
* Salt Evaporated premium special cleaning
* Protein coat well "breathing" and has no contamination by microorganisms
and that not all of the parameters that should be considered before proceeding with the production of sausage sausages. You also need a special and sophisticated equipment, such as: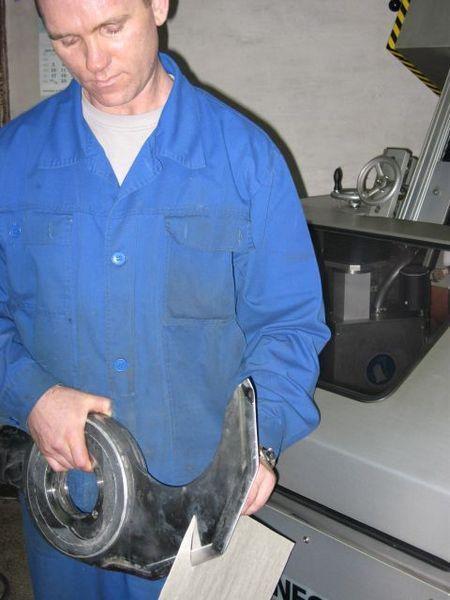 Cutter (machine for fine grinding mince from Eng. Cut - cut, cut) should have a special shape of the knife for a thorough supply of meat under the knife itself with the aim of cutting and is not acceptable that these knives were sharpened badly. Sharpening the cutter knives is made on a special automated line, the operator can only set the knife to get back after sharpening. With this grinding machine manages to achieve good results cutting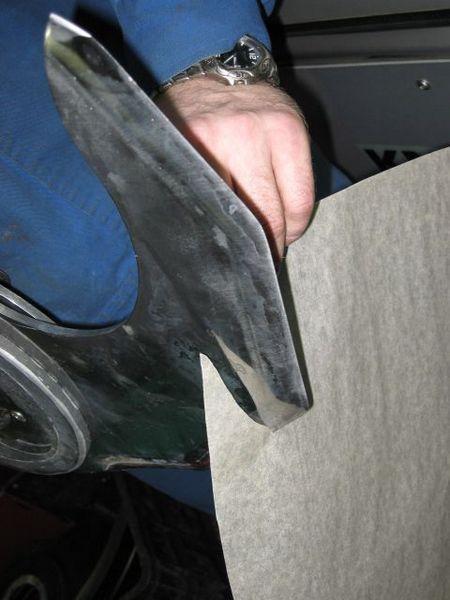 Quite important is the moment from which made the cup of the cutter so that was not the slightest rust and microscopic roughness, in other words a complete hygiene, so as not to inseminate minced microorganisms. From hygienic reasons cutter installed at the company, made of stainless steel only.
Climate chamber responsible for dehydration and smoked products. At the beginning of climatic processing sausages in the chamber, the conditions identical to the processed product, then gradually set those parameters, which should reach the sausage in the technological progress. So hour after hour, step by step, day and night guard is the quality of the computer-controlled desired mode. The first step is the selection of raw materials. Selection is carried out as a visual determination of quality indicators of meat (dirt, color), and rapid methods of laboratory instruments (pH meter, thermometer, salimeter, as well as a device for measuring water activity AB). Due to the above method of determining the raw material manages to best prepare for this type of product.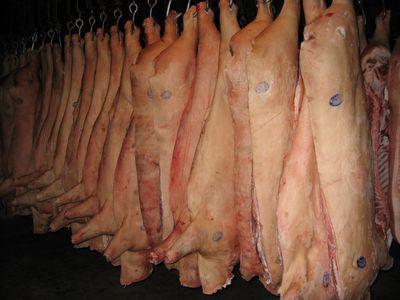 The next step is boning, trimming, sorting of raw meat in the destination a different kind of sausages, as well as preparation of bacon.