From this collection, you'll learn what to feed their passengers
American Airlines and how much it costs.
To mark the third anniversary of its flights to Hawaii during the month of October the airline «Alaska Airlines» sells meals on its flights in the Hawaiian style, such as the cheese plate with tropical fruit. One such portion is $ 7.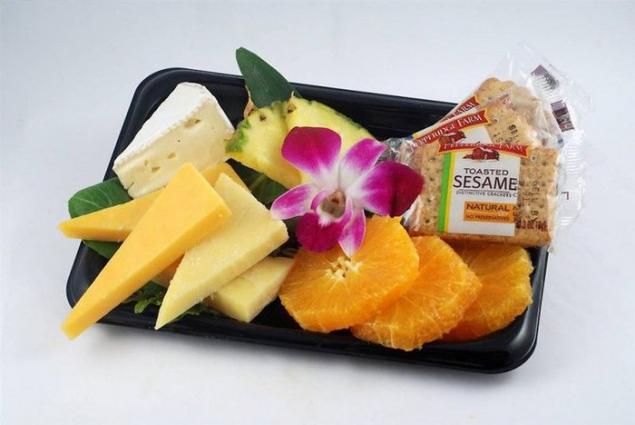 Chicken teriyaki grilled ($ 6) is another example of Hawaiian-style lunch on flights «Alaska Airlines».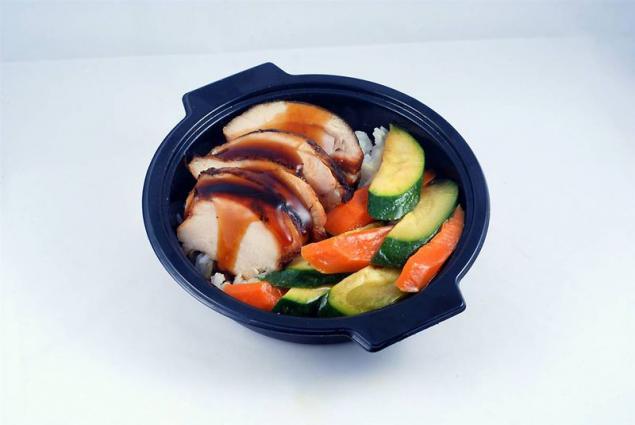 Airline «Continental Airlines» is the last major domestic US carrier that offers free meals on its flights. But to the standard menu, there are free and paid courses, for example, for 6 dollars 25 cents, passengers can order this Angus cheeseburger.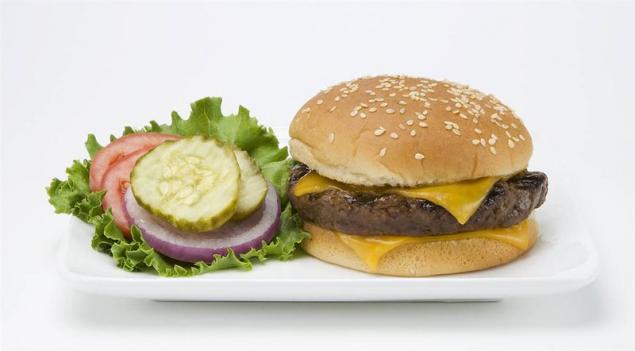 On some flights the company «Continental» passengers can order a salad with Asian-style noodles, served in the traditional American cities cardboard box. This dish costs $ 4, 50.
The airline «Delta Air Lines» offers a choice of smoked turkey with pepper sauce wrapped in a cake for $ 6 or a sandwich with chicken and turkey Cuban-8 dollars.