In this issue you will see amazing photographs in the style of the famous Dutch
artist Maurits Escher met Josh Sommers of Petaluma, California.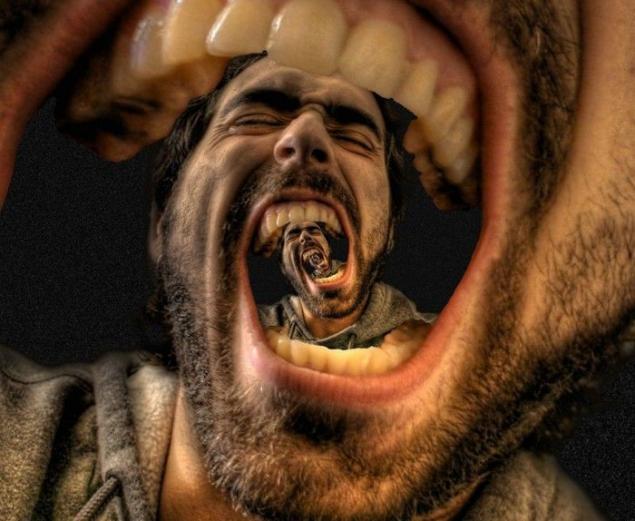 1. In this collection of images is widely used Droste effect, got its name from the labels for packs of Dutch cocoa brand Droste. Packaging with this picture was released in 1904, the term "Droste effect" was spread in the 1970s, but the pictorial effect is much older.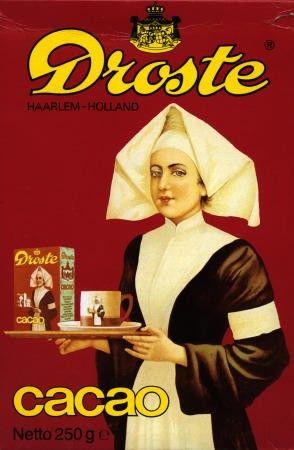 2. The first well-known application of the effect of "picture in picture" is considered a triptych Stefanescu brush Italian painter Giotto di Bondone (1267-1337 biennium).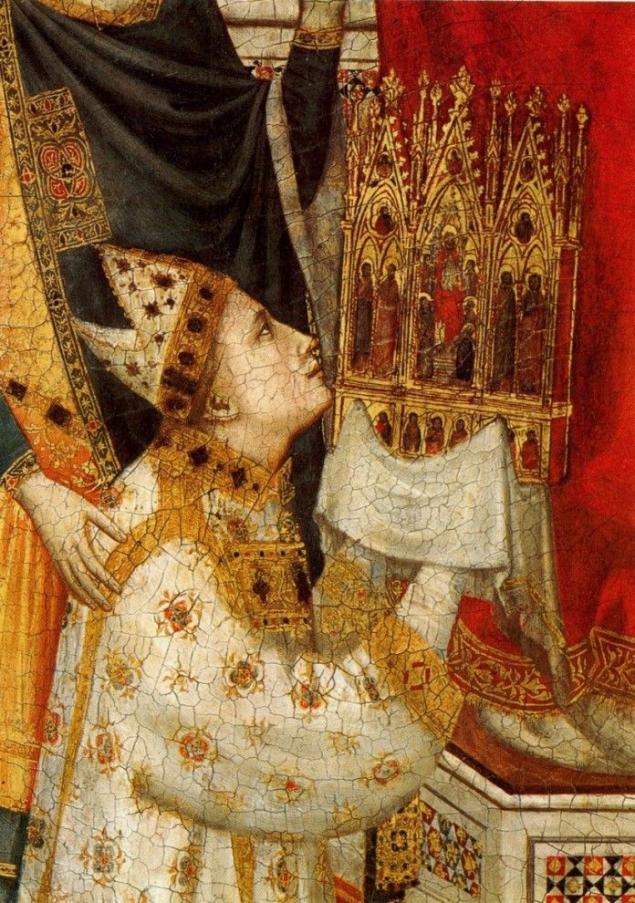 3. The specificity of the application of this visual effect is that small copy of the main picture is placed on the main image just in the place where it is most logical, and the whole process is repeated indefinitely. With the right preparation of the composition can achieve really magical effect.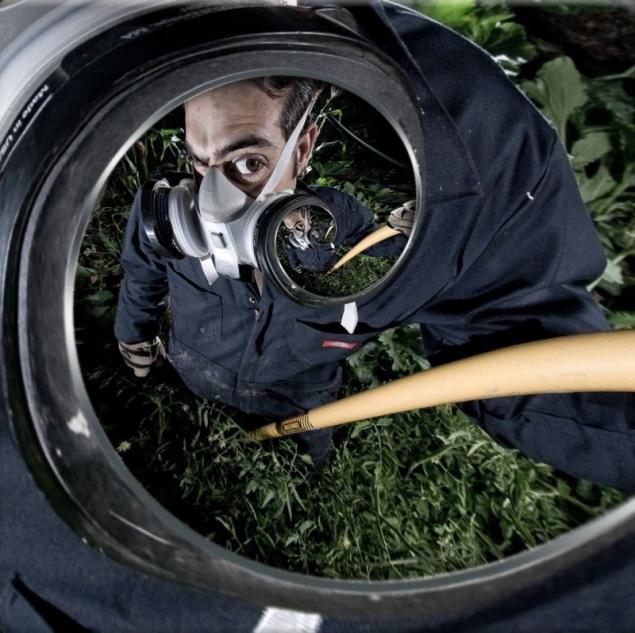 4. Somers said that the idea to create a photo with the effect of Droste captured his first in 2006, when he met with such paintings. And he began systematic work on creation of the necessary software.