Another masterpiece of patriotism from our Ministry of Education, displayed in a new alphabet to children :) And Association to the letters they picked ...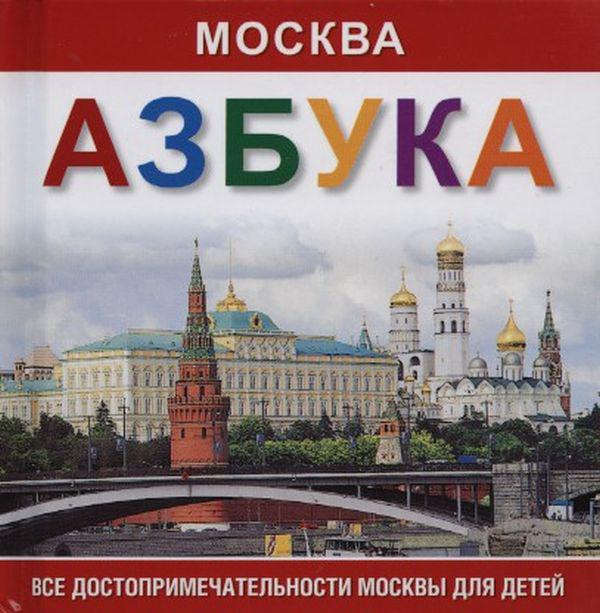 Here, for example, the monument to Prince Yury Dolgoruky. On what letter it is posted? D? Those guys. YU?
Netushki. It may be? or R? Bummer. He's with the letter B -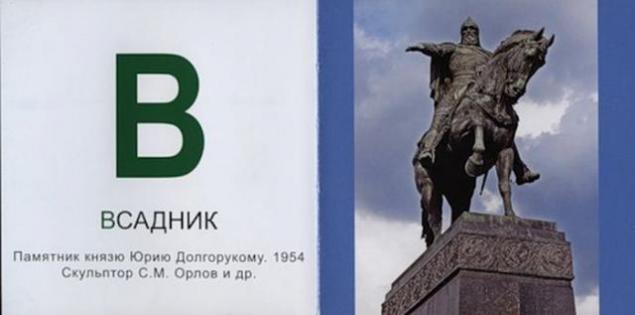 With the letter D could not agree more. Though too unmotivated giggle over the broken signature.
It's not climbed, well, what to do.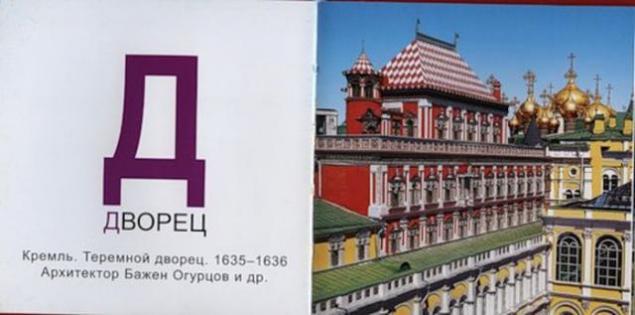 The E - it did not eat at the Kremlin wall, no, no, no. Now this Moscow landmark - - exhibit of the Sergiev Posad Museum.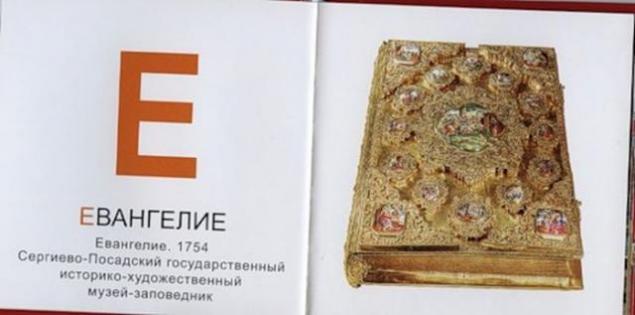 Here is the letter J. I ask to love and favor.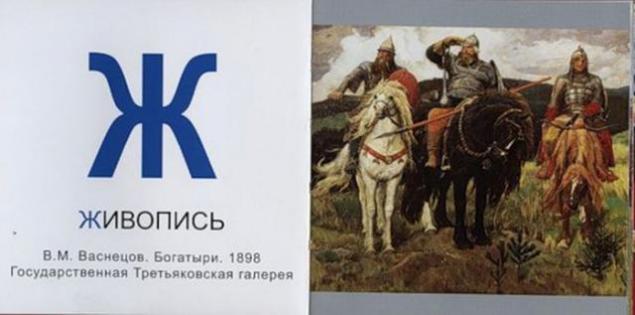 Then without comment and ugadalok, almost the entire lifetime alfavit.Ya believed that the main tree of the country - it is the Kremlin.
Dura uneducated cho. The most-presamaya tree - near by the horseman, it is desirable to view from the ass.
Two trees opposite neschitovo.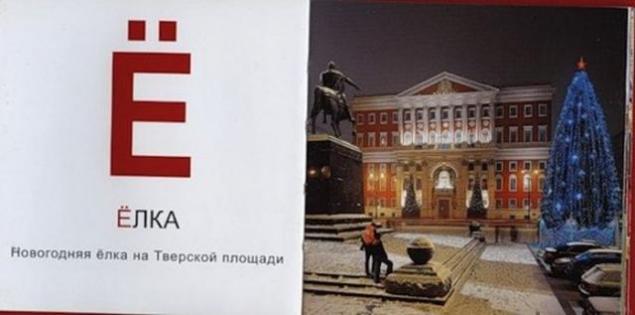 Good, proper, concrete is the word "interior" for children that teach letters.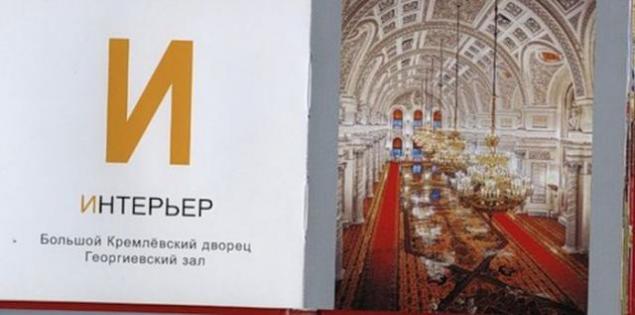 Then I broke down and began to whine.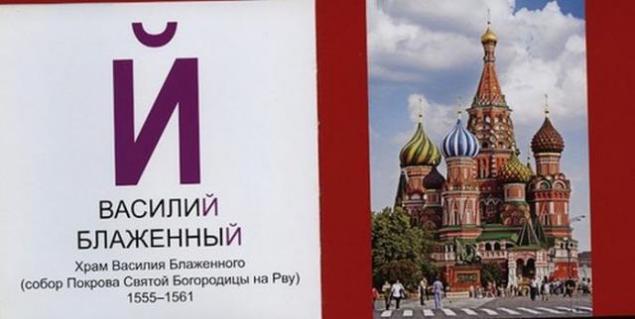 See how to expand Moscow? And some guys did not know.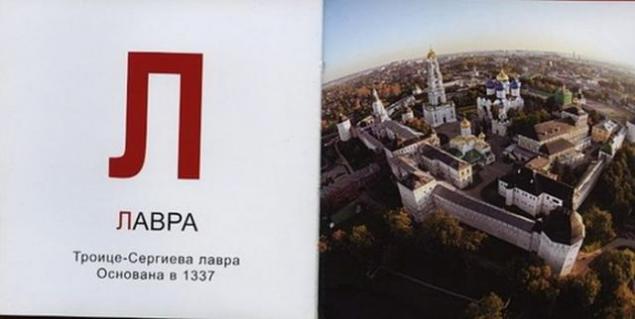 It's a stretch, of course, but oh well. Nothing at us in Moscow with the letter H, in addition to the quays, no.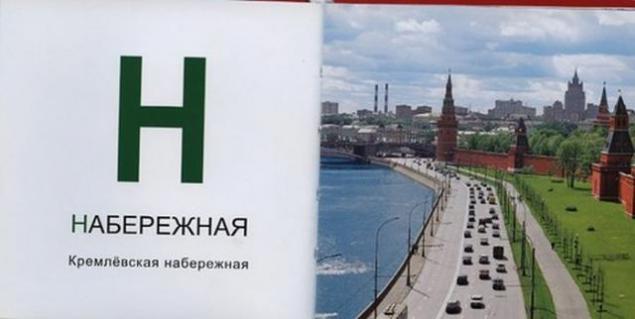 Bleat. Moscow ABC. No comments yet.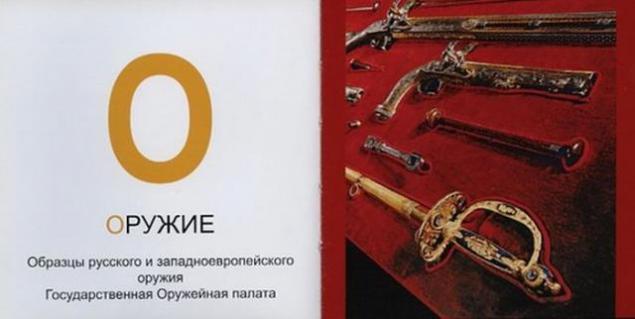 But this race and class is true! Needless to every collective farmers hang out in Moscow.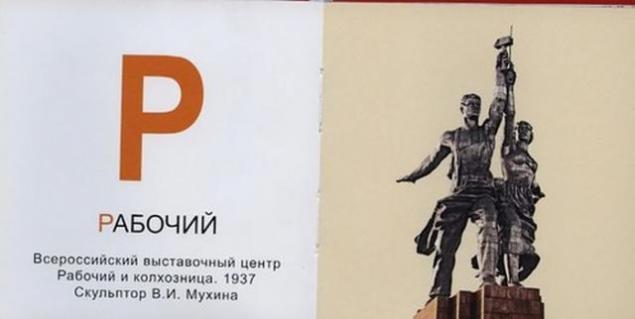 In to see, how different can be called monuments?
Some riders, some working, others - modestly and without specifics, sculpture.
There are just a monument, it is photographed Pushkin, but for obviously I did not scan.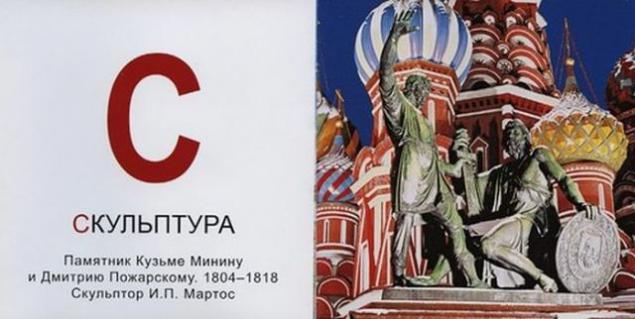 What is this X ..? This HHS size XXL.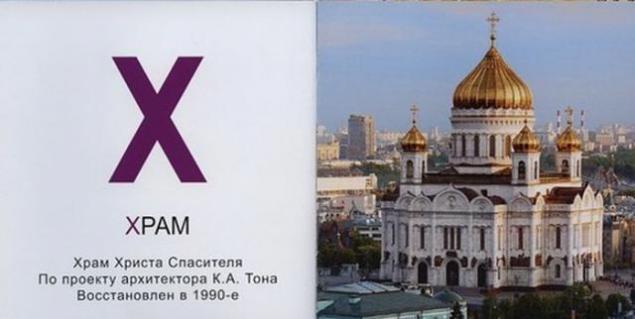 Actually chimes. But times are changing ...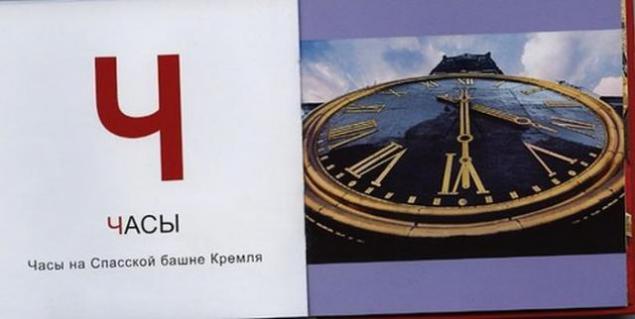 Caps - two leather jackets ...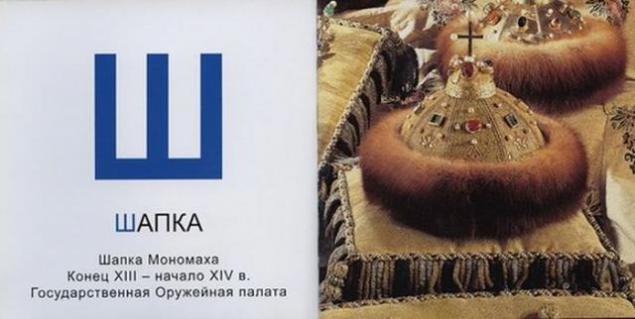 But the letter u attractions and I do not remember. Schschschschschit damn sclerosis.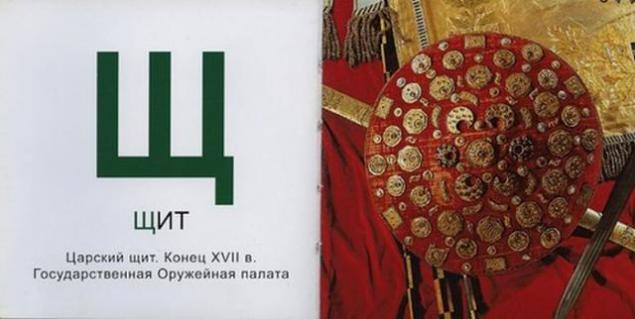 Dumb.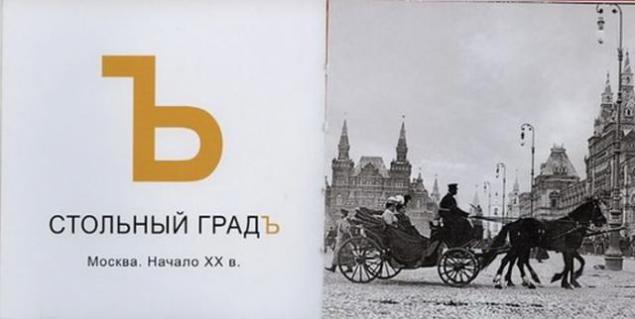 Also fresh solution.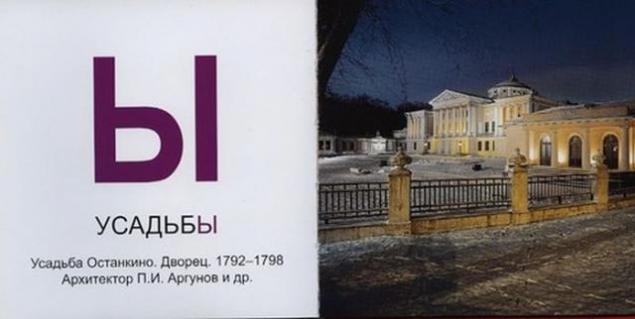 Finally, the exhibit! Though too rider.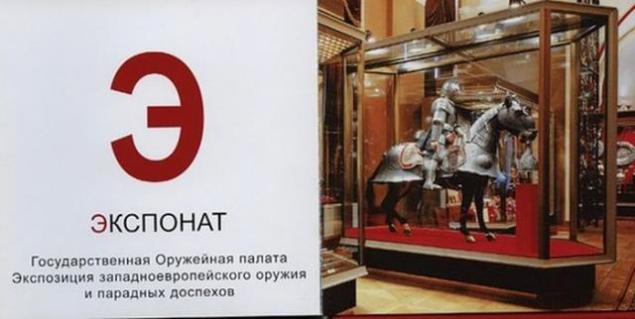 Do you think it's the funniest thing in the book, published in 2012?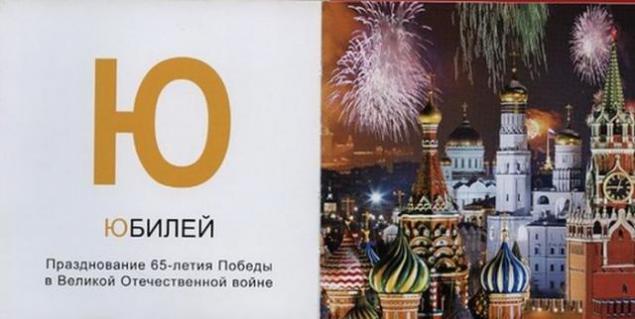 No. The egg, as a true Moscow landmark, funnier.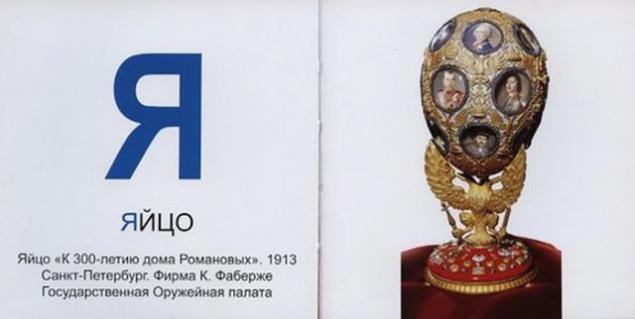 These are the creative guys are working in the trading house "The Bronze Horseman".
Another rider, yes. Something they have there with horses is not easy.