What a journey "to the south" could we replace modern smart gadget, say, in 1988?
How much does it cost, weighed, took place, it was practical and reliable? How all these things
We are making our vacation interesting, memorable and comfortable? The 10 pictures homemade
I will illustrate "gadzhetozameniteli" of those years.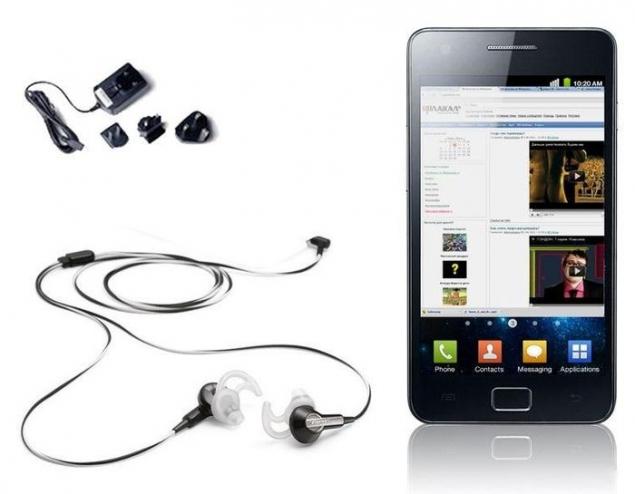 Phone.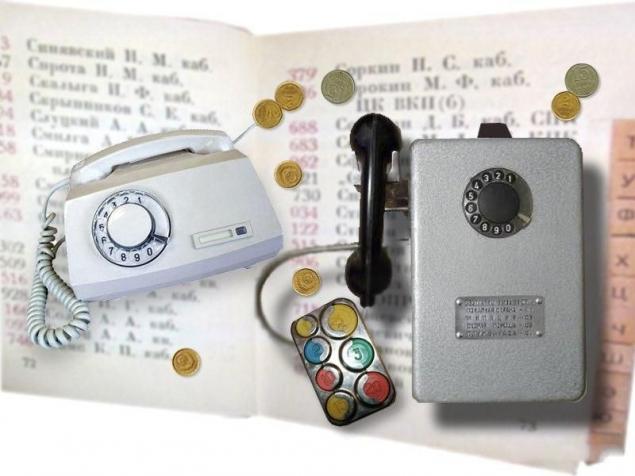 Correspondence.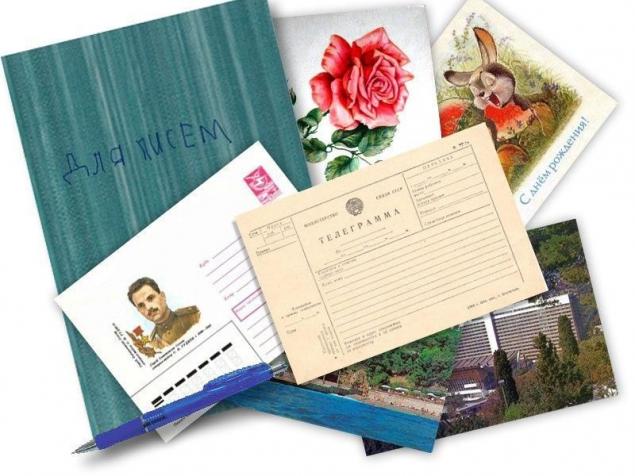 GPS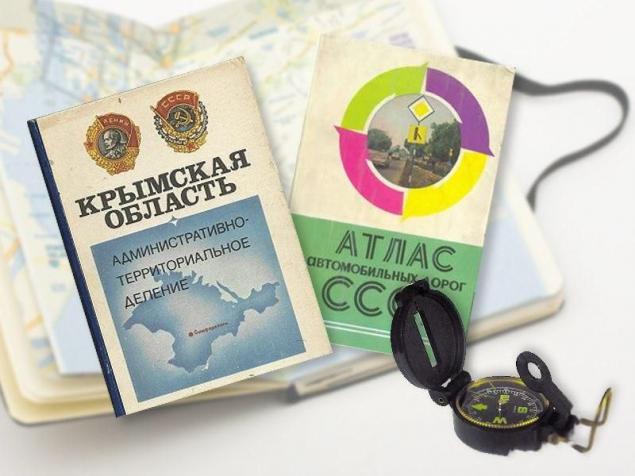 RSS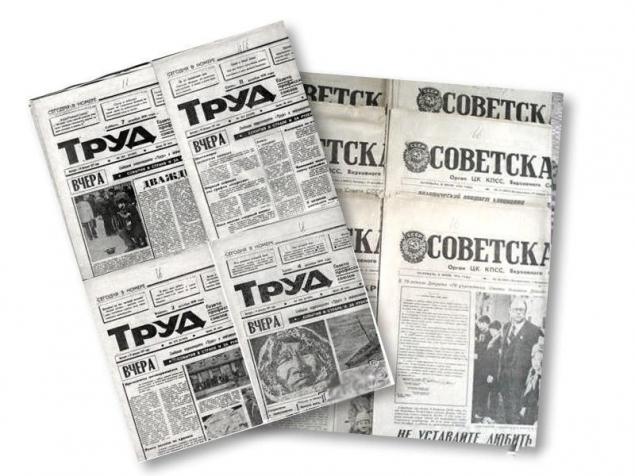 Games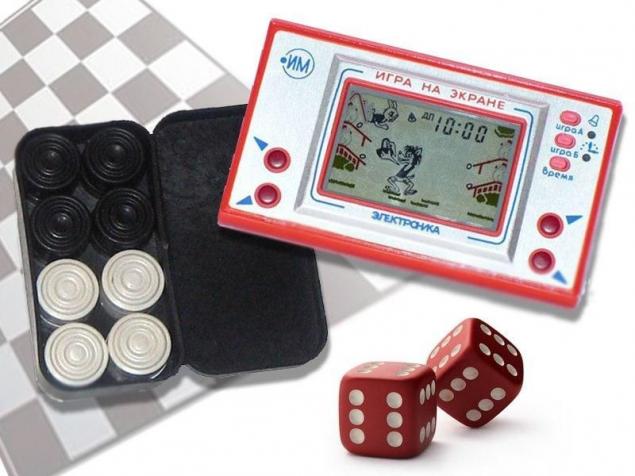 Internet