In St. Petersburg will soon be a unique facility - the giant Russian layout with the most interesting sites in the country, located on 800 square meters. Grand-Mart is in the building, but recently its territory began to start visitors, who can see how the build different parts of Russia.
While the layout of the Grand few people know - its territory is located on a quiet street, away from the historic center. But those who come there to roam for hours, looking at all the details. And really - it is impossible to break away.
Official sources described the layout of the world's largest layout of the country.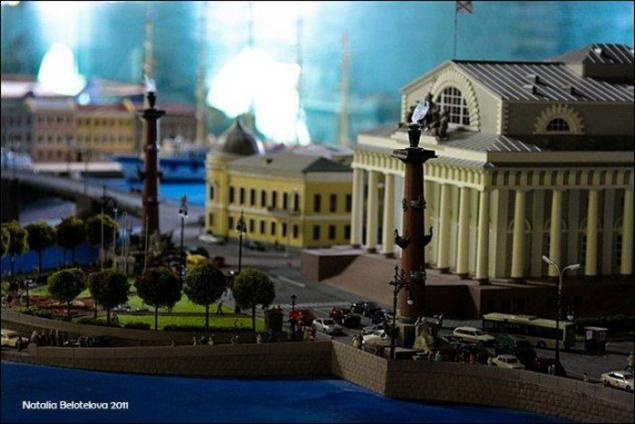 To visit the Grand-Mart, to arrive at Flower Street 16 on Sunday from 12 to 17. However, it should come to the beginning - you risk losing in this area for a long time. On all other days, except on Sundays, are hard at work on the layout.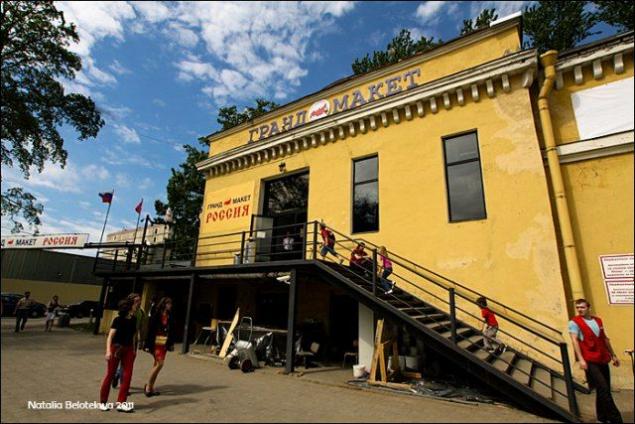 .Maket Is an elongated area divided ridge of the Ural Mountains.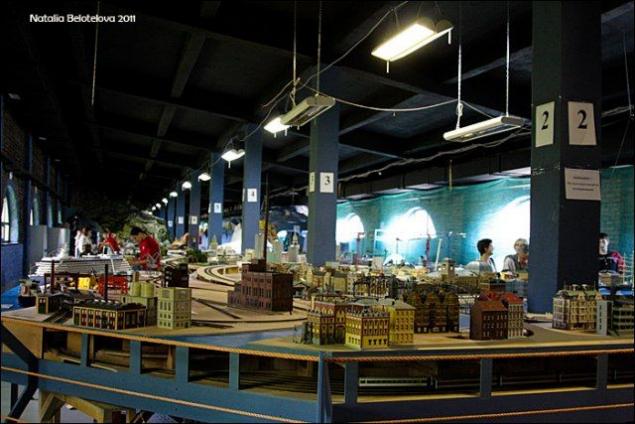 Apart from the whole of the Kaliningrad region is located.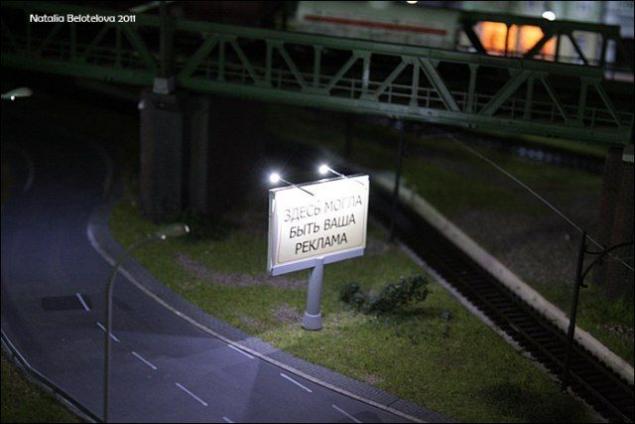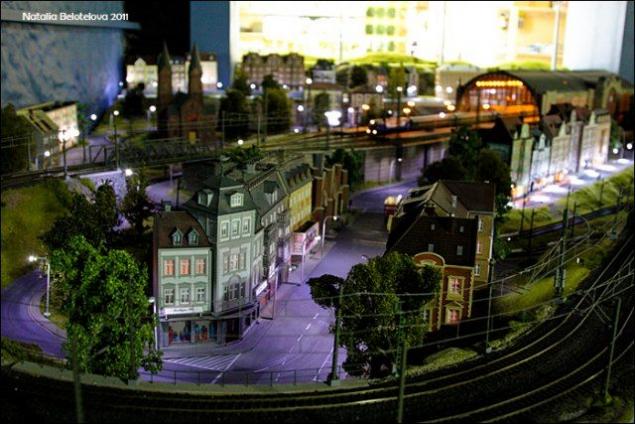 Almost next to the entrance gaze rests in the St. Petersburg attractions.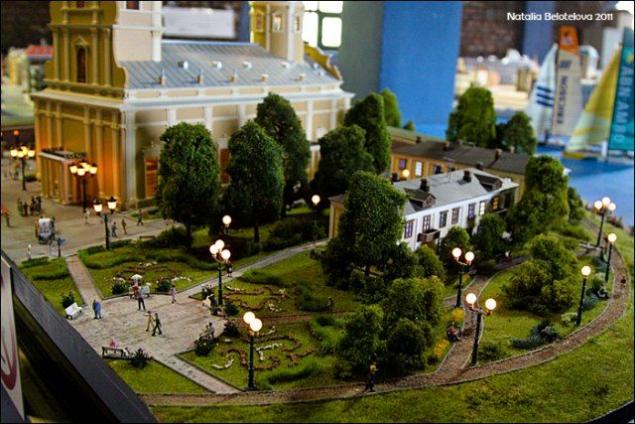 Where do without drawbridges.