Now it becomes clear where I studied a lot of designers and marketers;)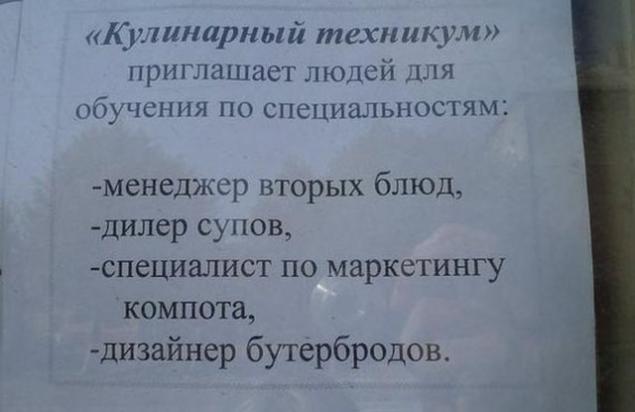 Become a tram driver - and all the girls your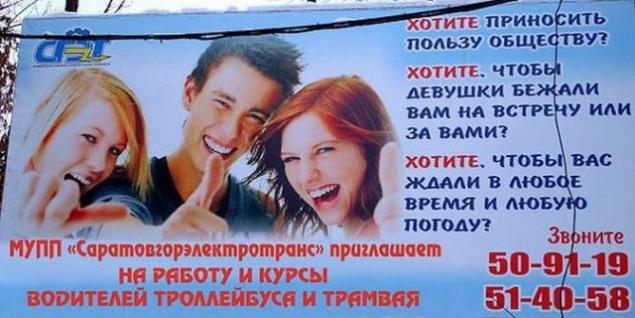 An offer he can not refuse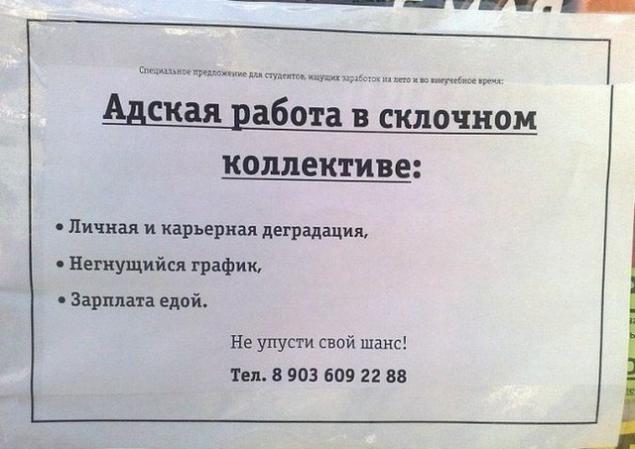 Dream job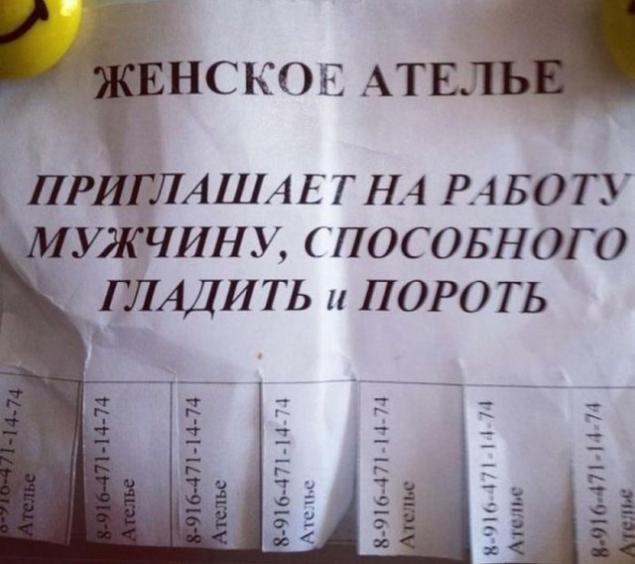 That's what I understand the motivation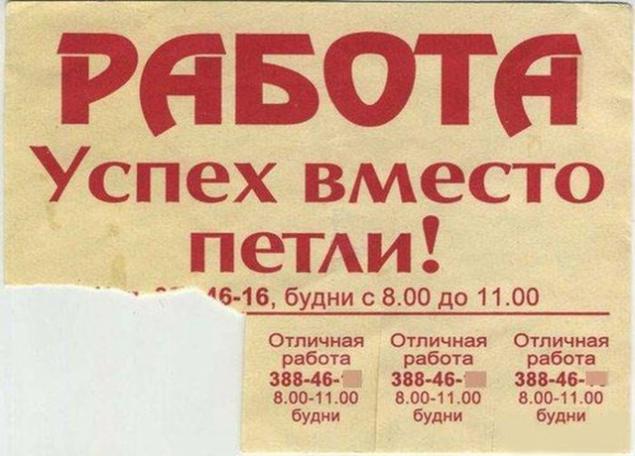 "Inner Peace" should be understood in the literal sense?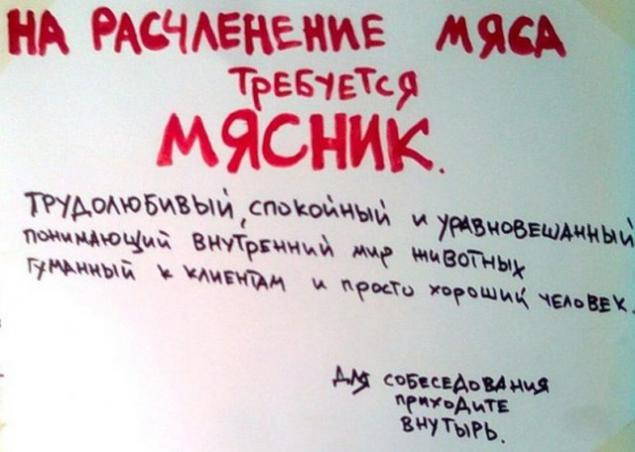 Horror film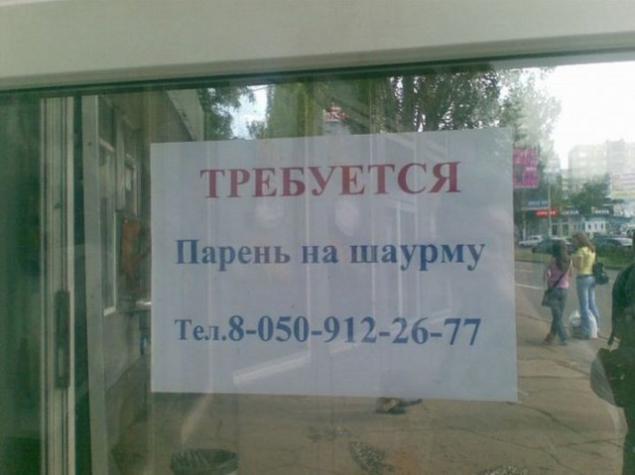 So I lived!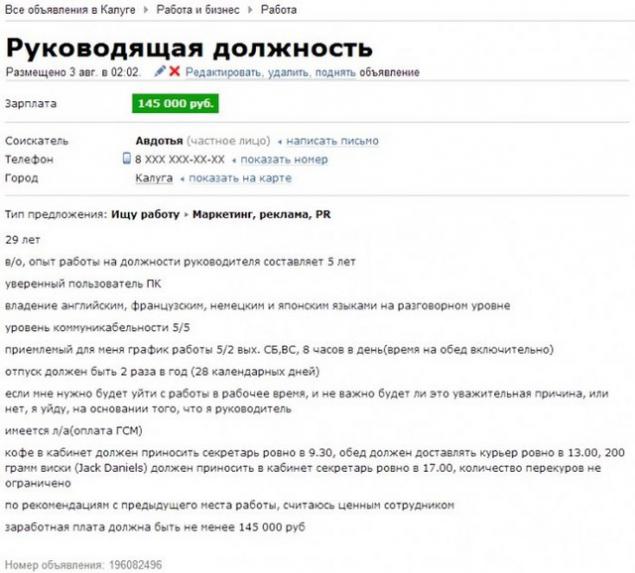 The next level of the applicant's previous announcement.
She opened the business and recruit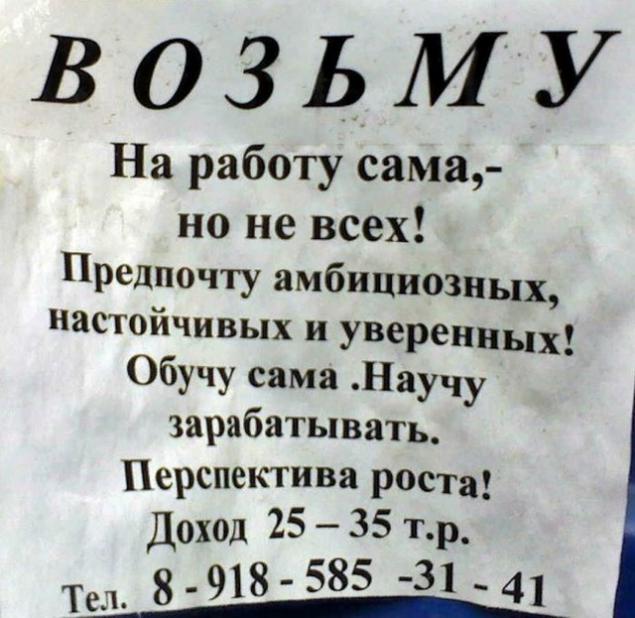 Scones with cream and do protect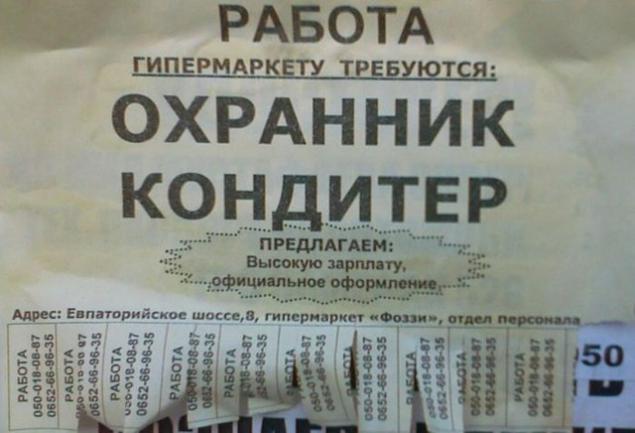 All the beasts of the forest mustered only hare lacking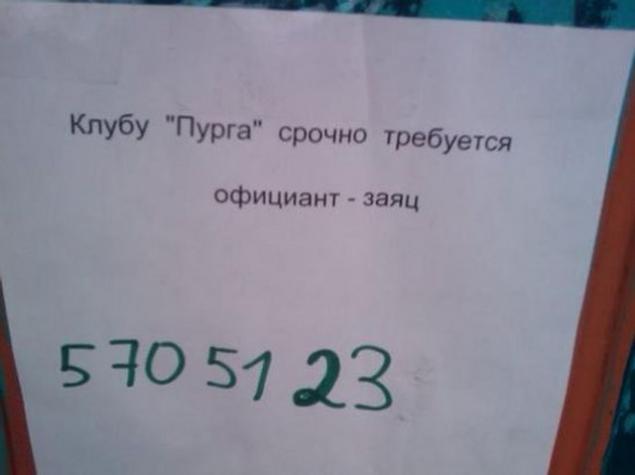 Maybe they unite with those who are looking for "Man on Shawarma"?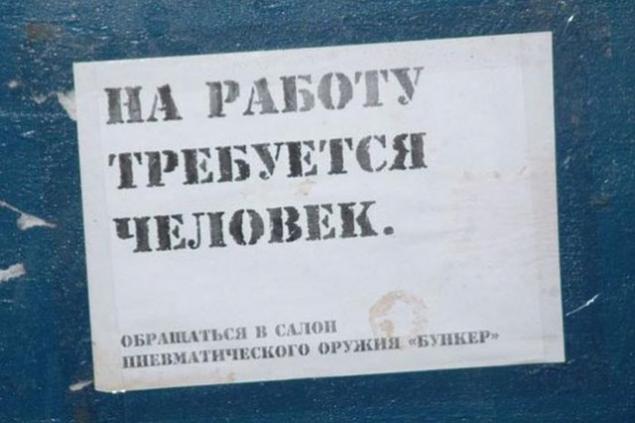 The call just to motivate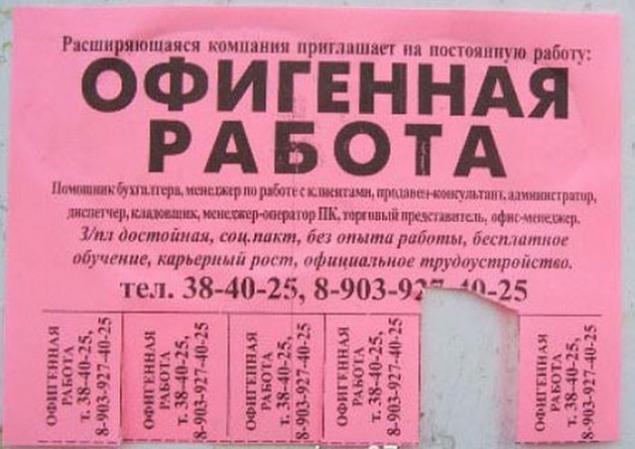 In LLC "Cap" required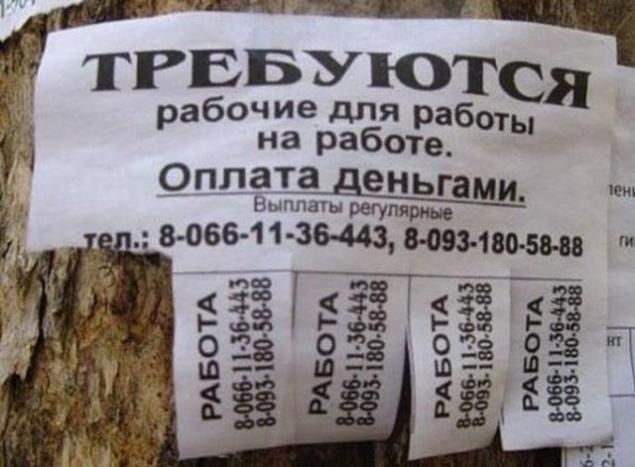 From here