This photo was taken during the riots, arranged hockey fans in Vancouver.
She went around the world - that is, they say, tenderness in the midst of chaos. Make love, not war, and all that.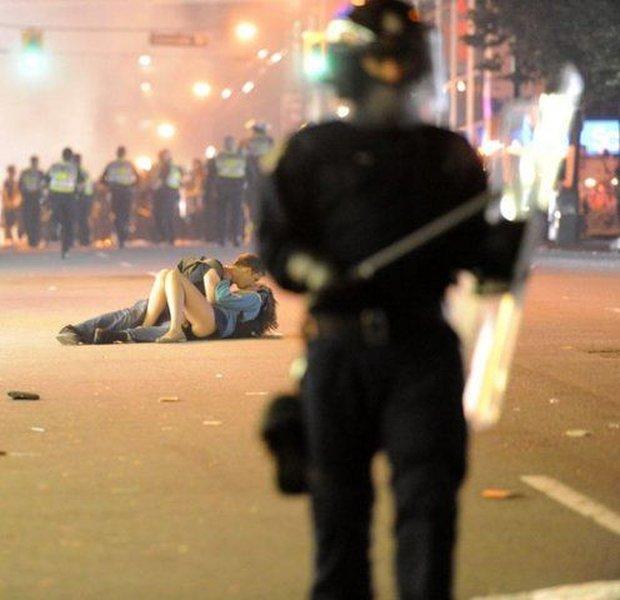 Lovers - Canadian Alexandra Thomas and her 29-year-old Australian friend Scott Jones - were stunned when they saw themselves on the photo.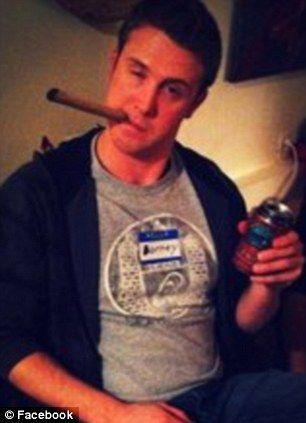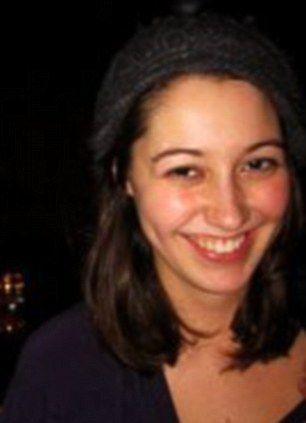 Jones received a visa to work in Canada for one year. He dreams of becoming a comedian, but as long as the bar. At his workplace, and he watched the unfortunate hockey game. Thomas was close to him. The couple already has a home when the riots began fans. "We could not understand what was going on" - says Scott. Zealous police just in case they become rasstaskivat.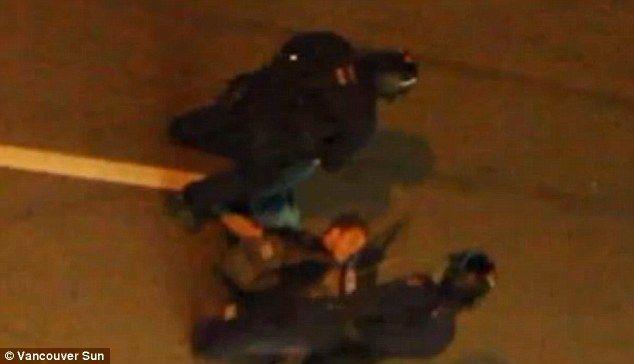 I fell to the ground. Pulled by the arms and legs. In general, somewhere dragged.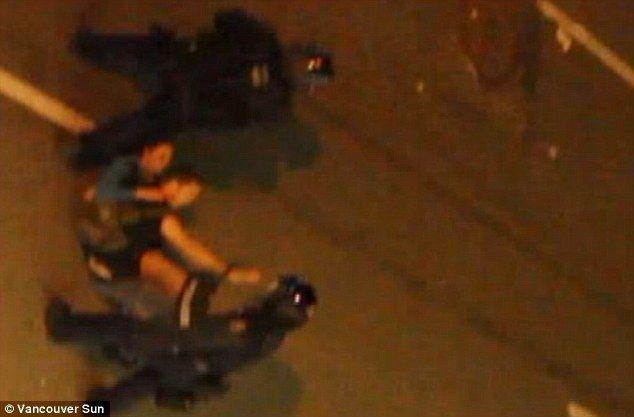 But quickly exhausted. After the police left behind, Scott kissed his weeping girlfriend to comfort her.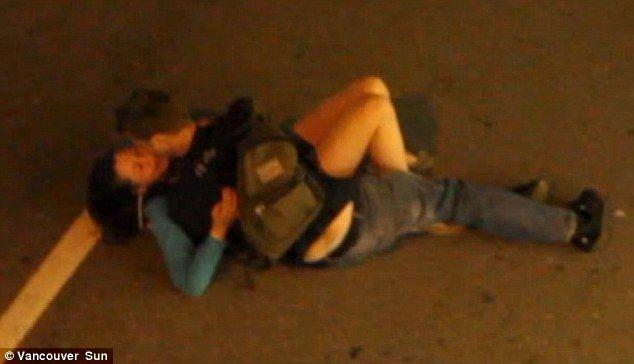 Now loving couple has been invited to New York for a television interview. Then they will take a trip to California. And at the end of the summer going to go to Australia to settle in Melbourne.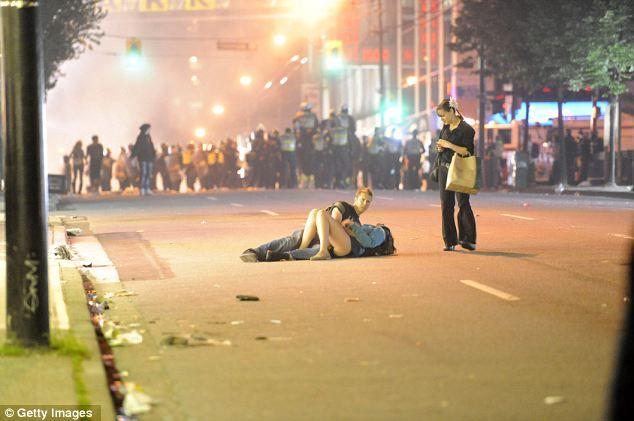 via source