This photo was taken during the riots, arranged hockey fans in Vancouver.
She went around the world - that is, they say, tenderness in the midst of chaos. Make love, not war, and all that.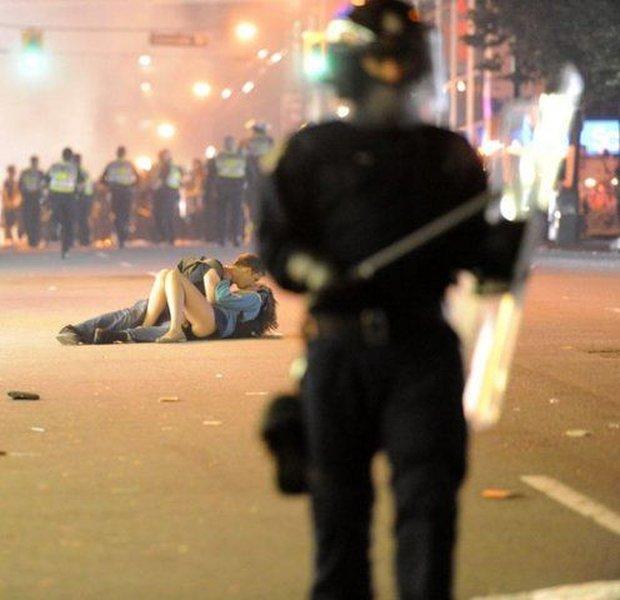 Lovers - Canadian Alexandra Thomas and her 29-year-old Australian friend Scott Jones - were stunned when they saw themselves on the photo.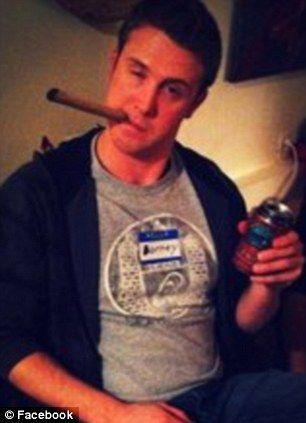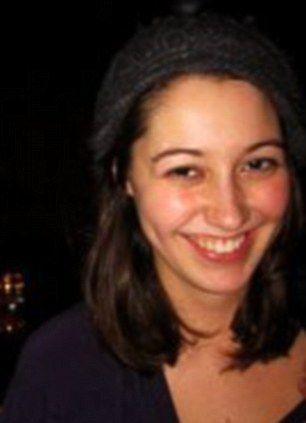 Jones received a visa to work in Canada for one year. He dreams of becoming a comedian, but as long as the bar. At his workplace, and he watched the unfortunate hockey game. Thomas was close to him. The couple already has a home when the riots began fans. "We could not understand what was going on" - says Scott. Zealous police just in case they become rasstaskivat.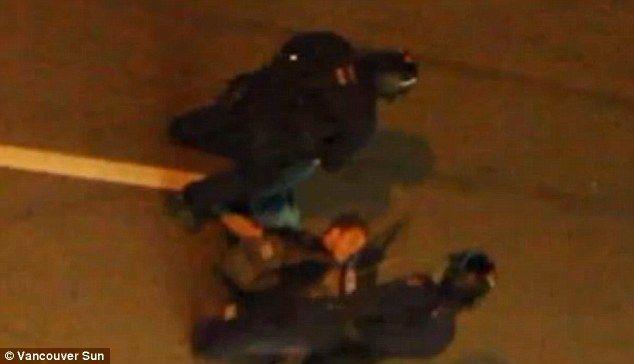 I fell to the ground. Pulled by the arms and legs. In general, somewhere dragged.