Royal Ascot - the main horse racing in England.
Royal Ascot - certainly a very significant event for the British high society and the establishment. In England, no such popular awards ceremony as Taffy or palm branch, there are no international film festivals "A" category. Therefore, instead of scarlet lady used track perfectly green lawn at Ascot racecourse.
This year, the men decided to diversify this event and made a fist fight. What they could not share, is not known.
It all began ...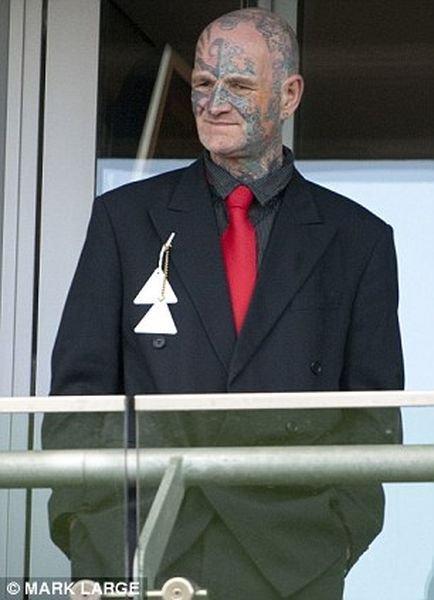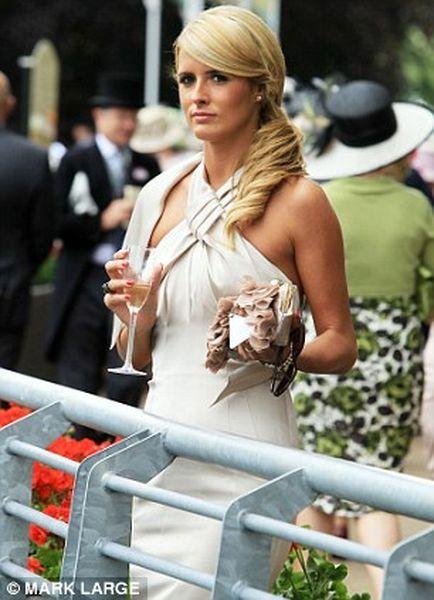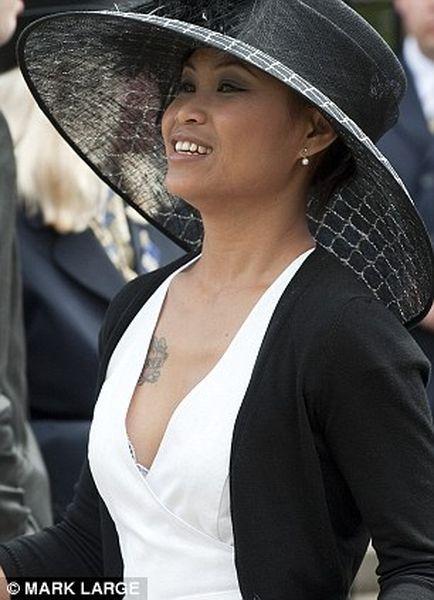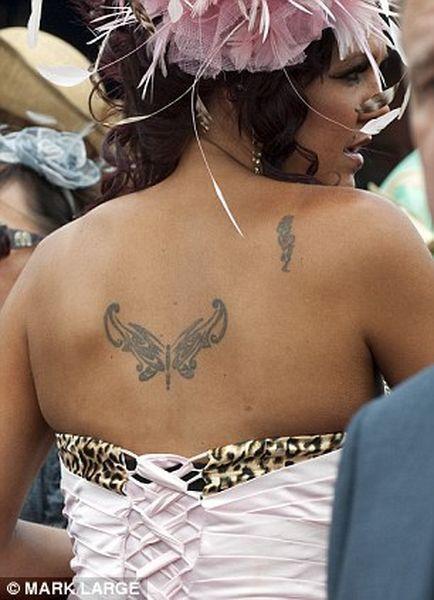 And how it ended: