A selection of the most fashionable, luxurious and expensive hotels.
10. $ 15, 500 per night - Imperial Suite,
Hotel Park Hyatt-Vendôme - Paris, France
Located on the second floor of the Park Hyatt-Vendôme,
This imperial suite occupies an area of ​​230 squares.
High ceilings, dining room, kitchen, bar. Tired of walking
in Paris guests can relax in a private spa room,
located right in the room. There is also a sauna, jacuzzi, massage table.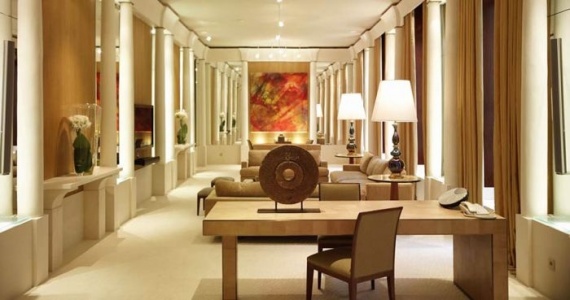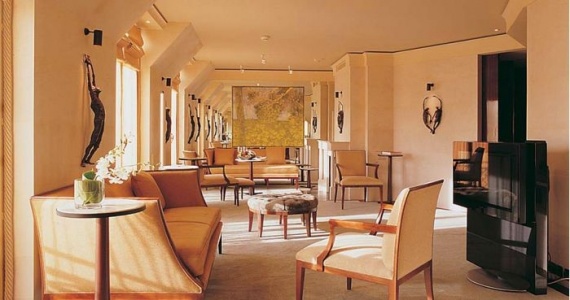 9. $ 16, 000 per night - Royal Suite,
Hotel Four Seasons George V - Paris, France