Cognitive post about the story of where you started your business, large organizations worldwide. Someone began not with, on what is now earning status. Read more.
The first products from Sony have electric rice cookers.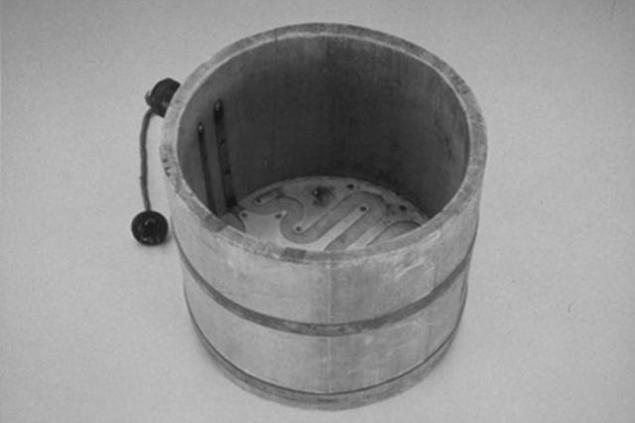 LG Korea's economic miracle began with the production of tooth powder.
Nokia, other than securities issued even galoshes.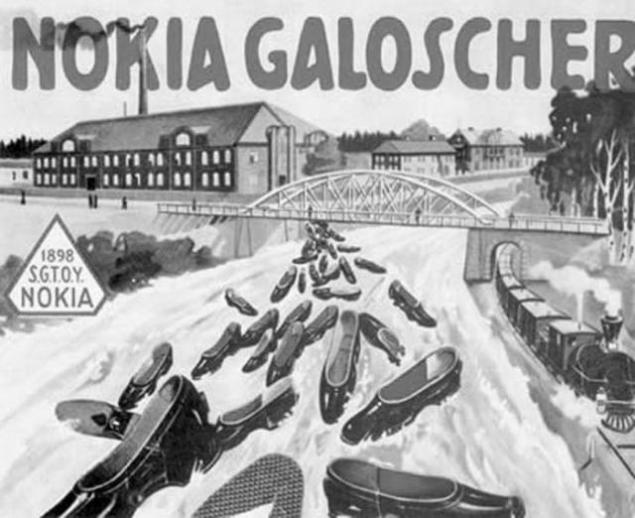 Toyota started the business with a sewing machine. And make them still.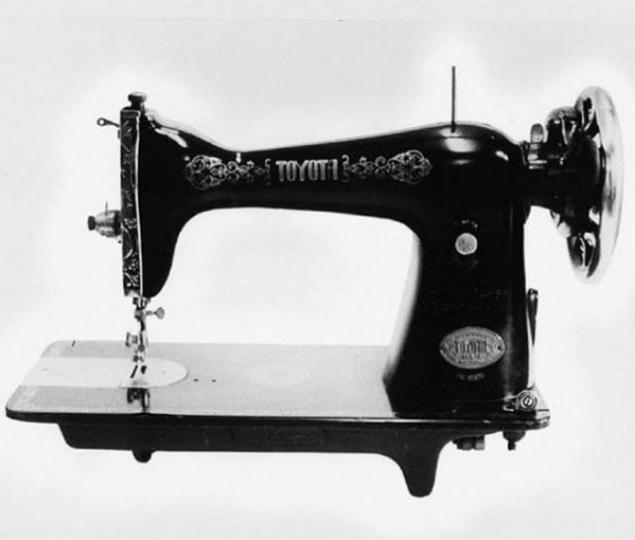 IKEA founder Ingvar Kamprad started his business with the trade of goods and small matches.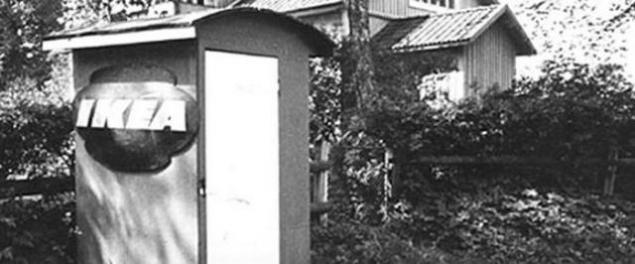 The company Sharp began production "always sharp" mechanical pencils.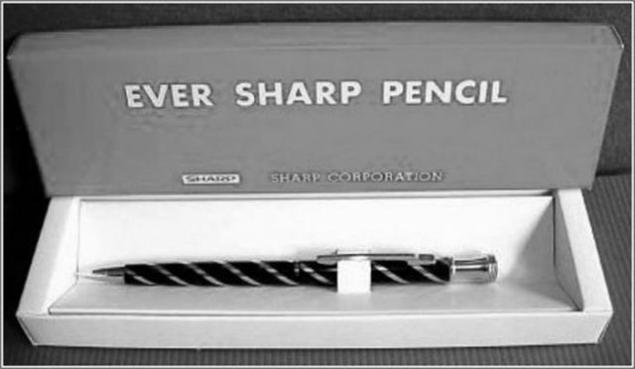 The legendary Bombardier aircraft began with snowmobiles, which are produced in our days.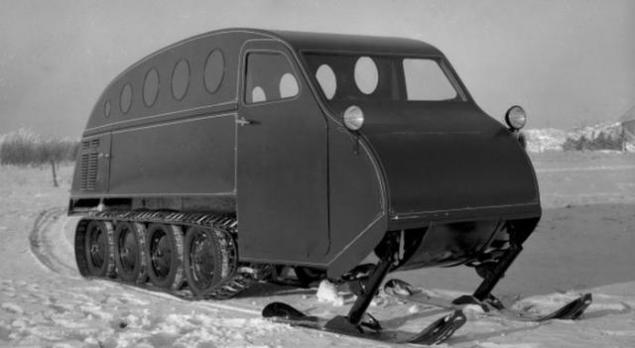 But first automaker BMW specialized in aircraft and engines for them.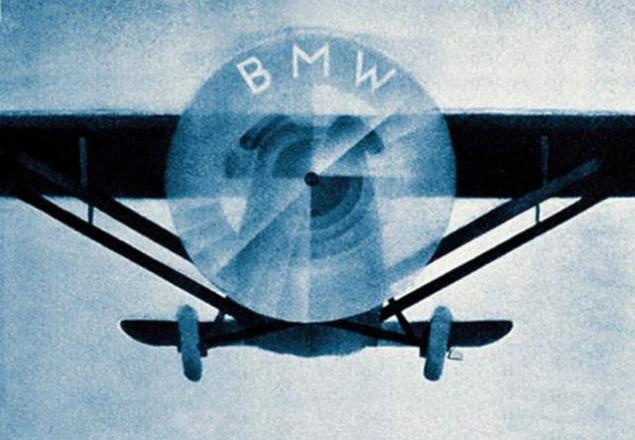 Nintendo has released playing cards handmade «Hanafuda» (flower).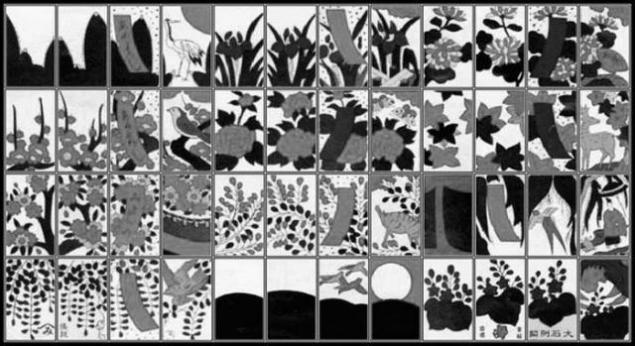 Virgin Group Richard Branson has grown from a small, obscure magazine for students.
Samsung has begun to trade in groceries.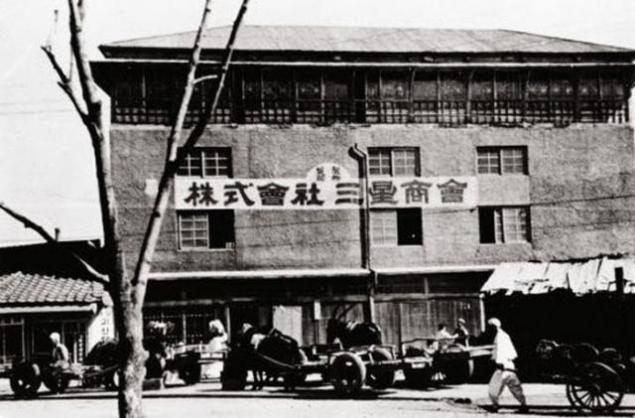 Sega did slot machines and booths for a quick photograph.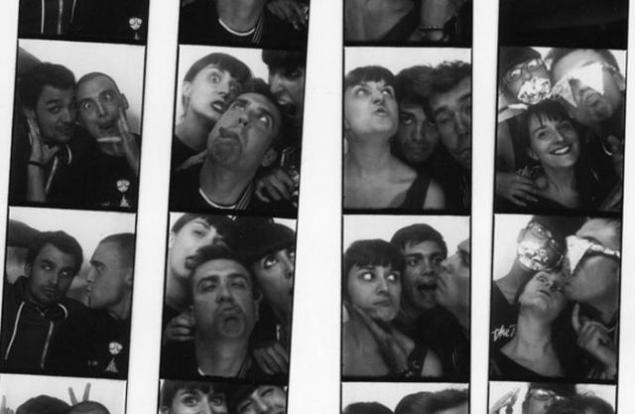 The company produces two types of Unilever produkov - soap and margarine.
The company began as Lipton regular grocery store.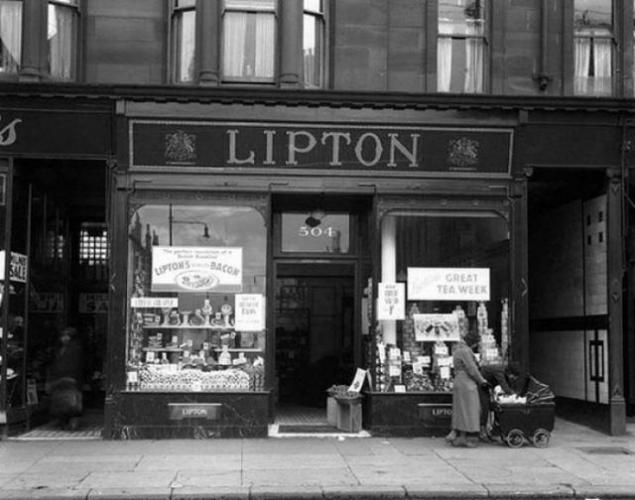 Philips & Co. at the beginning of its activity producing light bulbs and radios. And do it now.
Bonduelle company engaged in the production of alcohol.
Hugo Boss started with sewing forms for the Gestapo.
IBM, the blue whale, before the era of computers produced tabulating machines, scales, syrorezki machines, perforating.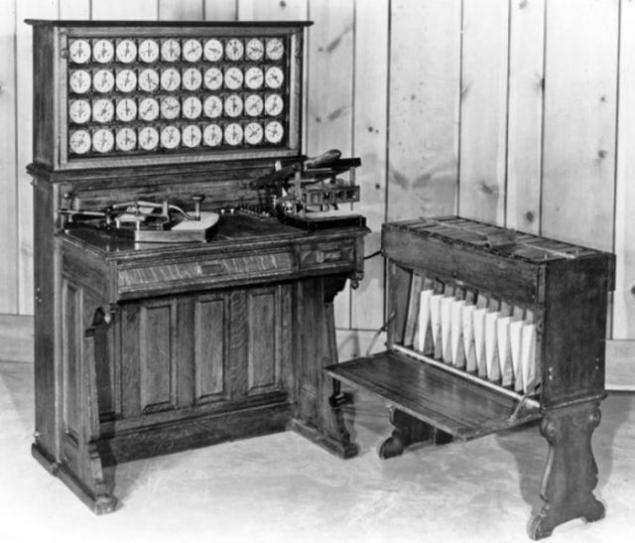 From