Photo report about how a guy made his own hands budgetary creative home for their beloved pet. I really like the Maine Coon ... wife supported me in this, and we bought a miracle this is now a breeder.
Since Kitty told us give it reaches 3 months, it was decided gash HER house :)
Drawn to his wife, "project", unfortunately the photo project is not found.
By counting that this would require it was bought plastic pipe d = 110mm on the market.
Pipes for cheaper you can buy with beaten flanges. The seller still does not need them :)
Sezalevaya rope corners of metal, screws of all sizes, particle board, and the material was Schaub pomyagshe :)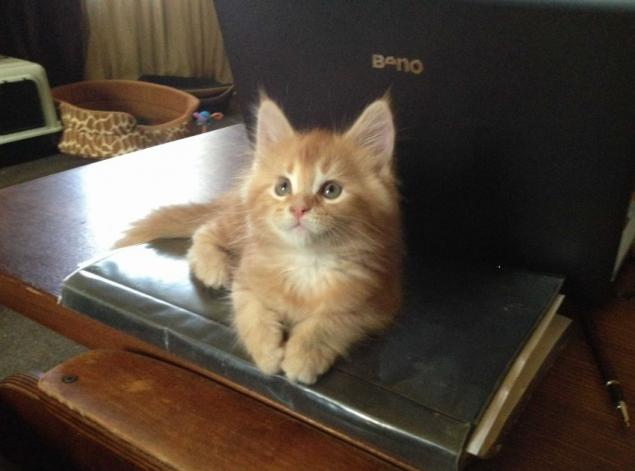 Pipes with screwed corners.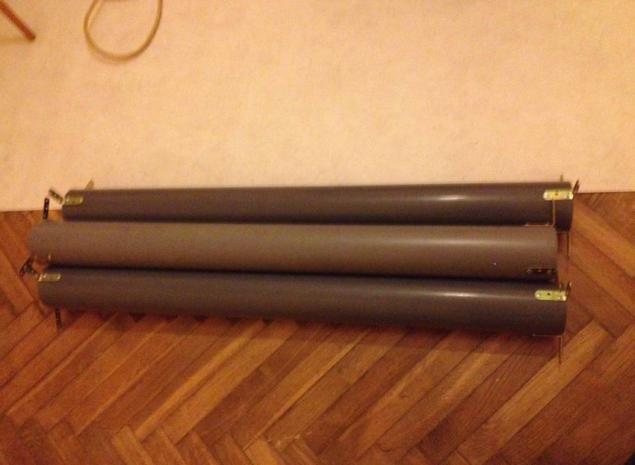 "Booth" is collected and placed on the base, there is nothing difficult. I do not get enough attention from others. Hug me and sundry. We see the process of winding ropes sezalevoy pipes.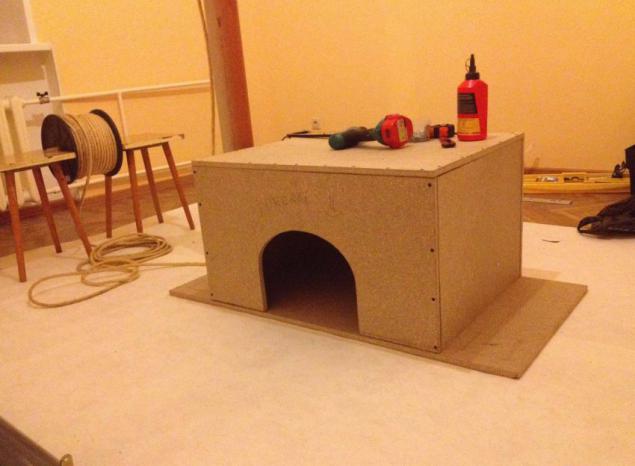 Ready part of the house. In the process of winding pipe poured PVA glue.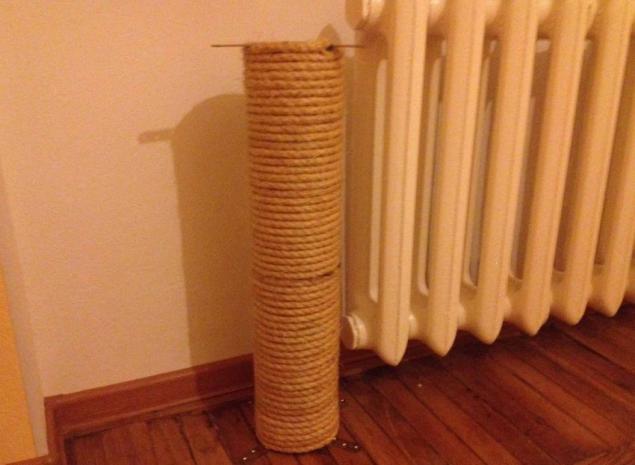 "Booth» iDream - is it a temporary name in the nursery. Upon arrival we called the Roxy.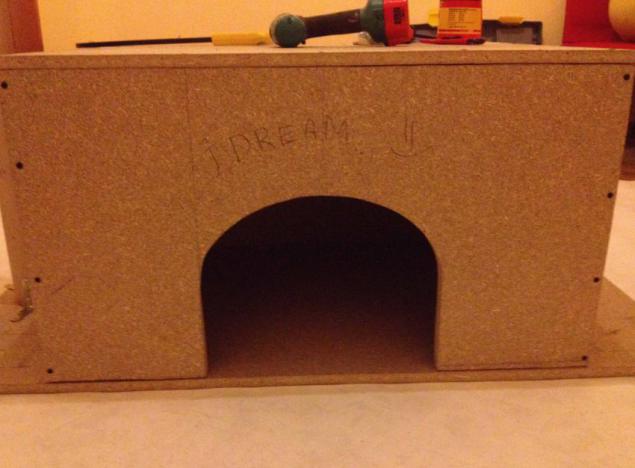 The process of winding sezalevoy long rope.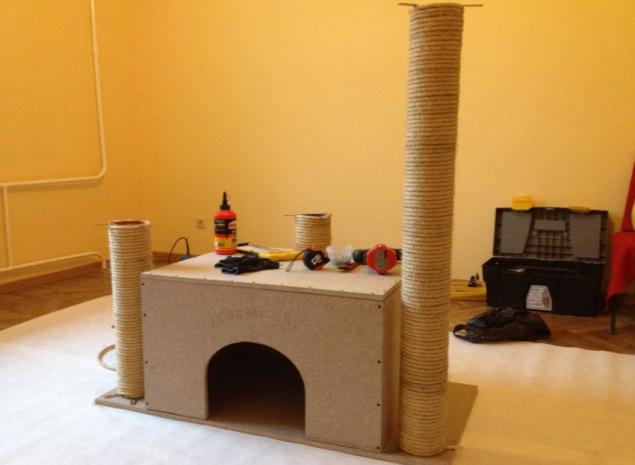 I try on.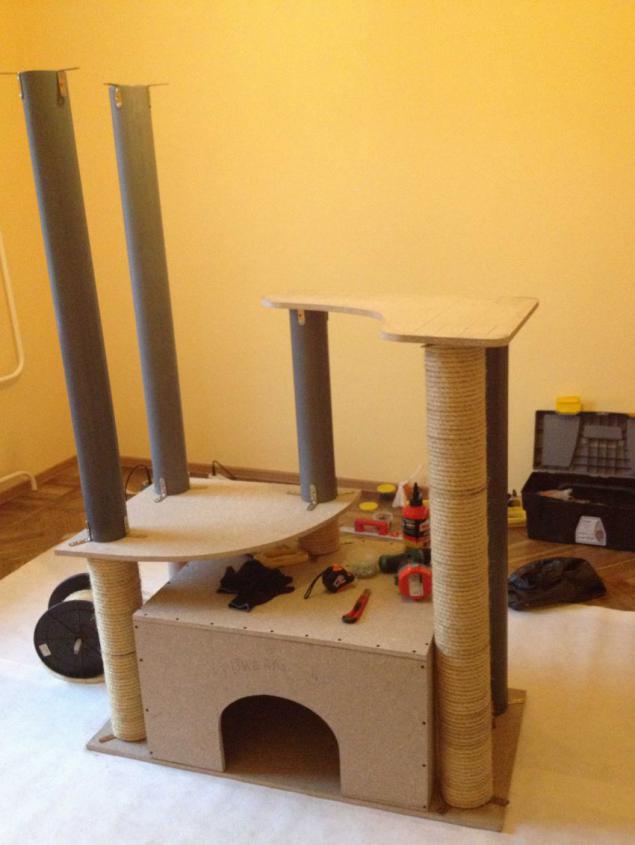 Unfortunately, the detailed process of pasting material not. But then so it is all just a little cut with a margin on the size of the items. Detail smeared with white glue. Prilep material. On the other hand stapler klats-klats. Surplus trimmed with scissors.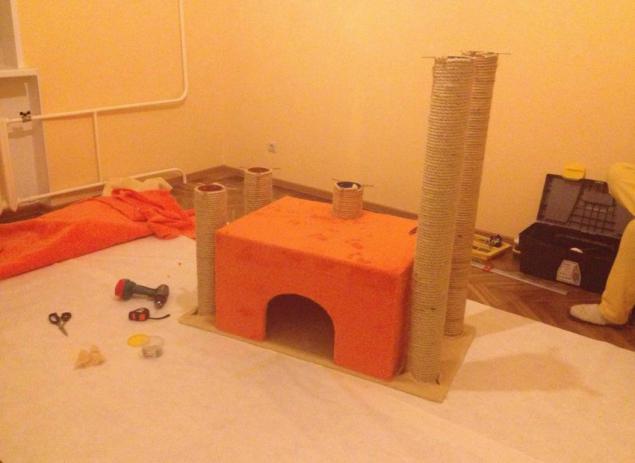 Trying to still neokleennymi shelves.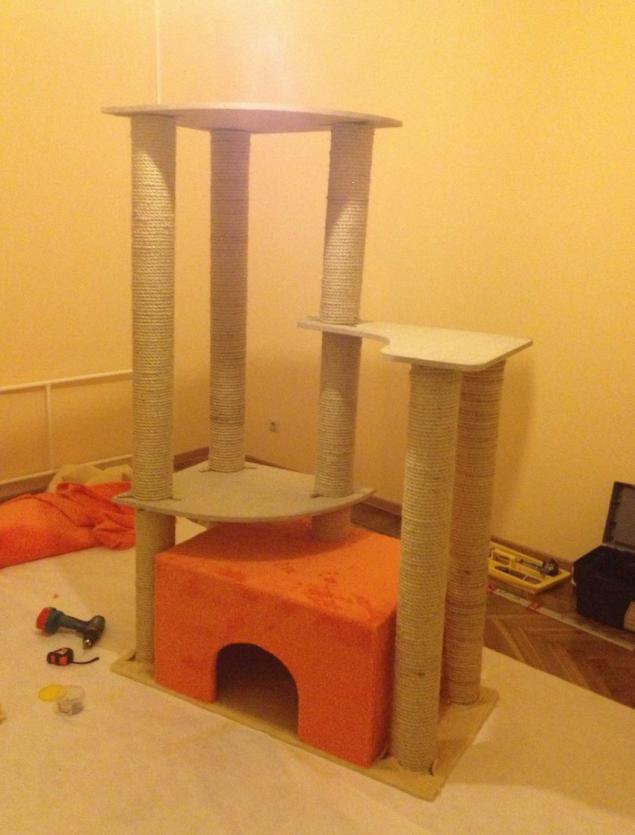 Ready house waiting kote :)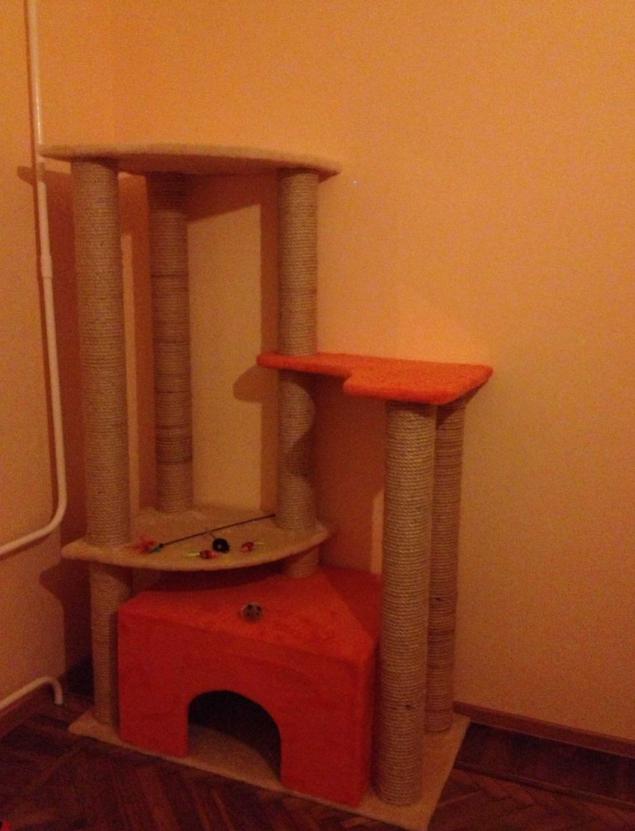 Arrived in the new home, Kote aches :)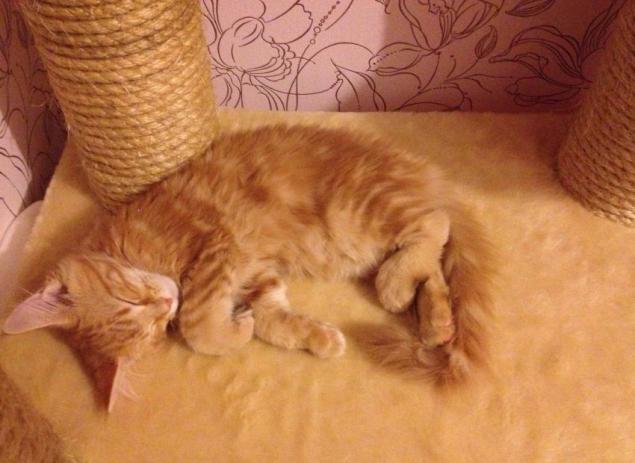 Among the shortcomings I think that it was necessary to "booth" to rise above and make 2 holes (which would have been the way Mike Farley waste) :) In practice, it almost was not sitting.
Since the construction of the house took place 1, 5 years. Mike Farley, and grew :)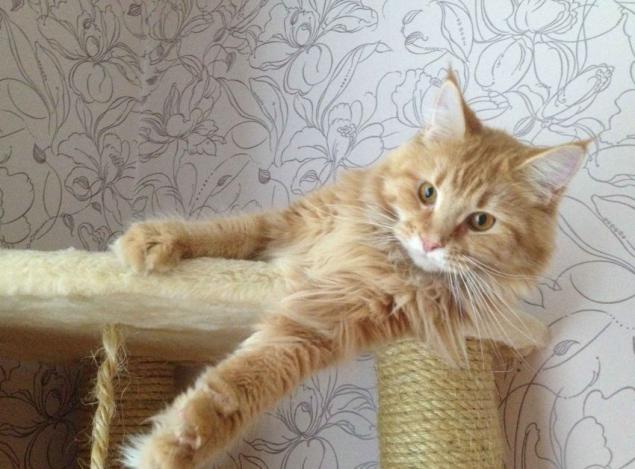 Source: panicaepta
--img13--
Source: