Pulitzer Prize - one of the most prestigious awards in the US literature, journalism, music and theater.
Take a look at the pictures of the strongest, who for 30 years was awarded the Pulitzer Prize.
I noticed that all the pictures are impregnated with fear, pain and suffering. Very sad.
1981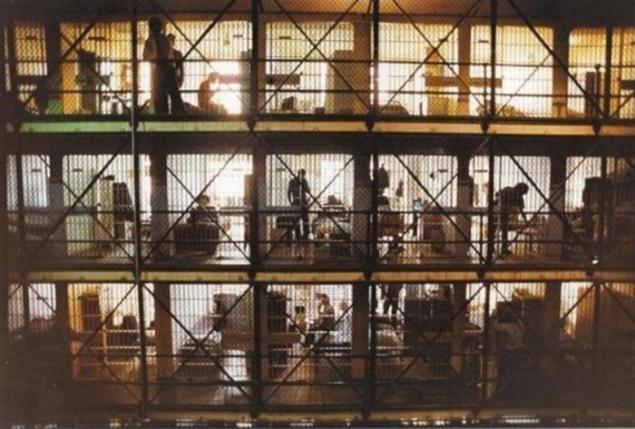 1982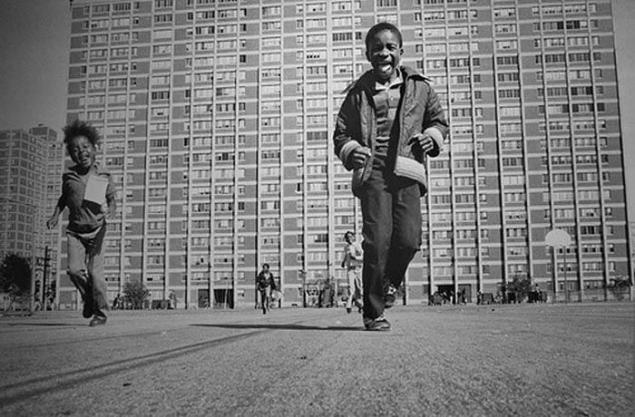 1983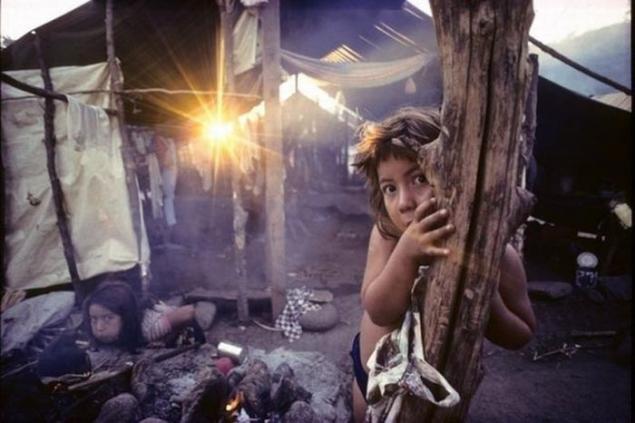 1984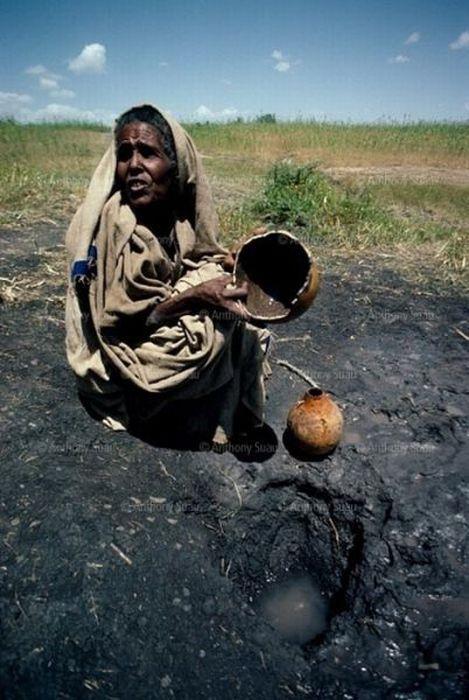 1985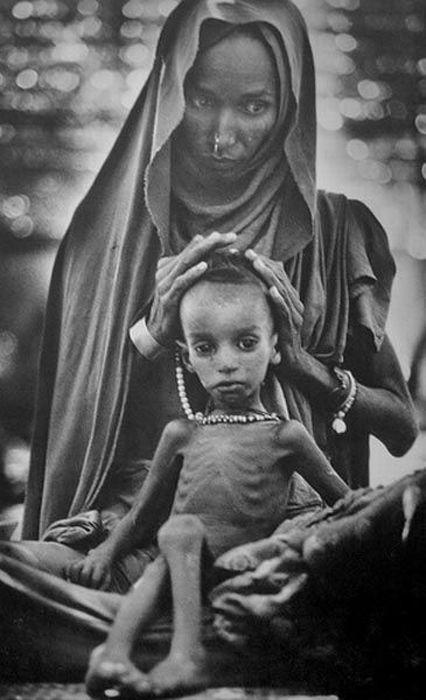 1986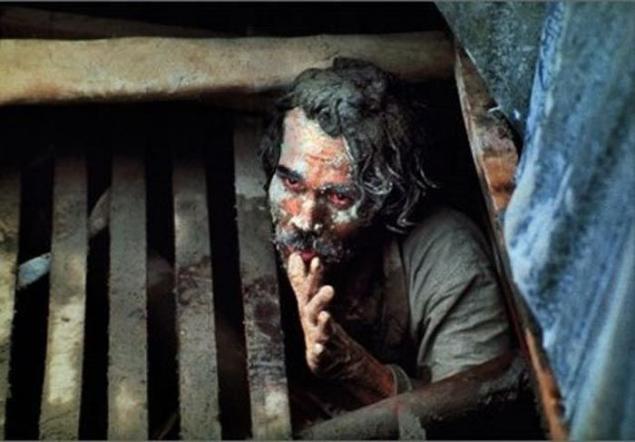 1987