Beautiful Kate Middleton married Prince William on April 29. However, it is not only the world's princess. Regardless of whether they had any real power, real princesses can be found all over the world. Yes, and each four-year girl in the shower hoping that one day she would be a crown on his head.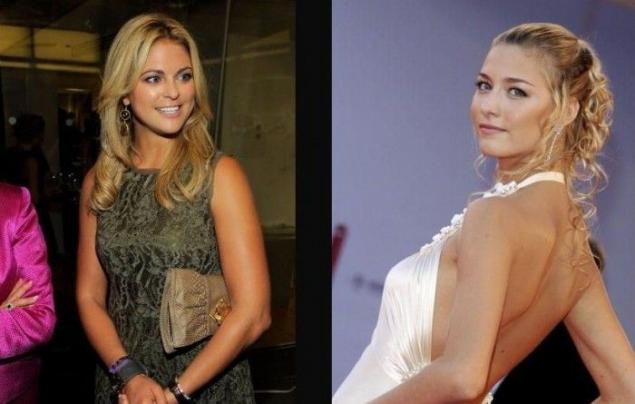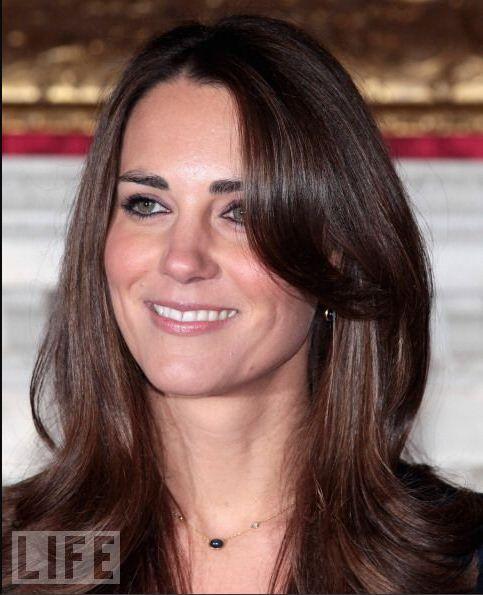 Princess Maxima, wife of Crown Prince Willem-Alexander, heir to the Dutch throne.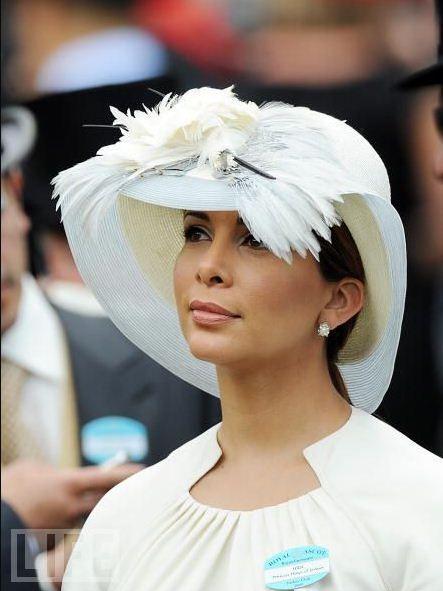 The daughter of the King of Jordan Haya Bint Al Hussein, captured at the races at Ascot, United Kingdom, is the wife of Sheikh Mohammed bin Rashid Al Maktoum, the ruler of Dubai.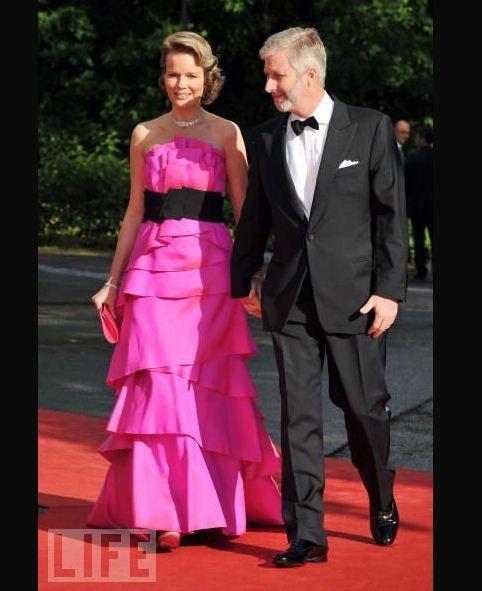 Princess Mathilde, wife of Prince Felipe, the heir to the Belgian throne, a native of the Polish aristocracy.