Princess Diana's life was really like a fairy tale ... She usual kindergarten with aristocratic origins, suddenly began to live folk icon, the embodiment of all the virtues, and an integral part of the life of the royal family. She moved to Buckingham Palace, her husband gave birth to two beautiful synishek and won every British unearthly beauty and sincerity. Diana, like Cinderella did not believe his luck. However, living with the family of Windsor was not as sweet as usually happens in fairy tales. Despite the apparent idyll, Diana lived with her husband, who could not forget his first love - Camilla Parker Bowles, and then she rushed from one lover to another.
Perhaps Lady Di status was far from Queen Elizabeth, but her people are kindly called his "People's Princess", "Rose of the World" and the "Queen of Hearts". Admit it, it is difficult to pass by this incredibly charming woman with hard life. Princess Diana is still remembered and loved by millions of people around the world. As a public person, Diana often gets under the gun cameras prying journalists. July 1, the birthday of Lady Diana revision
Ofigenno.cc has issued a series of rare pictures Women with a capital letter. Light your memory, Princess Diana!

Childhood Diana Frances Spencer.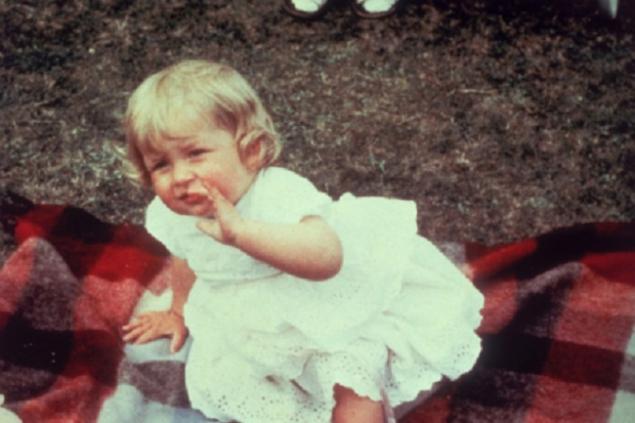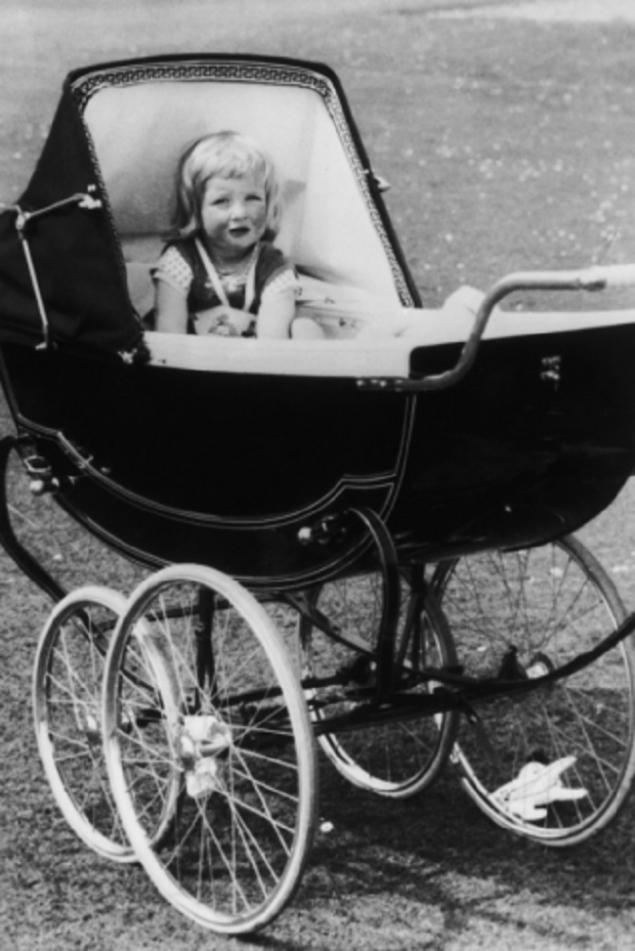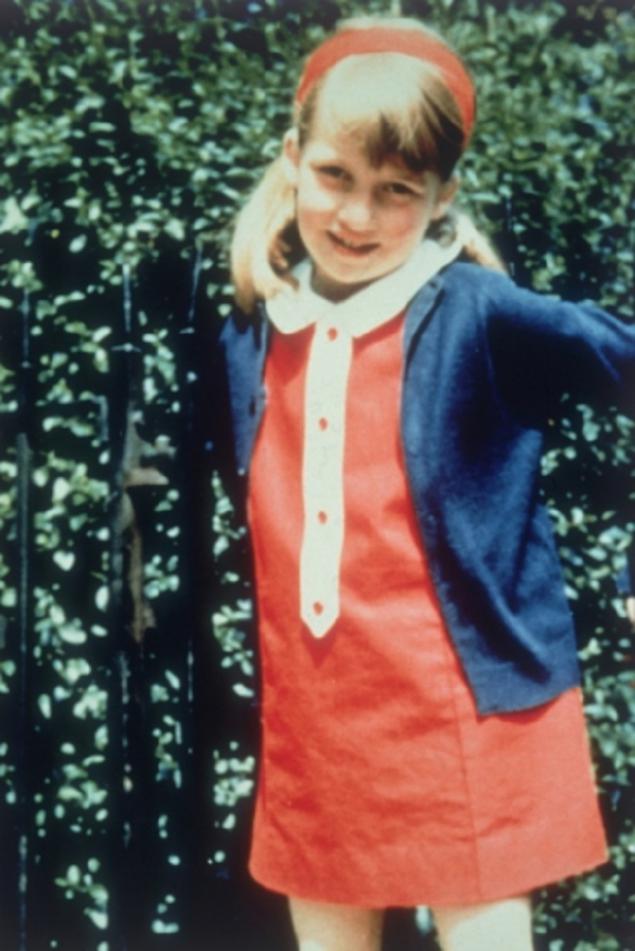 The future princess was the youngest of three daughters Spencer. To tell the truth, the success of Diana in school were not brilliant. However, the girl danced beautifully and became a first-class chechetochnitsey - in 1976 she even won a school dance competition. Diana dreamed of becoming a ballerina, but unfortunately, because of the tall (178 cm), she had to forget about his dream.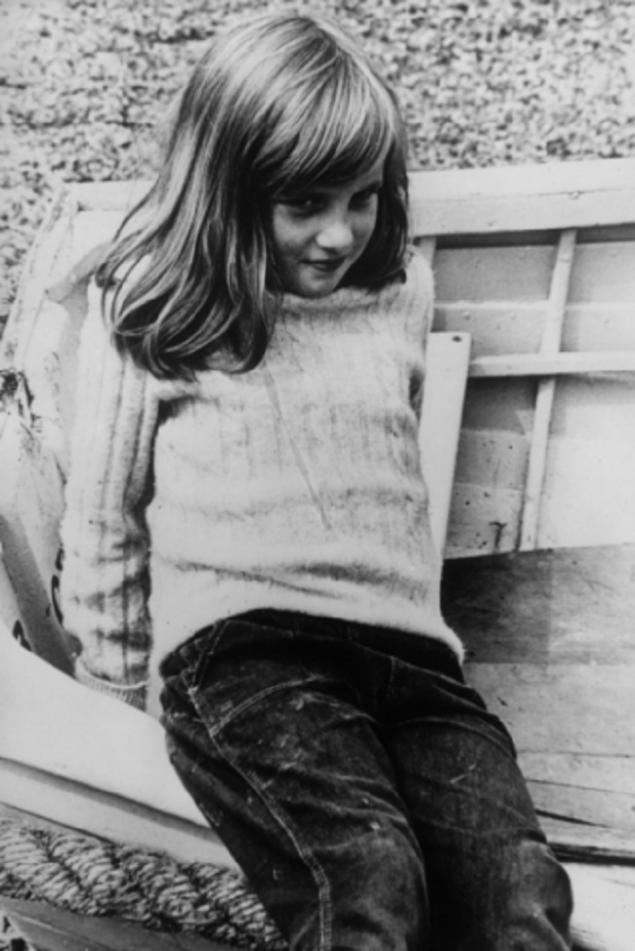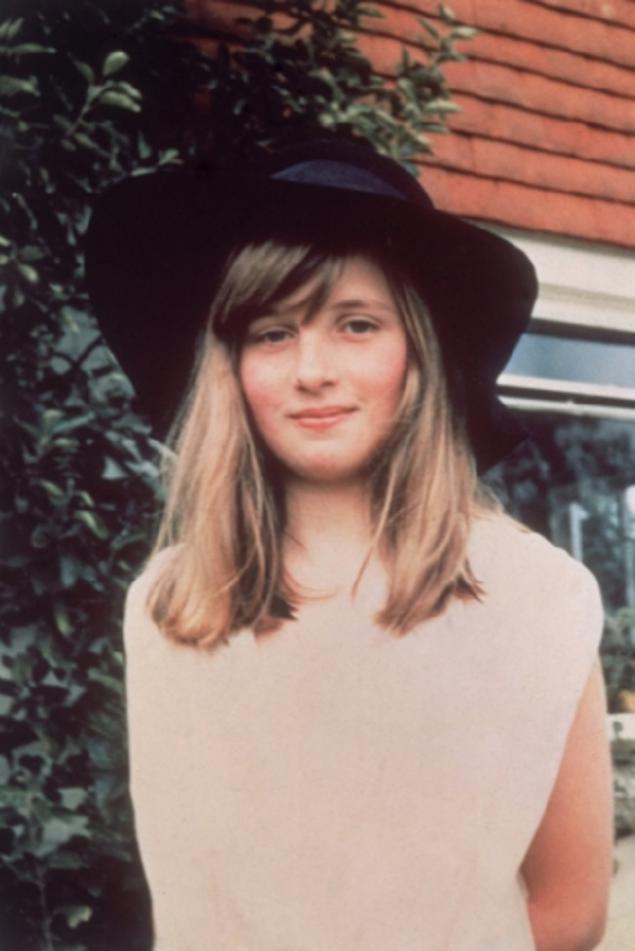 13-year-old Diana rest in Scotland.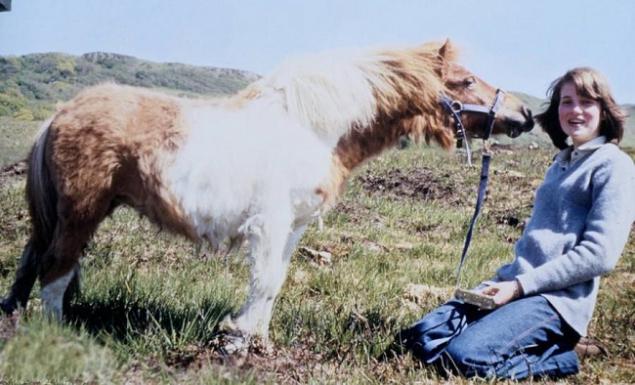 The Adolescent Years Diana Spencer.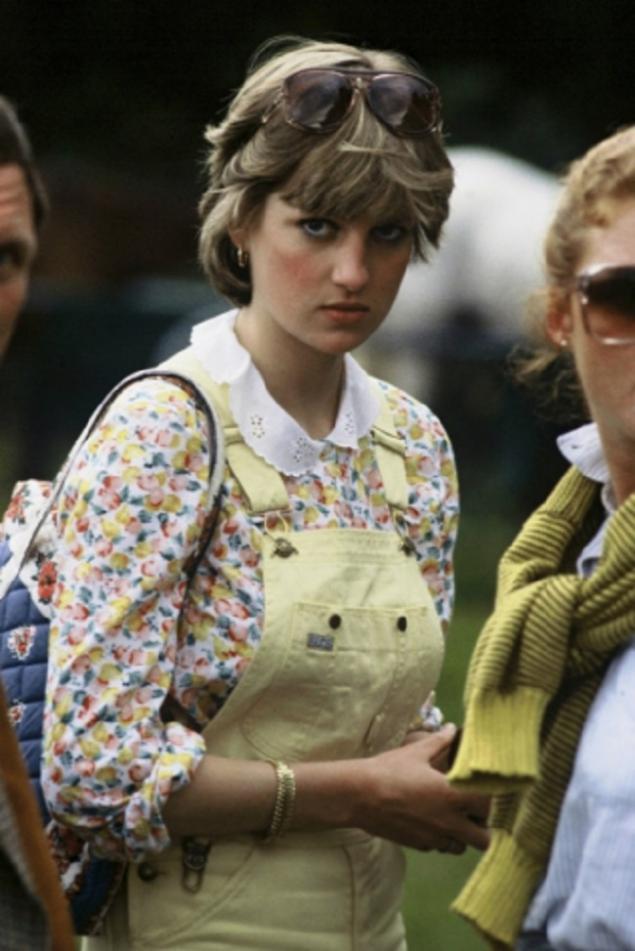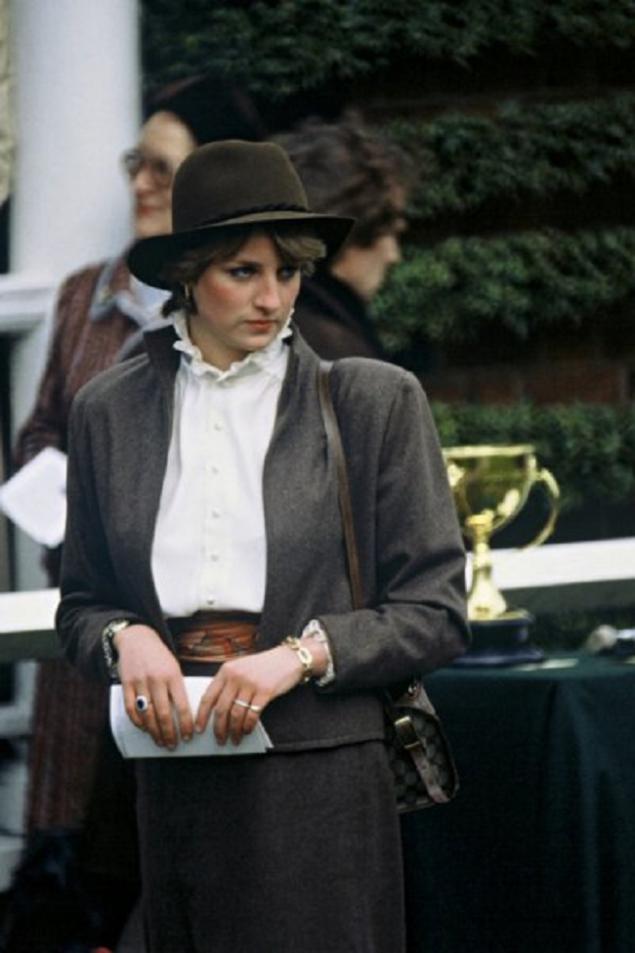 It was not love at first sight ... She was only 16 years old when she first met Prince Charles. At first the Prince took care of her older sister Diana, Sarah Spencer. Introduction to Diana was fleeting, a closer relationship began three years later.

Princess Diana and Prince Charles.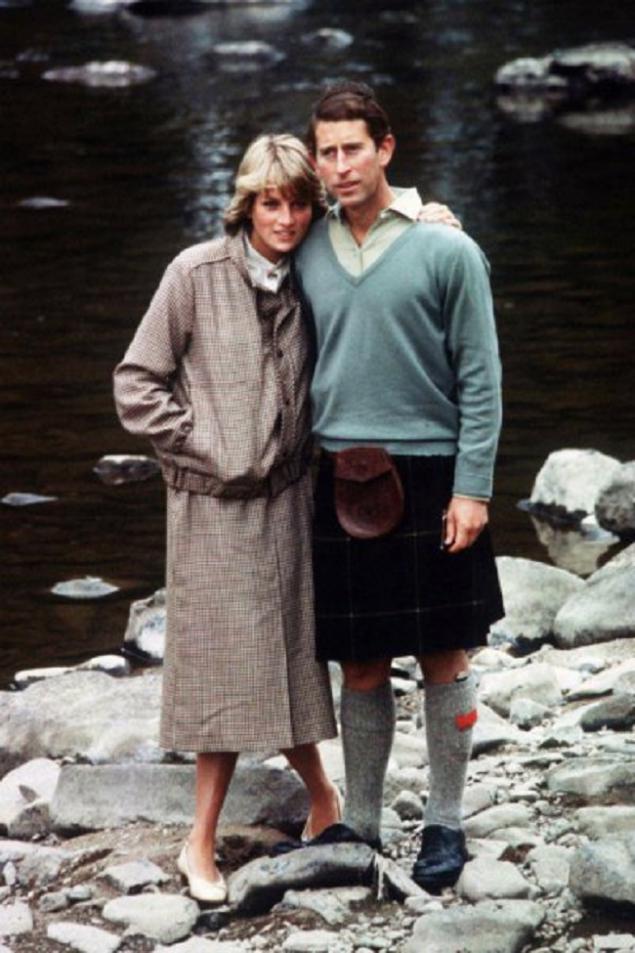 Lady Di in the company of her fiancé and the Queen Elizabeth.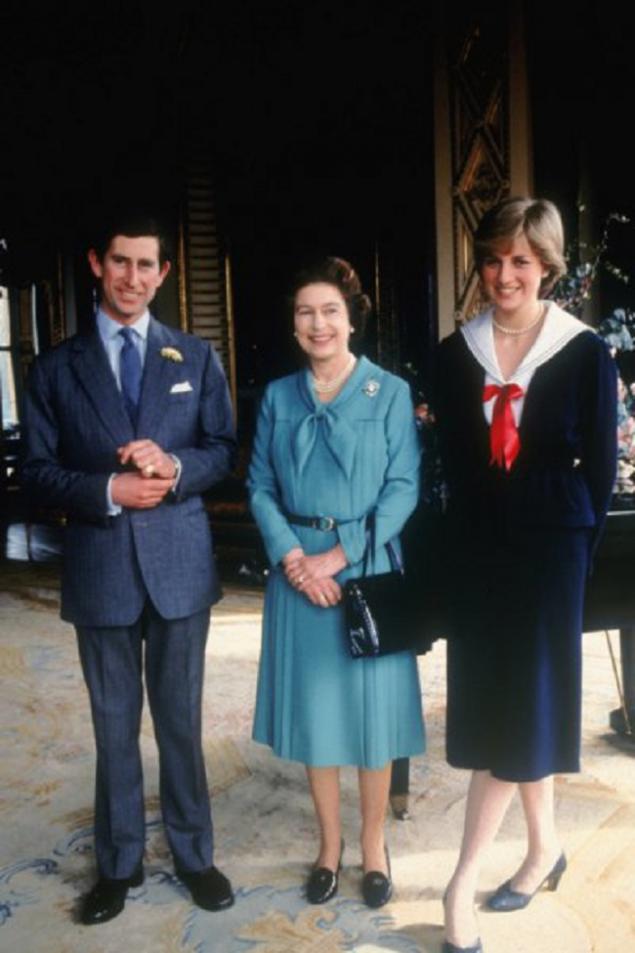 July 29, 1981 Diana Spencer in a beautiful wedding dress with train eight-silk walked down the aisle of the Cathedral of St. Paul. 750 million viewers around the world before the blue screen, with bated breath, watched the wedding ceremony of one of the most beautiful women in one of the richest grooms world.

The bride Diana wedding day July 29, 1981.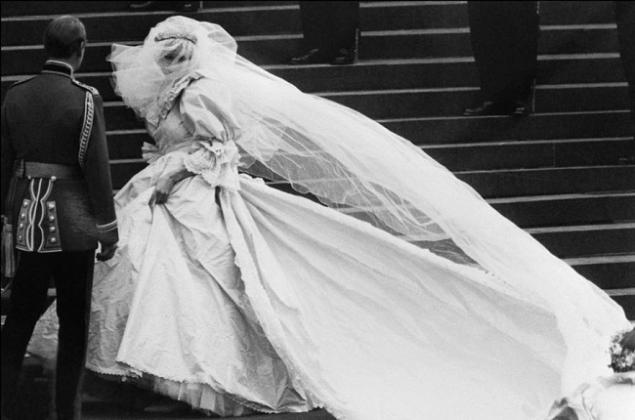 Aristocratic kiss.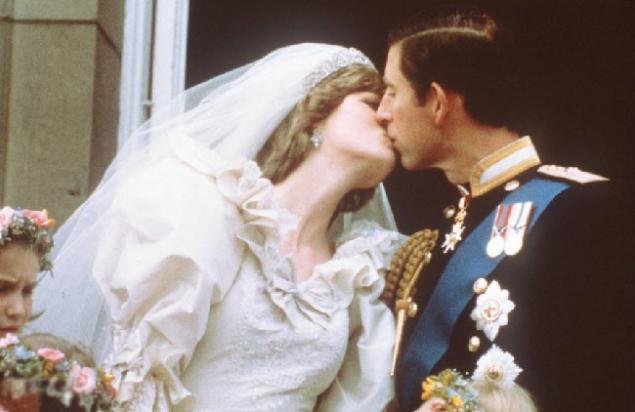 Diana and Charles go on a honeymoon, Waterloo station.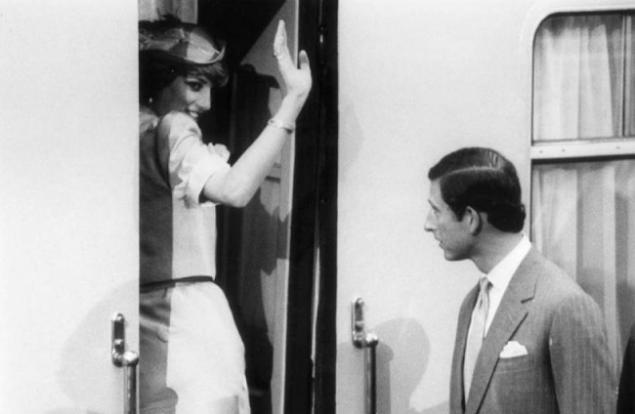 After Princess Diana fell asleep at the event at the Museum of Victoria and Albert in 1981, the media officially announced her pregnancy.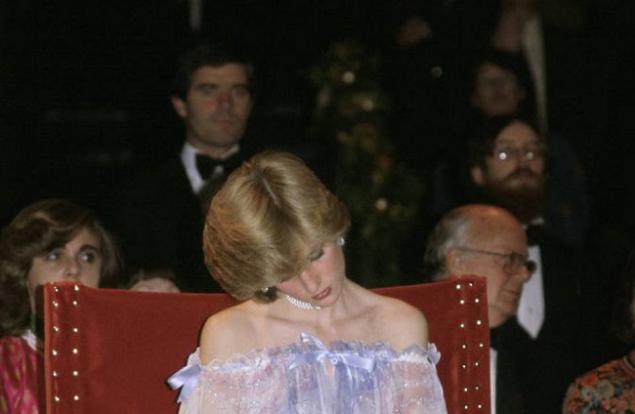 It's no secret that Princess Diana had always loved to spend time surrounded by children. She could find a common language not only with her but with other people's offspring. B>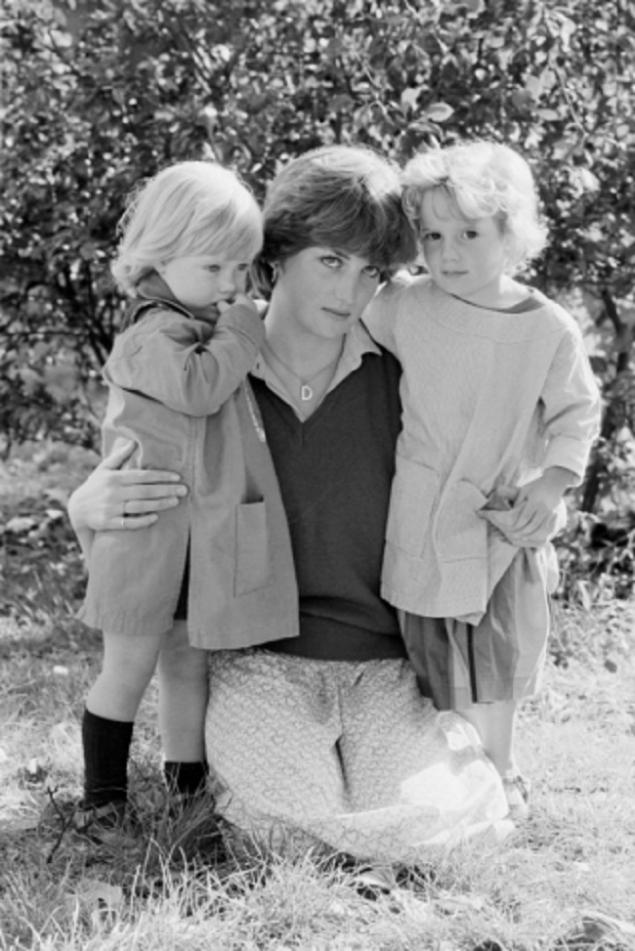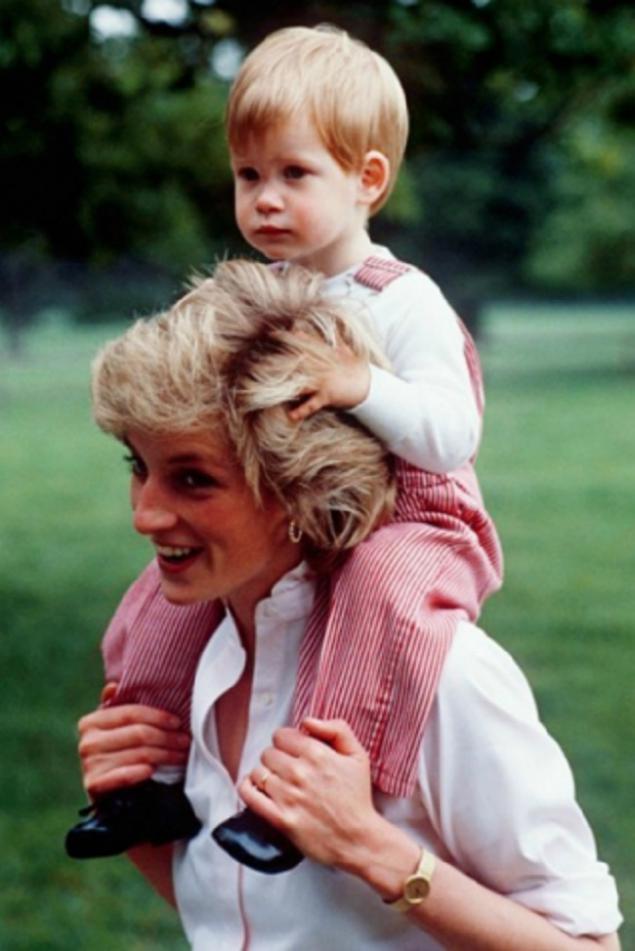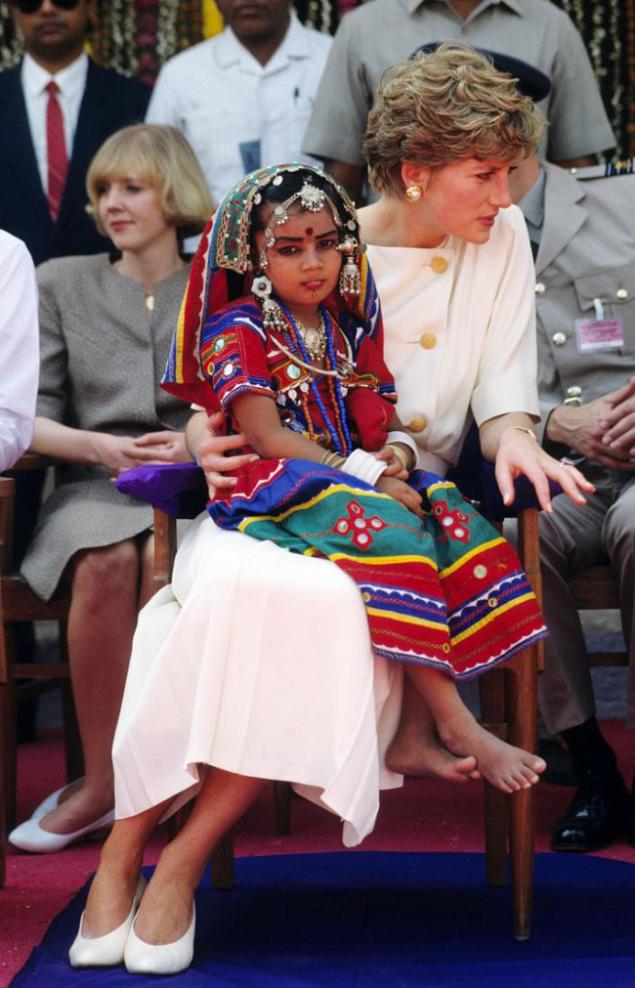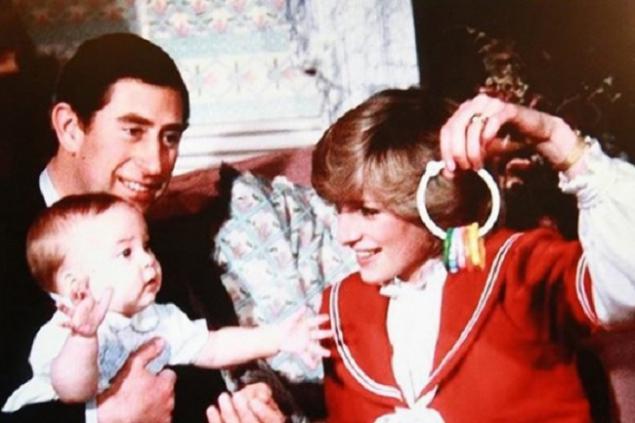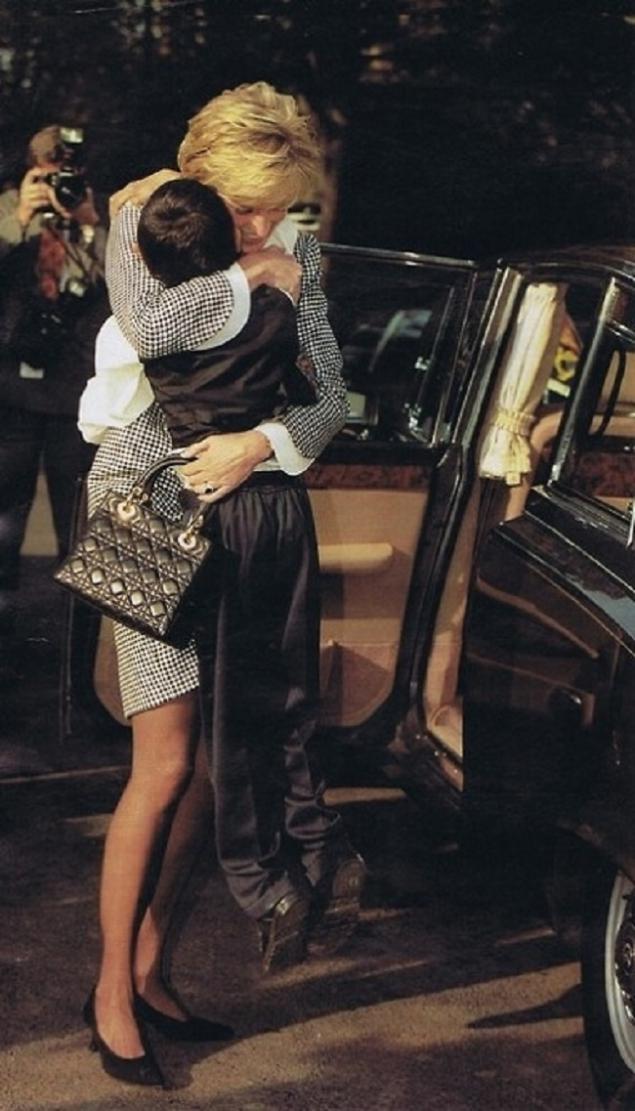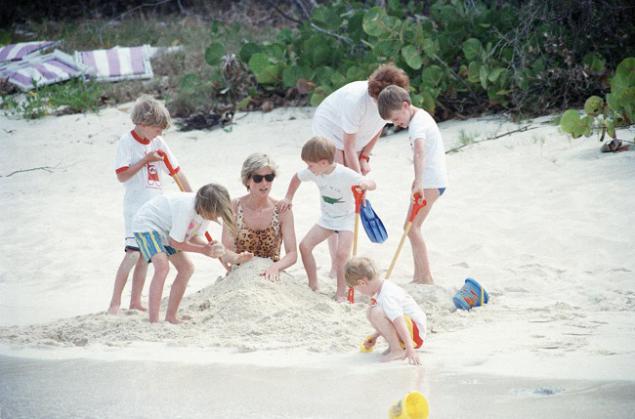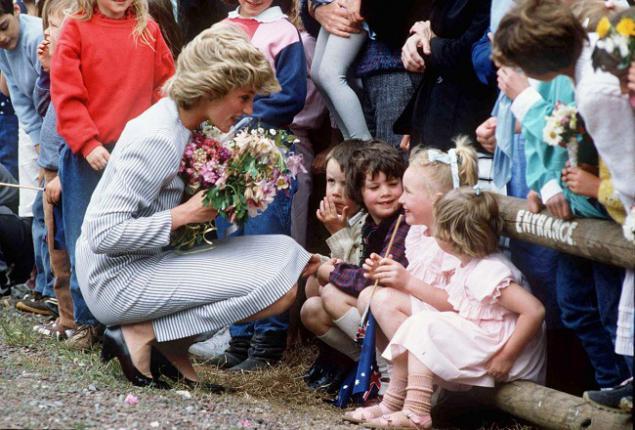 Not for nothing called the People's Princess Diana - the common people were drawn to her with all my heart. It was their favorite. B>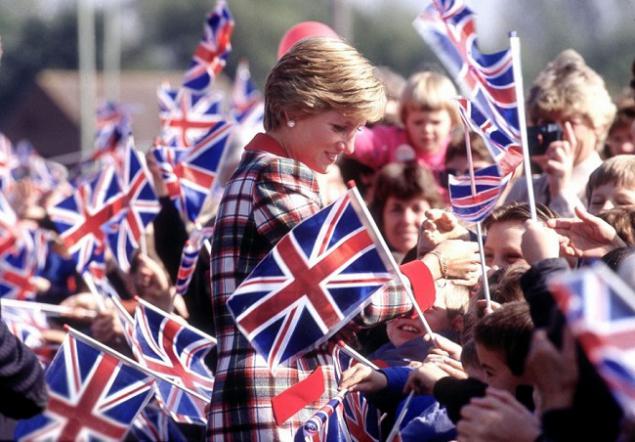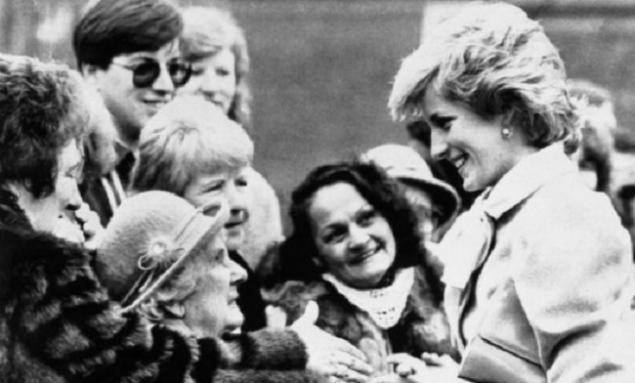 Princess Diana talking to British soldiers from Wavell Barracks in Berlin, 1985.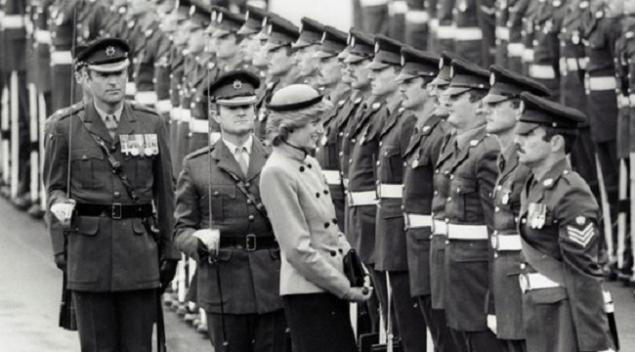 And here is the princess she decided to get acquainted with armored vehicles.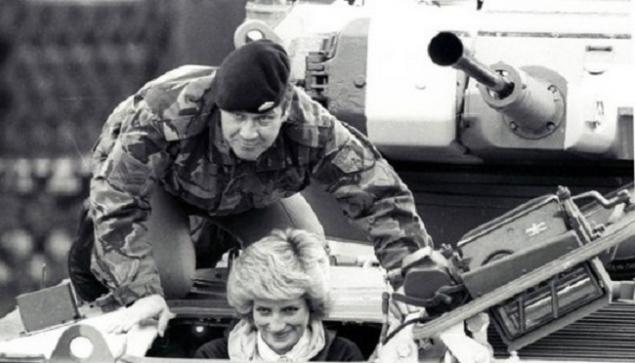 The People's favorite races on the Royal Ascot Races in 1985.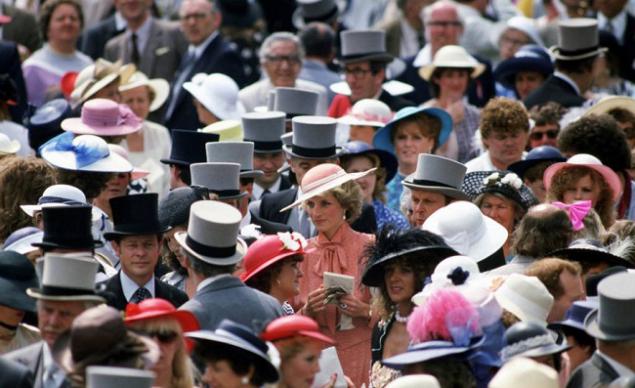 Diane while skiing in Lech, Austria, with his son William and Harry.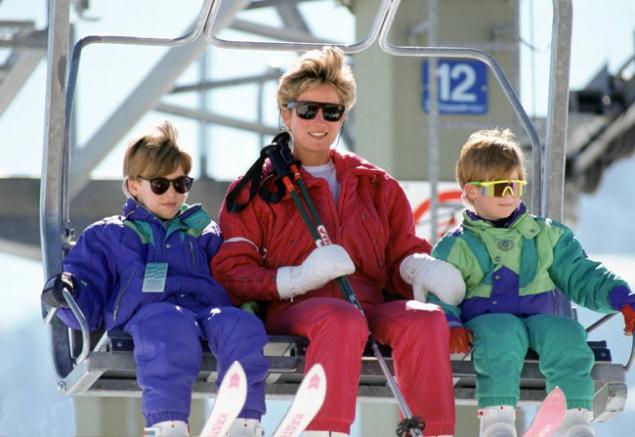 The Princess in her husband's company went on a ski trip.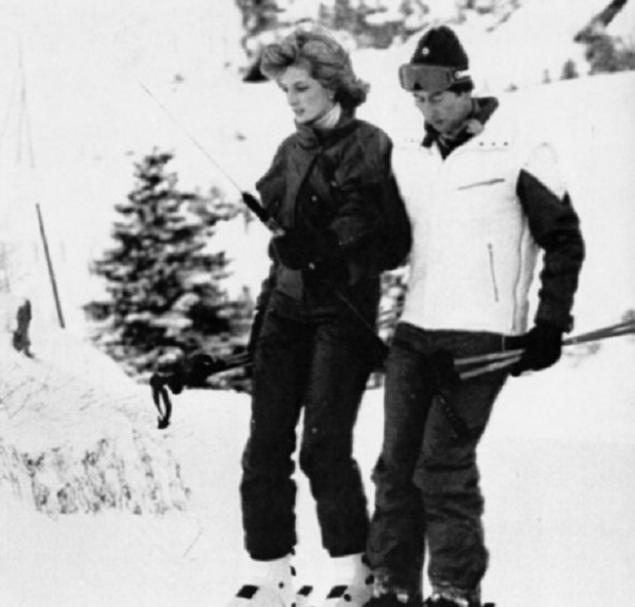 Kiss Princess Diana and Prince Charles after a polo competition in Cirencester, England, 1985.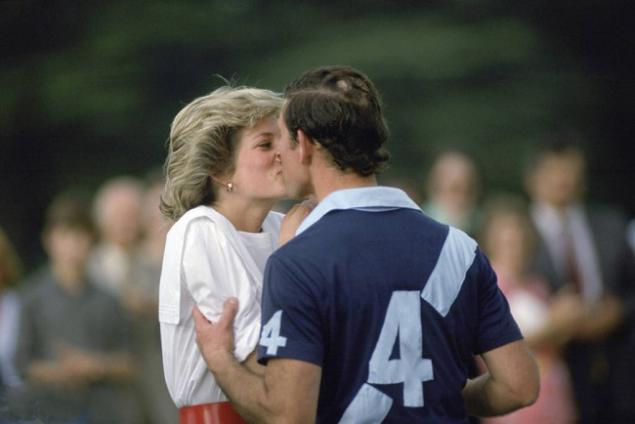 Diana was "his" is also among the most important public figures. Princess Diana remembered old skills and rushed to dance rock 'n' roll with John Travolta at the White House, 1985. B>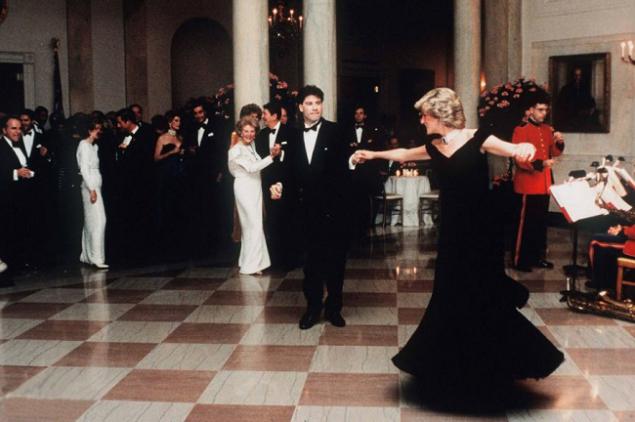 Prince Charles and Princess Diana, together with musician Bob Geldof at Wembley Stadium during a charity concert Live Aid, 1985.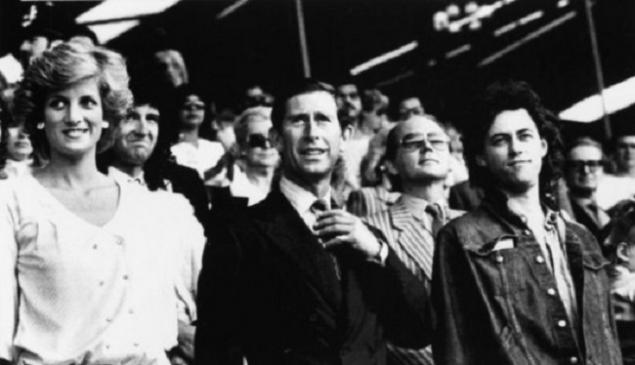 Diana and Elton John during the same concert.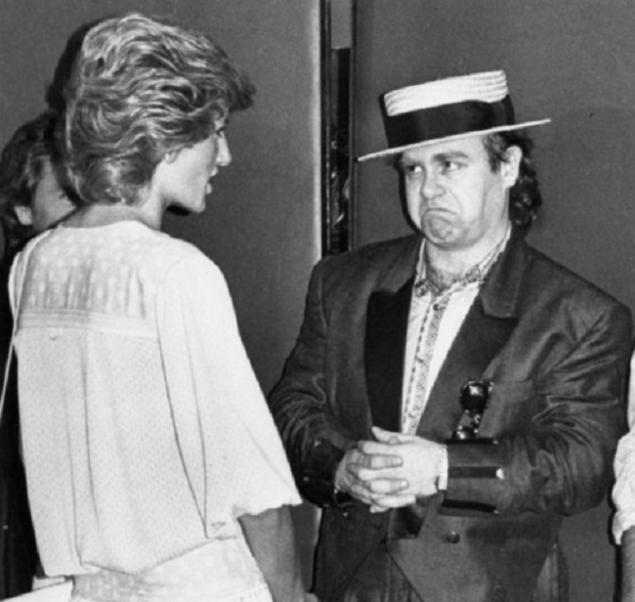 Introduction of Princess Diana and Michael Jackson.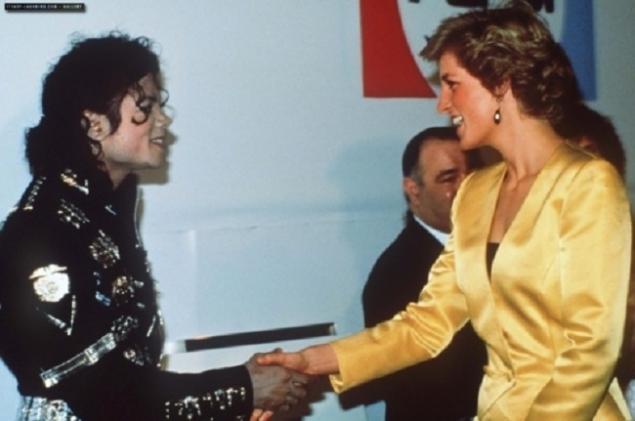 Mother Teresa and Lady Diana in New York during fundraisers, 1997. After the divorce, Diana was engaged in the problems of society: poverty, AIDS, cancer, and this list can still continue. B>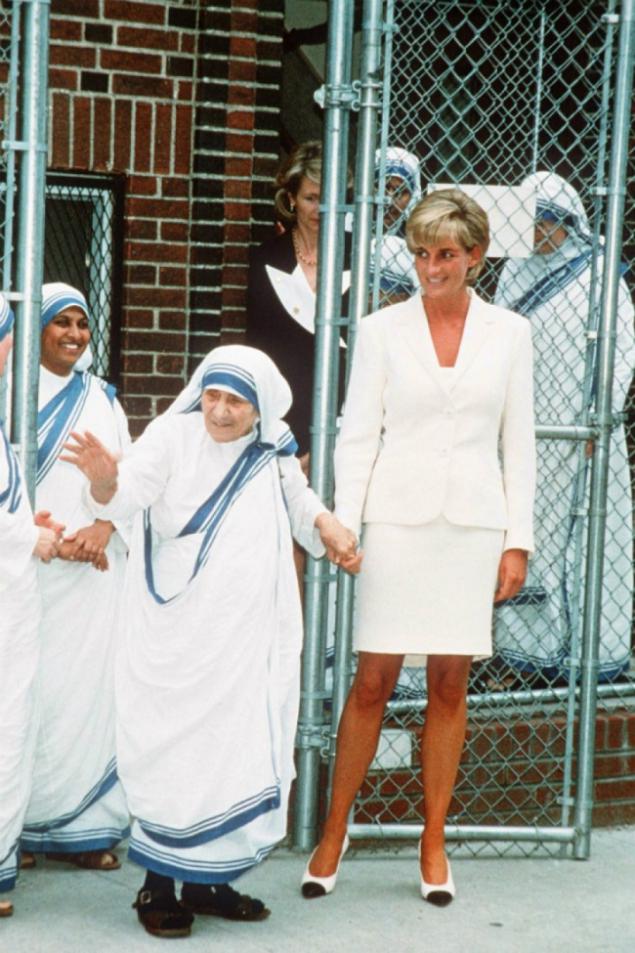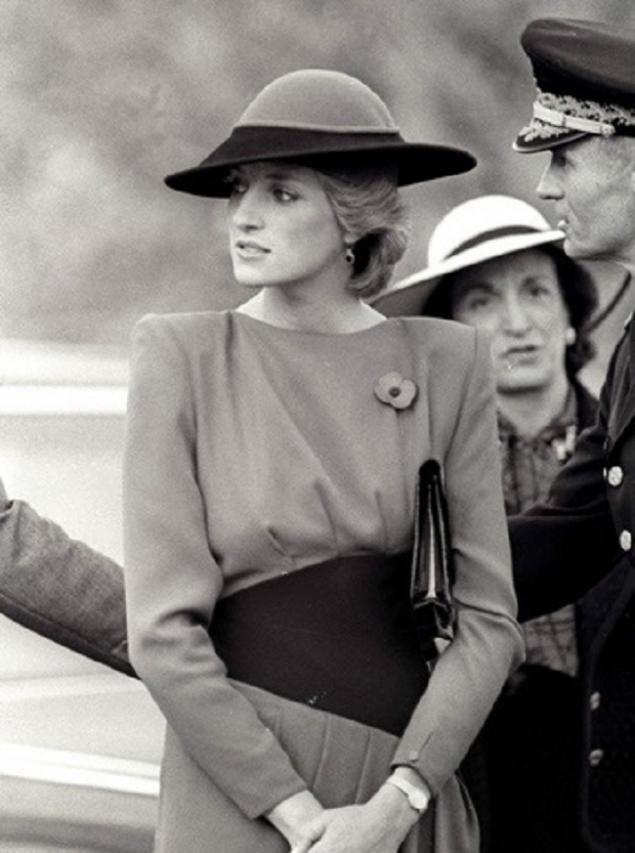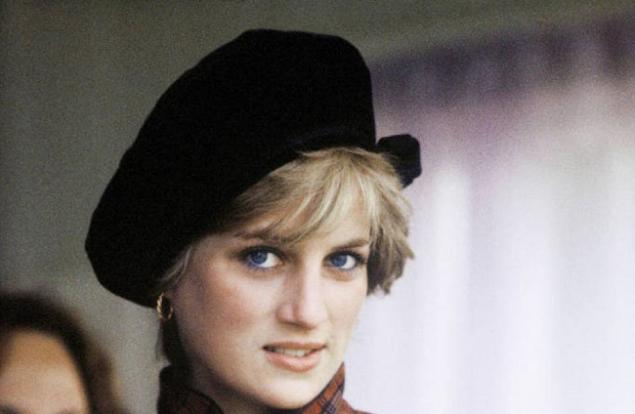 Lady Di Sensational pictures in a bathing suit.

Princess Diana in the company of another child - Prince Andrew. Incidentally, the Spencer family since childhood mentally Diana got married to him. A photograph of Diana, Prince Andrew kept on the nightstand beside the bed while in school «West Heath».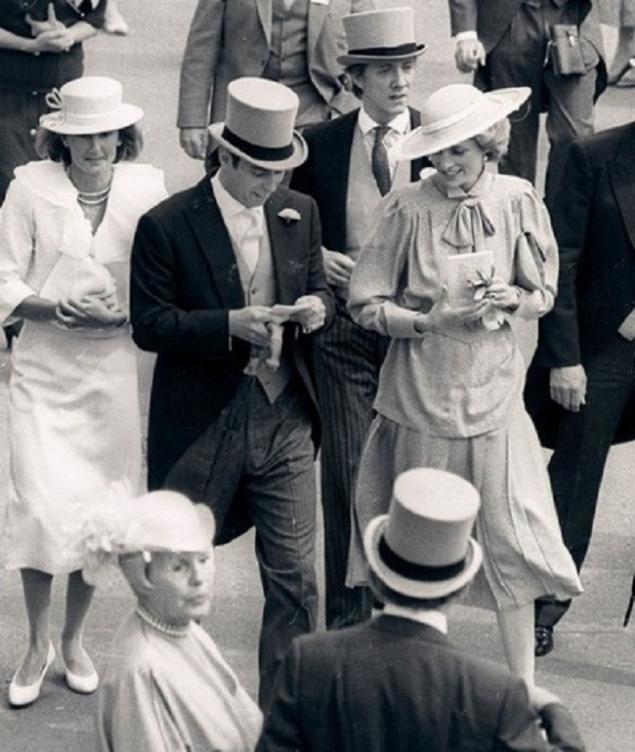 Diana resting with his latest passion Dodi Fayed. Many secular circles in London spoke negatively about Dodi: «We are certainly not racists, but still having an affair with Dodi Fayed - this is too much». I>

Photo from surveillance cameras in the elevator of the hotel. Diana and her boyfriend for a few hours before the fatal crash. B>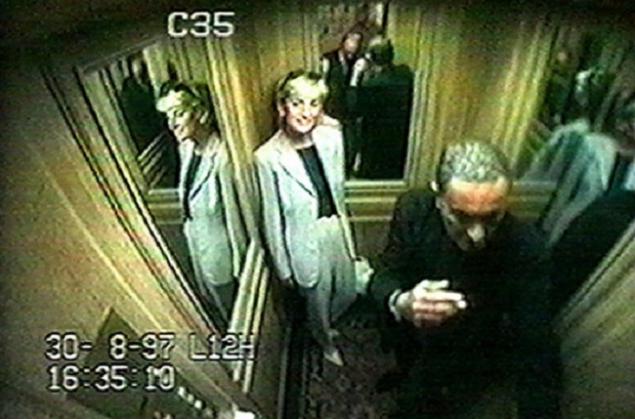 photos, made by Mario Testino in Kengsingtonskom palace.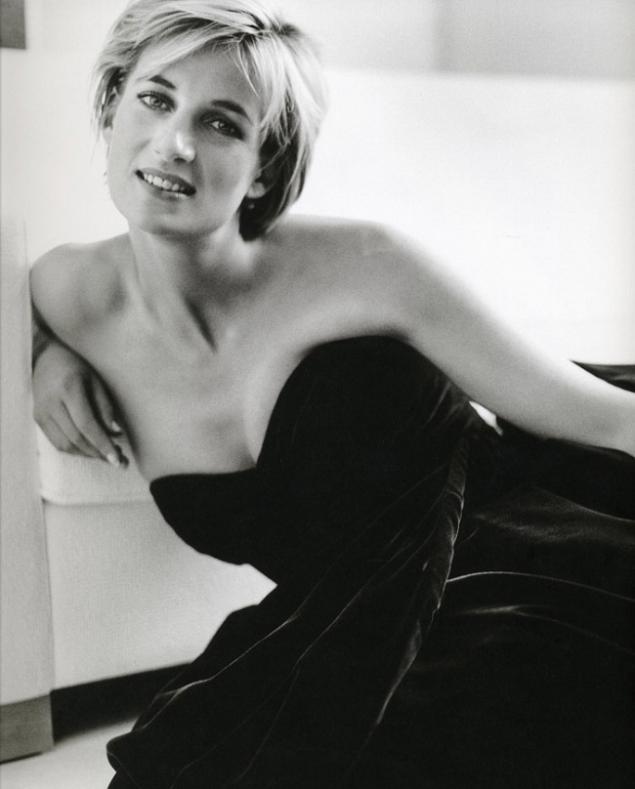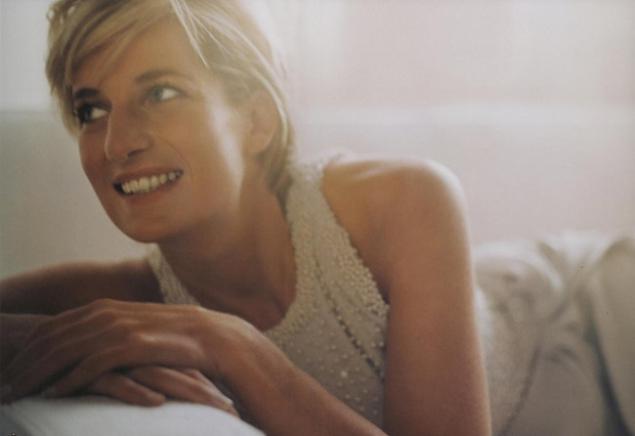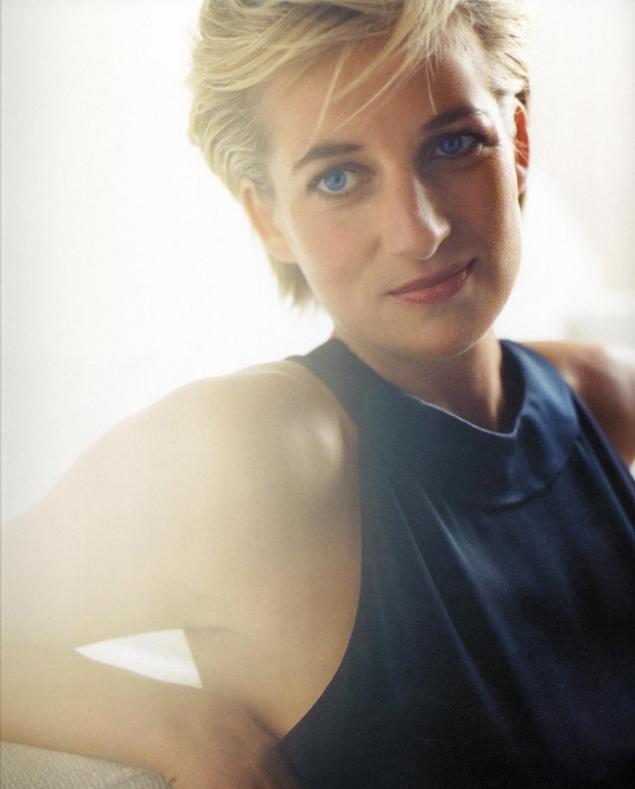 Until now, these fashionable images of Princess Diana arouse interest among collectors and fashion designer.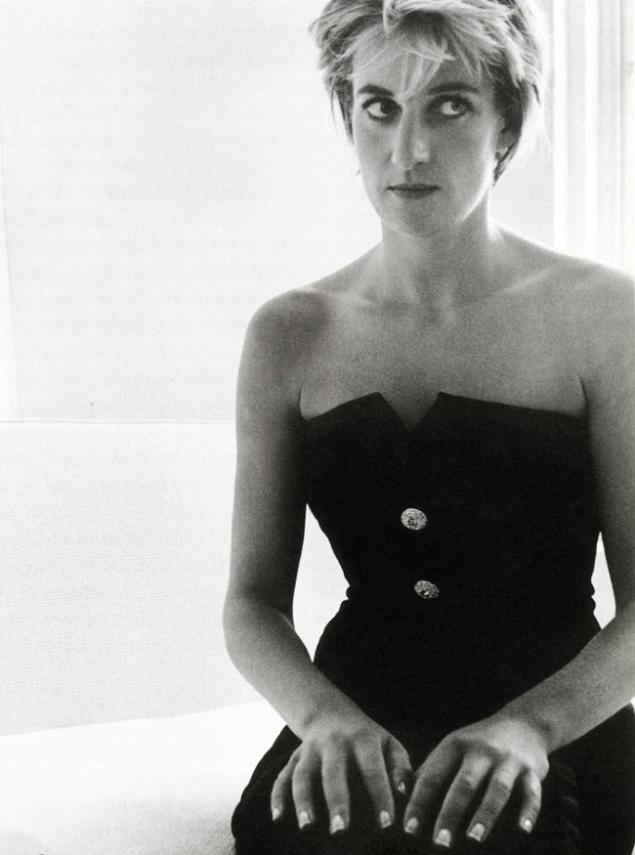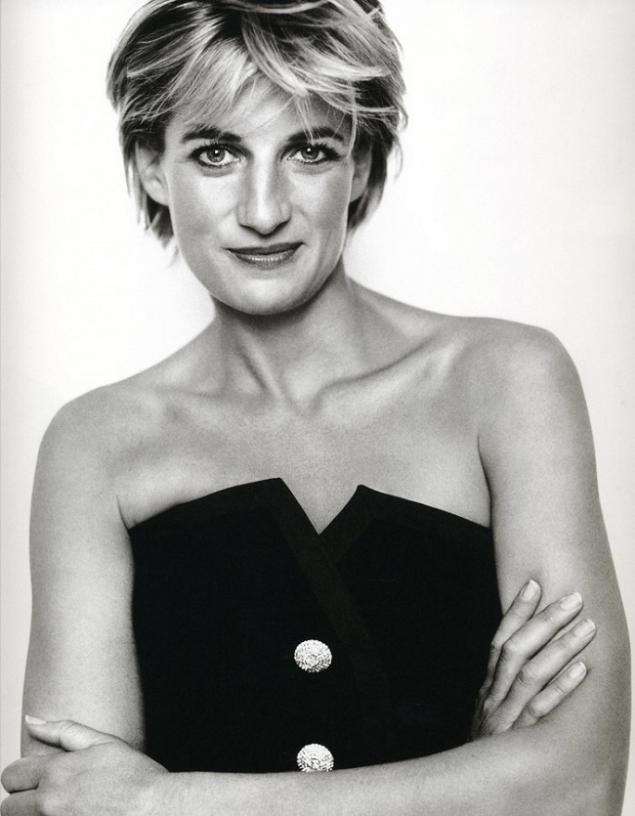 This bright, radiant light and an aristocrat from inside and outside Princess Diana will forever remain in our memory ...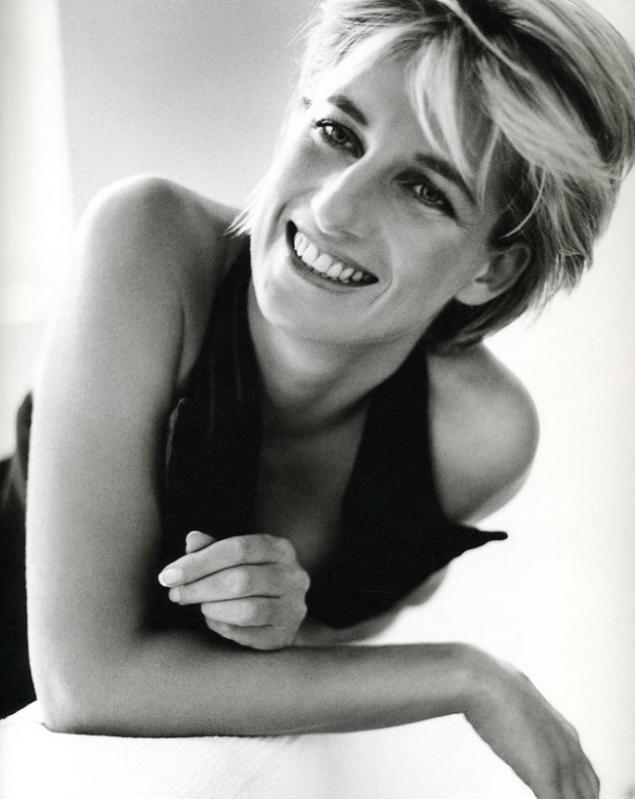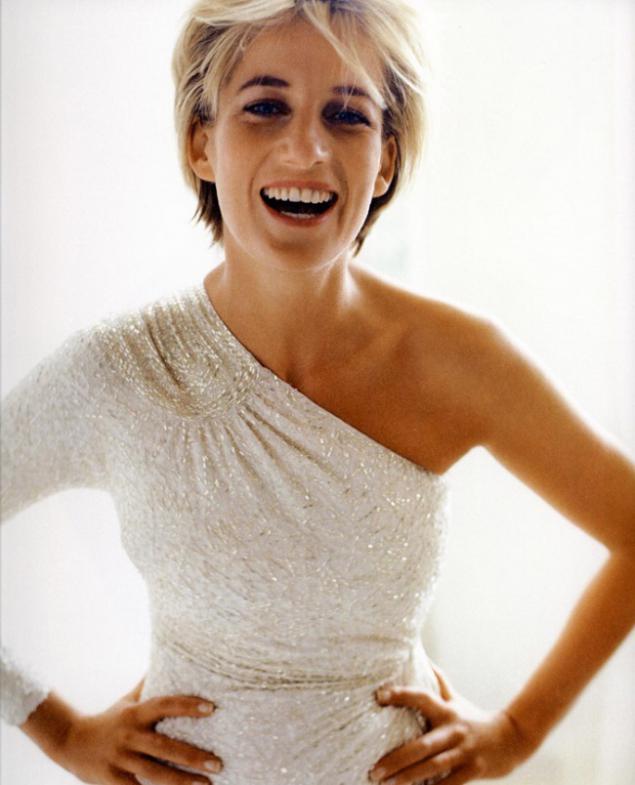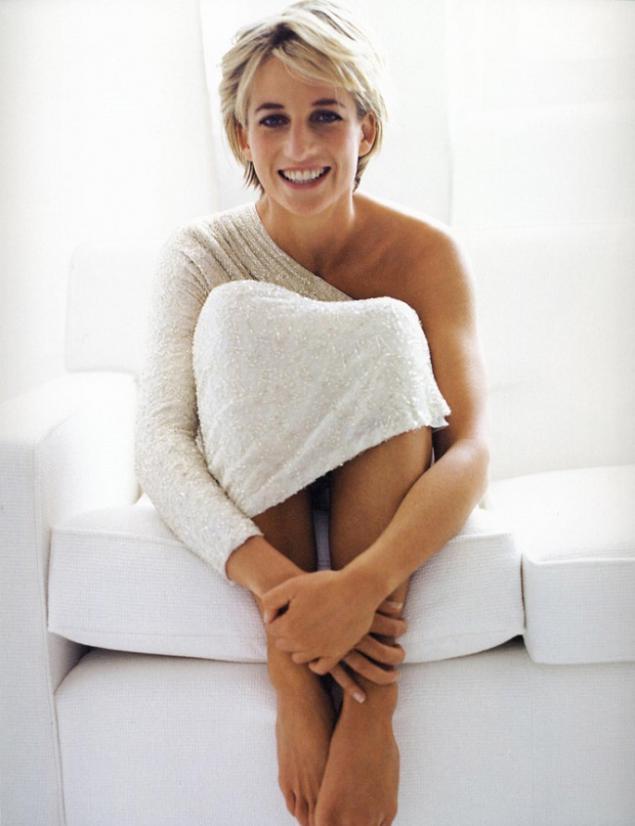 It has long been there with us, but still difficult to find someone who would not know about Princess Diana. Causes of death of Lady Di is still unknown, and perhaps no one will ever know the truth. But we will always remember Diana as a beautiful and wonderful person. Share this post the memory of Princess Diana with her friends.

via ofigenno ru