In Kharkov, created the first Ukrainian dragster. And, most interestingly, it's a miracle was built on the basis of hatchback Lada-2113!
Externally, dragster, designed for high-speed races on the straight line, it is not like all the familiar "eight", reports Ukrainian automobile portal "Fast and the Furious." According to the creators of the project, fiberglass body of the car was made from scratch, and all other parts of the car are only indirectly related to the production of the Volga car. At least one element of the machine, even a small cog, has undergone revision.
The engine capacity of 1775 cm / cu located at the front, exhaust pipe went straight through the interior, and the exhaust muffler is not! The rear suspension is actually there - instead there is a stick with two wheels.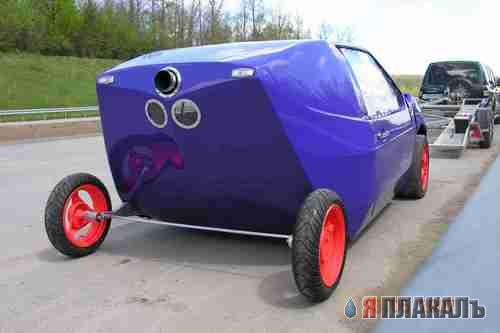 More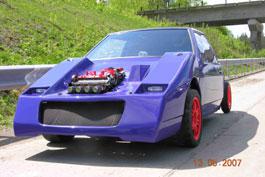 All
Source: