Pregnancy - a truly beautiful woman's condition. Probably every girl dreams of motherhood, and those who give birth flatly refuses, just do not want to admit his true desire. Our favorite stars are no exception. After all, they as well as we meet, fall in love, get married and have children .... Sequence at all different, as anyone lucky.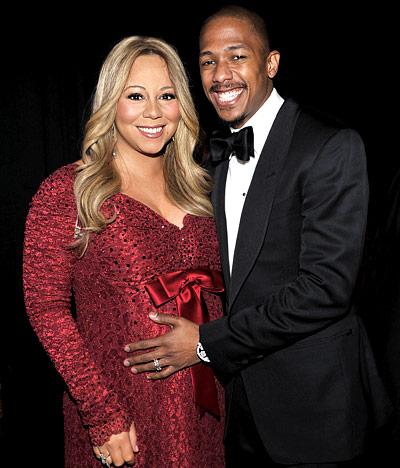 One of the brightest stars of pregnant today undoubtedly think Natalie Portman - actress, winner of the "Oscar", played the leading roles in the films "Leon", "Star Wars," "Black Swan," "Thor" and others.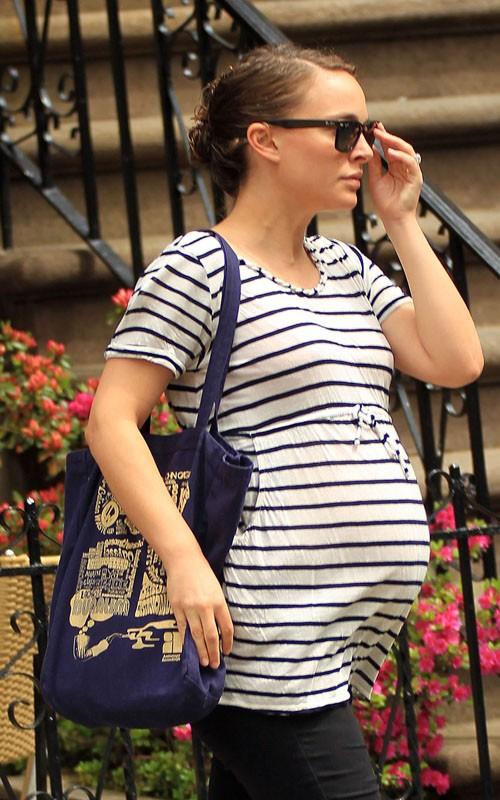 Looking at Mariah Carey (no offense to her), comes to mind one thought: "They also get fat!».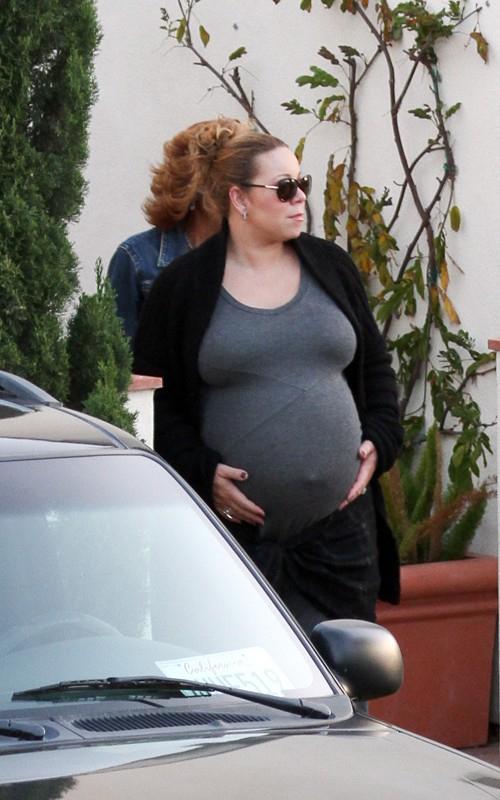 At the same time the eye is pleased at the sight of the beauty of Jessica Alba.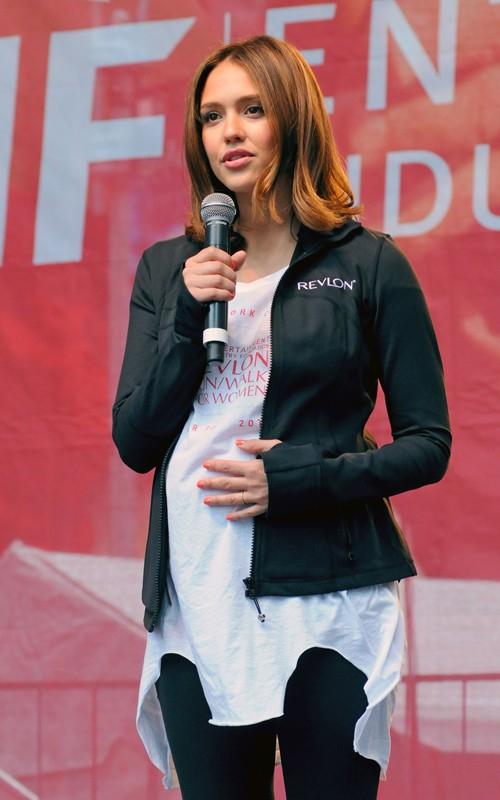 On May 2 MET GALA with Jessica in an elegant evening dress shone Kate Hudson.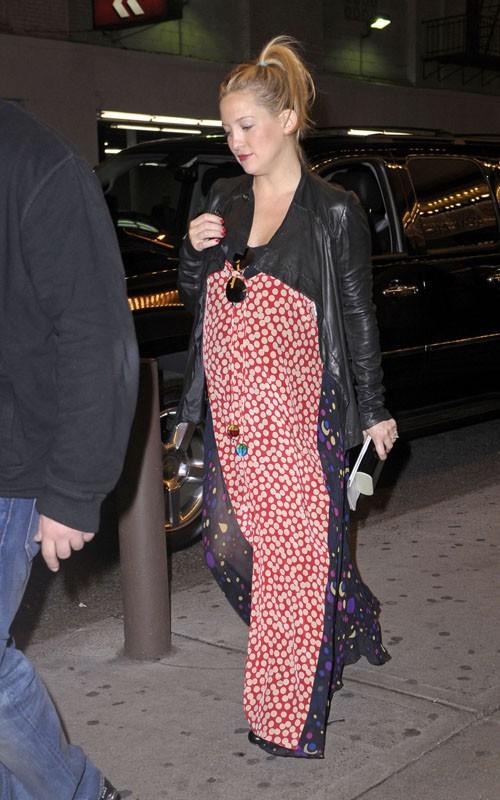 Victoria Beckham showed the world his little tummy at the royal wedding on April 29. Pay attention to the height of the heels. Many of us on this is not resolved.
Join the ranks of pregnant following celebrities: Alyssa Milano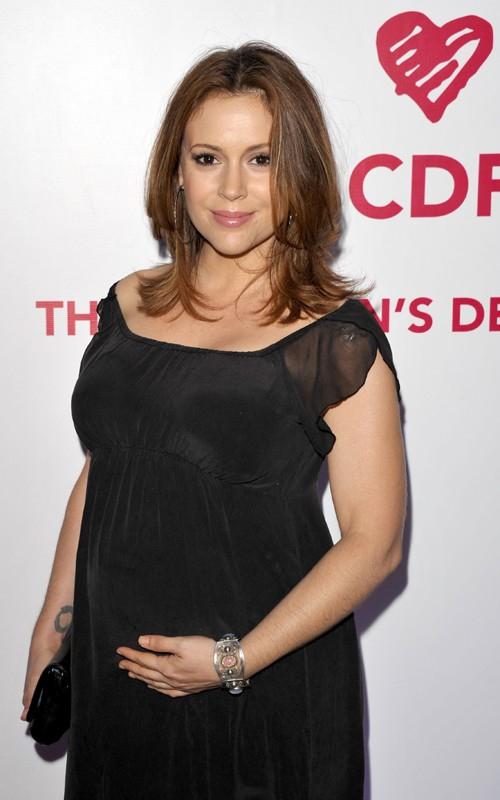 Tori Spelling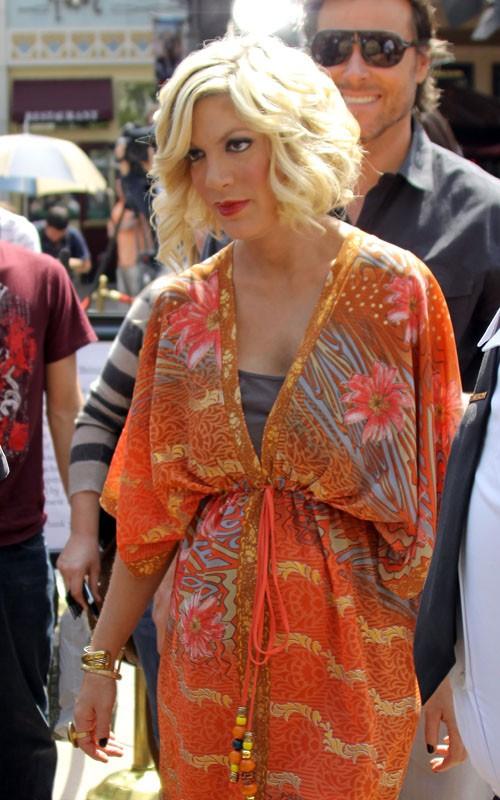 Emma Bunton
Dzhenyueri Jones
Selma Blair