Do not think for propaganda, as my vzgyad - funny banter!
gallery 21 a piece, so do not break!
Ended, not poravilos, then drain.
Now I'll really will put in short everything.
The kid has to go to the success of the beaten track, EPT.
If you do not tolerate, and chotko, do everything I tell you to!
Real boys must wear a cap. Otherwise, he does not kid at all!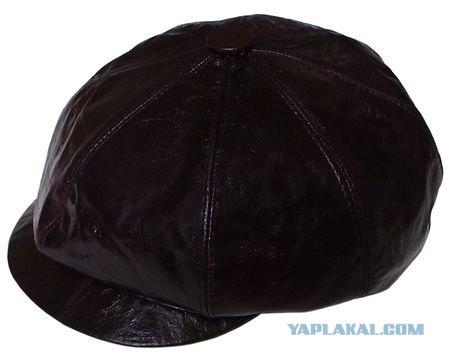 T must be a real, Cho.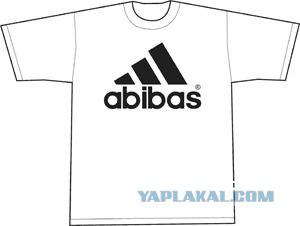 Chotko - it chotko!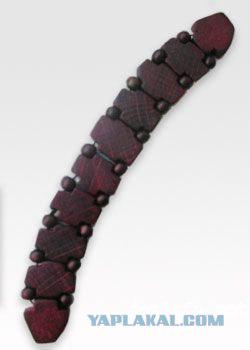 Real boys sell everything bunch. Take it, brother, you will not regret.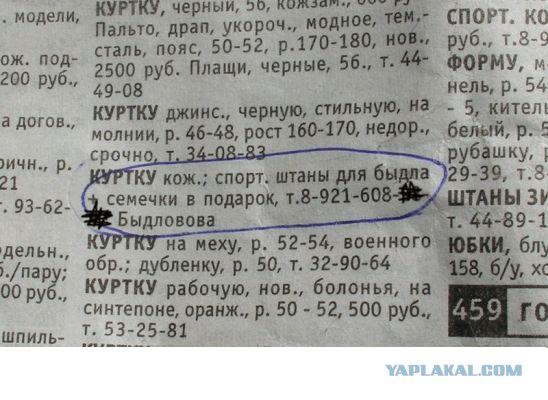 In real boy tachila it is what you need.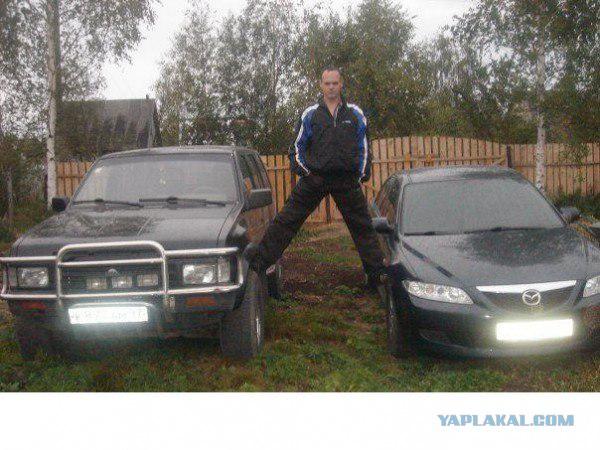 It is possible to start and easier.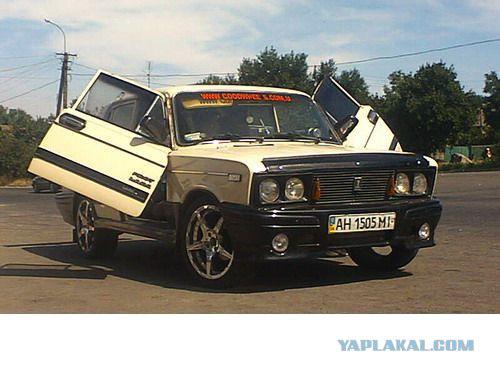 According to choose a pocket, êàî.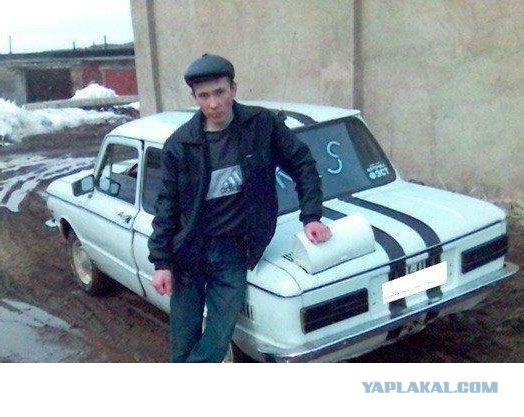 But the tape recorder should be to sausages. And empetri read all there.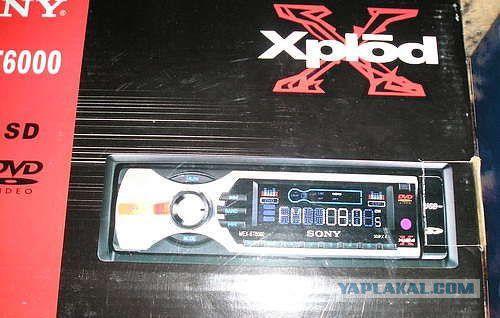 Really have a kid cigarettes have life chotko to filter, Heman.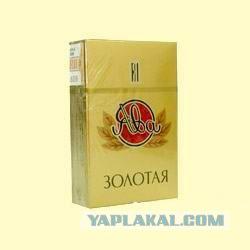 Semka to treat Bros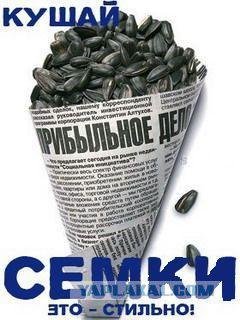 And Zhiguli drink with bro not vpadlu.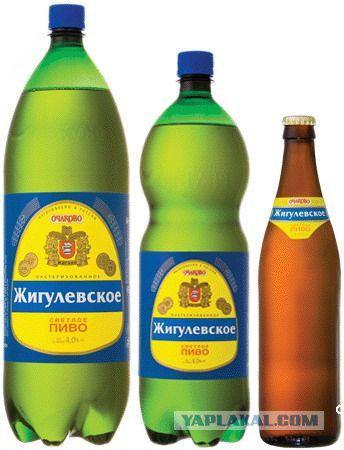 Or so that the pins, you can prevent.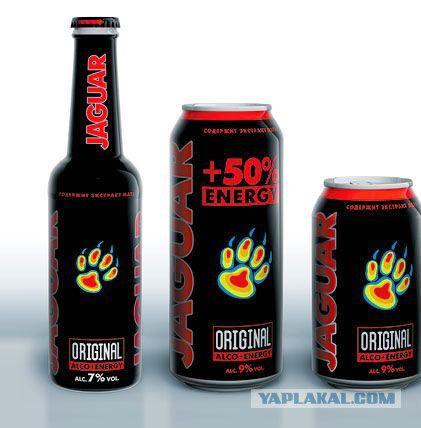 And where no kid Chicks.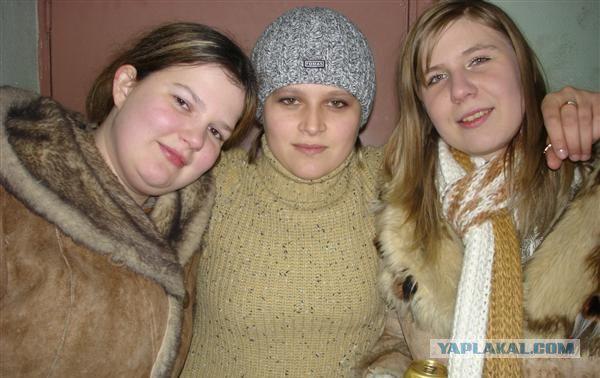 Or at least one chicks.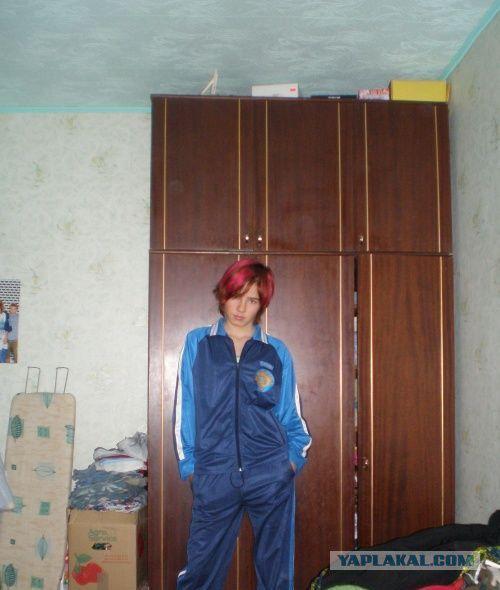 Chicks should be ukatyvat not to run away to the kid porealnee.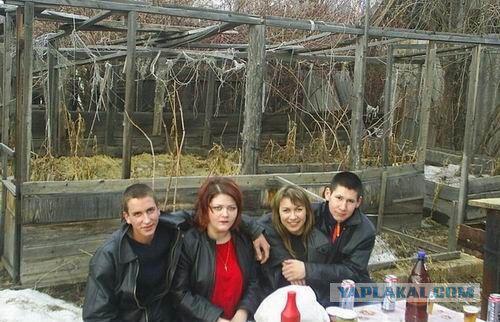 Only here do not have much nado.Poteryali bro.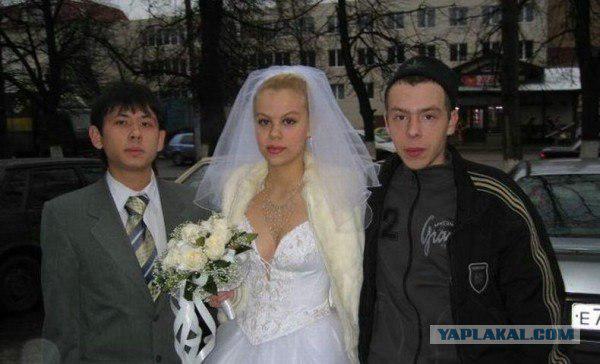 bubble really all it is necessary to X "ya.Tak that real kids had to work hard to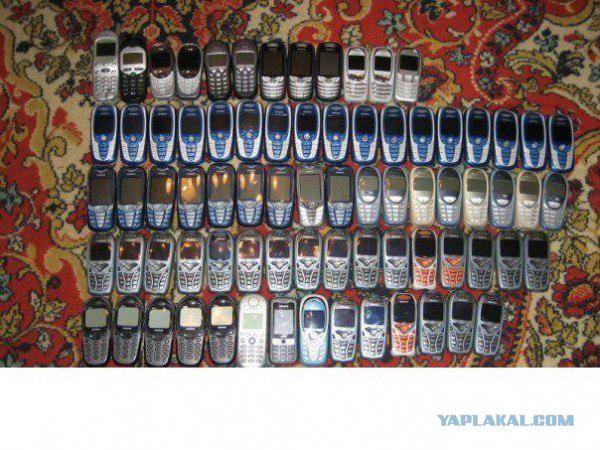 Terpenes schemit must correctly.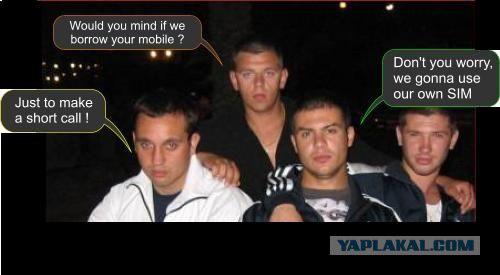 Only mokruhu boys do not sign.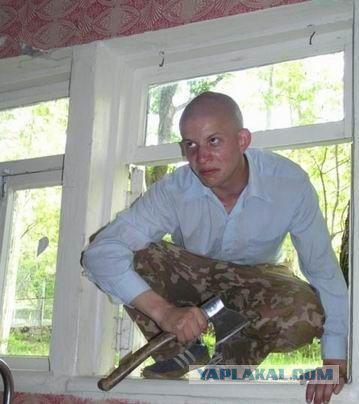 Inflated, hydrated and Fyodor Gnarled will now wind.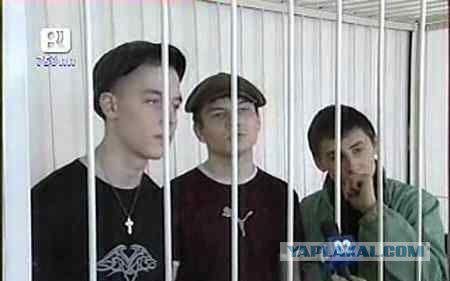 Êàî, boys, scattered chemu.Dalshe you what to do. Under this Malyava signed all real bros from our area.
paslednie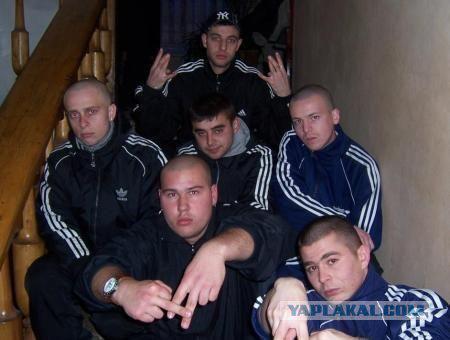 Source: