For those who like gold-plated cars, but does not want to rush to extremes as the owner of the Porsche 911, is completely covered by your car a valuable metal, the London firm Alchemist (The Alchemist) offers to cover the roof of any vehicle 24-carat gold.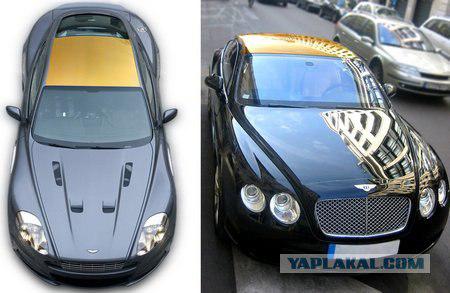 Covering the roofs of cars sheets of pure gold, Alchemist uses a new patented technology. The initial cost of the work is 15 700 euros, every roof receives the signature and number, and the client receives a special certificate of the author.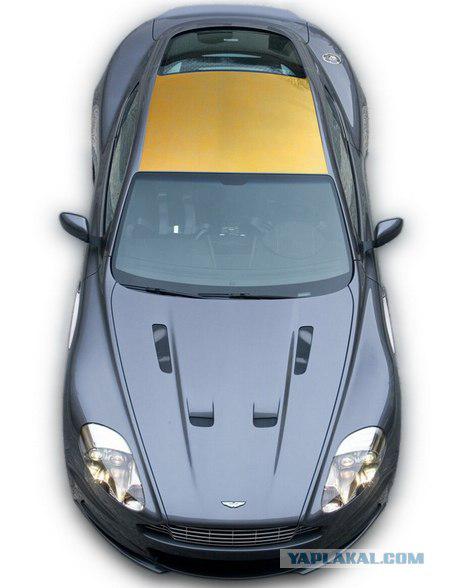 And if the roof will be covered with gold is not enough for the more chic secured most customers will be offered to insert gems in gold plating. After all the work the customer can pay a visit to a local jeweler and equip the vehicle grille gold, inlaid with precious stones - a great finish chic image of a car whose owner would be happy to even the legendary King Midas.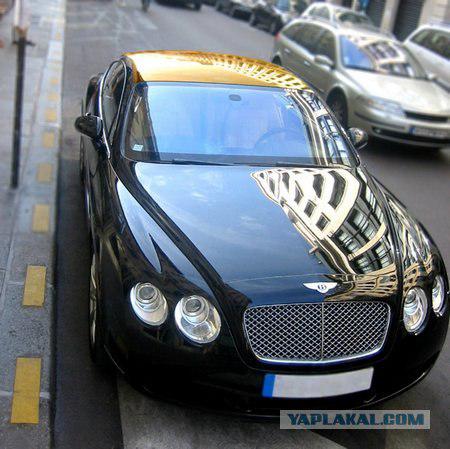 04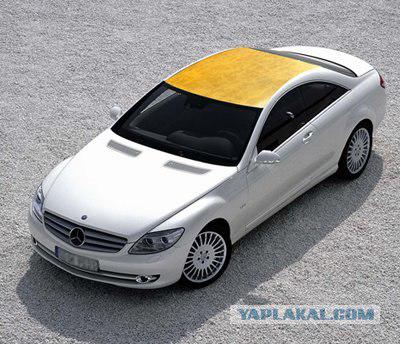 05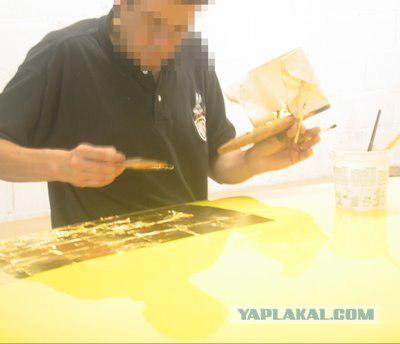 Last 06.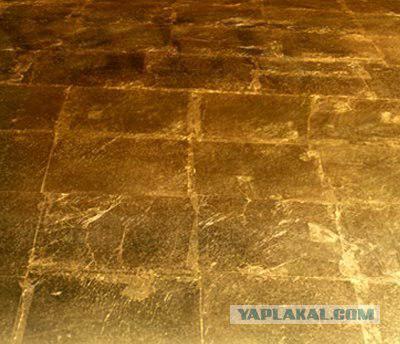 Source: