In New York, you can buy a house for $ 750 a bunker thousand. Housing looks like a normal household, but may even protect the wearer from the atomic explosion.
Unusual home is located in the Adirondack Mountains in upstate New York and looks no different from other country cottages on Lake Saranac. It is surrounded by a forest area of ​​about 8 hectares, which has a runway for aircraft.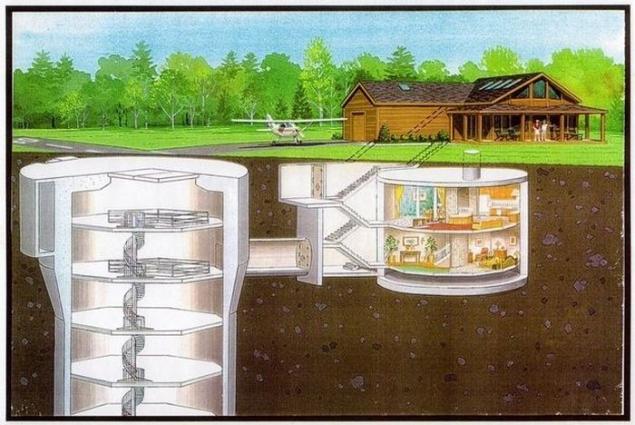 Owner Bruce seekers Francisco noted that people do not understand what is in a fortified bunker until it descends into the ground from a ladder length of about 37 m. Underground facilities houses were built in the late 50s. They were used as silos for missiles Atlas. Construction could protect missiles and staff from a direct nuclear attack. US authorities have spent on the construction of the bunker $ 18 mln., Which is equal to the sum of $ 400 million. At today's prices.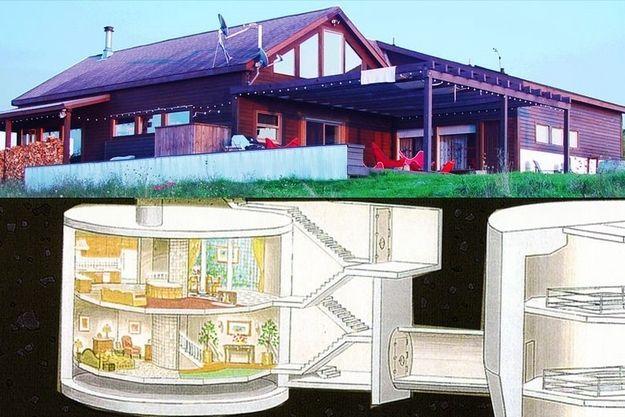 The area of ​​land of the house is about 167 square meters. m. It has a fireplace, large master bedroom, living room and two bathrooms. The owner can also use the large garage as a hangar for aircraft. Former two-level command post converted into a residential premises with an area about 213 square meters. m, which houses the kitchen, dining room, two bedrooms with en suite bathrooms equipped with a jacuzzi, a spacious living room. Portal JJC.ru writes that owners will be able to survive the asylum hypothetical end of the world in a cozy atmosphere.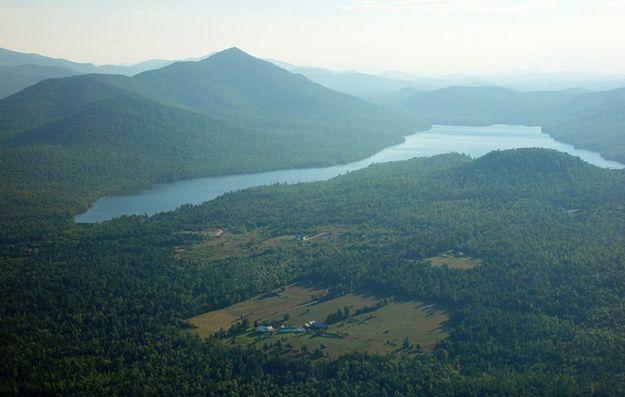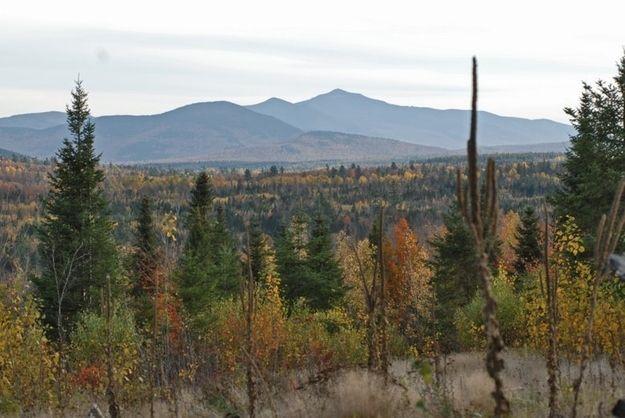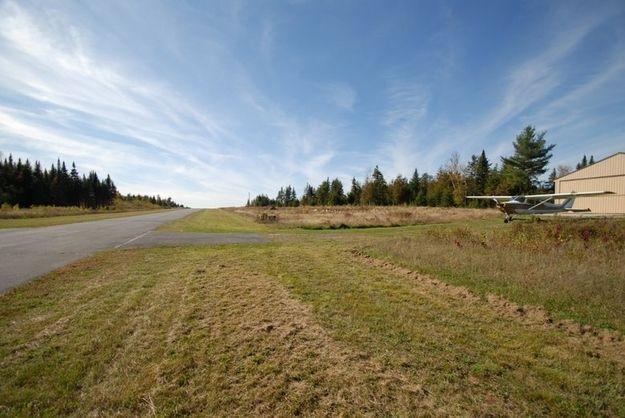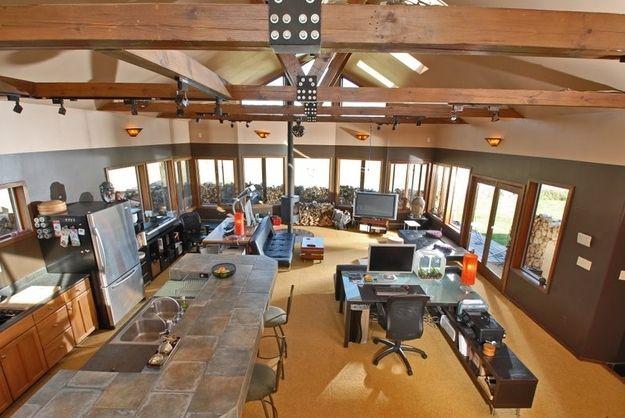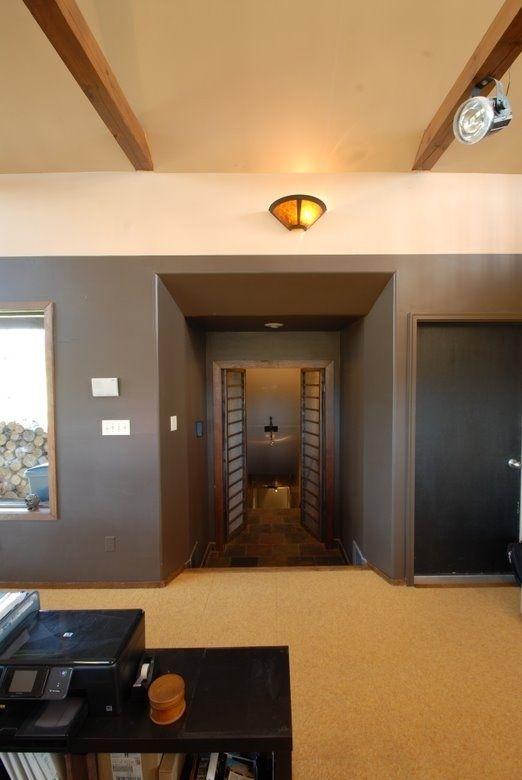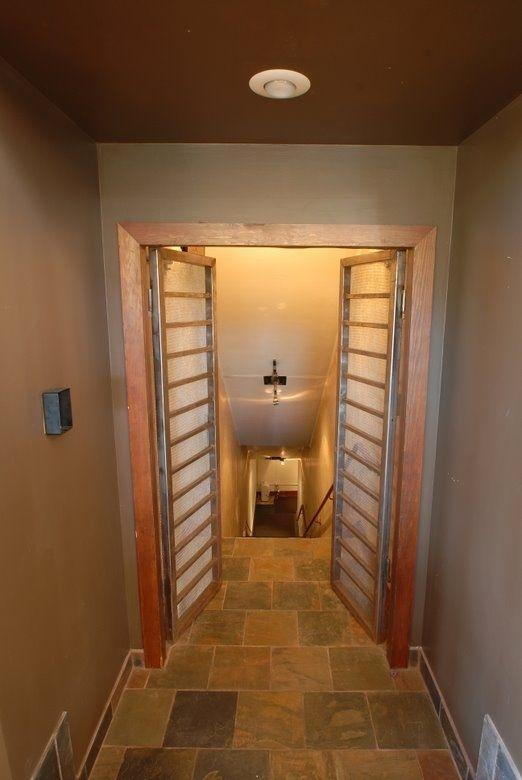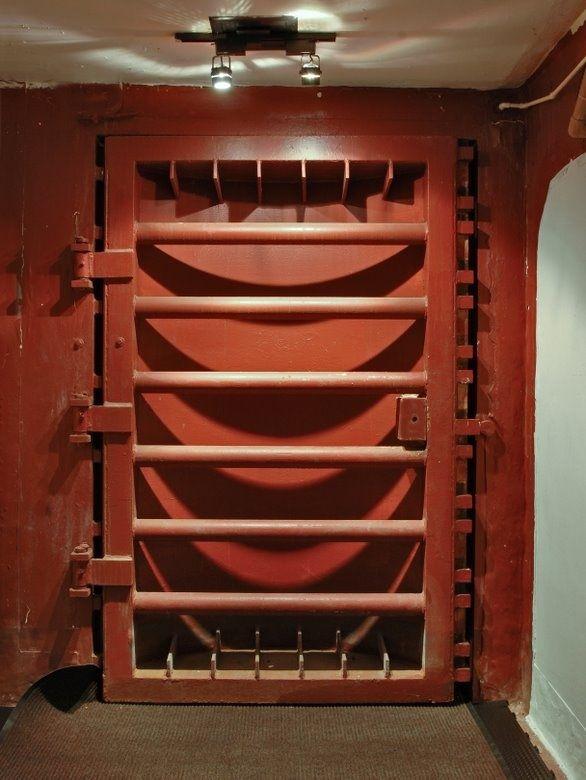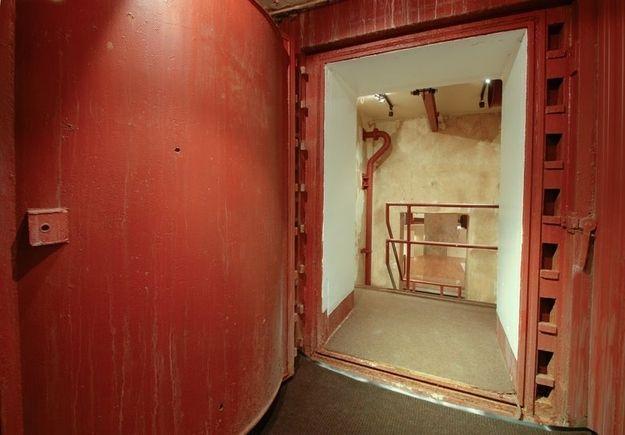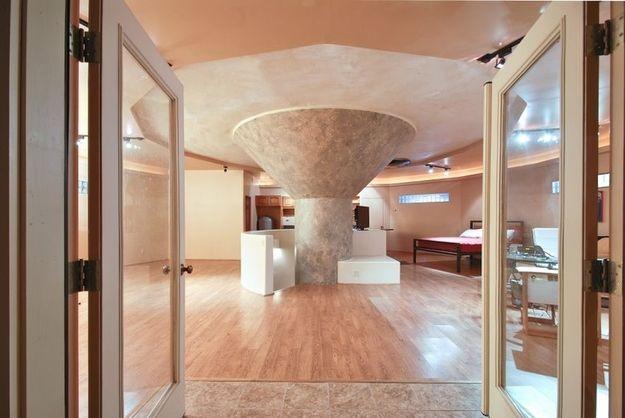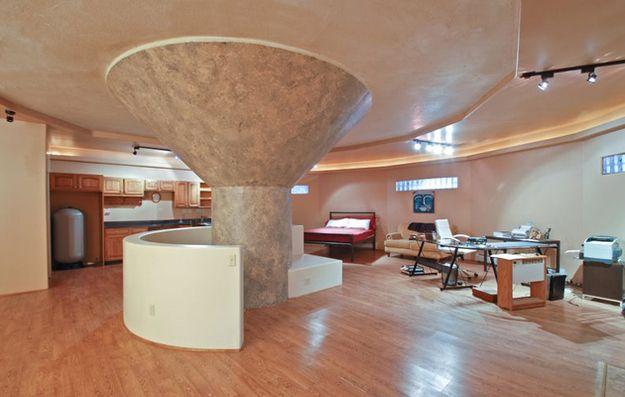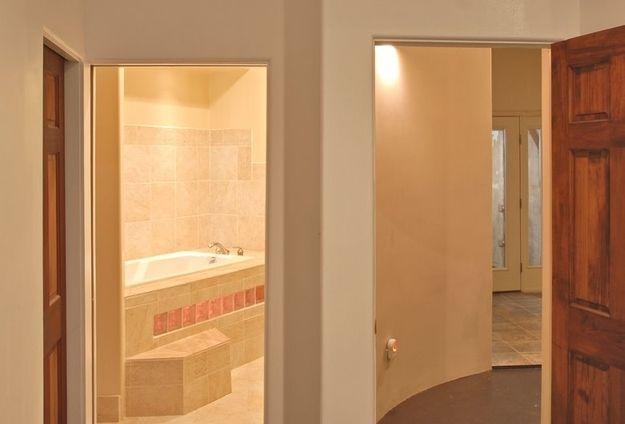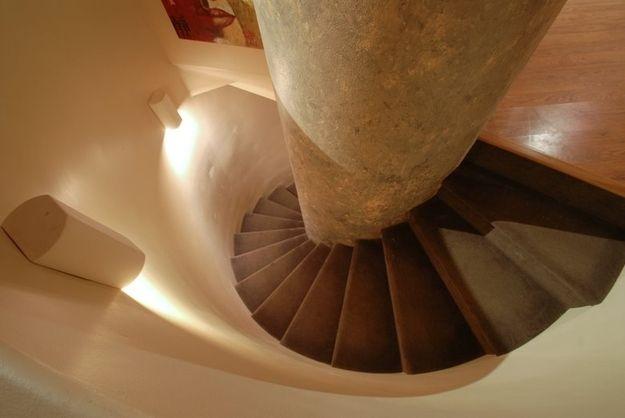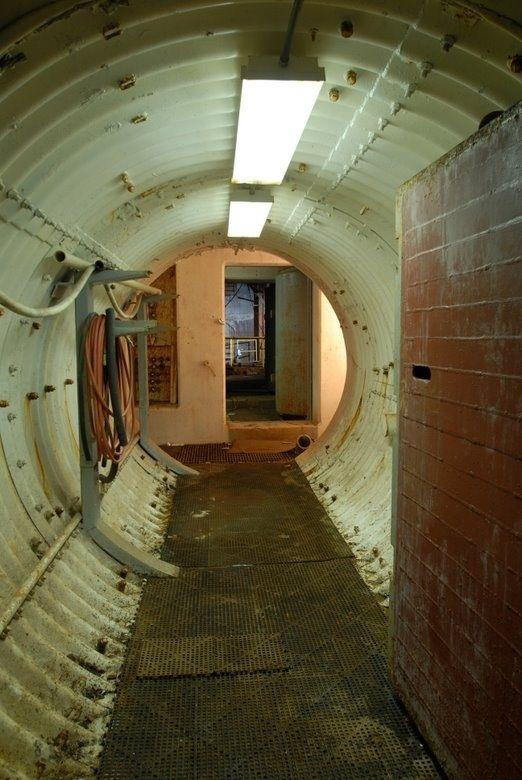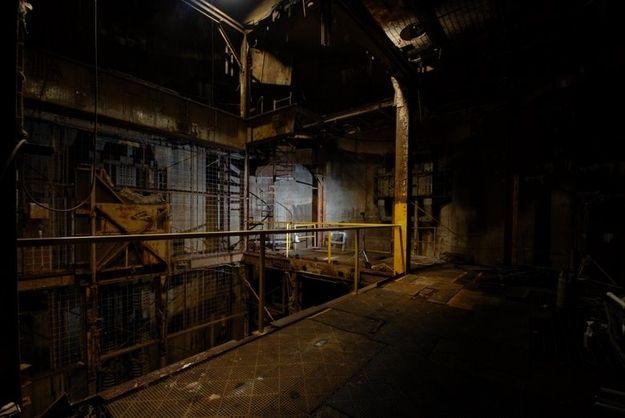 Source:
www.zagorodna.com,
www.buzzfeed. com,
bestplaces.nydailynews.com