It has been exactly 40 years since the sudden death of the "Dragon", the famous actor and director, and unparalleled martial arts master Bruce Lee. July 20, 1973 the famous actor died of aspirin, which caused swelling of the brain. Although ... in fact versions of the reasons for his death much more. But, because the point is not in them, and the invaluable contribution that Bruce managed to do in such a short lifespan. It not only shook the cinema true art of combat and naturalistic scenes of fights, but as much as possible populyaziroval martial arts and a healthy lifestyle, as such. As incredible perfectionist, he developed his own style of Kung Fu - Jeet Kune-Do, which brought elements of boxing, fitness and philosophical doctrine, and opened his own martial arts school. One can only guess how much more time to make this a truly unique personality ... Offer in memory of the great wizard to remember the most amazing facts about him and his life.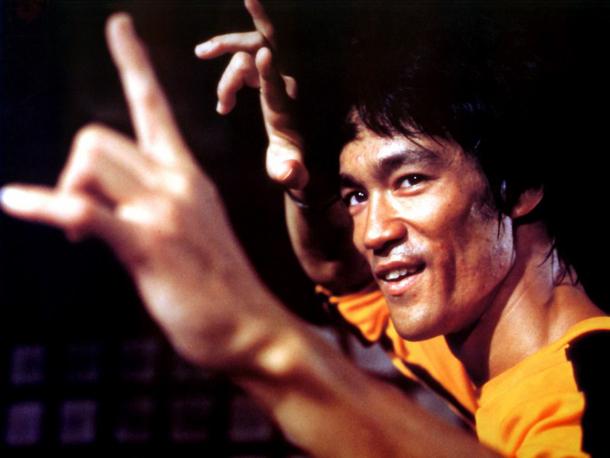 1. Bruce born November 27, 1940 in San Francisco in the year of the Dragon and at the hour of the Dragon on the Chinese calendar.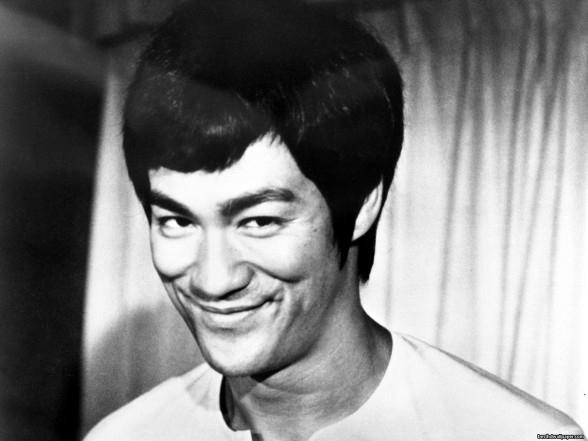 2. In the 3 months he has already starred in his first film - "Golden Gate Girl" (in the role of a girl-child).
3. As a child, was a frail and sickly boy.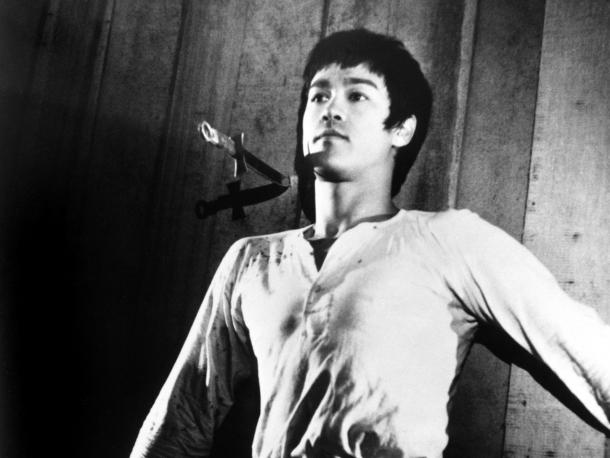 4. His real name - Li Yong Fang, or "Little Phoenix", which is a woman's name - he gave the boy to protect against evil spirits.
5. Bruce studied dance since childhood, and studied them as hard as martial arts. As a result, the youth danced well, and at age 18 won the championship even Hong Kong cha-cha-cha.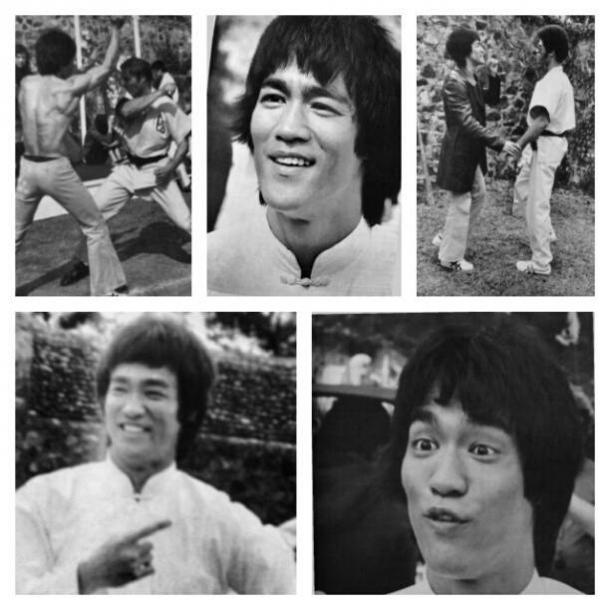 6. Bruce Lee said in four languages: English, Cantonese, Mandarin and Japanese.