RENOIR (Renoir), Pierre Auguste (25.2. 1841 Limoges - 12/17/1919, Cagnes-sur-Mer, near Nice), French painter, graphic artist and sculptor, one of the founders of Impressionism.
From 1845 he lived in Paris. From 1854 he painted porcelain, blinds and fans. In 1862-64 he studied at the School of Fine Arts and in the studio Sh Gleyre.
Unlike most of the Impressionists, Renoir (and Degas), is most interested in individuality - in its unity with nature, in a live conversation with other people, in random situations. He captures the subtle nuances of mood patterns, identifies emotional artistic nature and immediacy of the young character in the portraits and genre compositions Renoir seeks to emphasize the feeling of fullness of life. It attracts festive side of urban life - balls, dancing, walking with their dynamism and diversity of characters.
Modern type of feminine beauty Renoir claims and image nudes, achieving a rare elegance carnation (built on a combination of the basic golden tones and greenish-blue reflections), soft and flexible plastic in the interpretation of the naked body.
Naked on the rocks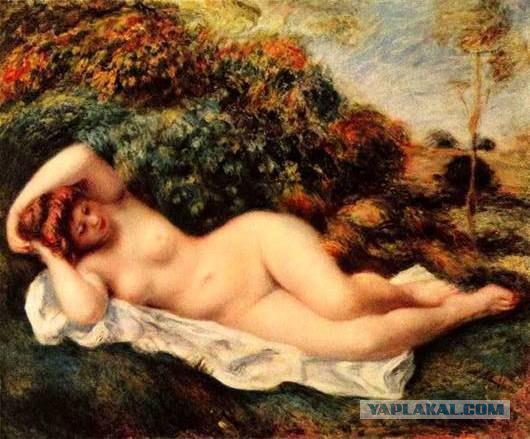 Young bather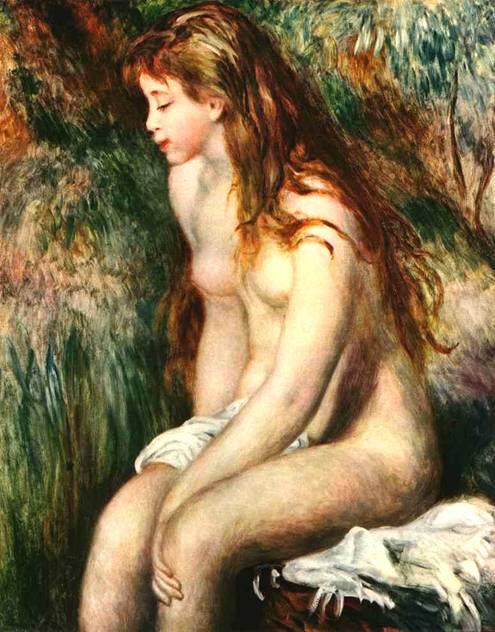 Anna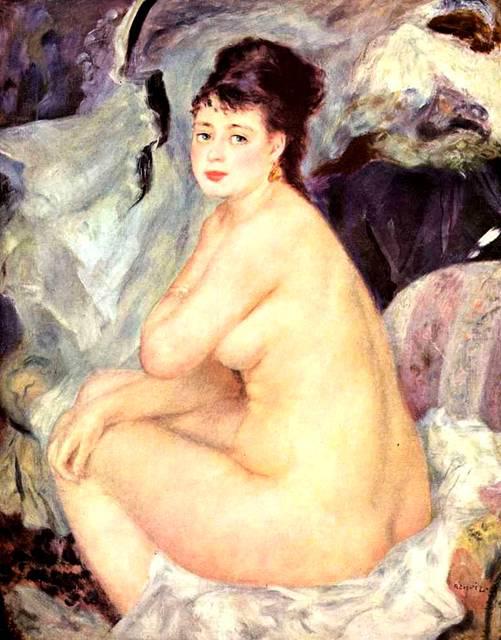 Nymph at the source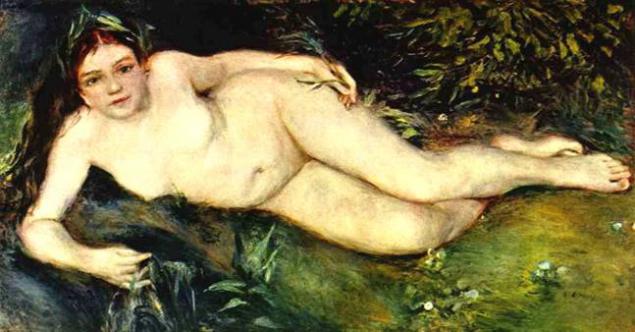 Nude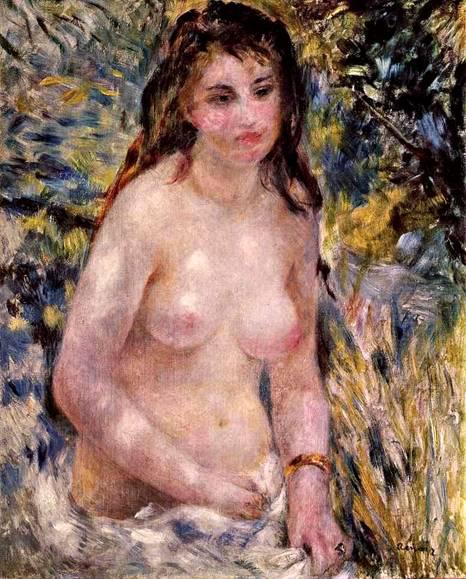 after bathing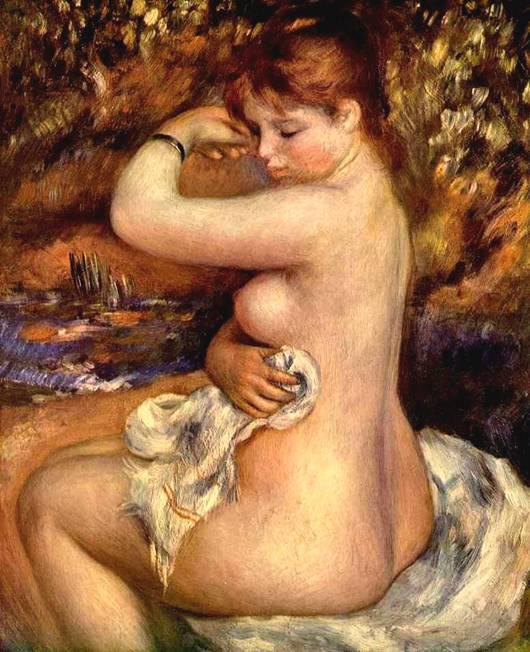 Blue bather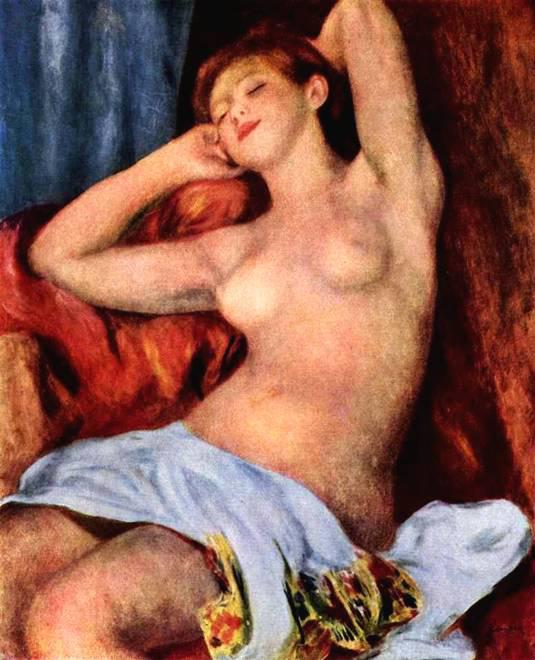 DEGA (Degas) Hilaire Germain Edgar (07.19.1834, Paris - 09.27.1917, ibid), French painter, graphic artist and sculptor. In 1855-56 he studied at the Ecole des Beaux Arts in Paris. In 1854-59 he had lived in Italy; Italian Quattrocento studied art.
After the bath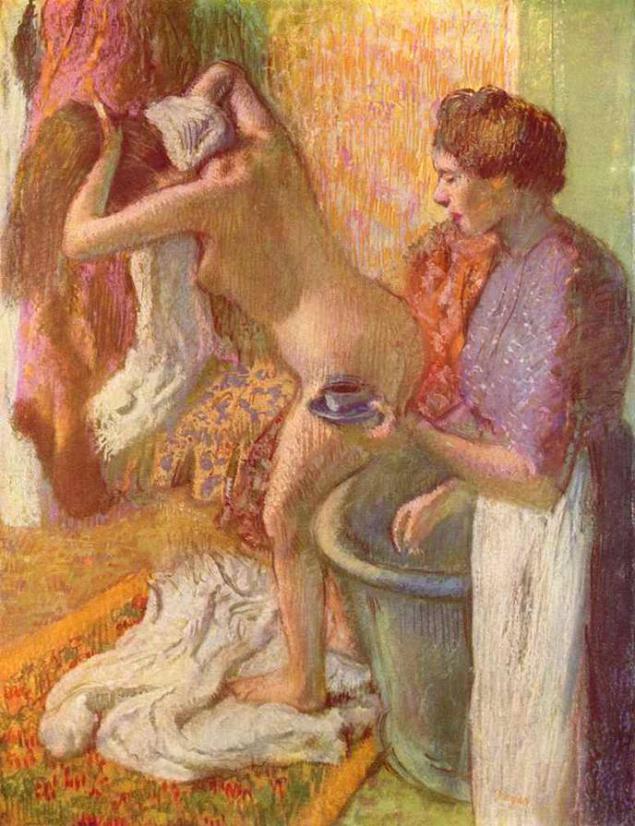 Wash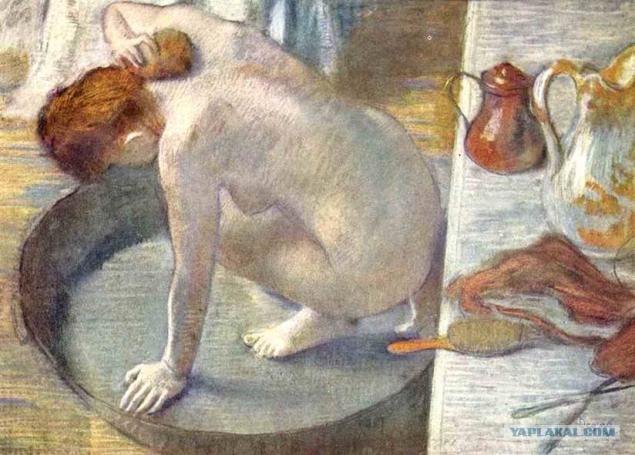 The woman behind the toilet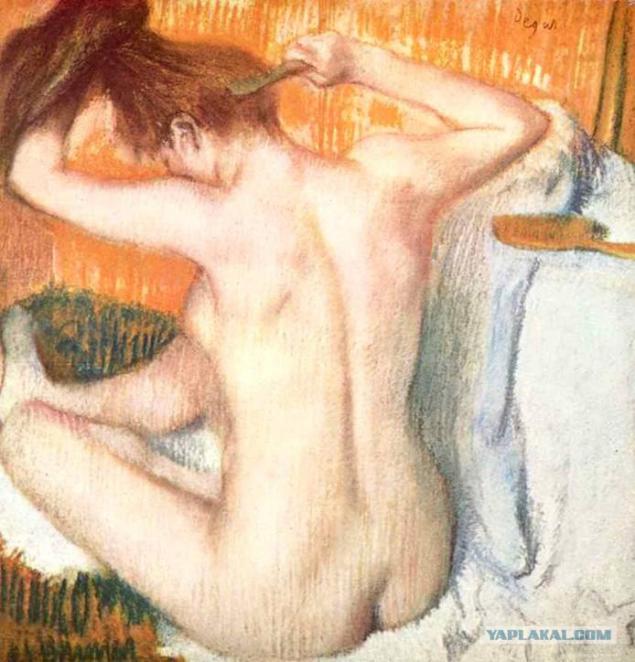 Count of Toulouse-Lautrec Henri Marie Raymond de (1864-1901) - French painter, one of the brightest representatives of post-impressionism.
He was born in an old aristocratic family. As a child, twice falling off a horse and broke both legs and maimed for life. This handicap left its mark on the future life of the artist. Interest in drawing awakened under the influence of the artist R.Prenseto. He studied at the L.Bonna (1883) and F.Kormona (1884 1885). Great influence on the formation of his creative manner had E.Dega art and Japanese prints.
Reclining Nude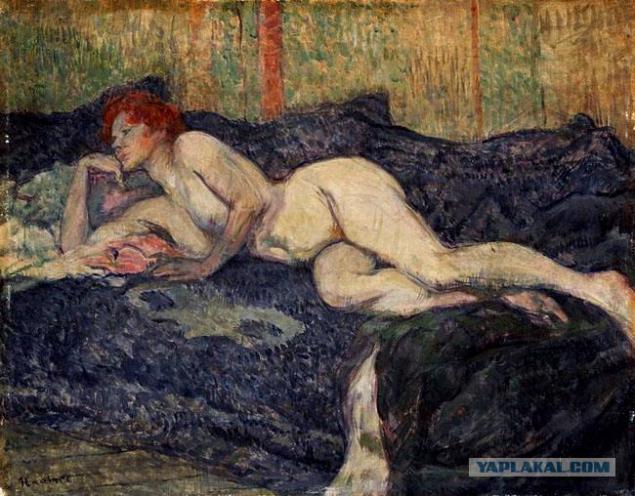 Kiss in bed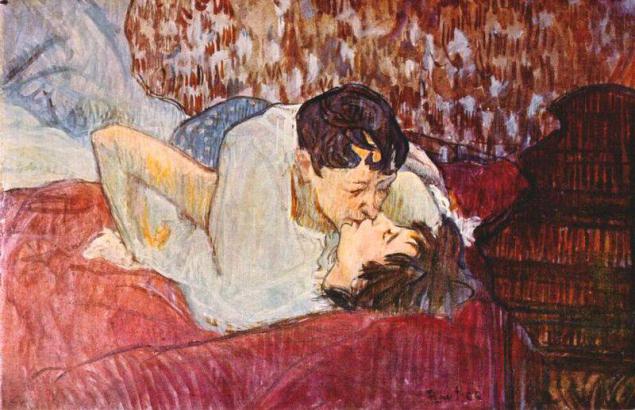 In bed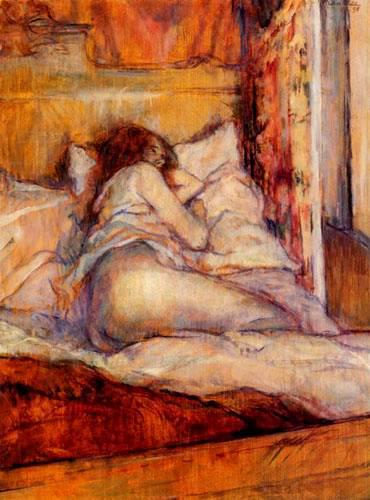 Red-haired woman kneeling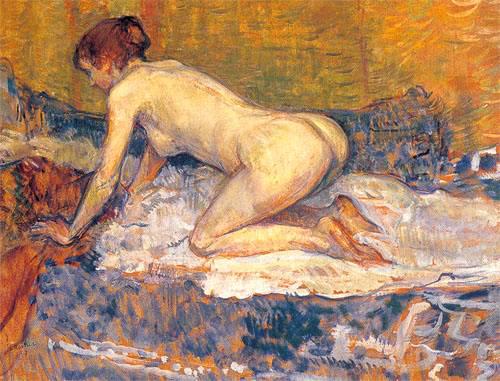 Gauguin (Gauguin) Eugène Henri Paul (06.07.1848, Paris - 05.08.1903, pos. Atuona, Marquesas Islands), French painter.
In his youth, he served as a sailor, 1871- with a stockbroker in Paris. In 1870-ies. alone took up painting. In 1883 he gave up the exchange and dedicated himself entirely to art, which led Gauguin to poverty, a break with the family, wandering.
In 1886 he lived in Pont-Aven (Brittany), in 1887 - in Panama and on the island of Martinique, in 1888 two months he worked (with W. van Gogh) in Arles, in 1889-91 - Ch. arr. Le Poole Du (Brittany). Gauguin's early work is associated with impressionism.
Tahitian woman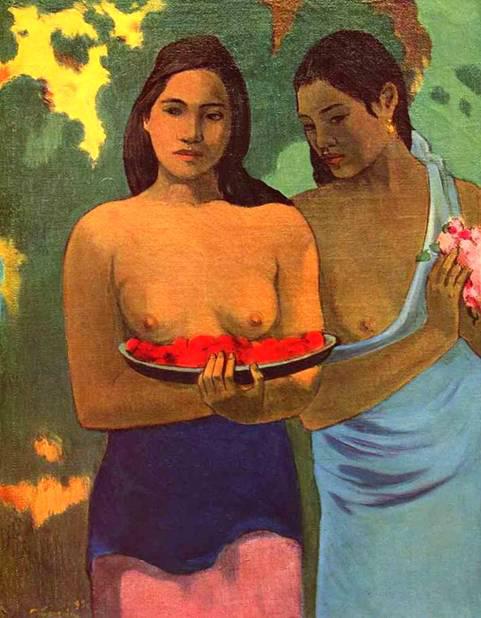 Tales Aboriginal legend foreign land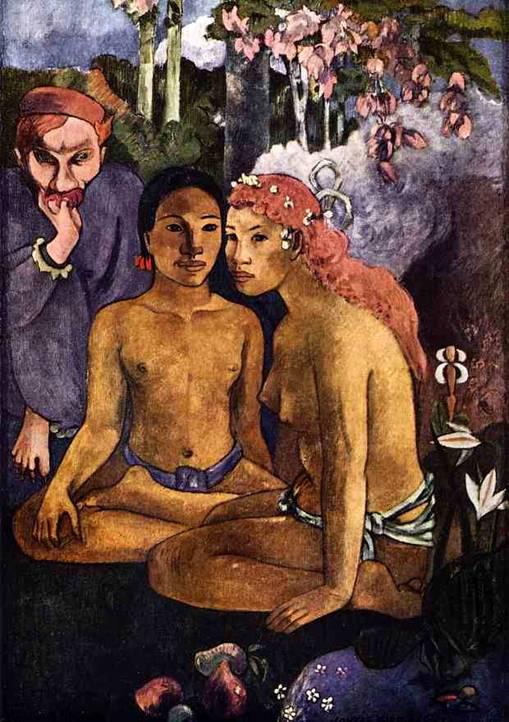 Otahi Alleyne (Loneliness)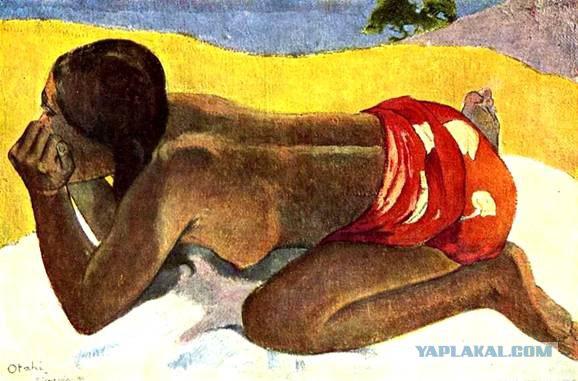 Edouard Manet (fr. Édouard Manet, January 23, 1832, Paris - April 30, 1883, Paris) - French artist universalist, one of the founders of Impressionism.
Olympia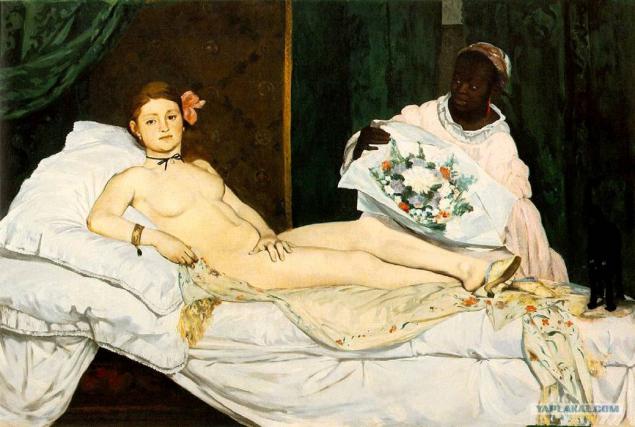 Luncheon on the Grass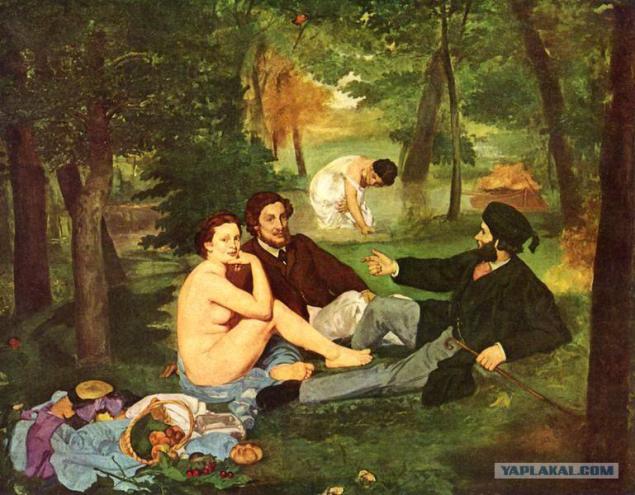 Bruna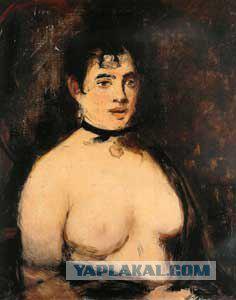 Tintoret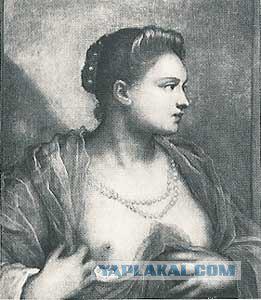 Mary Tab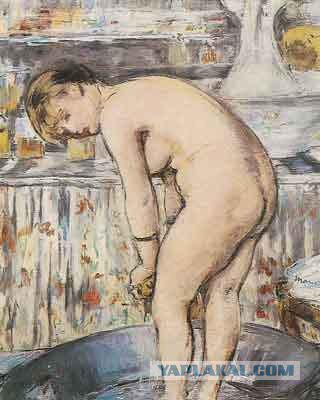 ...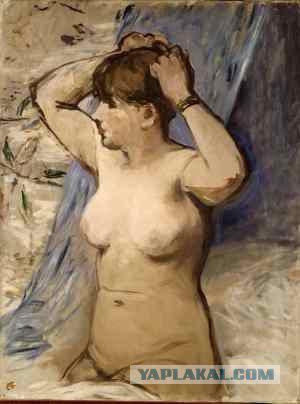 Jean Auguste Dominique Ingres (Ingres, Jean Auguste Dominique), a French painter Neoclassicist.
Grande Odalisque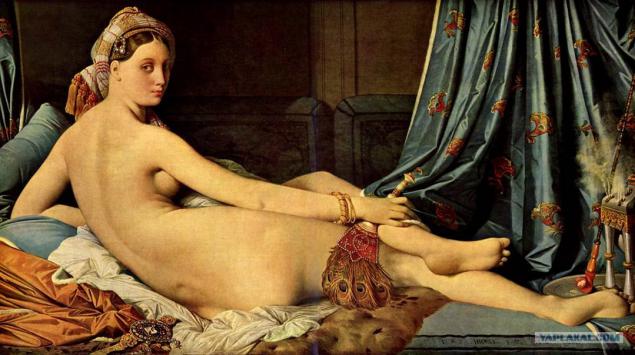 Odalisque with slave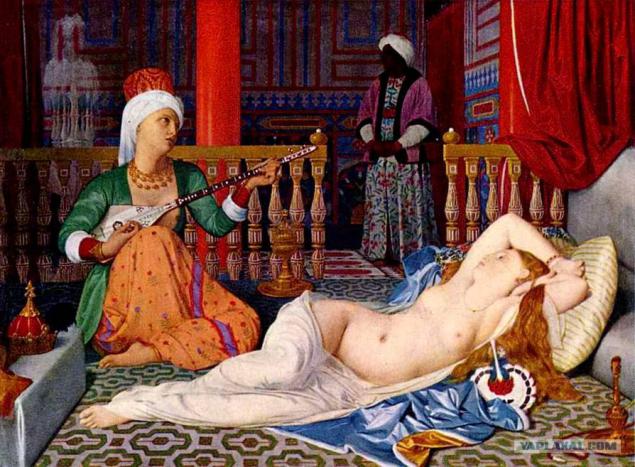 Source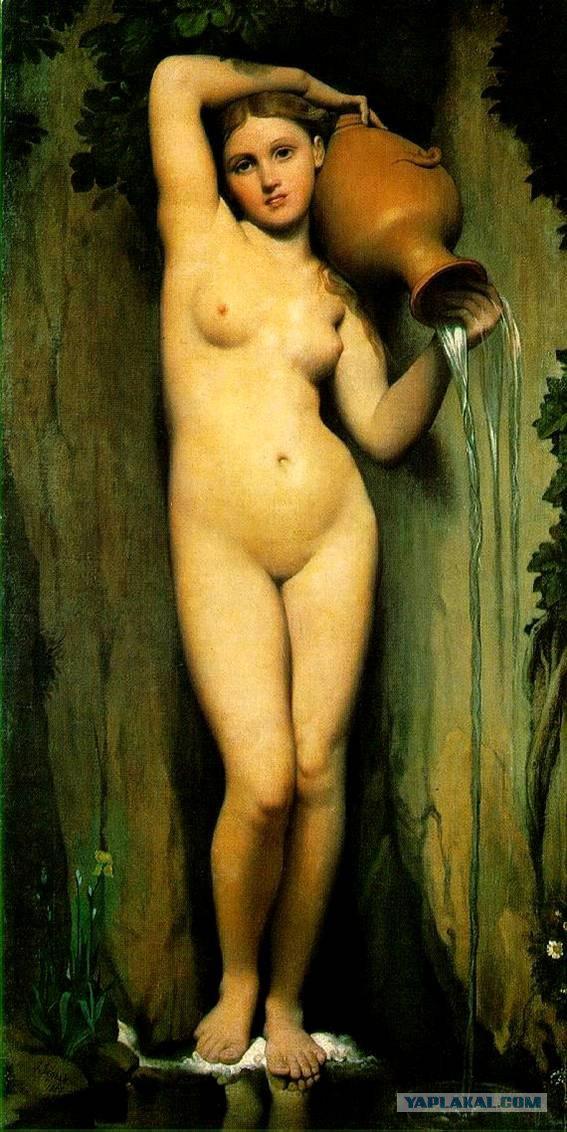 Turkish bath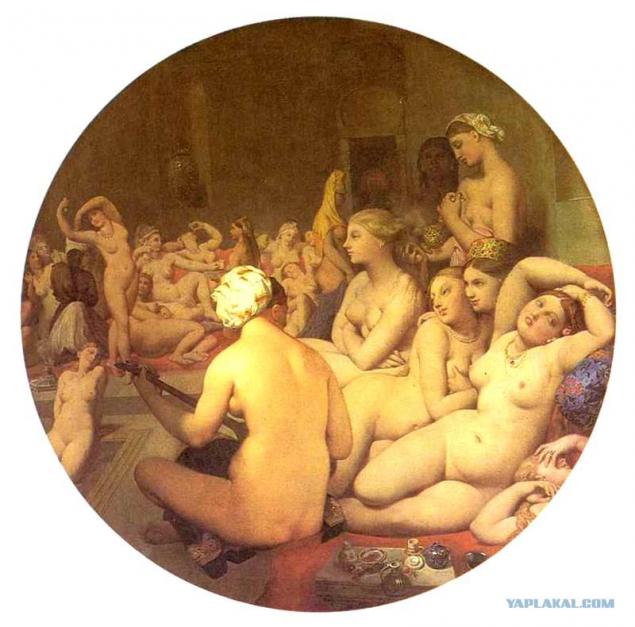 Dream of Ossian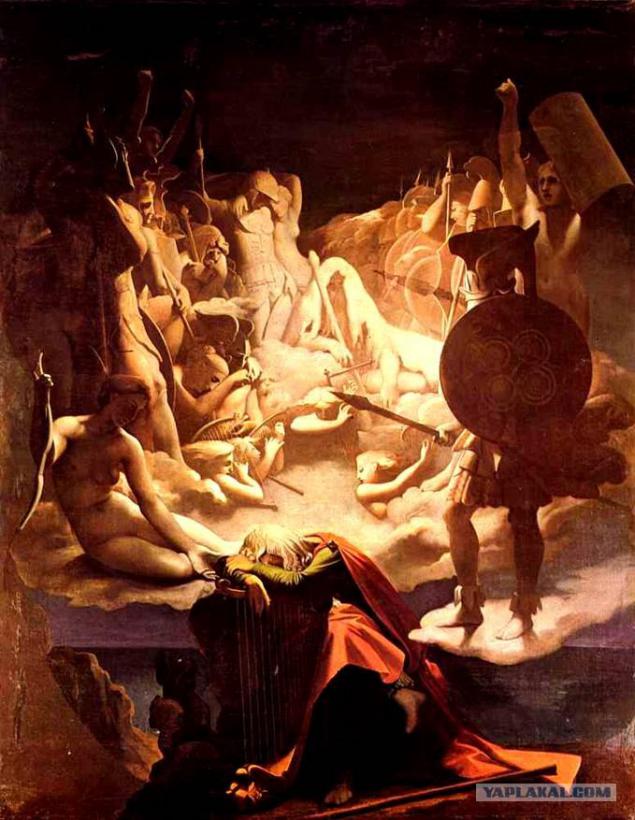 Roger and Angelica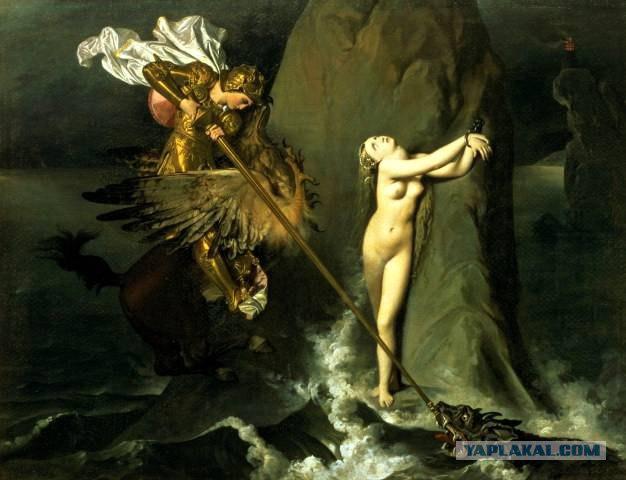 Amedeo Modigliani (Modigliani, Amedeo) (1884-1920), an outstanding painter and sculptor. Born July 12, 1884 in Livorno. After training at the School of Painting at G.Mikeli in Livorno, Modigliani in 1902 entered the Academy of Fine Arts in Florence, and later - to the Academy in Venice.
In early 1906, he went to Paris, where he began the search for a modern artistic language. He was influenced P.Sezanna, Toulouse-Lautrec, Picasso, Fauvism and Cubism, but eventually developed his own style, which is characterized by a rich and dense color.
Reclining Nude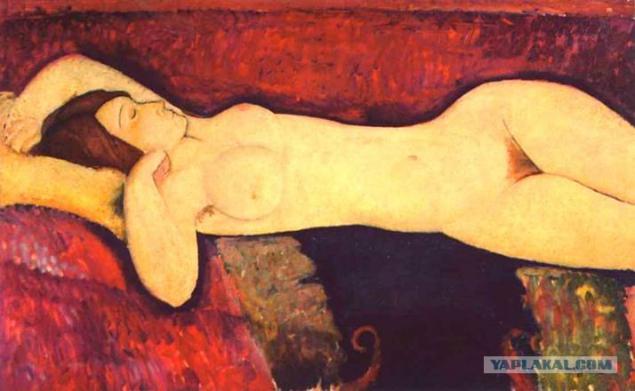 Seated Nude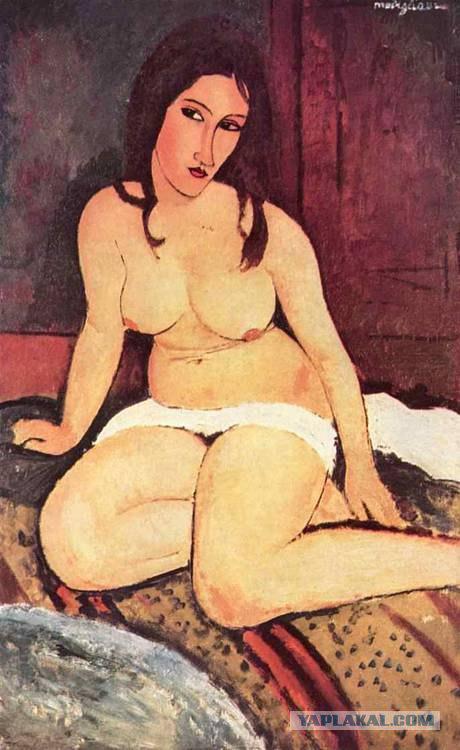 Nude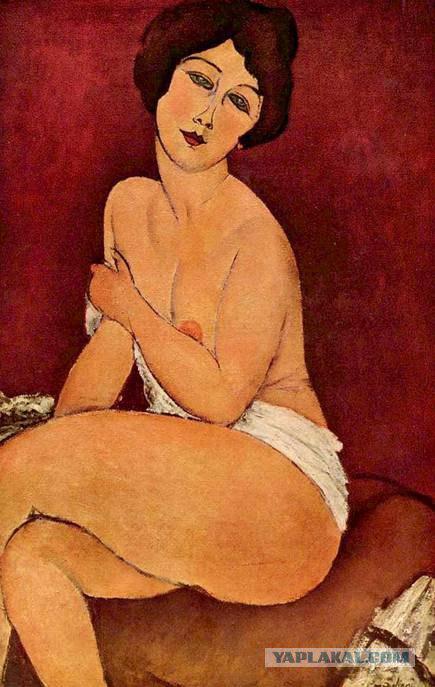 Nude on the cushion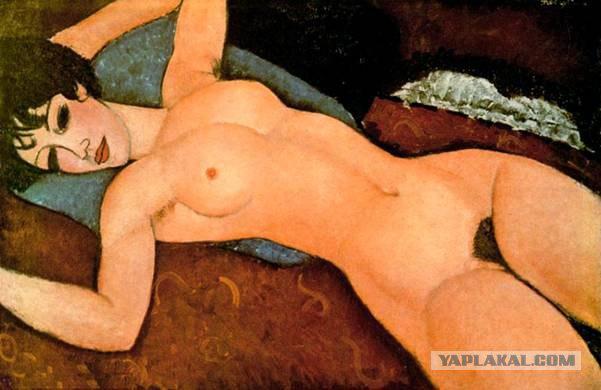 Naked woman lying on her stomach
Posted in [mergetime] 1227177060 [/ mergetime]
While all.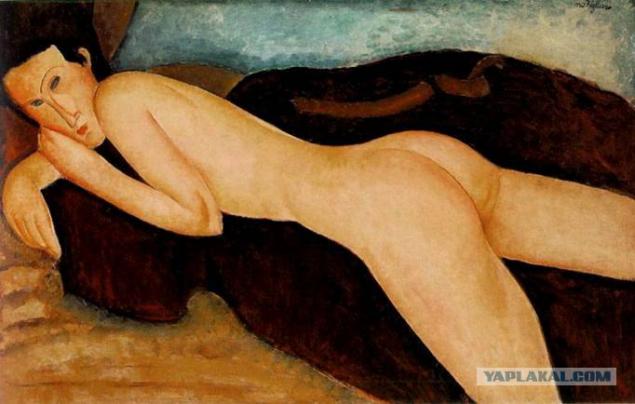 Source: