House Penelope Cruz in Los Angeles for sale. Price of the issue - a little less than 3, 5 million. Dollars.
Actress cozy nest built in Thai-Balinese-style: there are a lot of light and tiled hardwood.
Let's start the tour!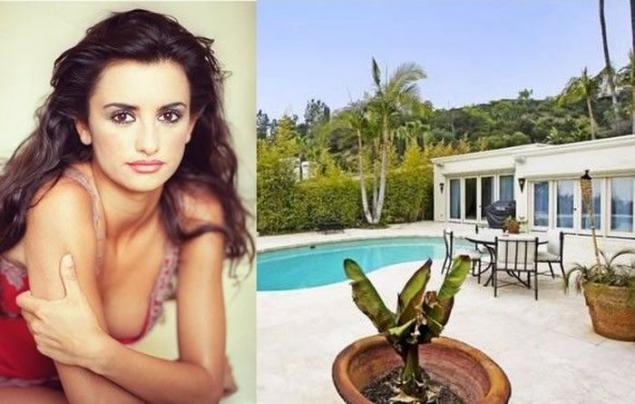 In the backyard is a beautiful pool overlooking the forest and mountains. In addition, there is also a dining room 'outdoors'.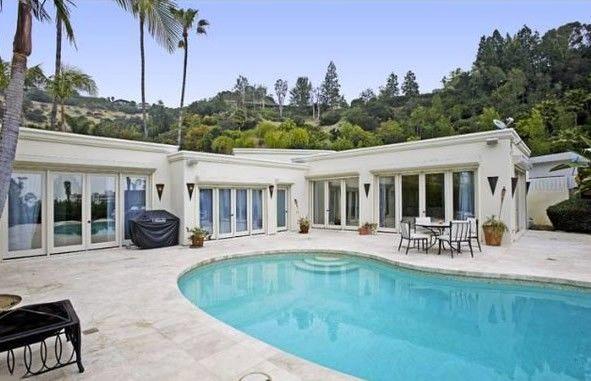 The entrance to the courtyard of the house in the style of architecture of Thailand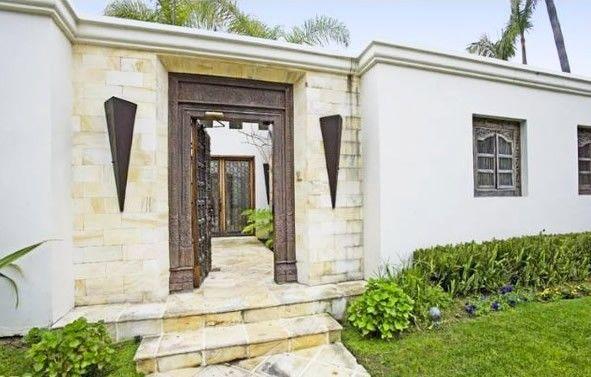 The first door to the room of wood, the other of glass - to provide more light in the home.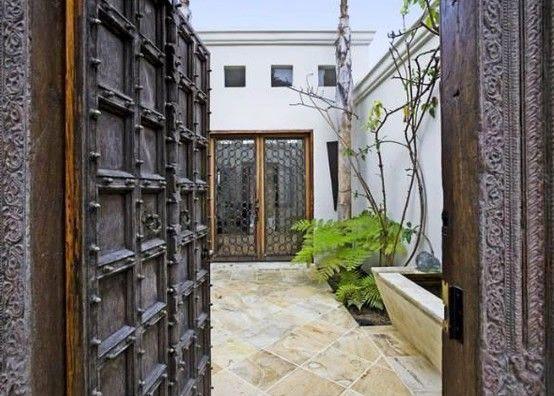 From a small living room, you can get a room for meditation.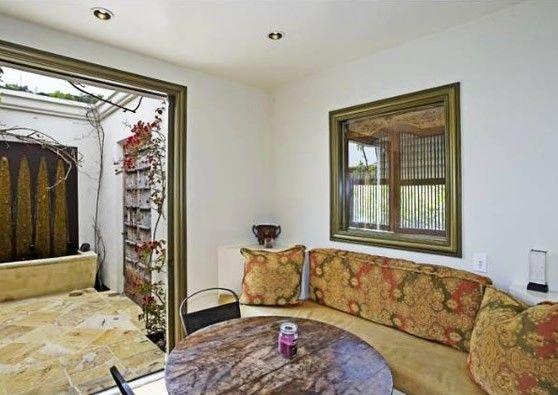 For those who like to cook, kitchen Penelope just a dream! The sink and countertop are made of natural stone, kitchen set has several refrigerators.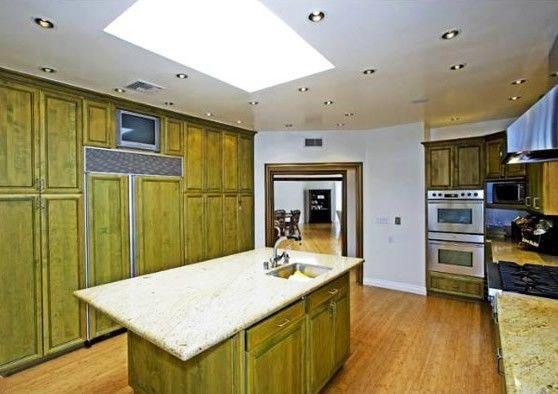 Says real estate agent, this kitchen can satisfy every need home owner.