House Penelope Cruz in Los Angeles for sale. Price of the issue - a little less than 3, 5 million. Dollars.
Actress cozy nest built in Thai-Balinese-style: there are a lot of light and tiled hardwood.
Let's start the tour!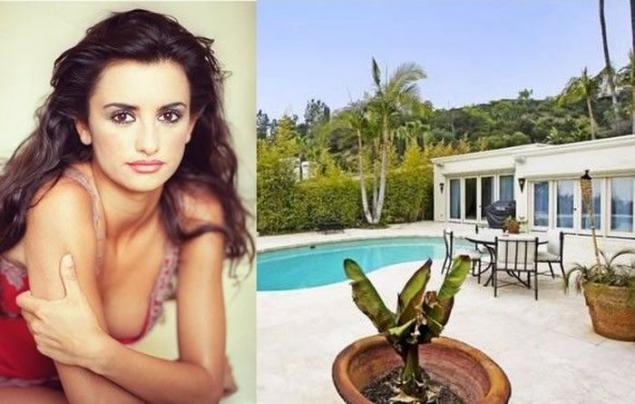 In the backyard is a beautiful pool overlooking the forest and mountains. In addition, there is also a dining room 'outdoors'.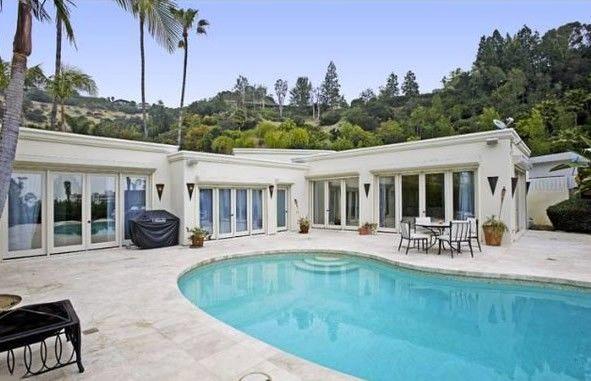 The entrance to the courtyard of the house in the style of architecture of Thailand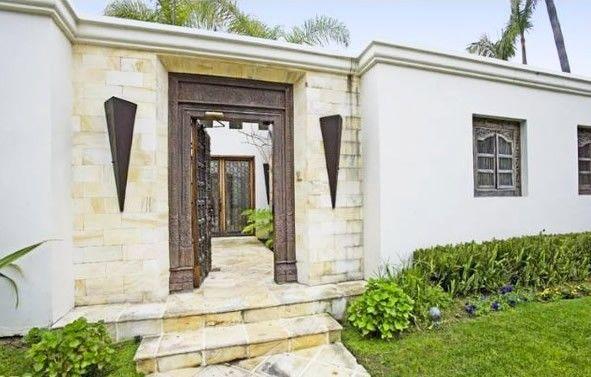 The first door to the room of wood, the other of glass - to provide more light in the home.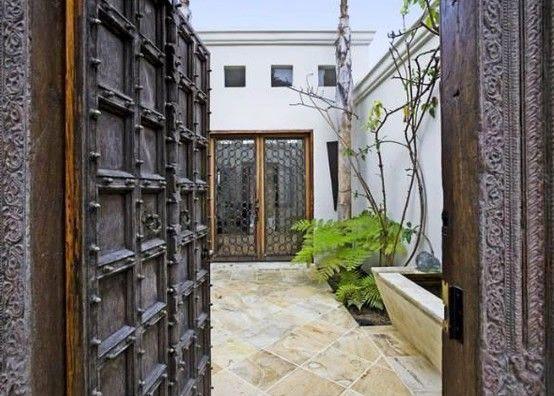 From a small living room, you can get a room for meditation.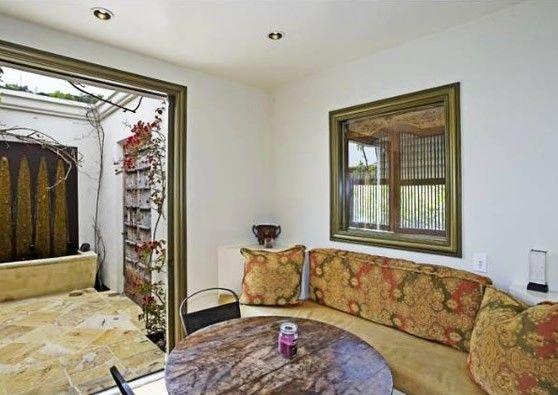 For those who like to cook, kitchen Penelope just a dream! The sink and countertop are made of natural stone, kitchen set has several refrigerators.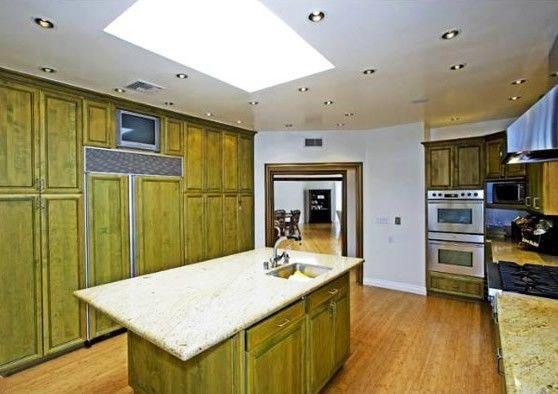 Says real estate agent, this kitchen can satisfy every need home owner.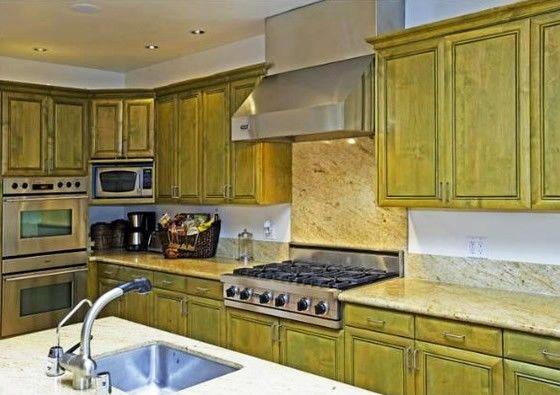 The corridor is paved with hardwood frame and bench and teak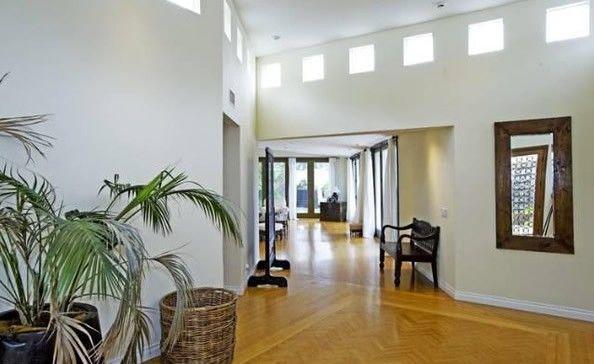 One glance is enough to fall in love with the living room overlooking the backyard.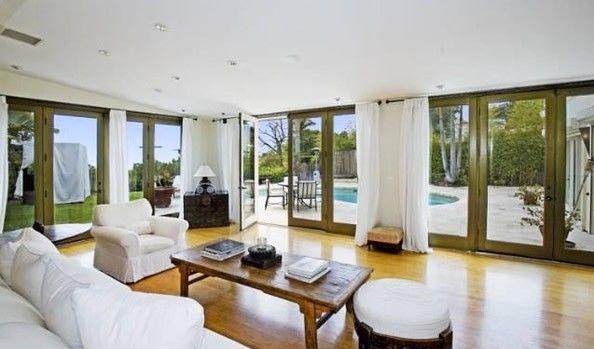 In this part of the living room is a fireplace, a dining room and a sitting area.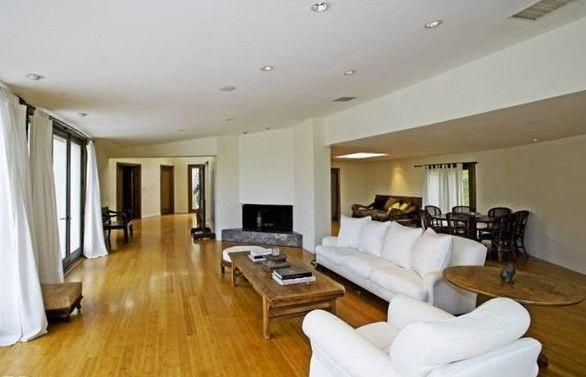 In the second corridor of the house is furnished (bed and cabinet), made in a Thai style.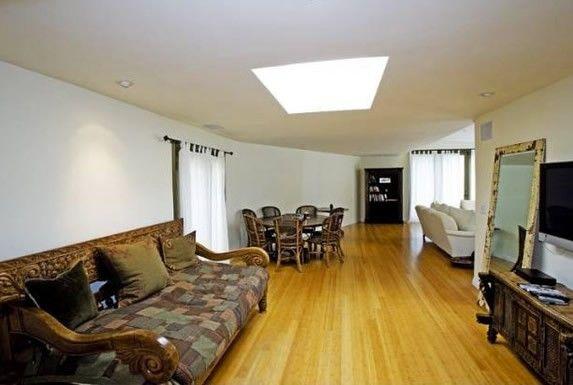 The dining room of this home allows you to take the order of 7 guests.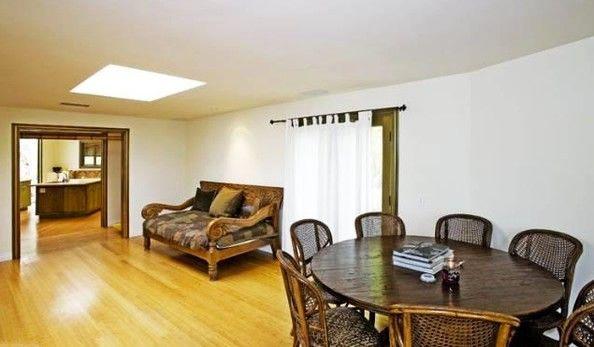 The bathrooms (two of them in the house) are in a totally different style that can not fail to impress.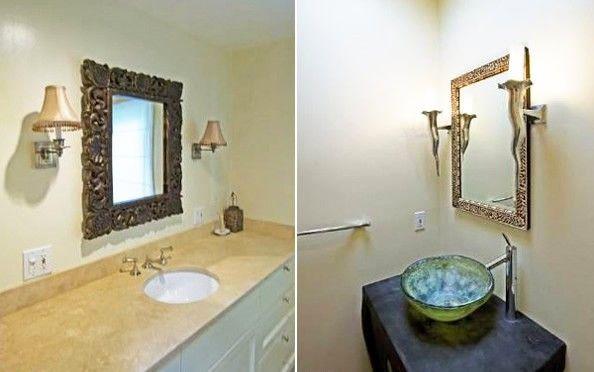 In the backyard, you can have fun with duzyami or silently lie in the sun. There are lounge chairs, dining and sleeping under the canopy.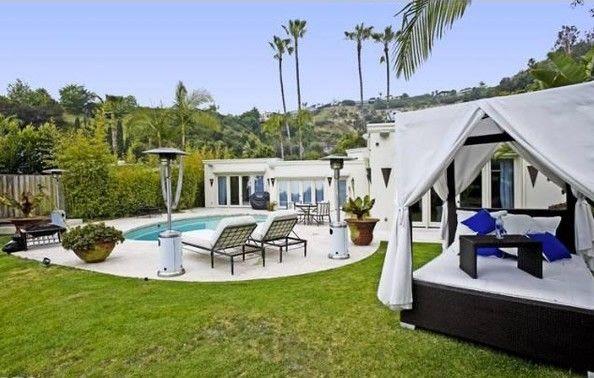 And if the night would be cool, you can turn on heaters.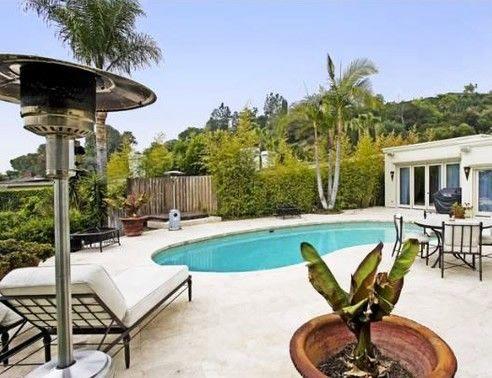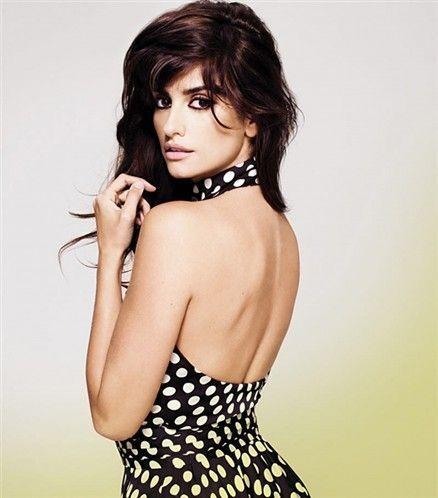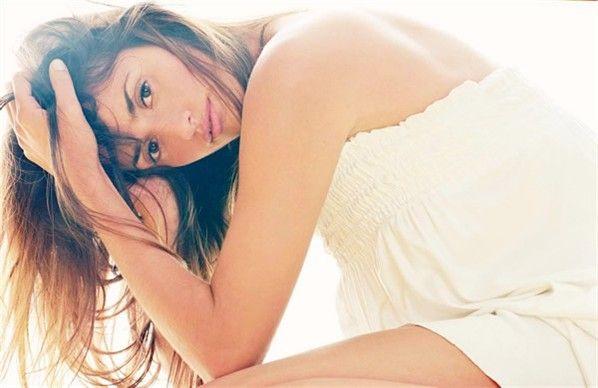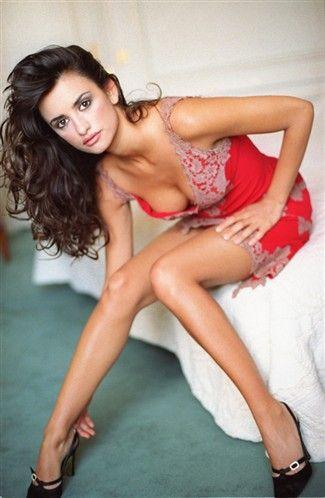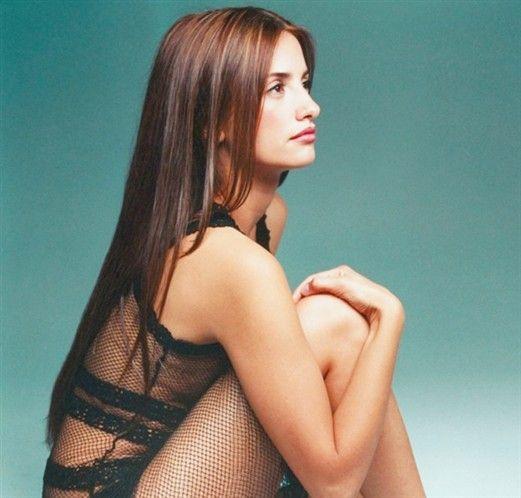 Source: ru.msn.com