This season, it appears, choose fashionable snow and cold, faded shades of beige clothing.
In any case, many stars at the 69th ceremony of "Golden Globe" is well dressed.
Here, for example, 36-year-old Charlize Theron.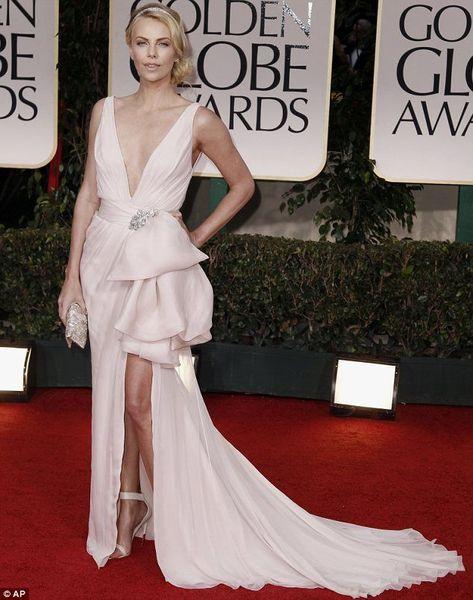 Nicole Kidman this year marks the 45, and it is good.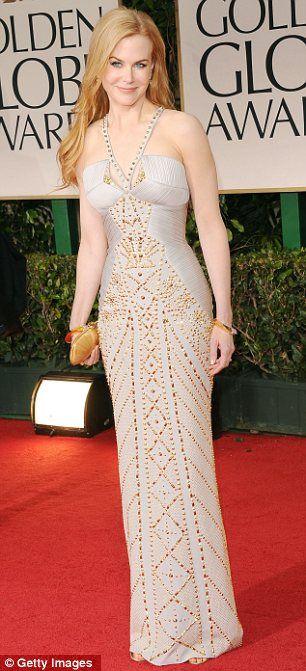 Her best accessory - a 44-year-old husband Keith Urban.
Elle Macpherson - 48.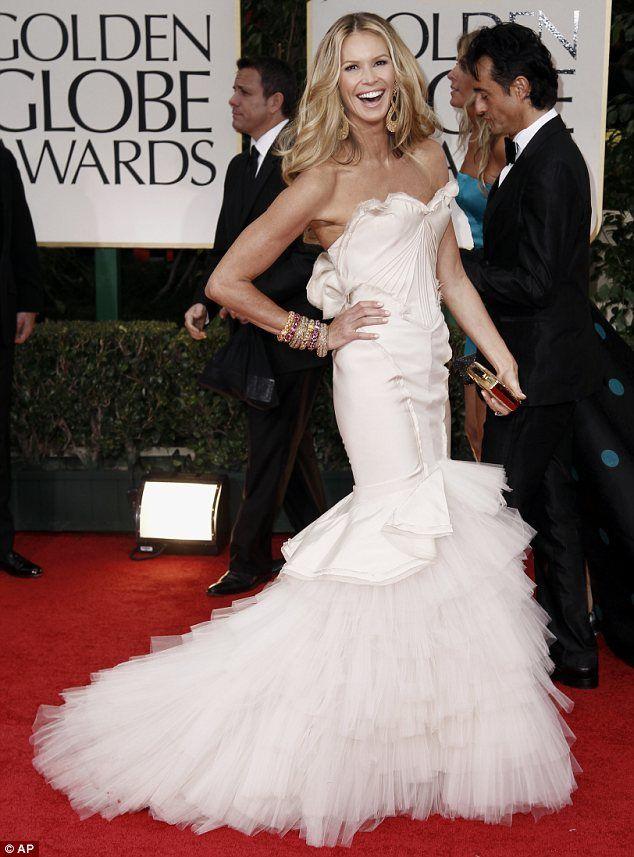 Kate Beckinsale - 38.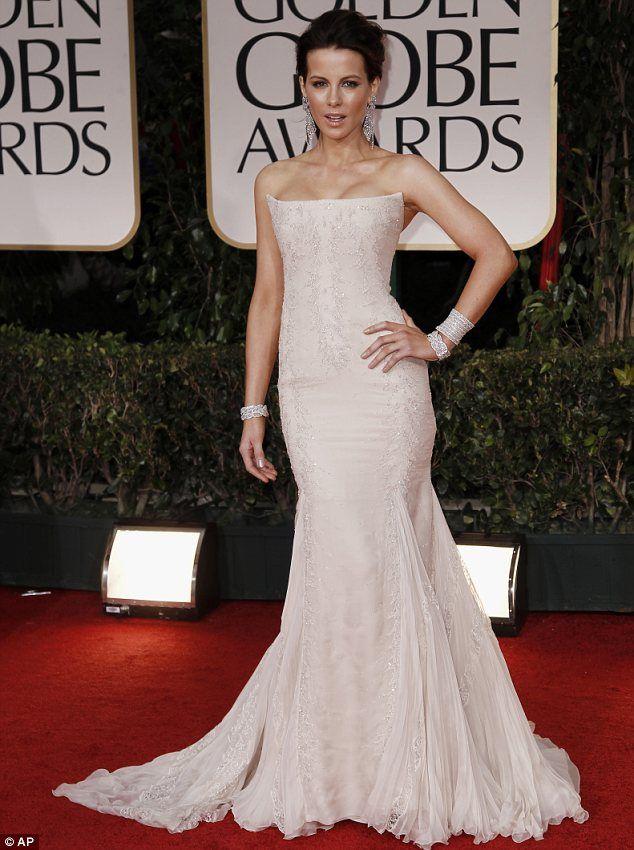 Angelina Jolie - 36 years.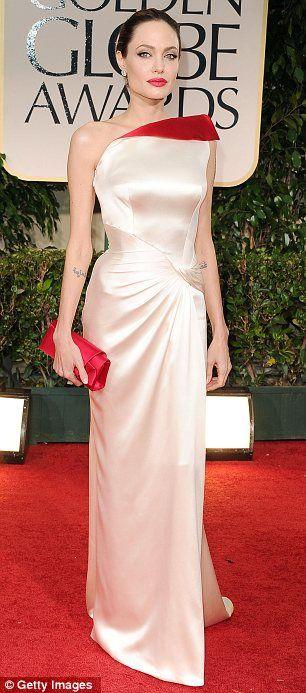 And Brad Pitt - 48 years.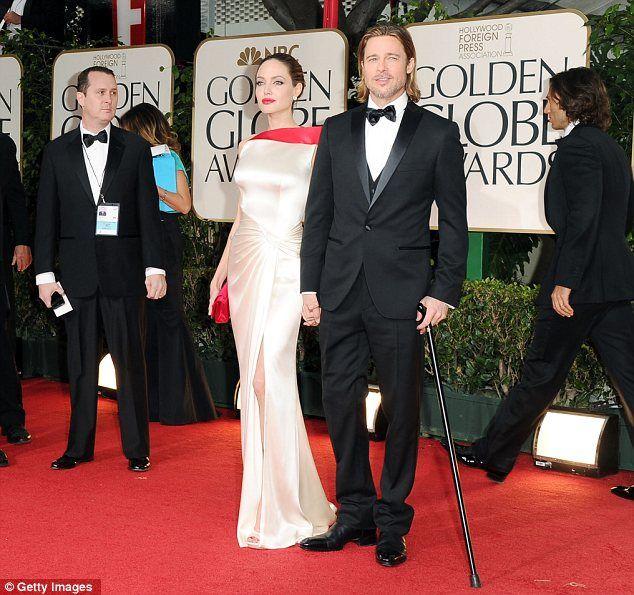 Kate Winslet, 36, chose a black top.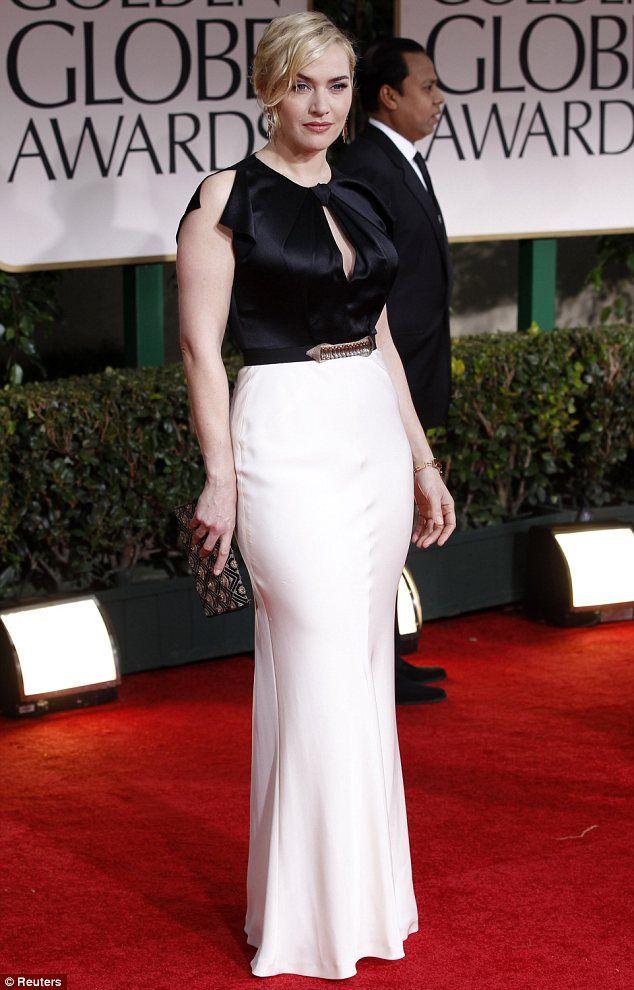 Jessica Alba will soon celebrate 32 years. It demonstrated the dress from Gucci.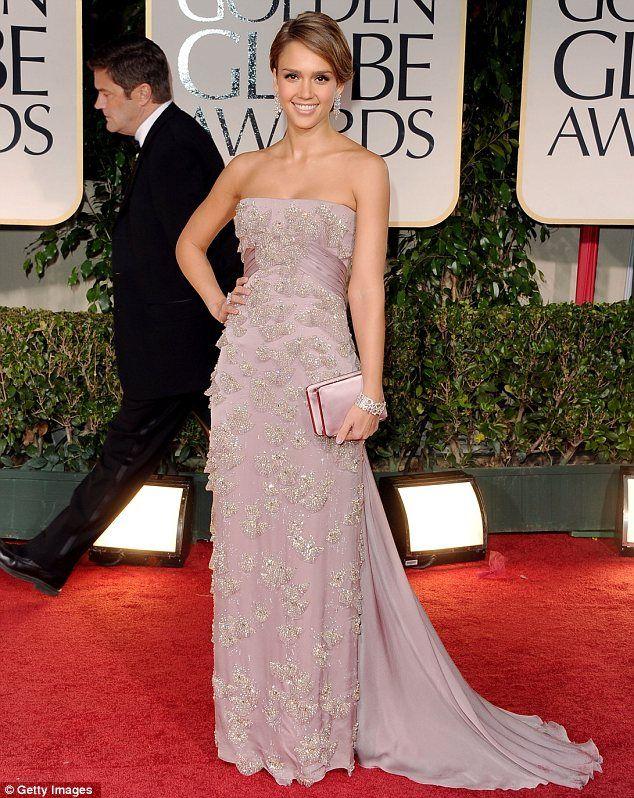 Mother of many children, 38-year-old Heidi Klum.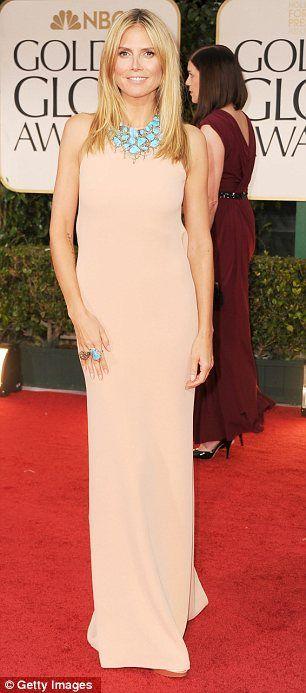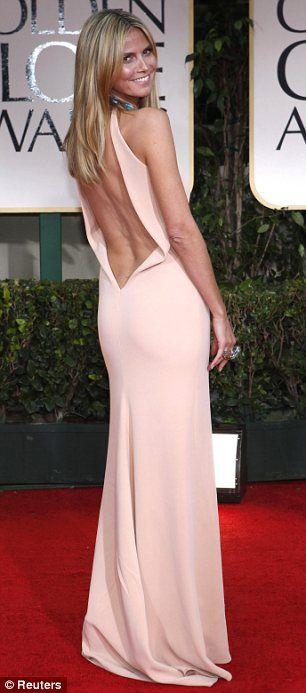 53-year-old Madonna shone cold metal.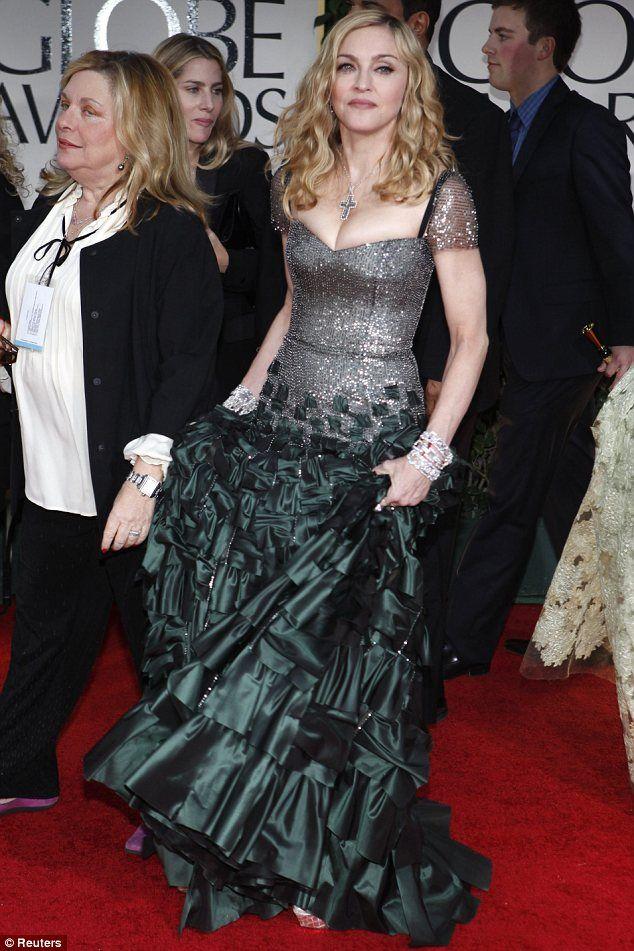 That she's a 30-year-old actress Andrea Riseborough.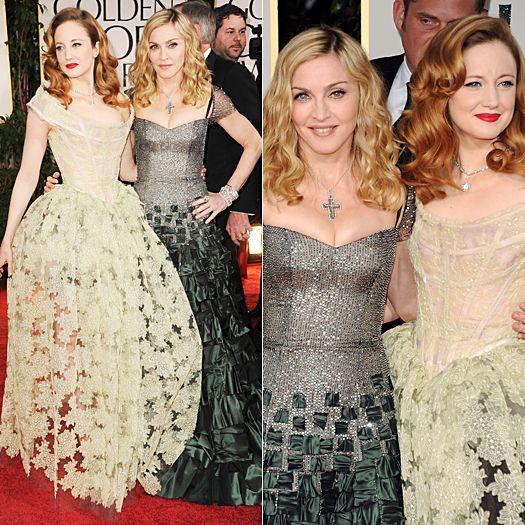 Another Snow Queen - 30-year-old Nicole Richie.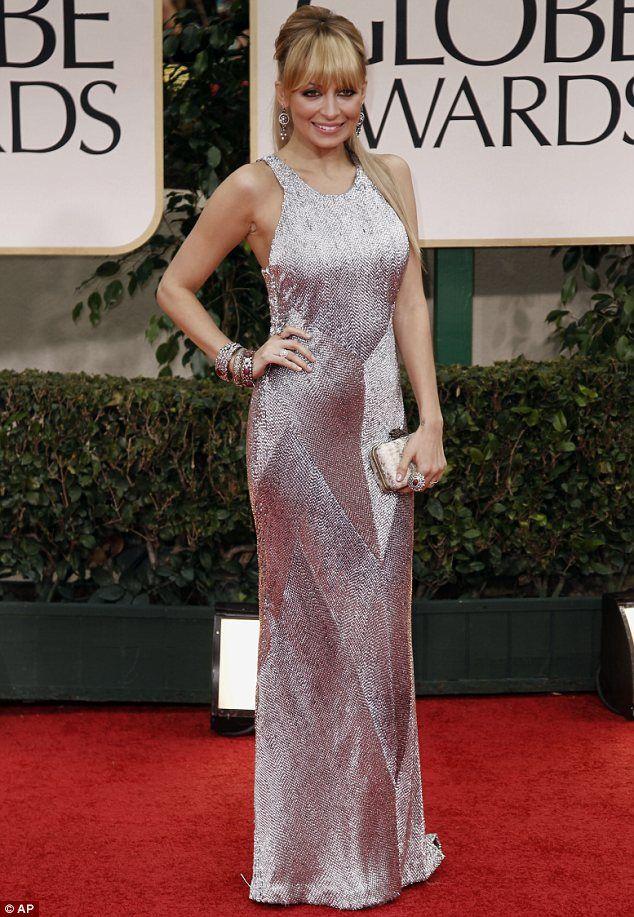 25-year-old Lea Michele.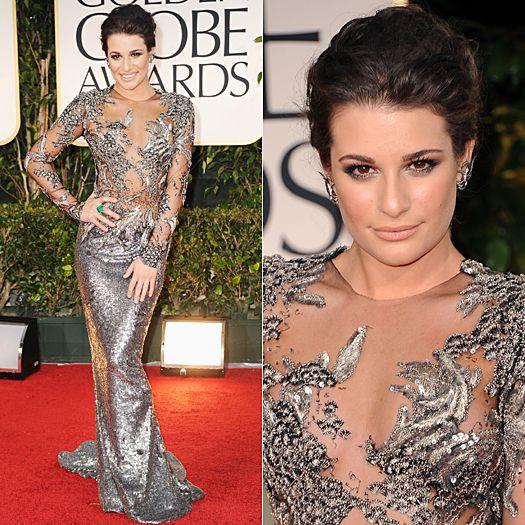 A 27-year-old Kelly Osbourne silvered hair even after Zimushka-winter.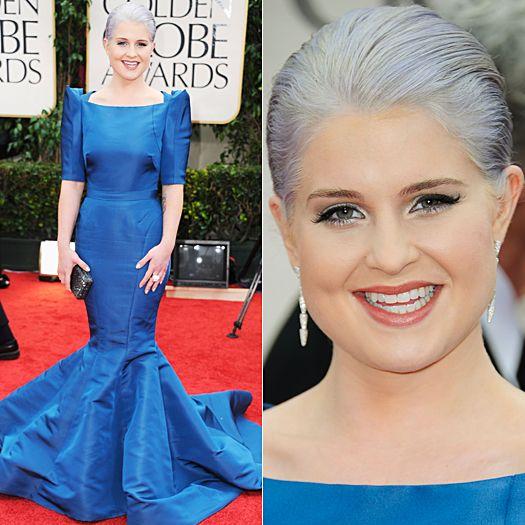 Source: radulova.livejournal.com