Homemade-terrain vehicle "Rod»
In Russia, as we know, two misfortunes - fools and roads. And for many centuries, with any of these ills deal fails. Each solves this problem in its own way - for our state, with all his power to help its citizens are not able to. Road builders delight us with their work only within the Moscow Ring, but Moscow - is not the whole Russia. A freely of native wants all ...
Our domestic auto industry in the last hundred years, nothing intelligible but "UAZ" and "Niva" - could not offer. And then - with reservations. Who went - he knows. A lack of roads in the country - has been, is and will be ...
But do not become scanty Earth Russian talents, and many skilled Russians build their own vehicle. And it happens wherever Sergei Zverev is not considered a singer, and Ksenia Sobchak nobody took to marry - in the depths of Russia ... Here in the city Nizhneudinsk Irkutsk region two enthusiasts - Sergey Swede and Dmitry Gaponenko - travel expanses of native vehicle own production. It's called "CONNECTING ROD", in honor of the bear, for which there are no barriers. Their homemade car-terrain looks pretty impressive: six wheels more than a meter in diameter, capacious body, impressive dimensions and load capacity. And with all this, including the amazing flotation - the car simply ridiculous. His heart - the engine of the ordinary "Eight." The four-wheel drive - a chain, but quite acceptable maneuverability is provided, in addition to steering, braking of the left or the right pair of drive wheels. Add to that more than a half-meter ground clearance more ...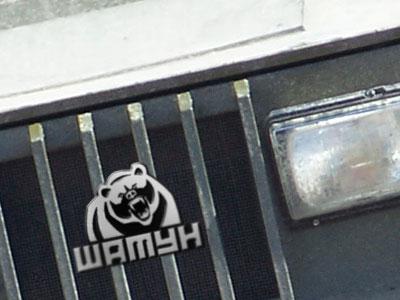 By the way, the car is also a swim. This helps a sealed body and voluminous low-pressure tires. So - it is also a homemade amphibious vehicle!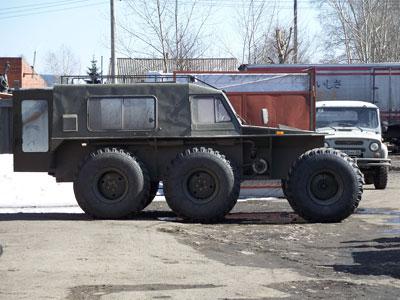 In the car, the three of you can sleep comfortably and move around all seven ...
Weight All-terrain amphibian - half tons, capacity - 600 kg. Maximum speed - more than fifty kilometers per hour. That is, the rover is ideal for active recreation: hunting, fishing, mushroom pickers.
Naturally, this design is flawed and does not solve all the problems of the Russian automotive industry, but for the solution of a number of narrowly-specific tasks - quite suitable ...
And the auto industry than answers? ..
Taken here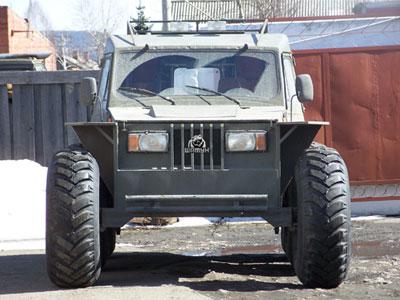 Anapa, Krasnodar region, Rosiiya
The lure for tourists, stylized Kyubelvagen German car, the owner called his car "reconnaissance vehicle" Wolverine "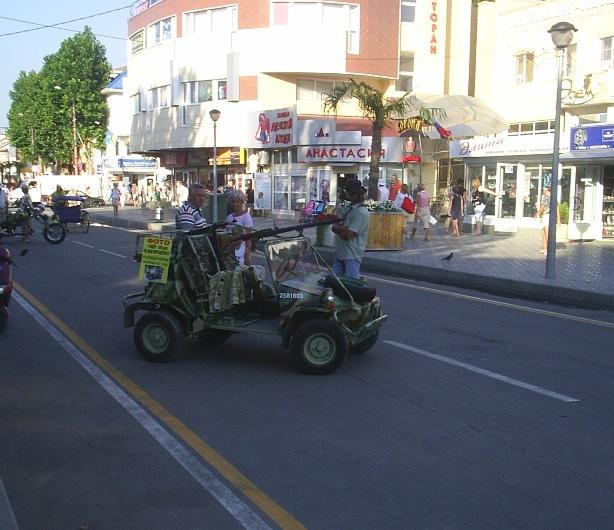 "Wolverine & quot; - 2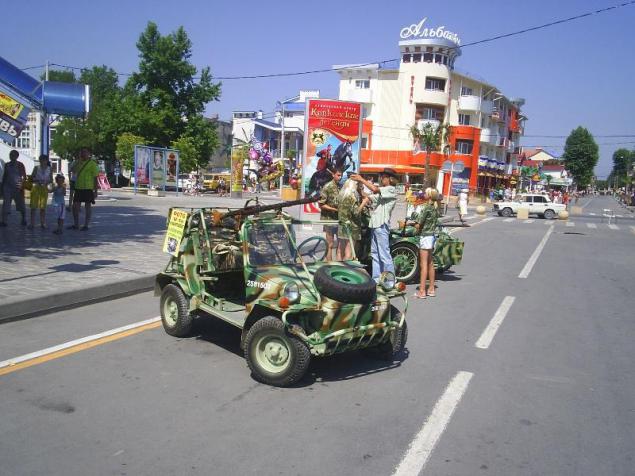 Lomakov museum of vintage cars and motorcycles, Moscow, Russia
"Pioneer", 1949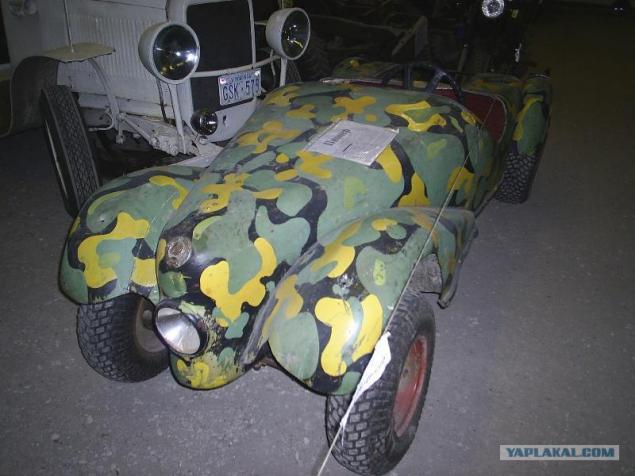 Pioneer - 2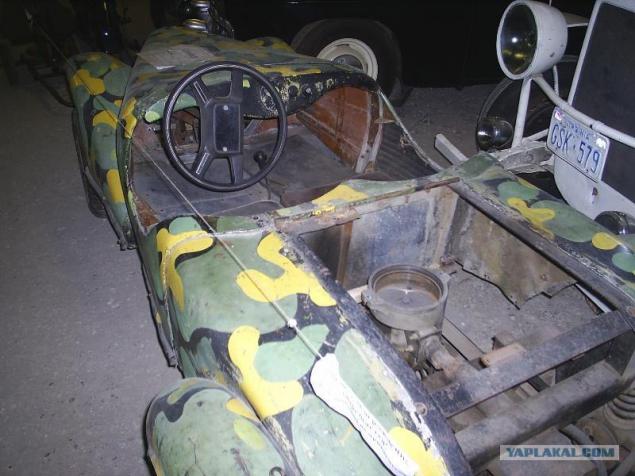 Pangolin - car 80.
Among the designers of home-made car, generated a total deficit to the 80s there have been clear leaders. Their successes celebrated in magazines and on television, on the day after the next transfer in the whole country discussing the amazing design of the smoking room. Among the most famous Homebrew was an engineer from Ukhta Alexander KULYGIN.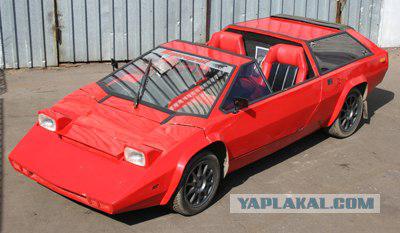 Established Kulygina "Pangolin" reminded creation studios of body design with glossy pages of the import car magazines. Only it was not a loan, and the general movement in the style and spirit of freedom, all the more amazing when you think, on what technical and technological platform based Lamborghini or Ferrari, and the disposal craftsman in the then Soviet Union.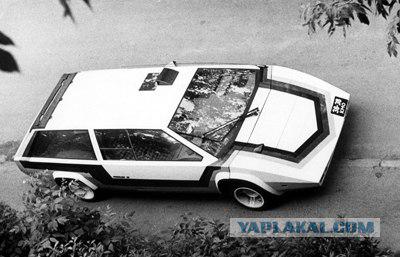 Source: