22-year-old Uzhgorod Vlad Andreev using spray paint to create a conventional plywood board interesting pictures.
Drawing techniques he brought from Portugal. There he met with a group of street artists, who paint, and taught the Man in the style of Spray Paint Àrt.
One painting he created in 10 minutes, more time is needed to dry it.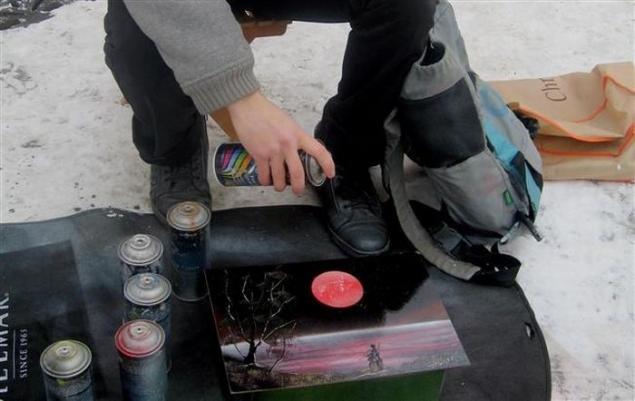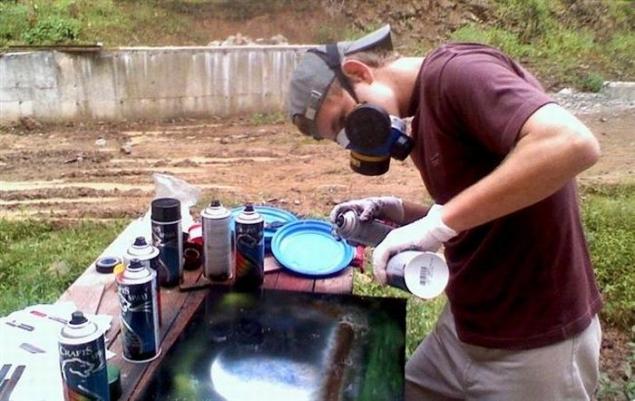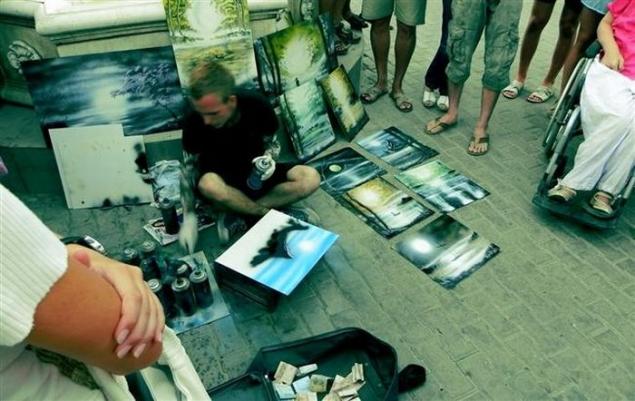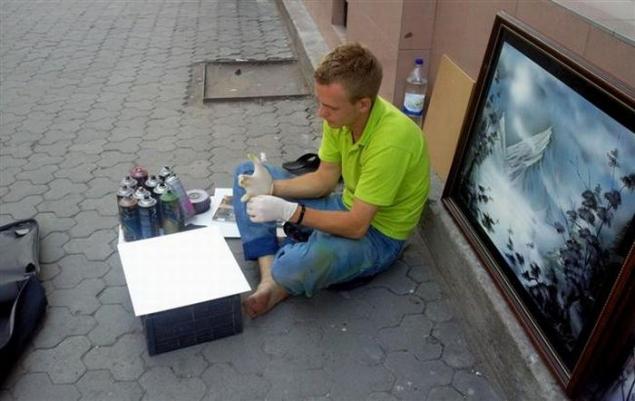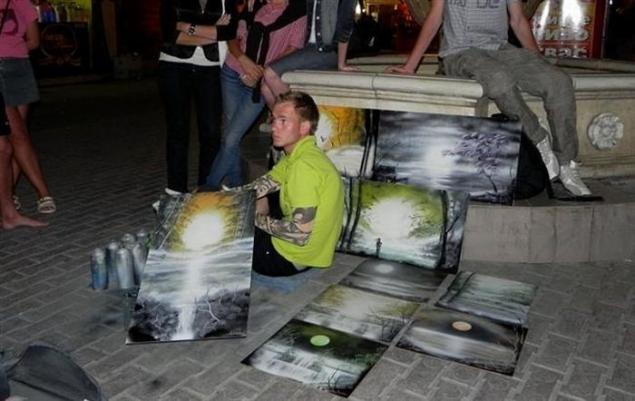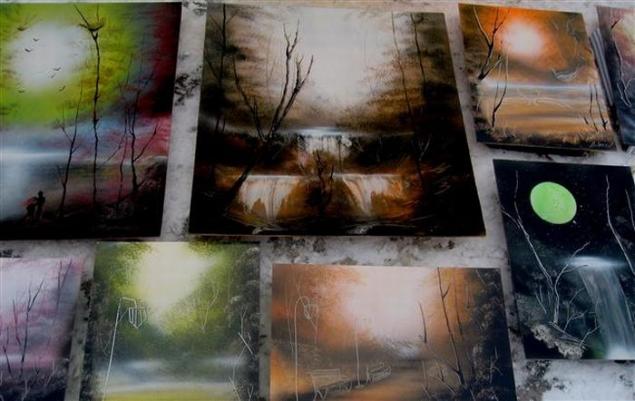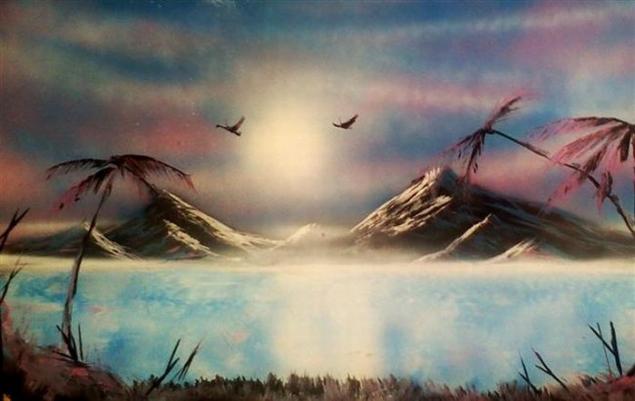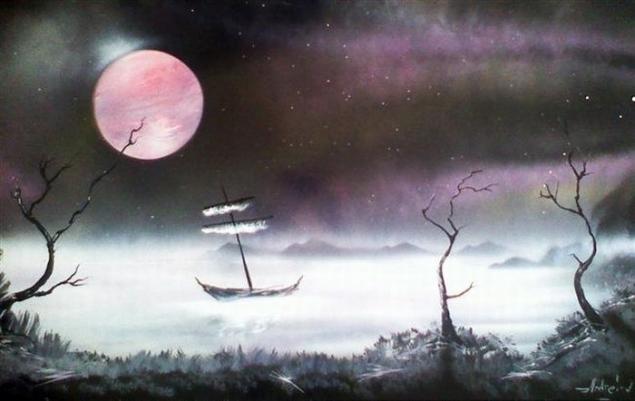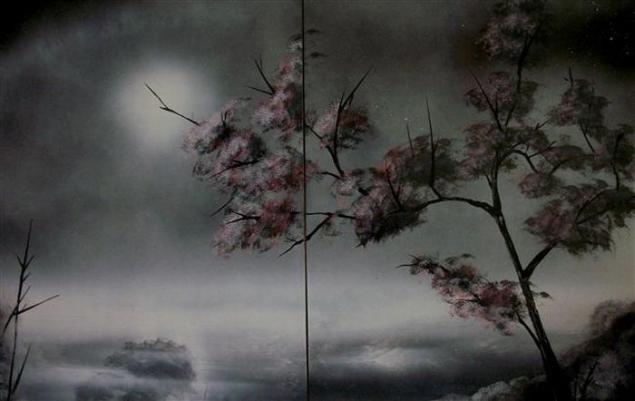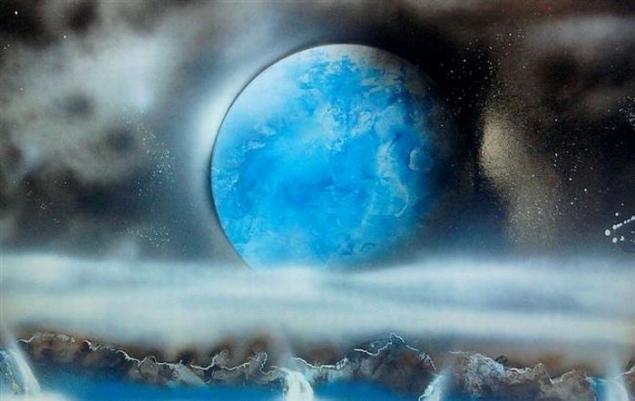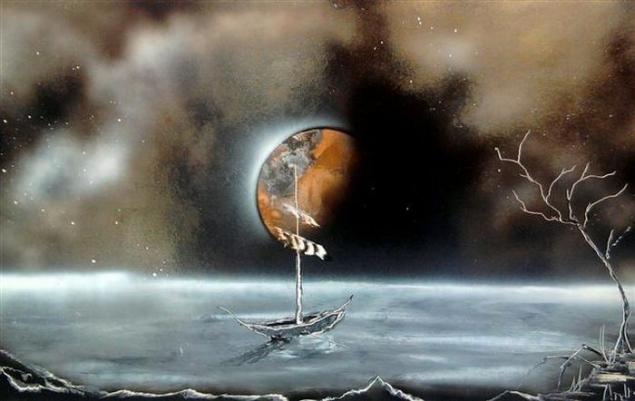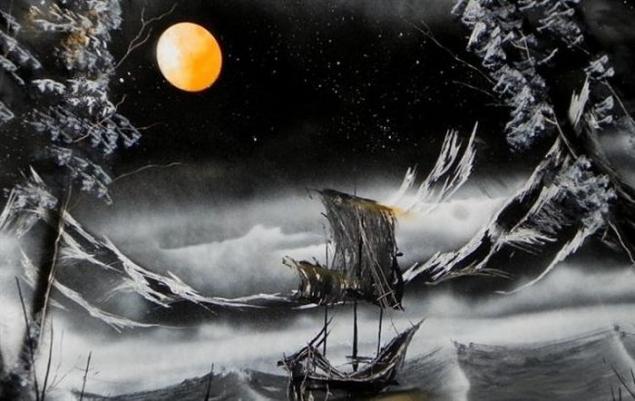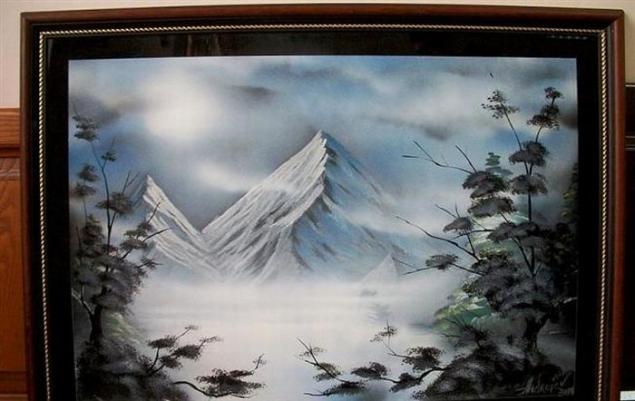 Source: life.pravda.com.ua