A selection of 35 ph.
1. Enchanted Valley. Misty hills, said to the townsfolk.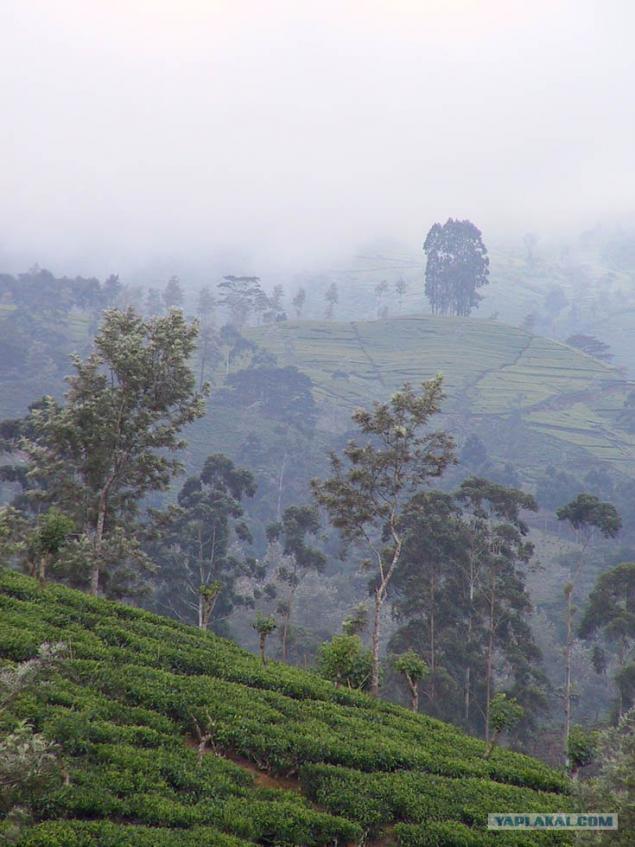 2. alone among tea fields tea tree stood ...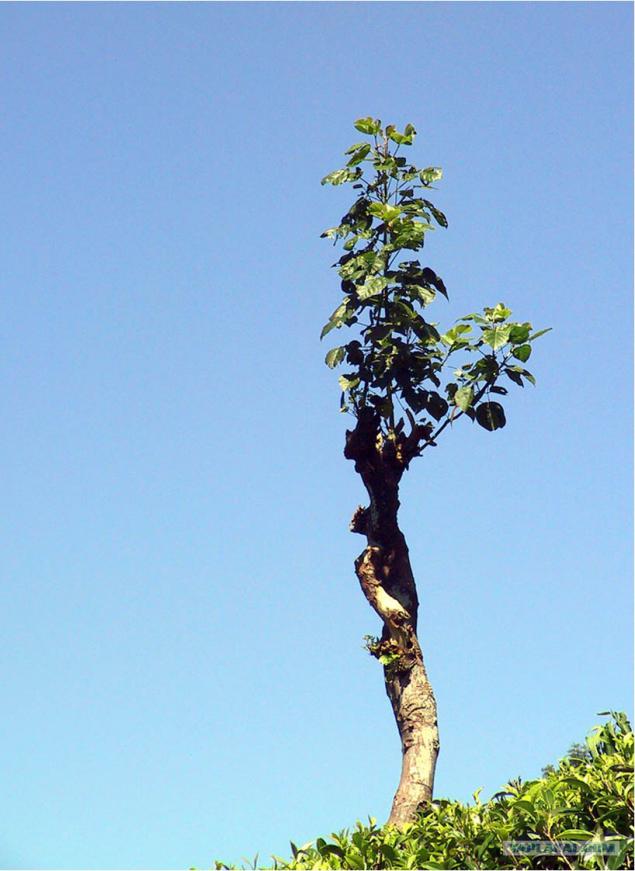 3. Ceylon tea is going on the eastern and western slopes of the hills.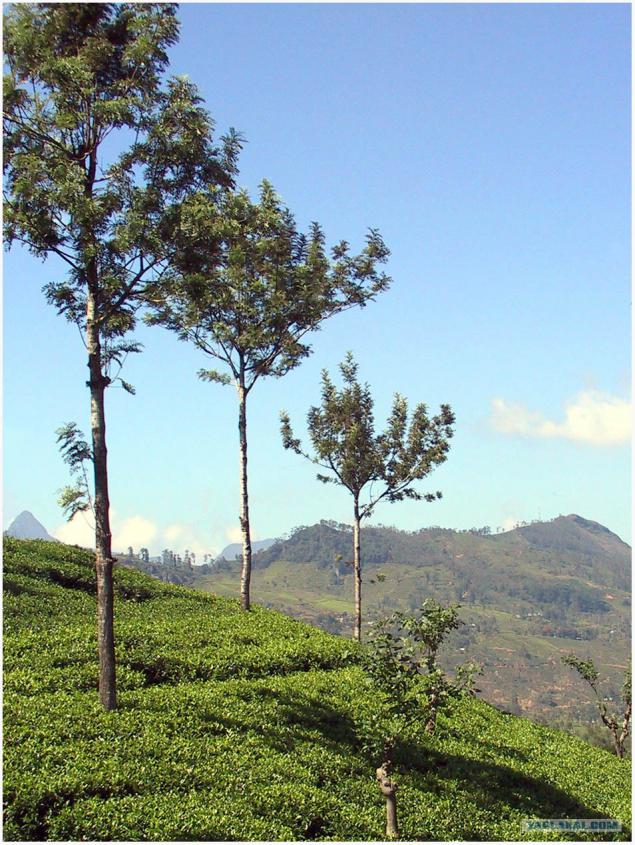 4. All Ceylon tea is divided into three categories, membership of which is directly determined by the height of growth:
LOW GROWN (low level to 600 m above sea level),
MEDIUM GROWN (average, 600-1200 m),
HIGH GROWN (high level of 1200 m and above).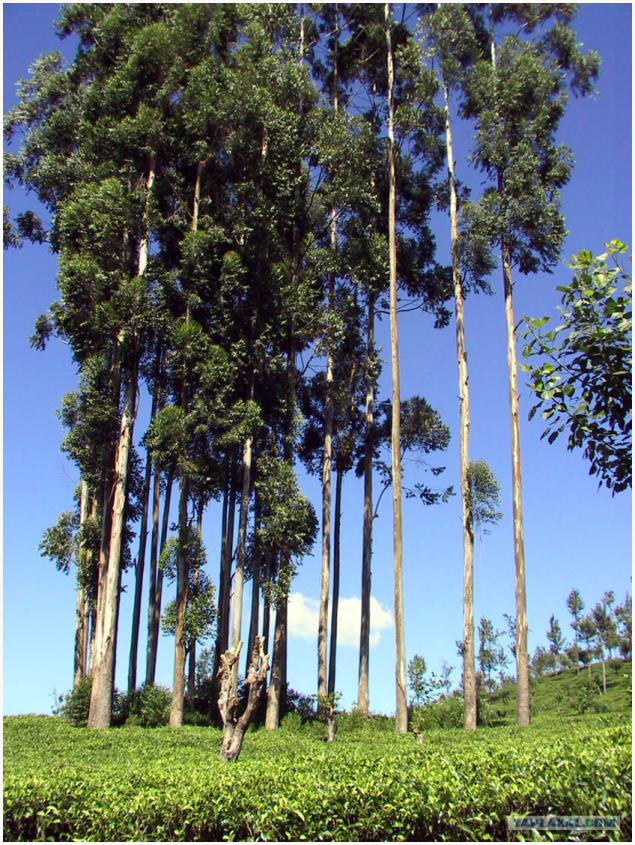 5. I would like to stay in Ceylon ...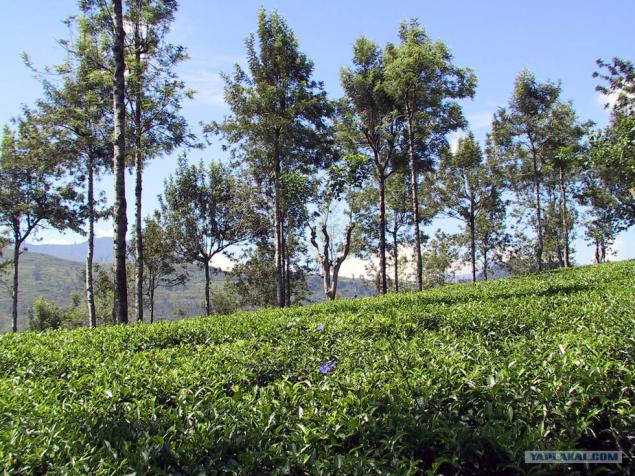 6. Here, the island has all the necessary climatic conditions
for the cultivation of tea bush ...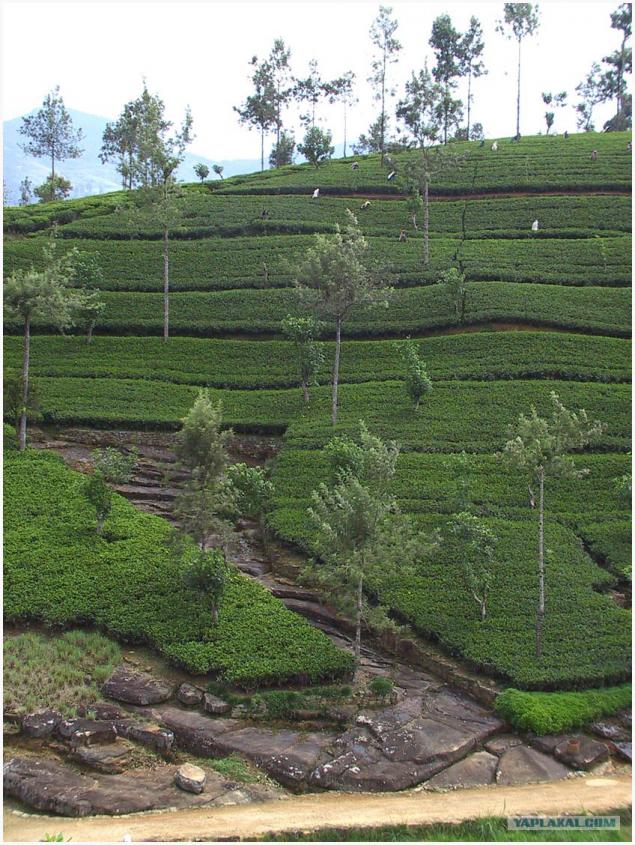 7. Heat, soft winds, light and fresh air, rolling hills ... That is why the region is rich in tea unearthly beauty of nature.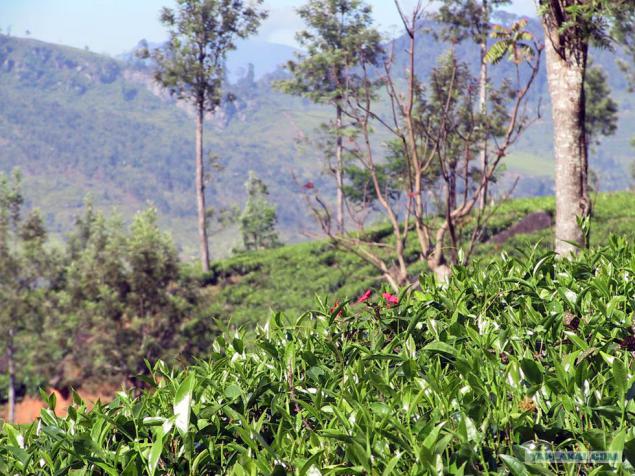 8. On the eastern slopes of the hills of the best tea is harvested from late June to late August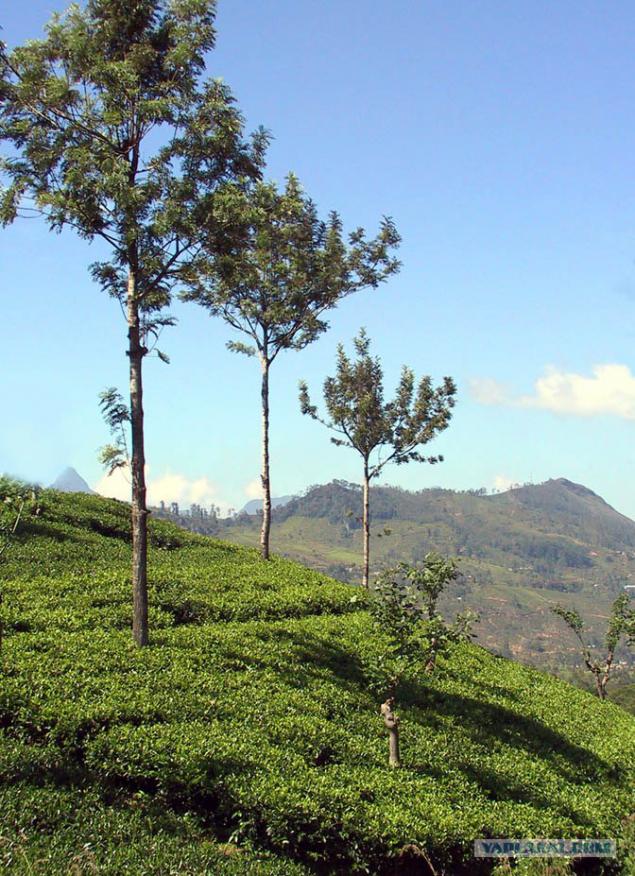 9. And on the west - from February 1 until March 15 ...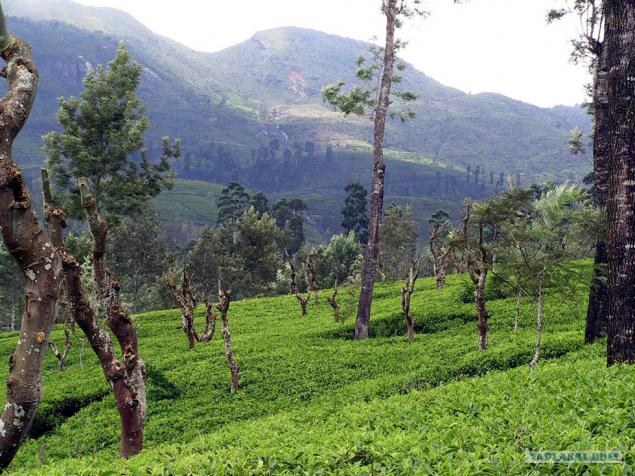 10. For the first time tea came here in 1824 from China, and fifteen years later the island was brought tea from Assam (India)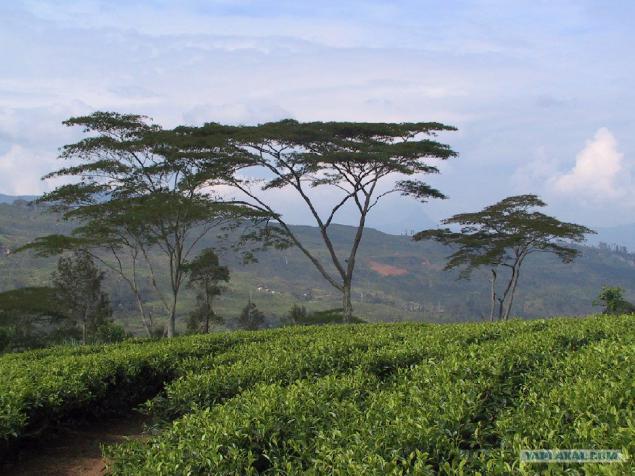 11. It took nearly three decades before James Taylor (born Scot) organized here for the industrial production of tea.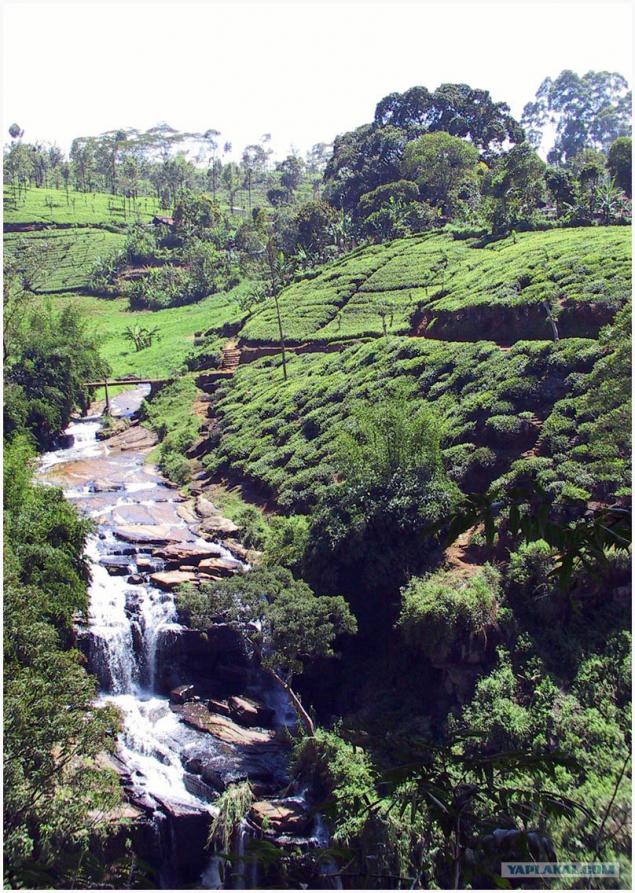 12. Currently, the rapidly growing production provides the island is famous as a world leader in the import of tea. And the beauty of the edge is not engaged!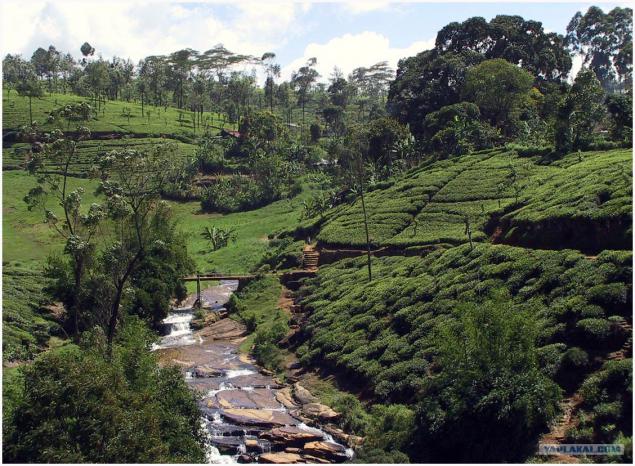 13. Tea Factory on the top of the mountain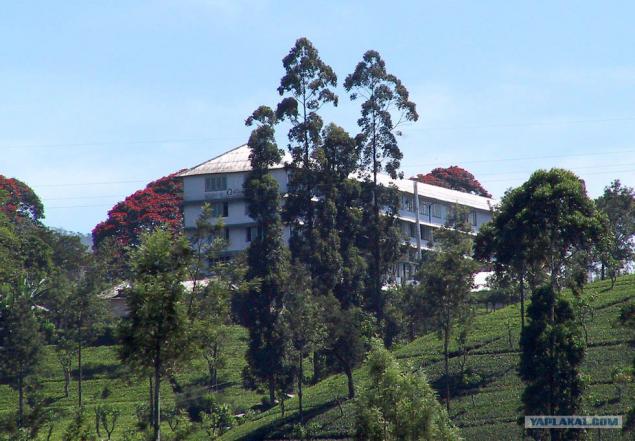 14. Tea shop in the traditional style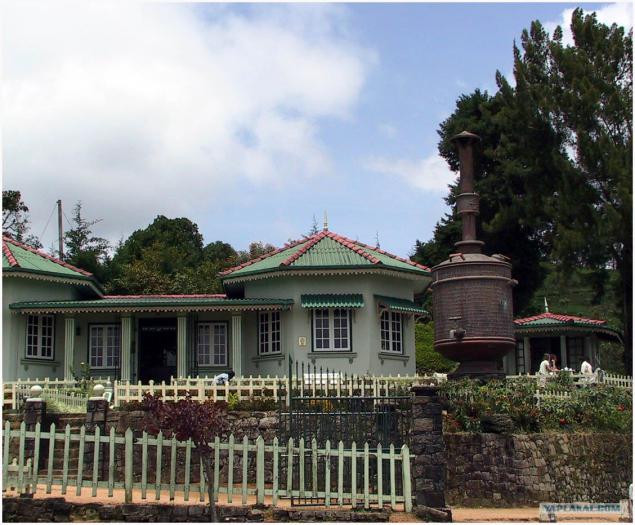 15. painstaking daily work - to collect tea leaves. Perhaps that is why at picking up enough patience tea mainly in women.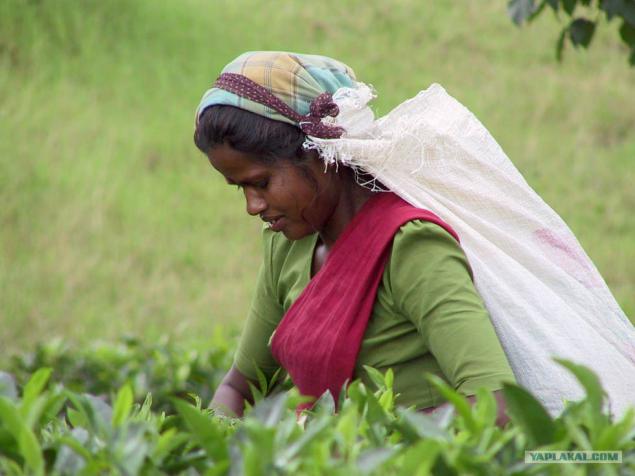 16. Technology hand-picking of tea in Ceylon almost the same everywhere - workers carefully and cautiously collect only the top leaves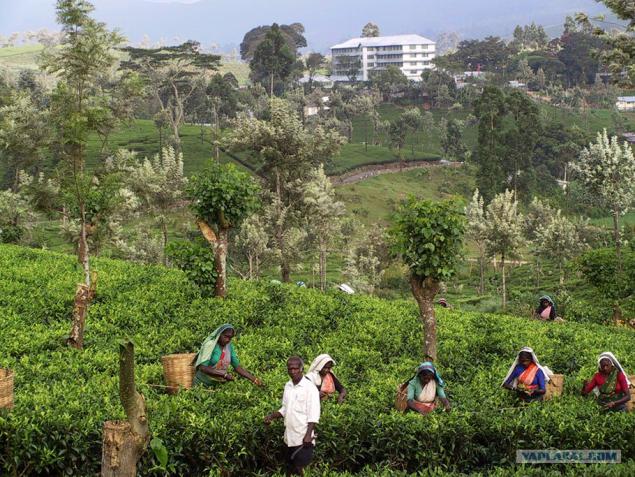 17. However, only the best teas are full of quality control at all stages. This includes the collection of tea.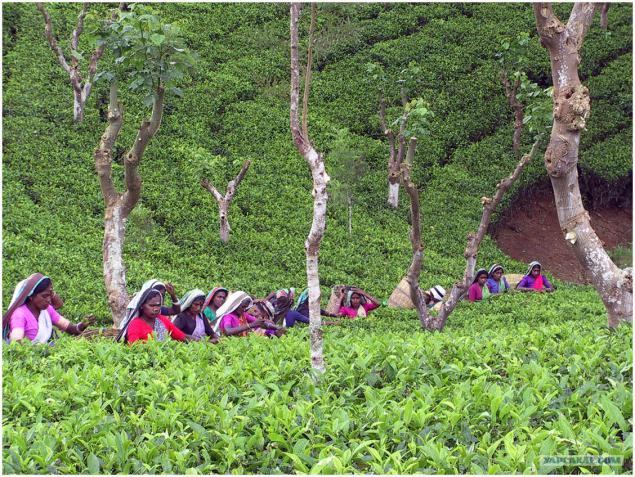 18. Local people make Ceylon Sinhalese (75%) and Tamil (18%). Tea plantation workers in the photo belongs to a minority. He is a Tamil.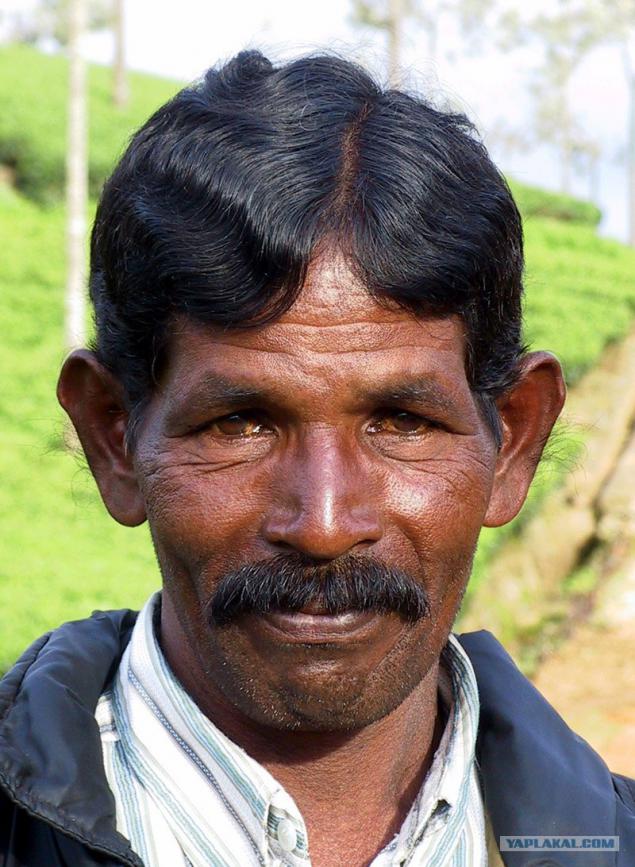 19. In addition to tea, which as a souvenir can be taken out in an amount of more than three kilograms of Ceylon considered traditional souvenirs made of silver, copper, beautiful pottery ...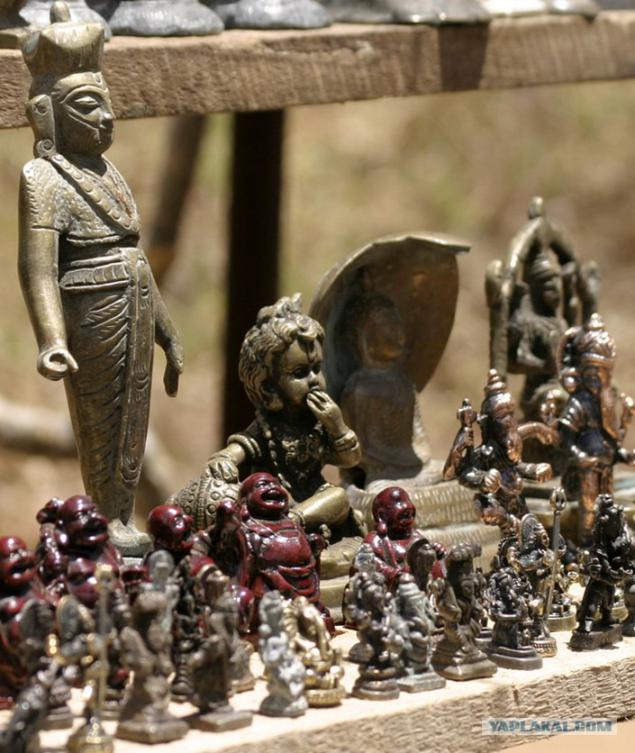 20. The age of this mural is estimated at several thousand years.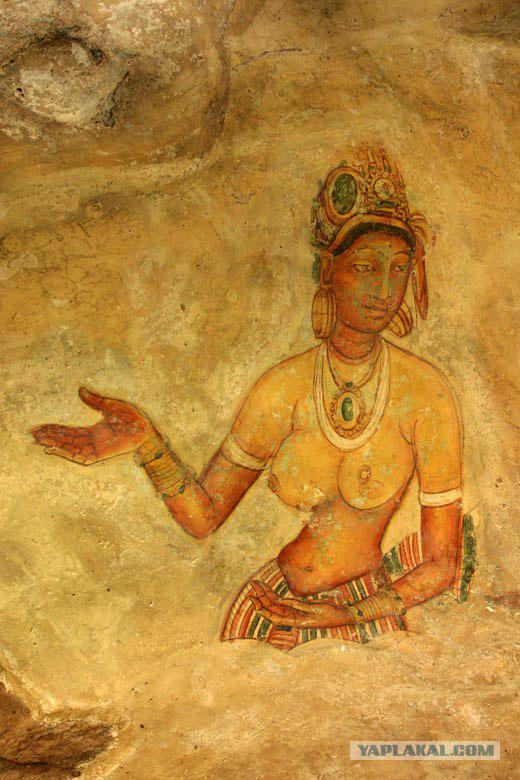 21. And here is the temple, a place of prayer and revelation. Moreover, gold.
Indeed, there is a lot of gold)))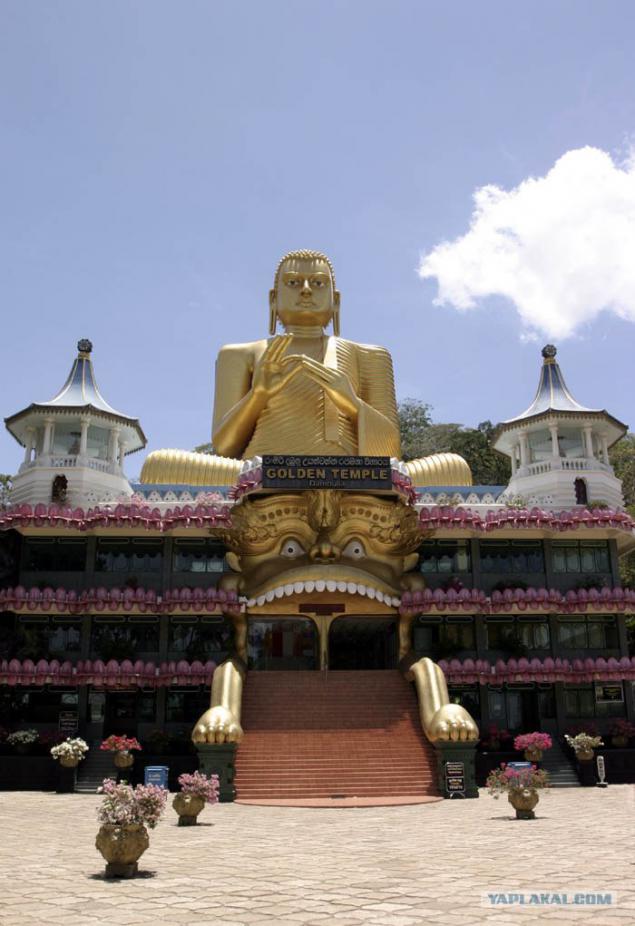 22. I will add some photos of nature.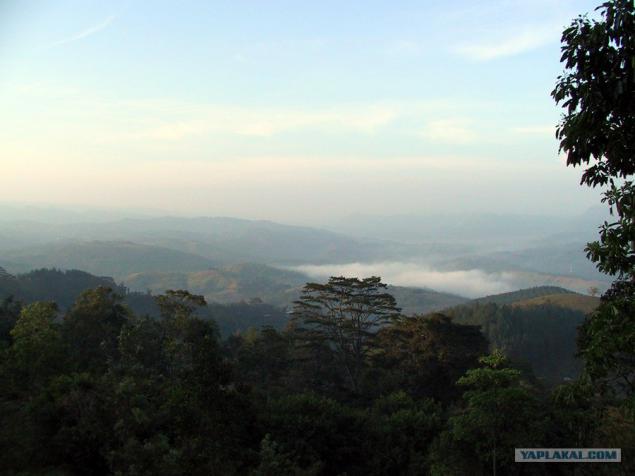 23. ...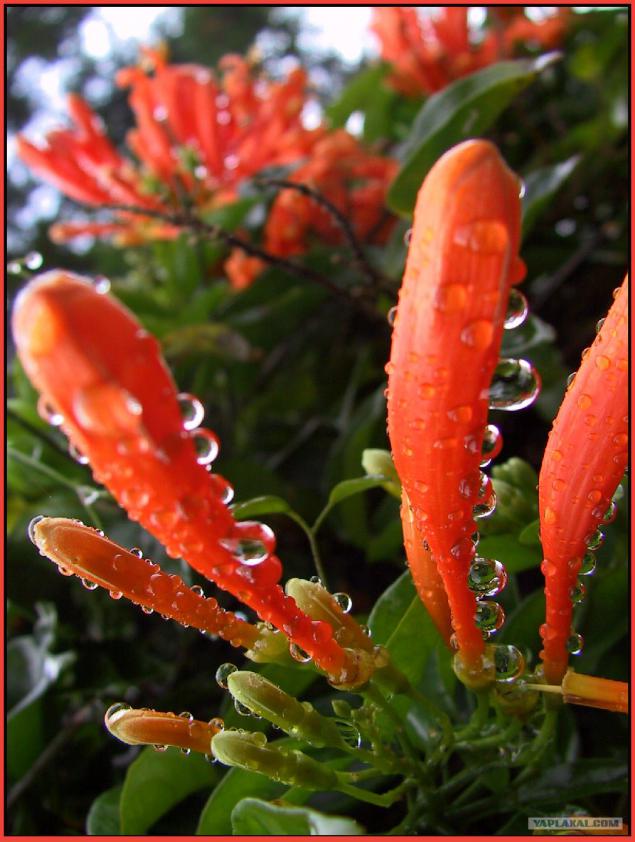 24. ...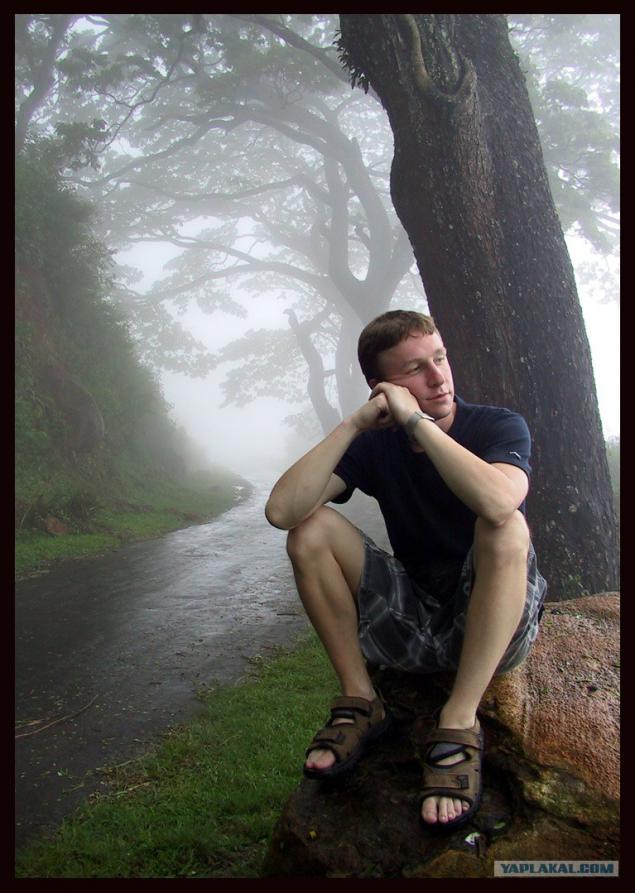 25. ...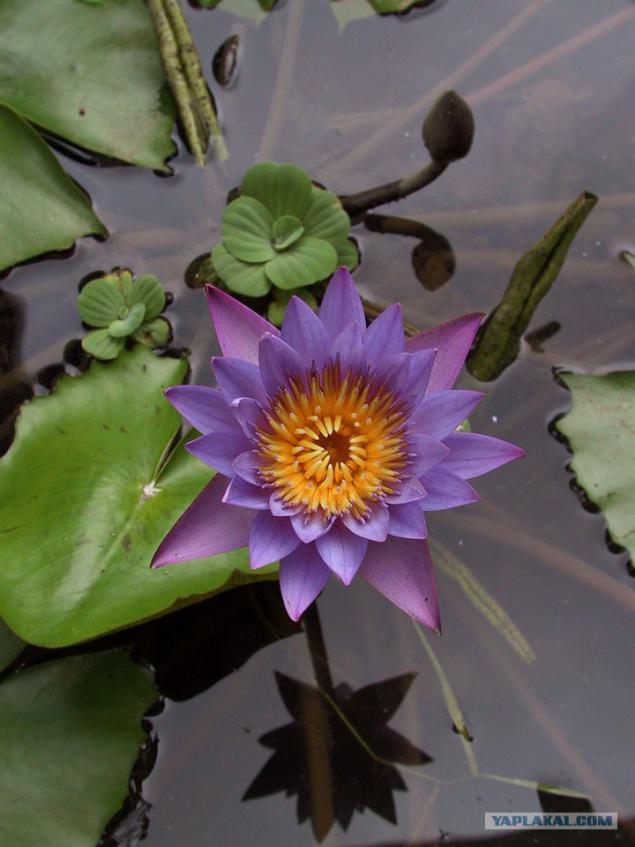 26. ...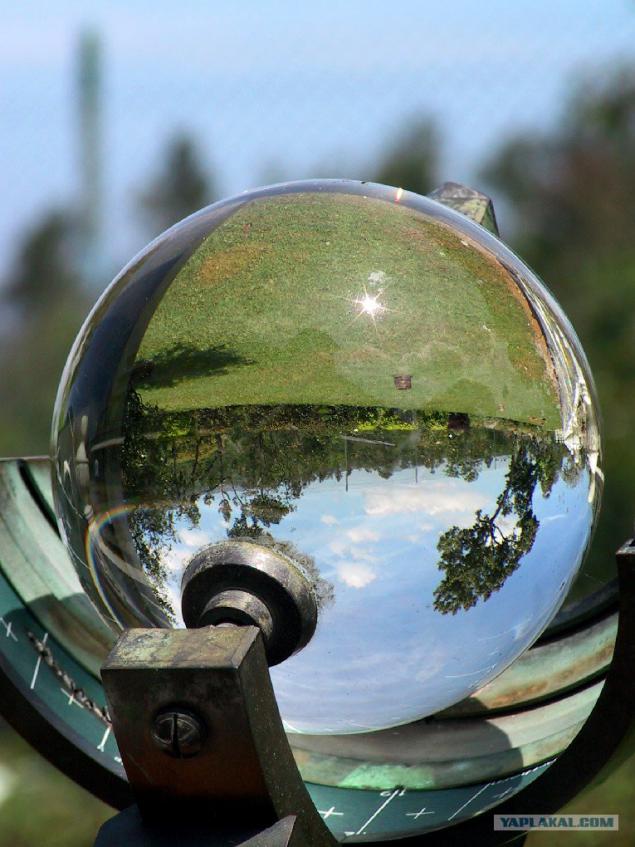 27. ...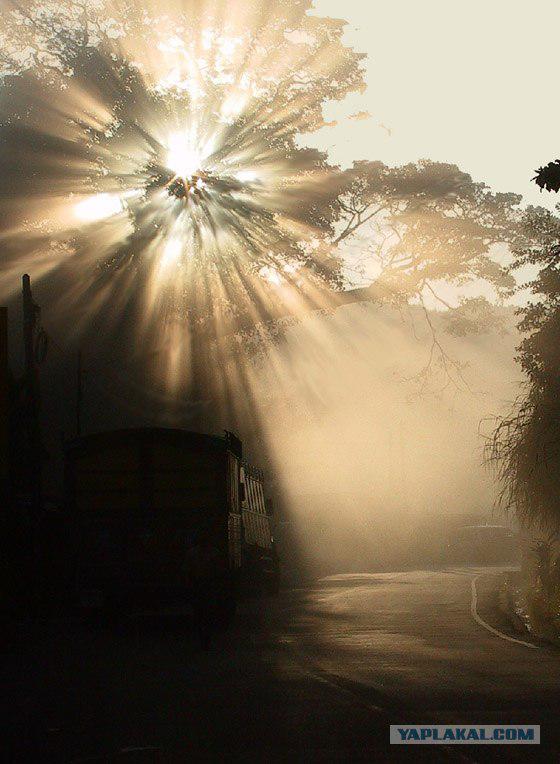 28. ...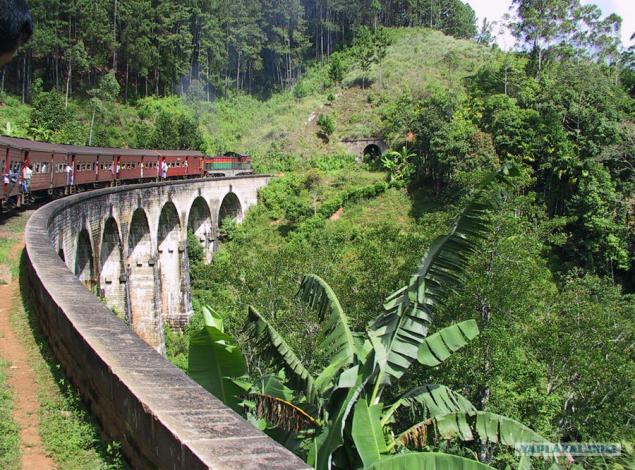 29. ...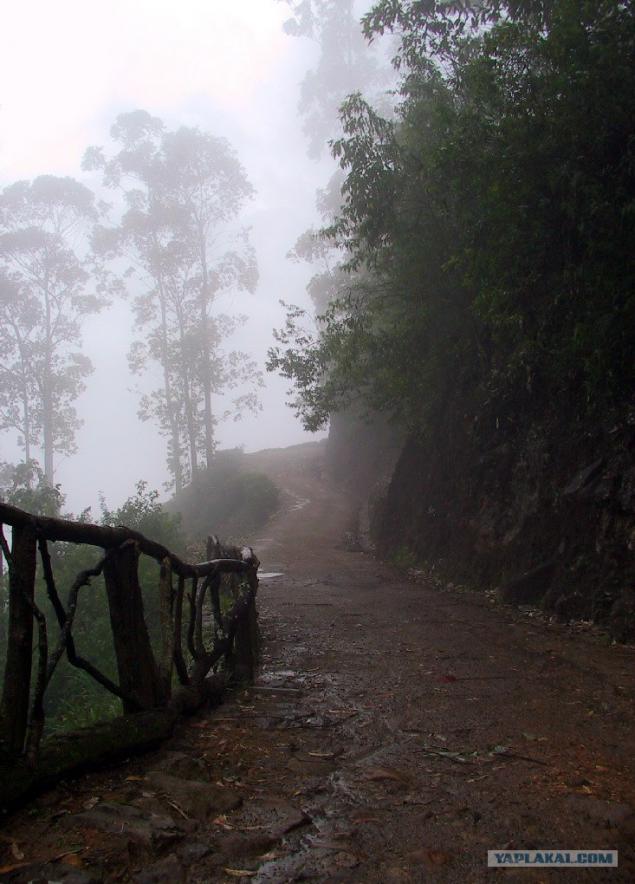 30. ...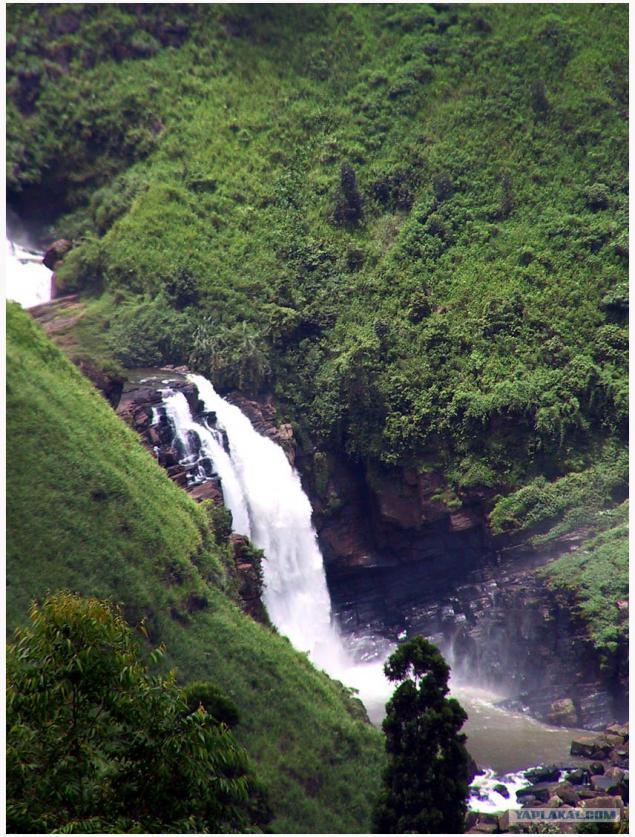 31. ...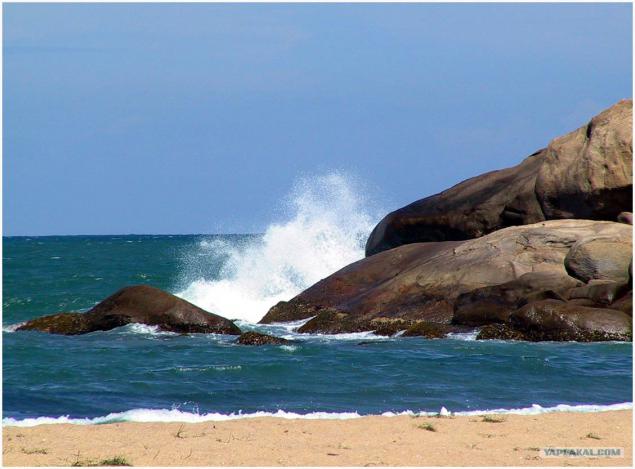 32. ...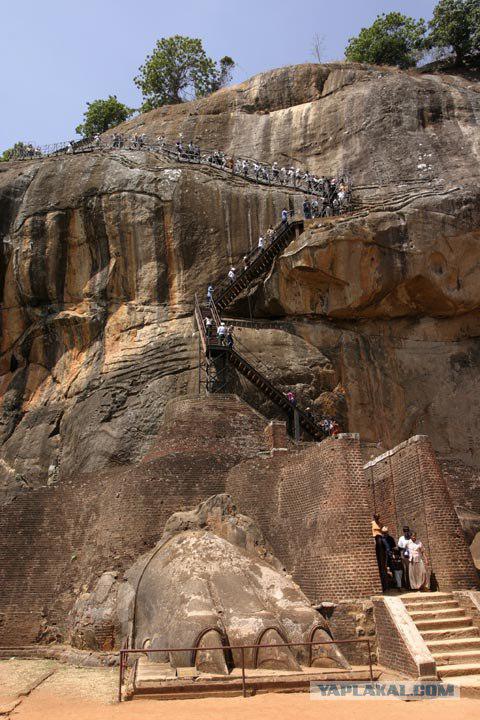 33. ...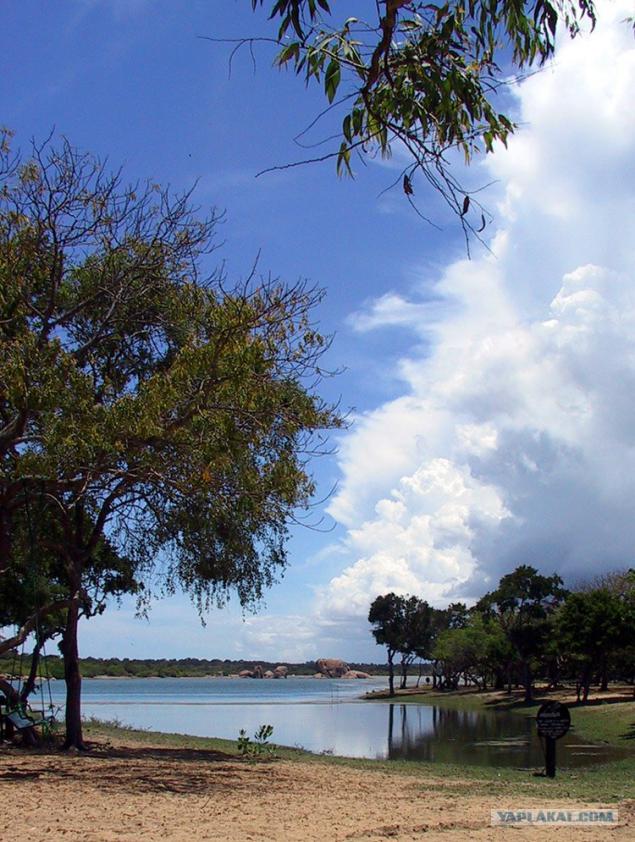 34. ...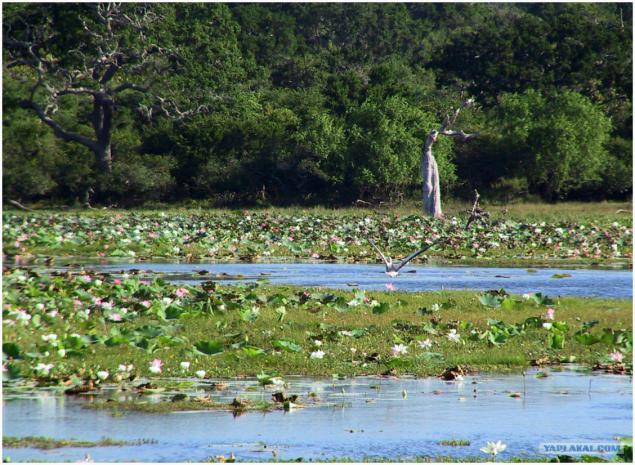 35. Last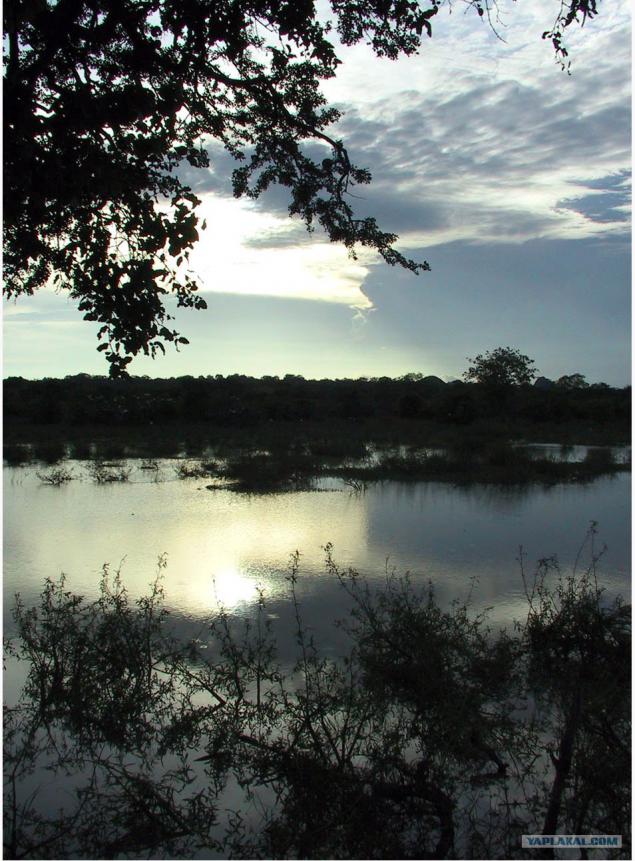 Source: