This place on the map of Stockholm managed to combine the incompatible concepts such as respectability and grocery market. Sounds strange? Nevertheless, it is so!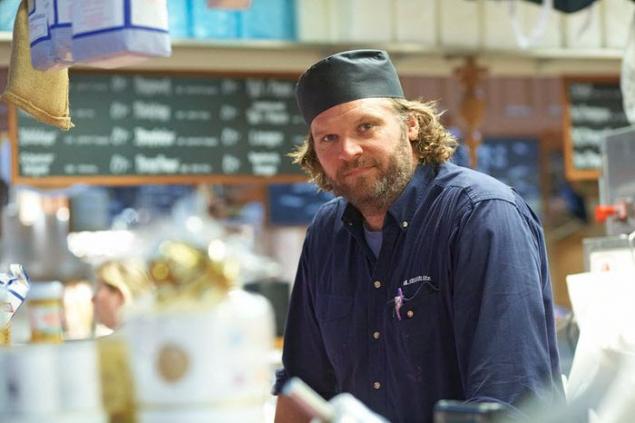 It all started a little over a hundred years ago, when a group of enterprising Swedes decided to implement the project covered market, able to meet the most stringent requirements for the organization of trade: the huge glass windows, constant temperature storage of food and many other innovations.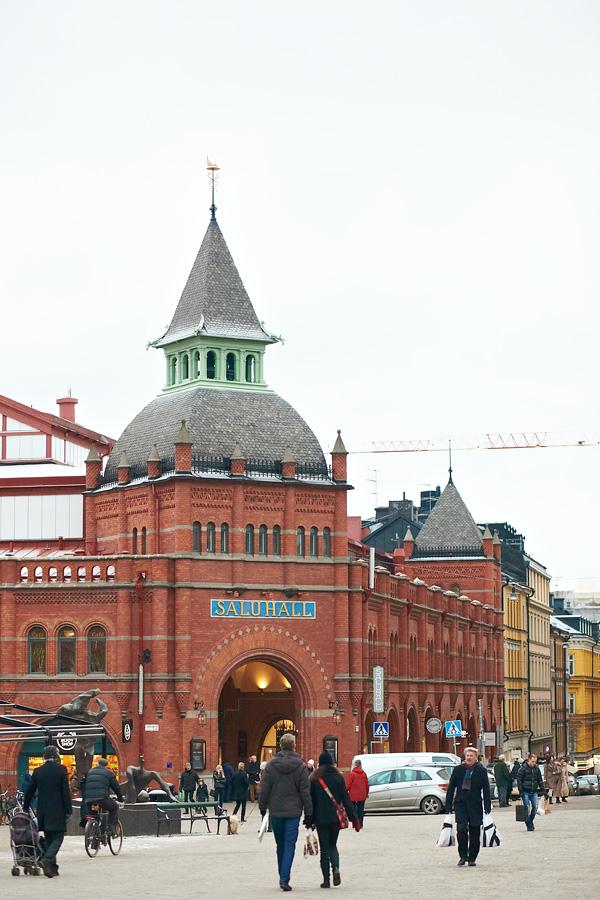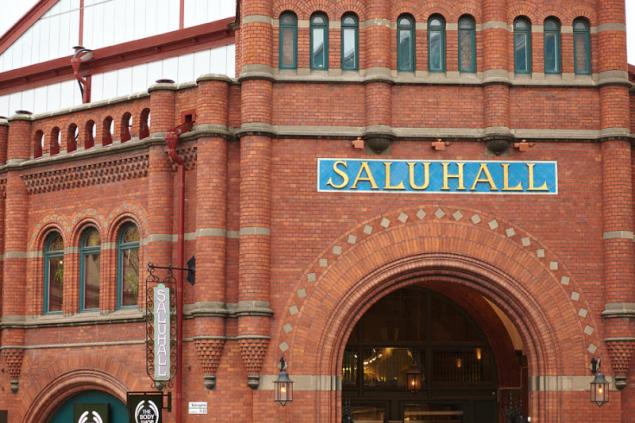 "At the beginning of the XX century the market has its own steam power and the unique ventilation system that keep the product in a cool summer and did not lower the temperature below zero in winter»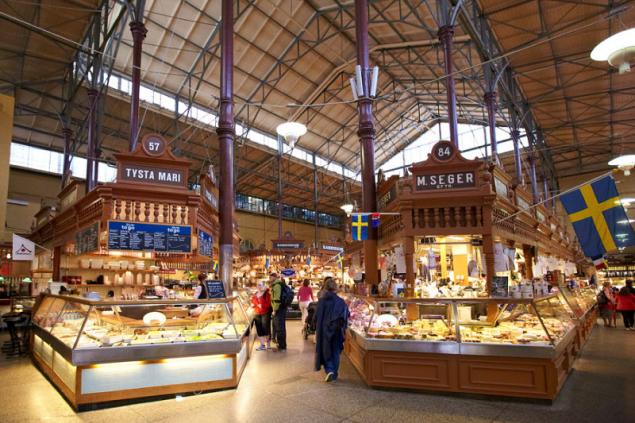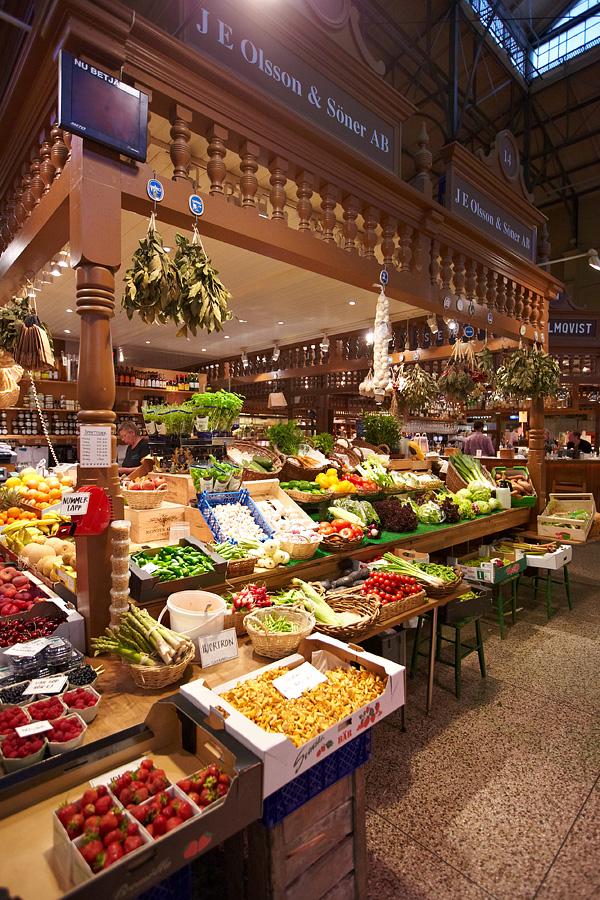 Apart from the actual market building, designed by architect Isaac Klason and Kasper Salin, includes many small restaurants serving cuisine. Most notably, Östermalms Saluhall managed to keep all of this atmosphere to this day.