The conversation turned to move the kitchen.
I put stringent condition: only Russian stove.
And sales (dtsat years dreamed of) a dream start.
Here you go. The process moved from a level place.
Here such it will be the stove. Ie is its borders in the kitchen.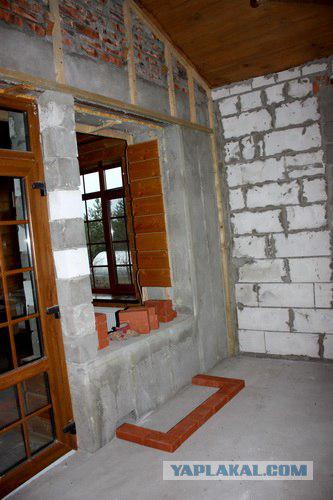 This sofa bench that will be in the winter garden.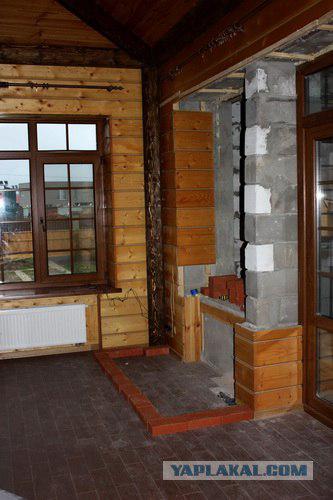 Here. The first steps have already been taken.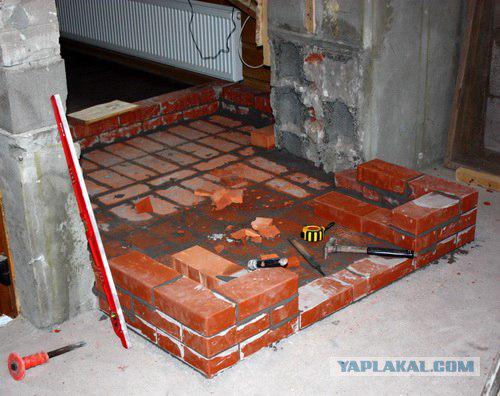 ...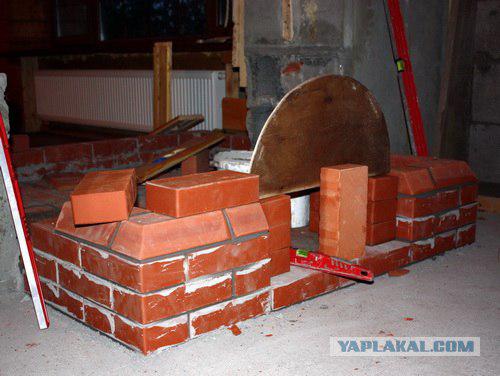 It rises slowly and build channels through which will flow hot gases warming couch.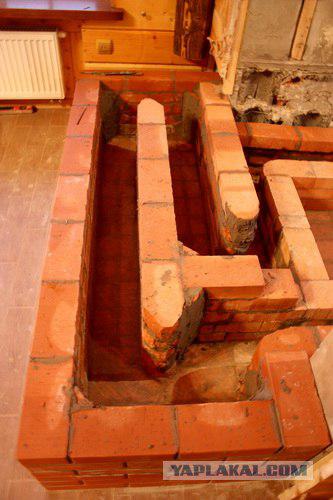 and podpechek ...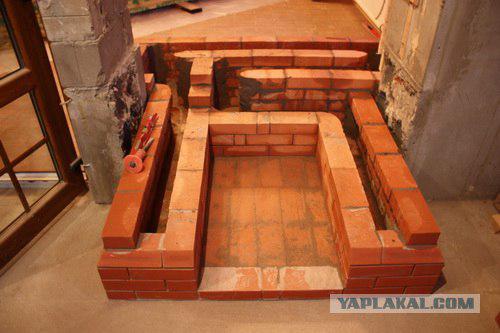 and podpechek.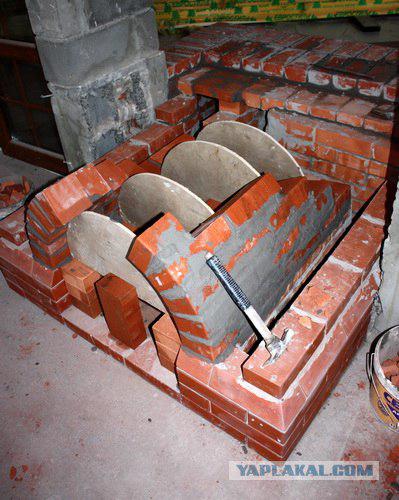 ... Built and plastered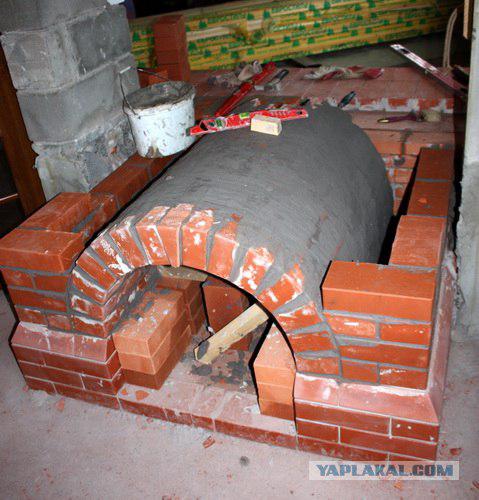 lezhanochka ready ...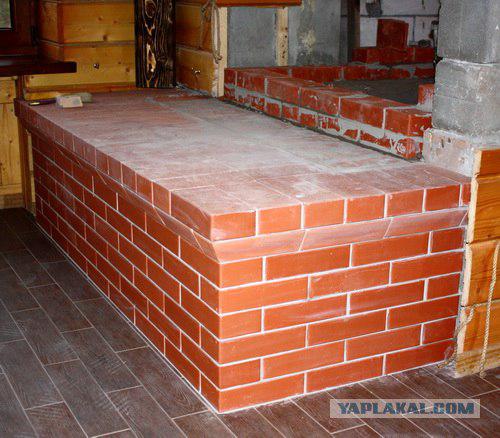 That's how the bricks and figures are adjusted. It will be reinforcement ribs. Between the furnace and podpechkom.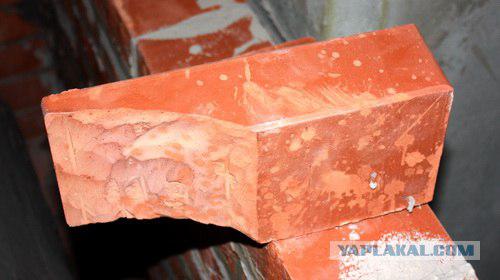 Like these ones. Shtob zhalezki the stove is not Suva ...
So far, that's so ... went to the hearth and the couch on the other side was attached.
Dobavleno1 in [mergetime] 1259047964 [/ mergetime]
So, citizens, share recipes and technologies. Who, of course, they have ...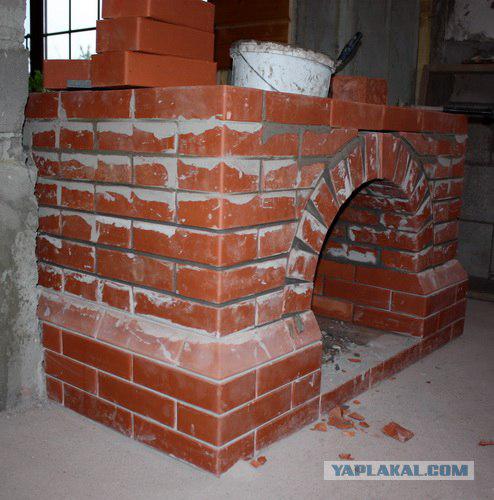 Source: