A wonderful story in photos rasskazhala in his LiveJournal photographer Shironina
I would like to take a trip to the hedgehog, but strongly Pig stood in front of a backpack with the clear intention of bite, if it does not take.
I had to take. At the airport, when it was discovered that the flight is delayed, pigs carefully sat on suitcases and cheerful surrounding. People at a pig immediately began to smile.
18 ph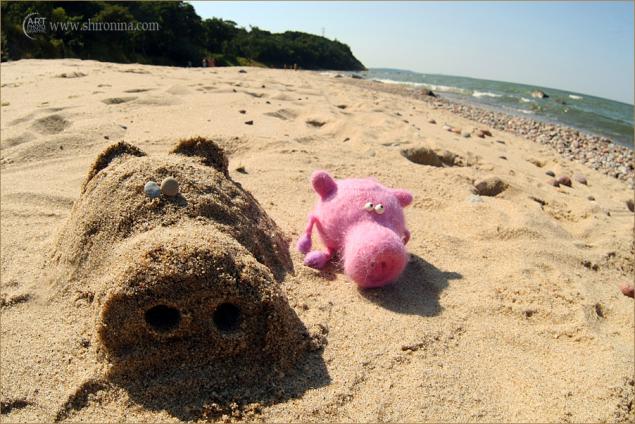 Since Pig flew directly say "hare" and a separate place with straps to clip it did not have, he, on this occasion, worn wherever he could.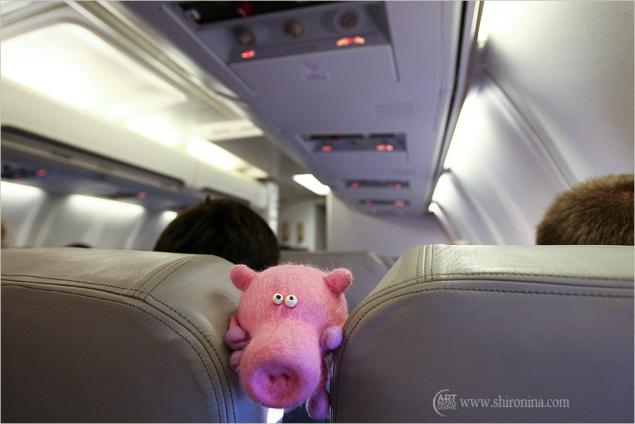 For example, it is the periods of posing as a pig in a window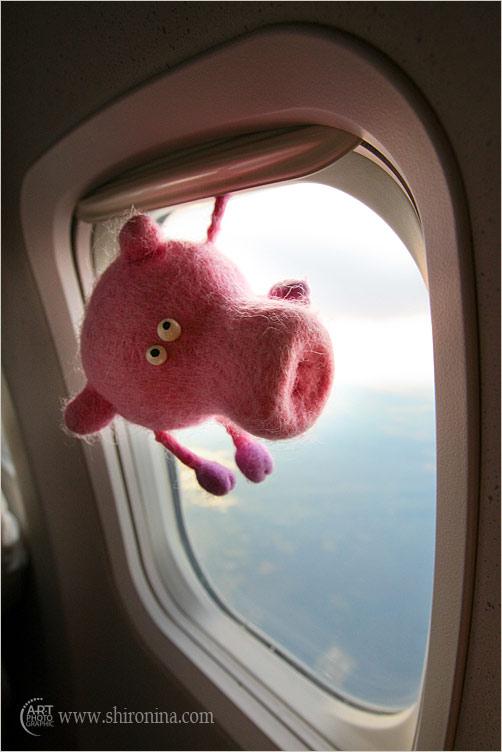 Or just ofigeval from landscape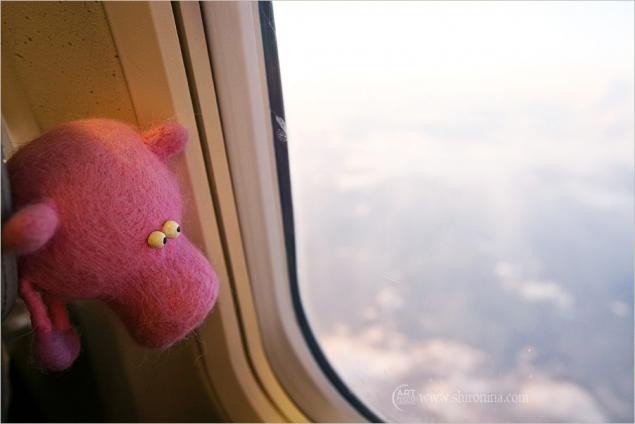 Arriving at the Baltic Sea, pigs, behaved like a real tourist-Spa Visitor.
First, of course, sunbathing on the stones, so as not to look very much pale.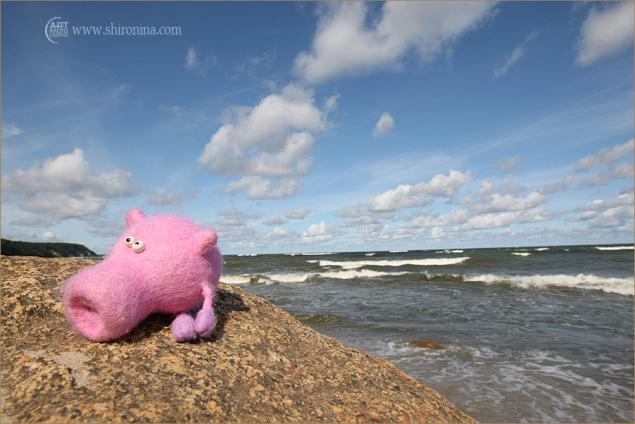 Then he fell in the water's edge and watched the waves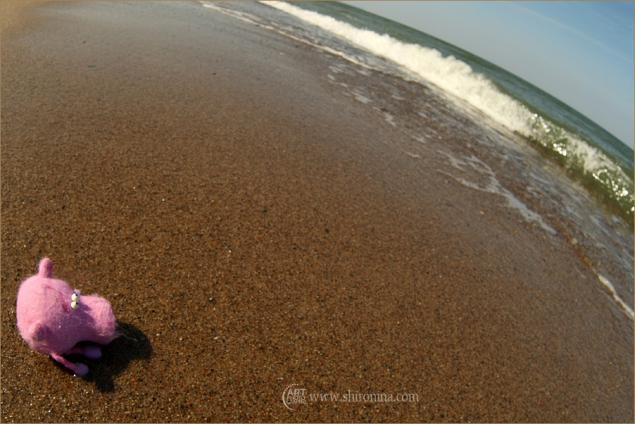 Here's the pig and covered ...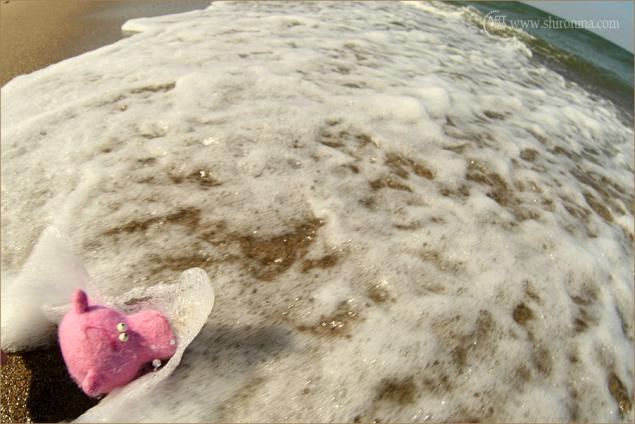 I had to pretend to be a pig porpoise stars to better dry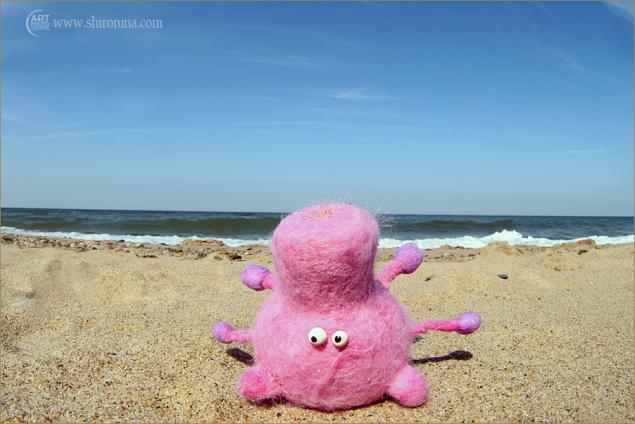 In pigs he had his backpack and he walked with him by city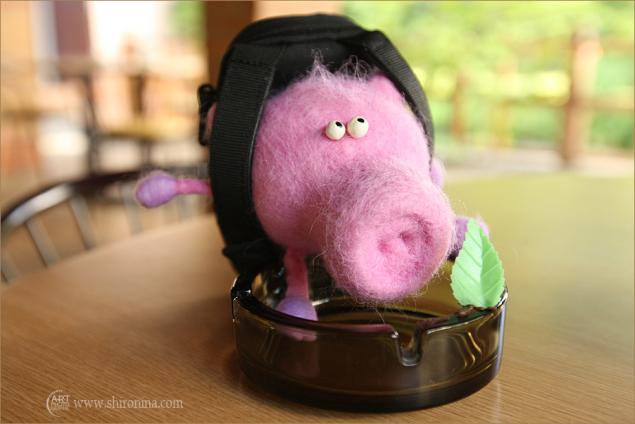 Warmed in a cozy cafe, where everything (and even pigs!) Give out blankets)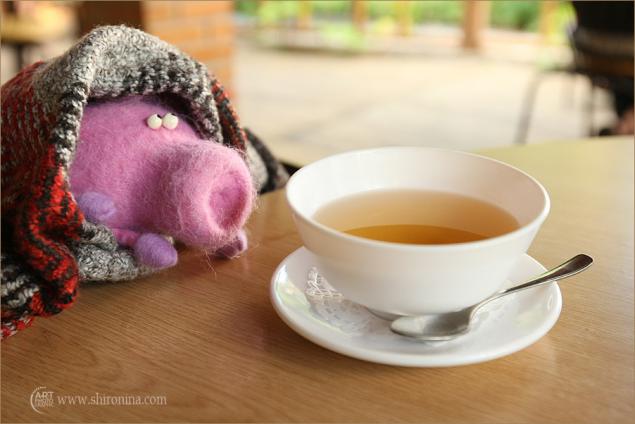 He conducted an uphill battle for the compote
 - Niotdam! All is mine!!!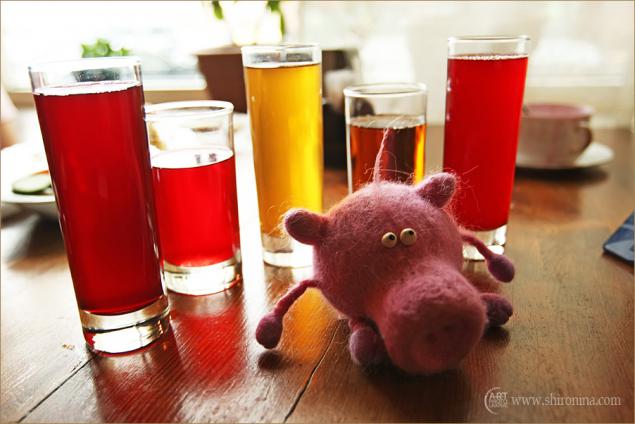 Carefully examining pictures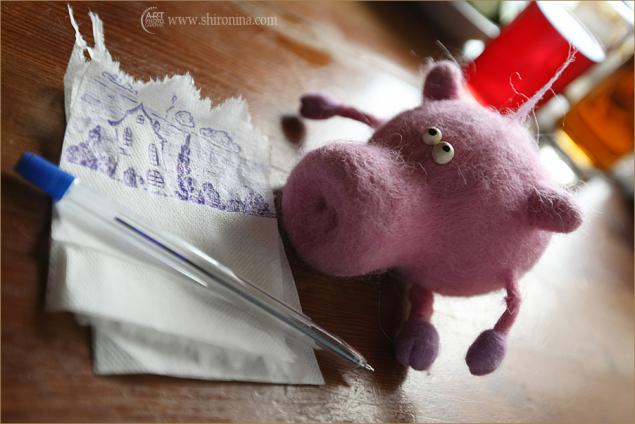 13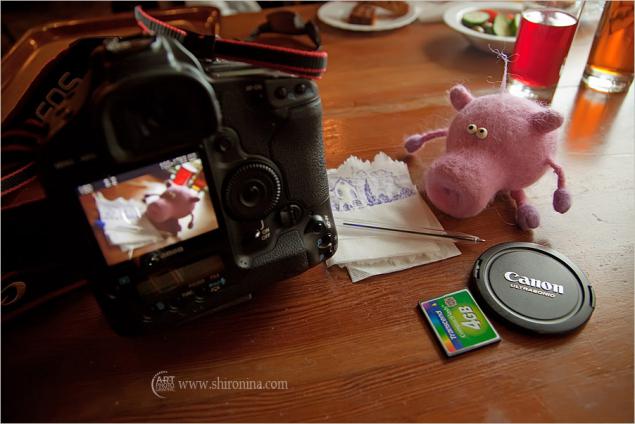 And once Pig went to the town of Baltiysk. And not just so, and a visit to the very good people in the House of Culture!
Pig behaved very culturally, as befits a well-bred pig. Hanging out in the studio, with all his friends, he asked the Mole measure the cylinder.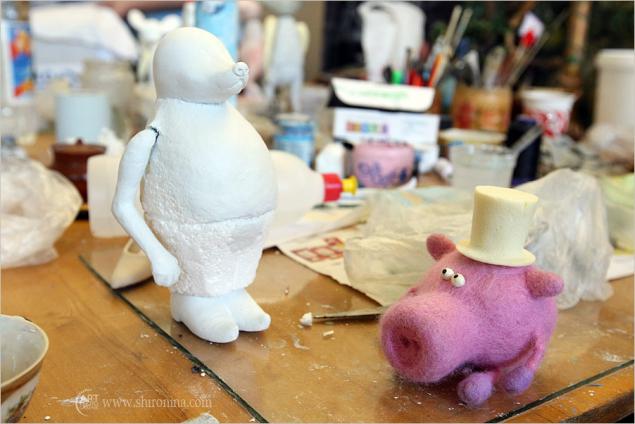 And then, thanks to Svetochka aloera and Irina became a real porpoise! These wonderful people made pigs peakless cap and a life cycle in which the rope is used for ropes from the magic tangle!
It is fitting here Pig on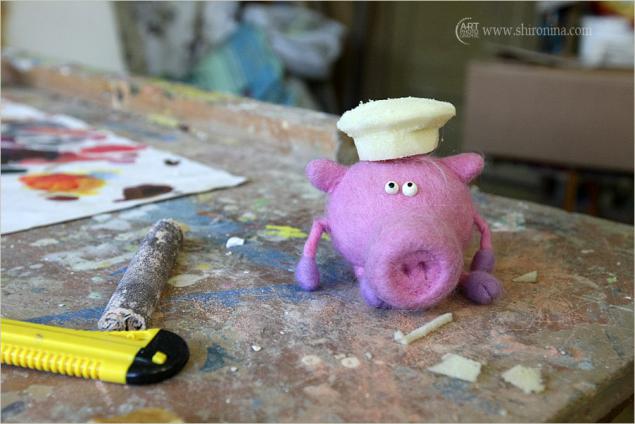 This Pig is already in full uniform posing near the funny cafe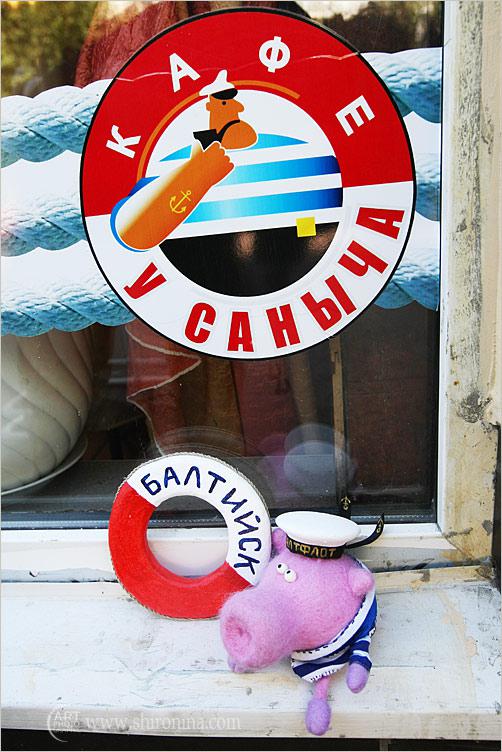 And, of course, what sort of porpoises, and without the sea ?!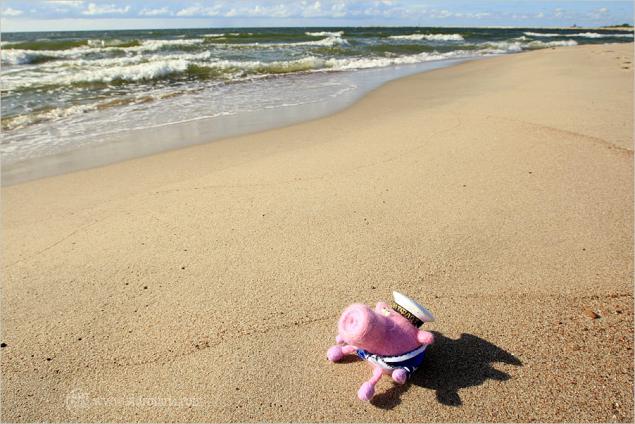 In general, it is well-rested! )))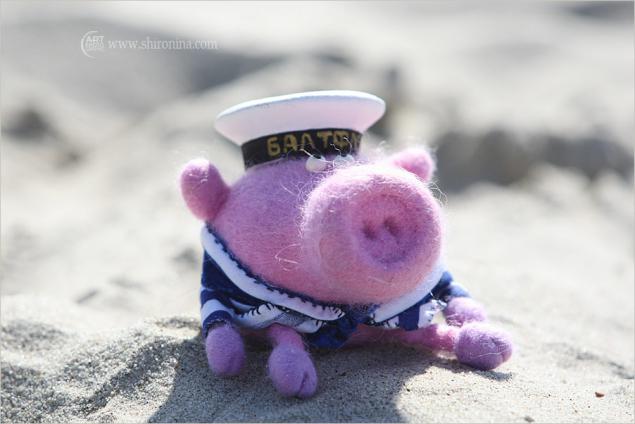 Source: