Good day!
Acrobranch - my favorite activity Luschka Mike Farley (except, of course, it is natural to eat / sleep). I want to share with you a small selection of photos Luschka for her favorite pastime. 9 pictures.
Climbed 01 =)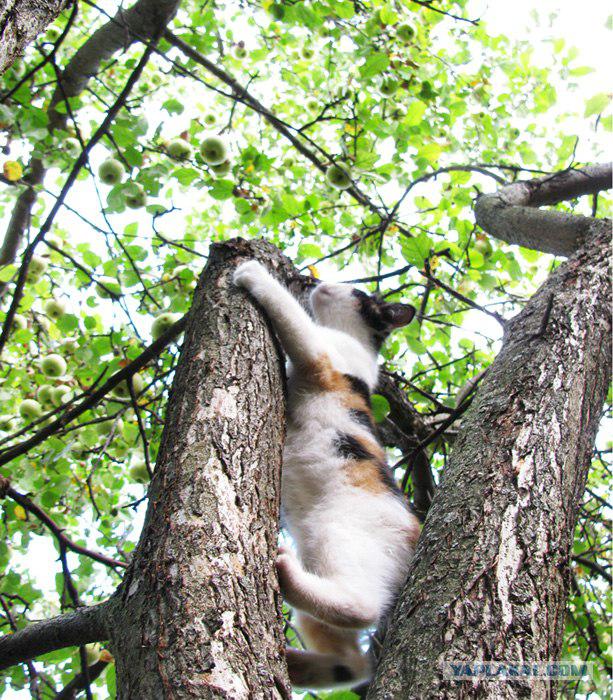 02. Almost at the top: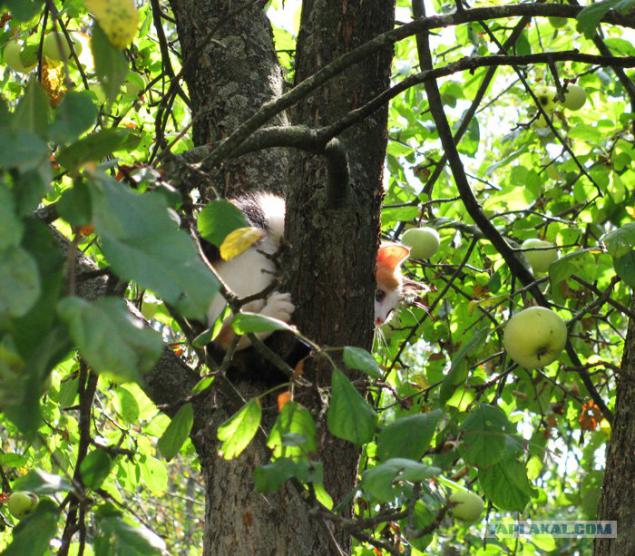 03. Below the evil dog runs (his I, unfortunately, do not photographed). Kish is afraid to dismount.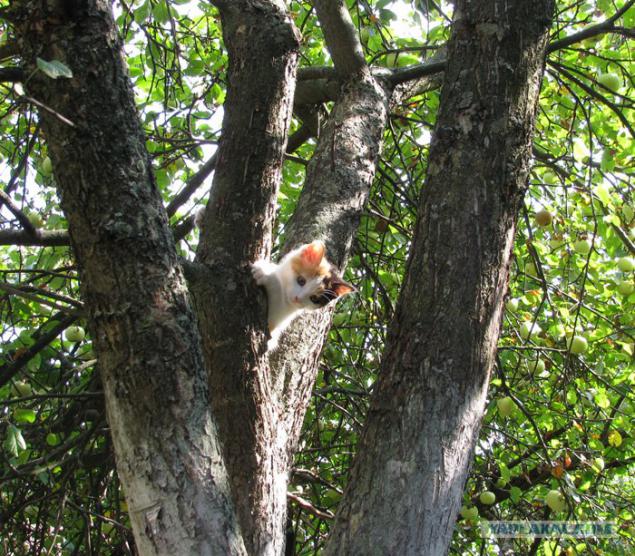 04.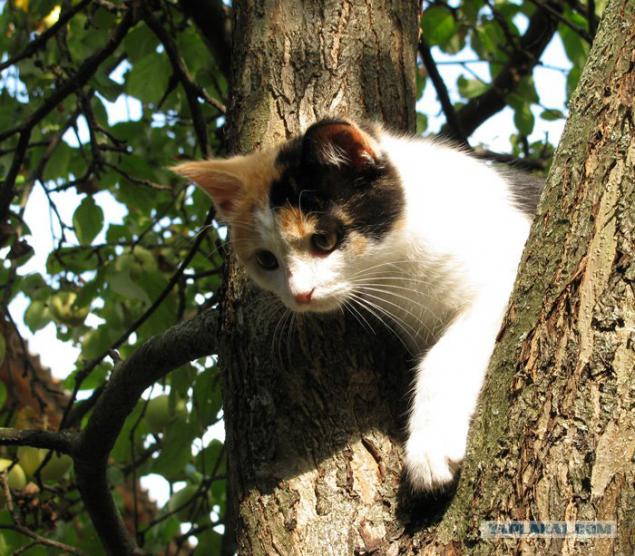 05. You have to get down to help Mike Farley)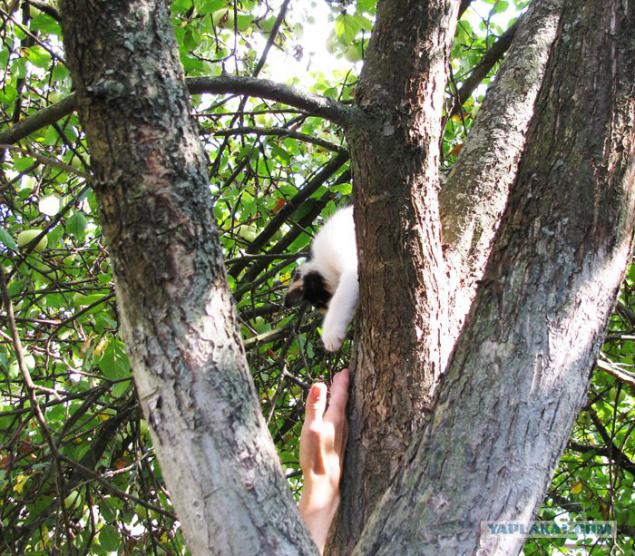 06. In autumn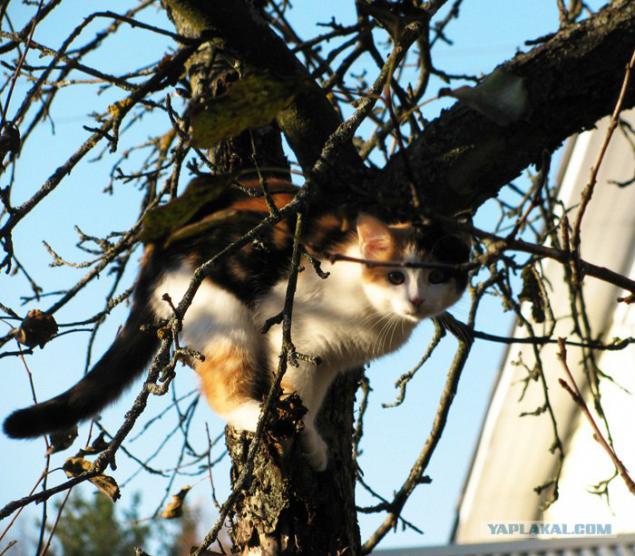 07. It seems that somewhere dog again ...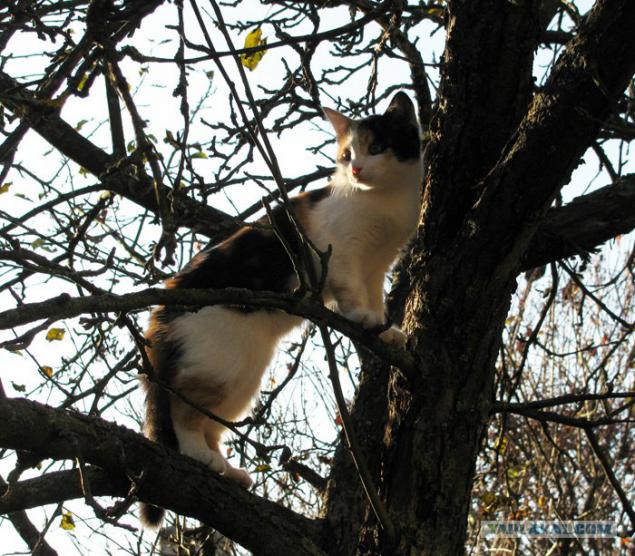 08. Comfortably.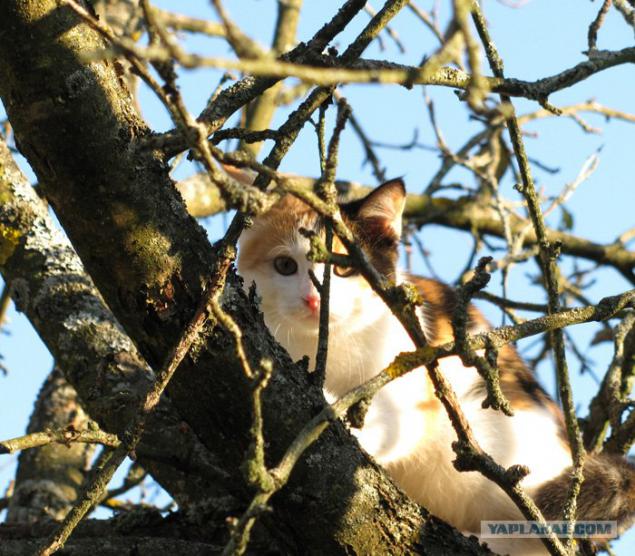 09. And the last photo. I saw a bird?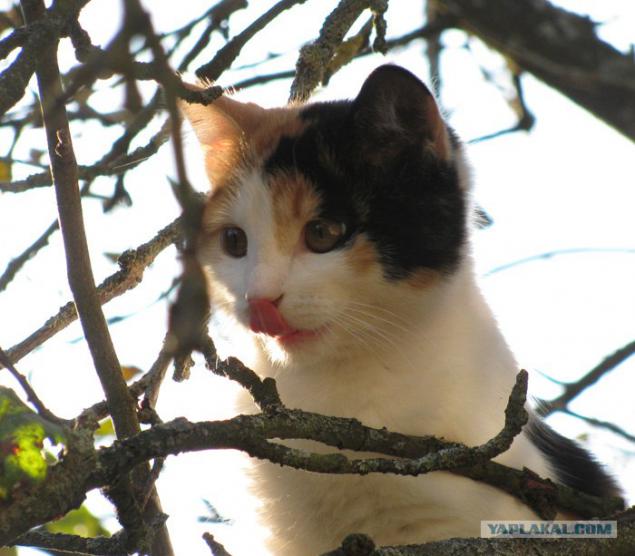 Source: