The fourth part of the errors in the book Stephen Fry.
Part 3.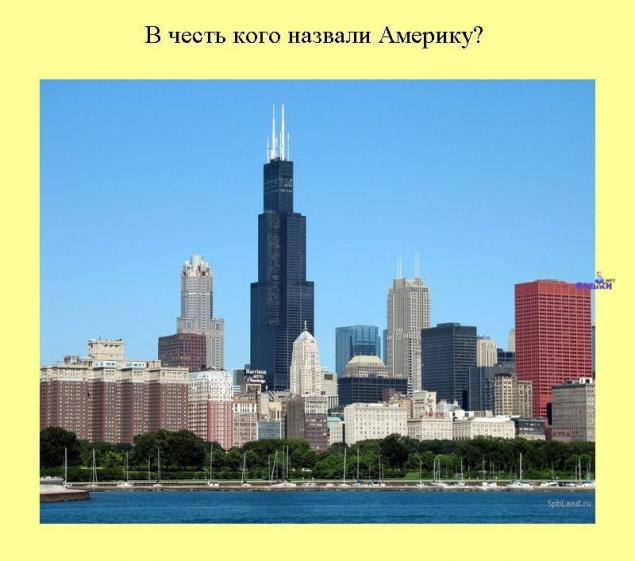 Not after the Italian merchant, explorer and cartographer Amerigo Vespucci. America is named for Richard Welsh America, a wealthy merchant from Bristol.
Americas funded the second transatlantic expedition of John Cabot - English name of Italian explorer Giovanni Caboto - whose travel in 1497 and 1498 respectively provided a foundation for subsequent claims on the English Canada. The 1484th Cabot moved from Genoa to London and from the Henry VII received a warrant to search for unknown lands of the West.
In May 1497 the first on his small ship "Matthew" Cabot reached the coast of Labrador, becoming the first officially registered European to set foot on American soil - two years ahead of Vespucci.
Cabot mapped the coast of North America - from Nova Scotia to Newfoundland.
As a major sponsor of the expedition, Richard Americas, of course, I expect the newfound land called in his honor. The calendar Bristol read record for the year:
"... On the day of St. John the Baptist [24 June] found land America merchants of Bristol, who arrived on a ship from Bristol called "Matthew" ».
It seems to us, the record makes clear how it really was.
Although the author's manuscript calendar has not been preserved, there are a number of other documents of the time, where it is mentioned repeatedly. This is the first in the history of the use of the word "America" ​​as the name of the new continent.
The earliest extant cards, which used the same name - a large world map by Martin Valdsmyullera 1507. However, it applies only to South America. In his notes Valdsmyuller makes the assumption that "America" ​​is most likely derived from the Latin name variant Amerigo Vespucci. It Vespucci discovered South America and drew a map of it's coast in 1500-1502.
It turns out that Valdsmyuller not know for sure, and just trying to somehow explain a word that met on other cards - including a map of Cabot. The only place where known and actively used the term "America" ​​was the Bristol - a city that lived in France Valdsmyuller hardly ever visited. Especially in his map of the world in 1513, he has replaced the word "America" ​​in the «Terra Incognita» (Unknown country (Lat.)).
Amerigo Vespucci in North America has never been. All the earliest maps of the country and trade with it were English. Moreover, the Vespucci never used the name "America" ​​for its opening.
Tom, by the way, there are sufficient grounds. New countries and continents has never called in someone's honor after the man - only his name (Tasmania, or Van Diemen's Land Cook Islands).
If the Italian researcher consciously decided to call America in his honor, it would become "Earth Vespucci" (or "Vespucci»).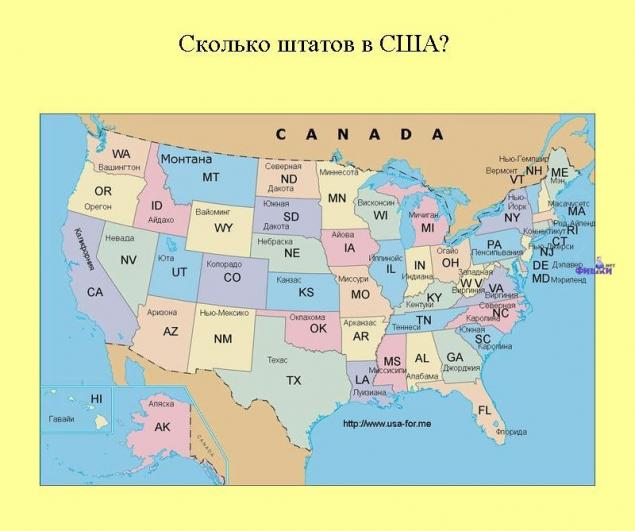 Formally - forty-six.