The Story of a brick (3)
Inspired by the theme "Black cone»
25 pic.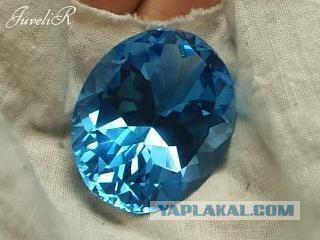 02.
They brought me one stone and asked for a thread that pile of it. Since kirpich was not quite normal, I decided to take a camera in his hands.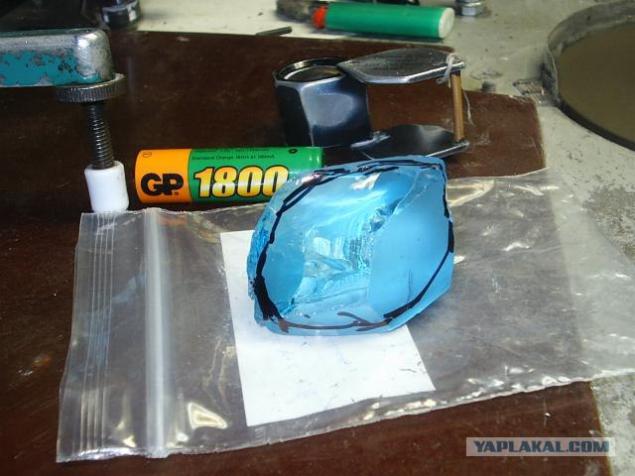 03.
After preliminary marking and estimations "N0 shit come from?" Manually set the form on the eye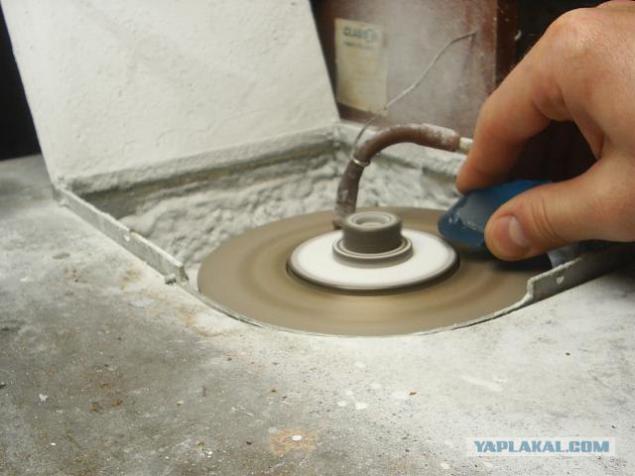 04.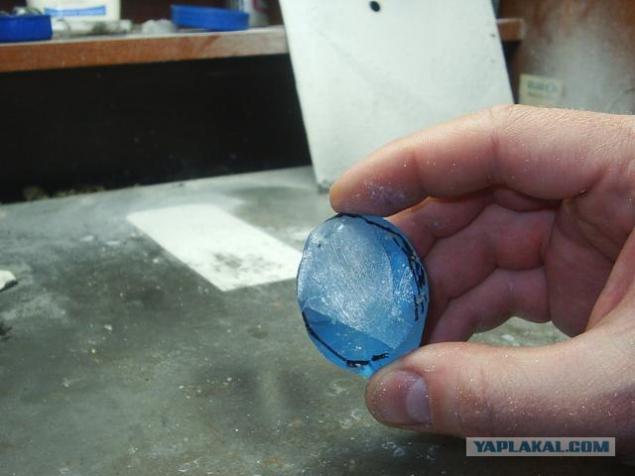 05.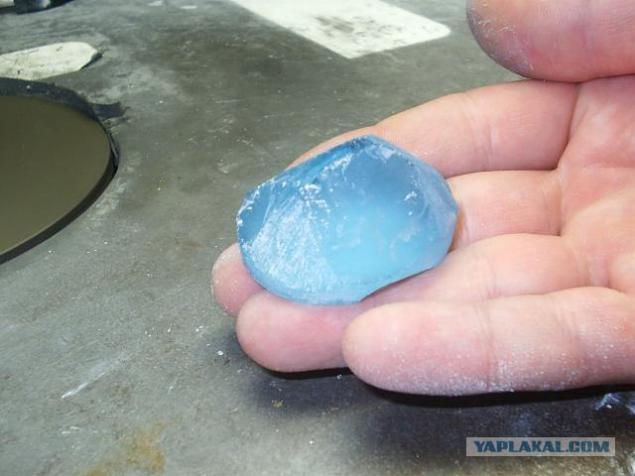 06.
Adhering to the kitsch with the help of a spirit lamp. Since nebylo kitsch under a stone used on the threaded bolt 8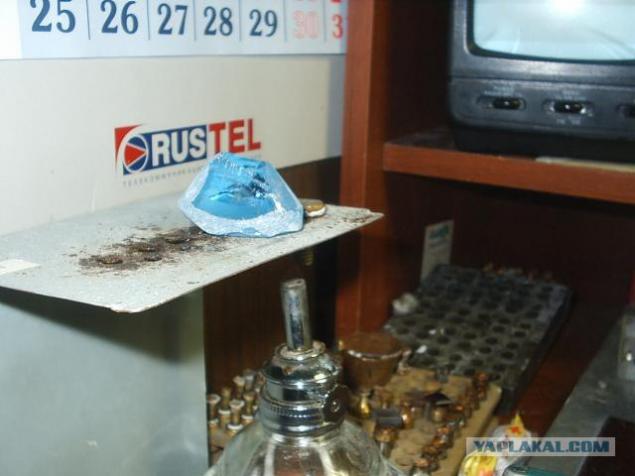 07.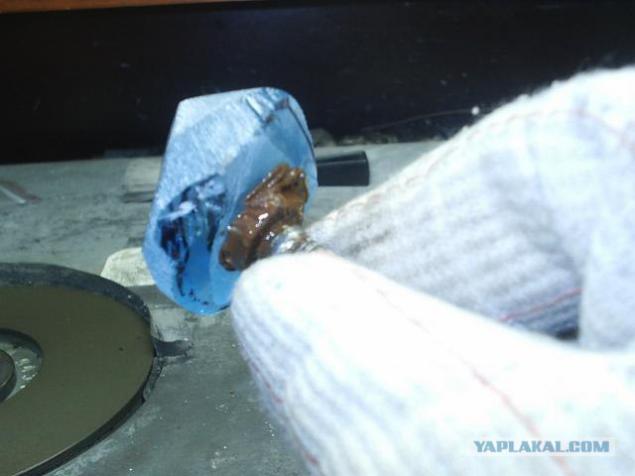 08.
Put the girdle, ie I did the exact shape of the oval.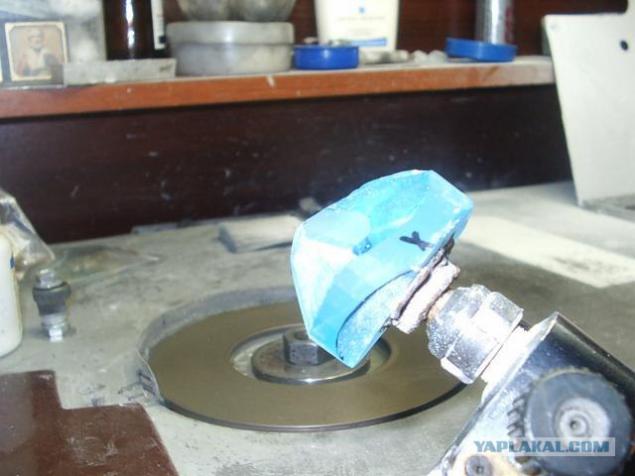 09.
I take off all unnecessary D drive on rough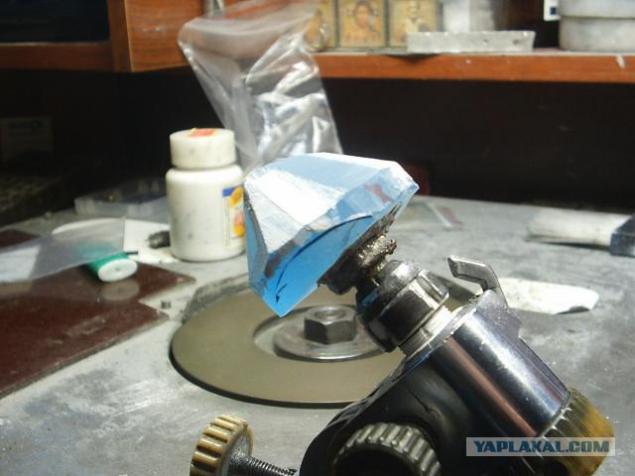 10.
Cut "The Portuguese".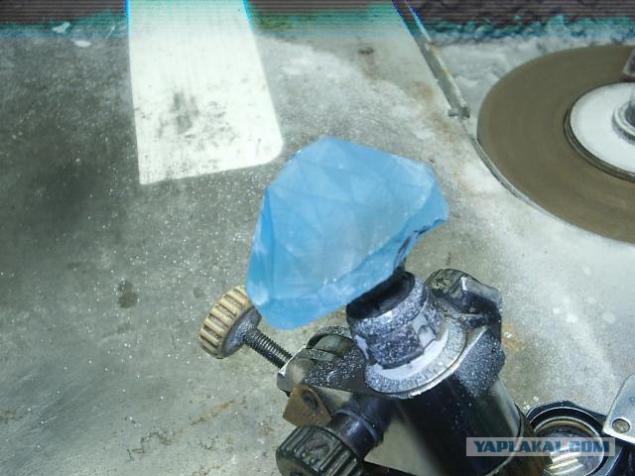 11.
After the "snot»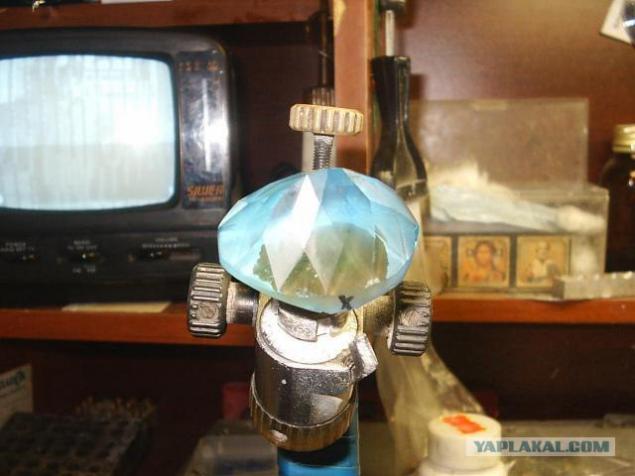 12.
Olovyashechka.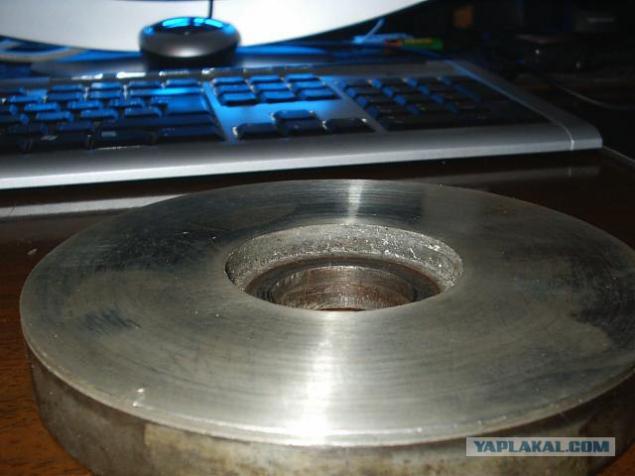 13.
Rolls for applying scratches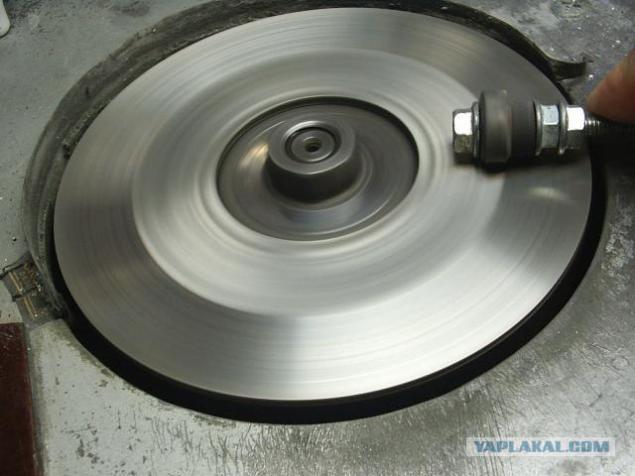 14.
Sobsno the process of polishing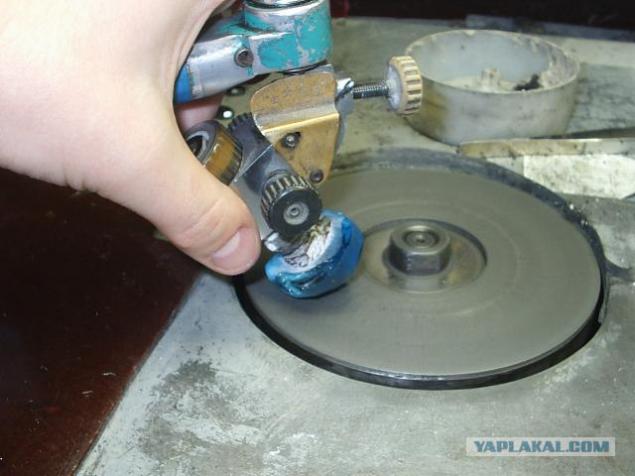 15.
PaviloncheG gotoff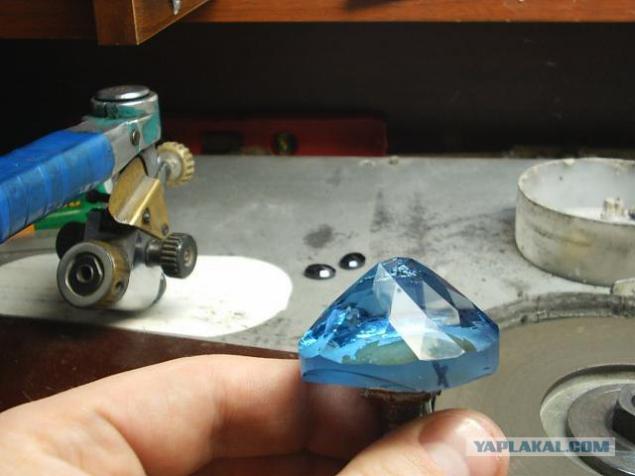 16.
After losing the adhesive properties of the freezer and the stone comes unstuck, but covered with frost Waiting until warmed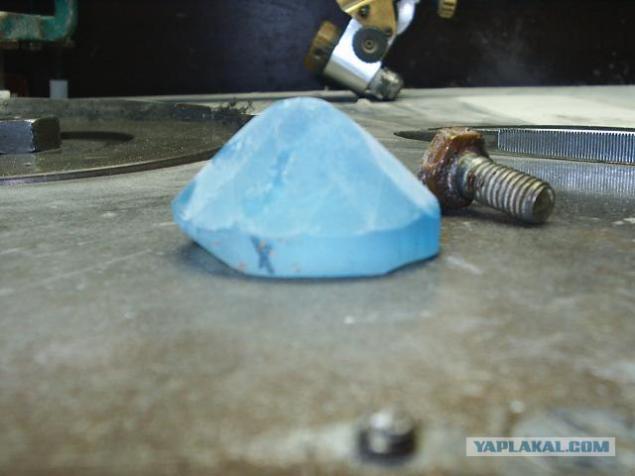 17.
To him then back to the furnace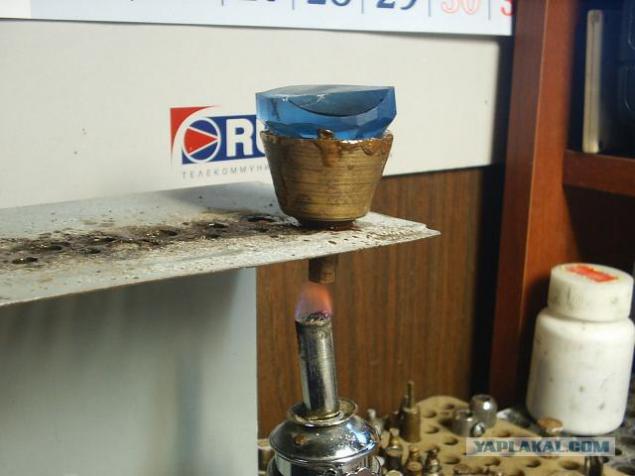 18.
Principle on the crown of the same things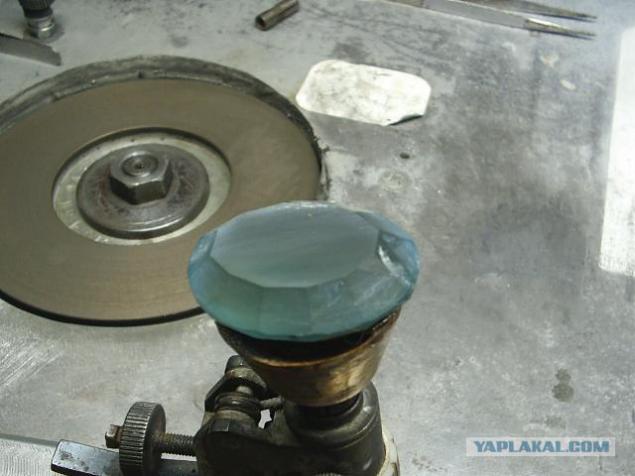 19.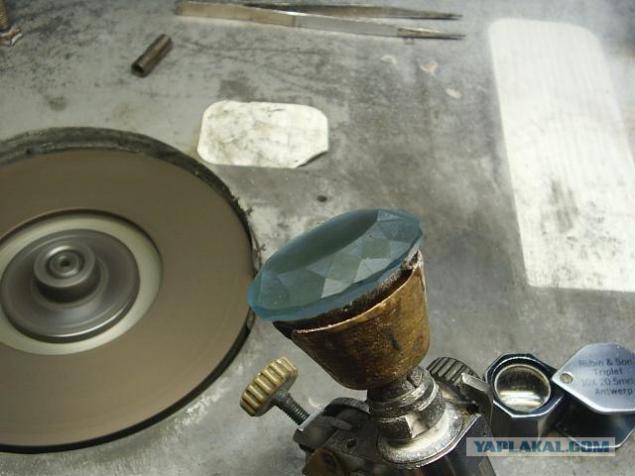 20.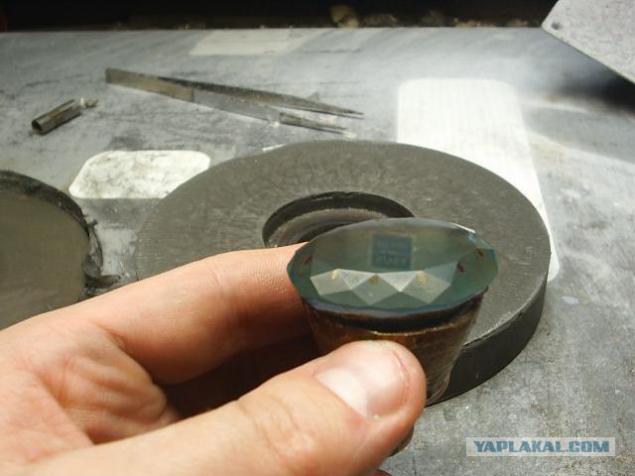 21.
Golf healthy, so polished by hand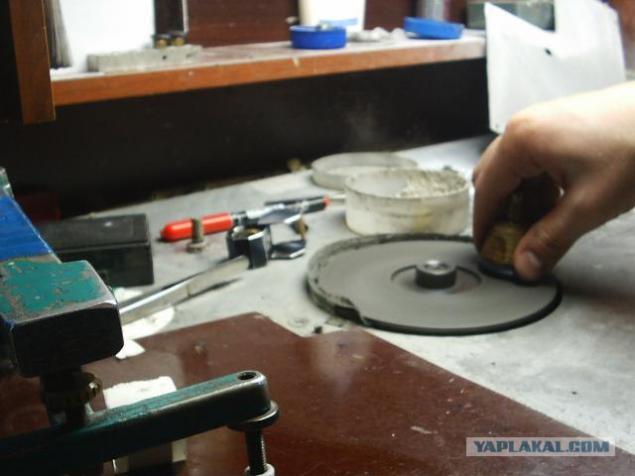 22.
Blyastit like cats yaytsy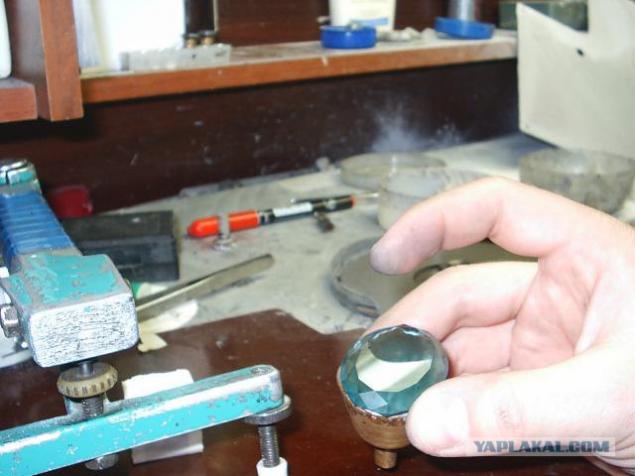 23.
Quickly polish face morozilochka, take baths with solvents and alcohol, and here he krasafchik on terry rag)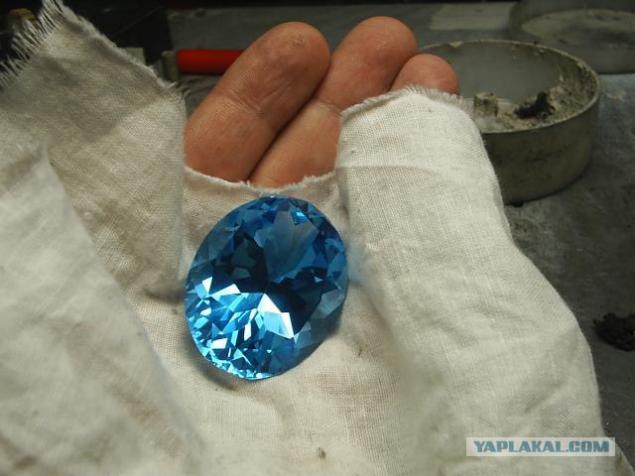 24.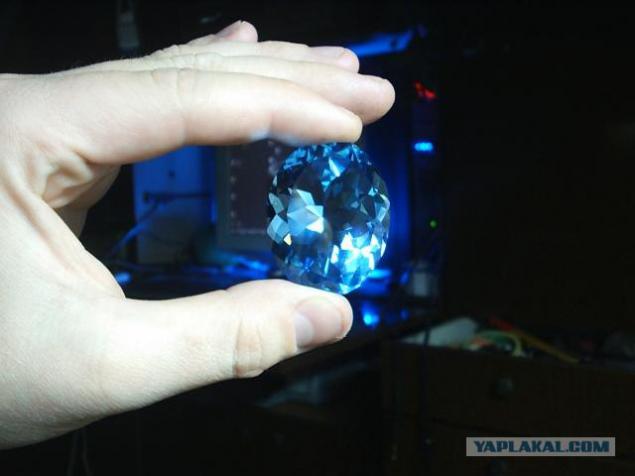 25.
KIRPICH gotoff
Source: